Sharing our learning with our Grandparents
Thank you for the lovely comments we received during Our Grandparents Day and we even had a lovely card sent.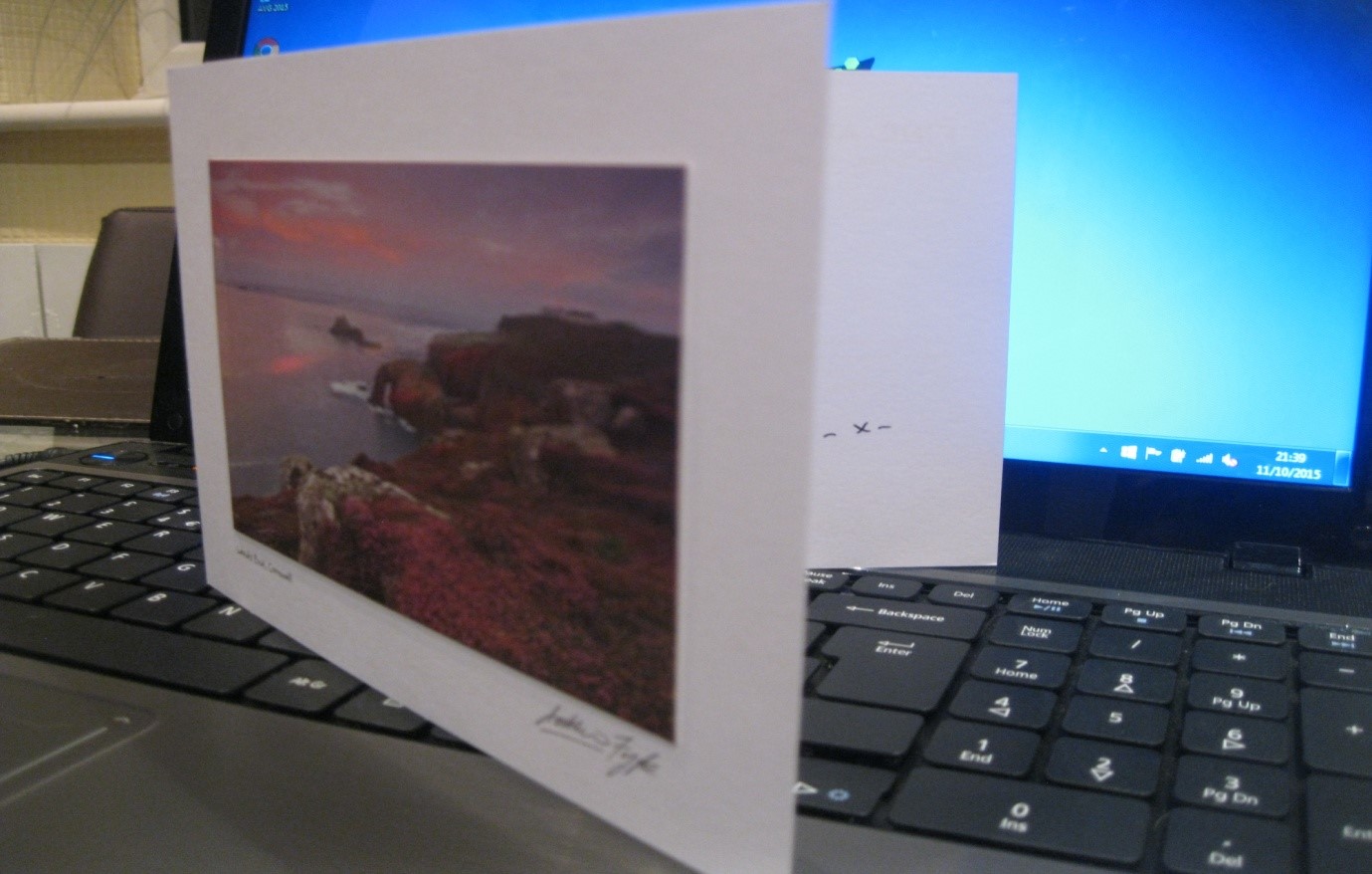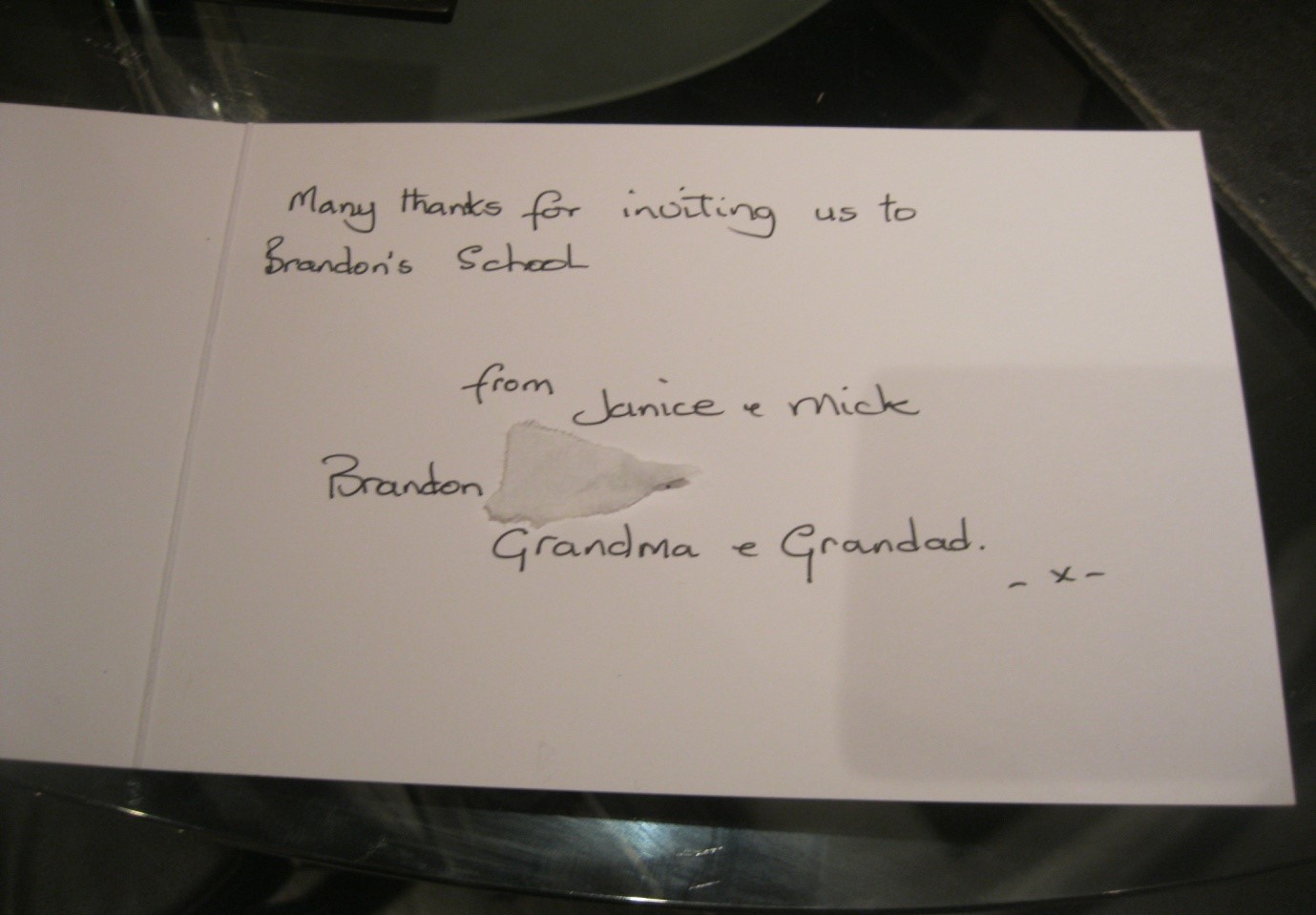 A few of our grandparents who attended The Grandparents Day that the school council organised.
We wanted to celebrate National Grandparents Day with you.
Waiting for refreshments after spending quality time in the classroom with their grandchildren.
Thank you to all who attended, it was amazing to see you all and we hoped you enjoyed it as much as we did.
Please have a look at our Student Gallery