Year 3 would like to invite their parents to the opening of their art exhibition.
Through our Predator study we have researched, investigated and even
met a variety of predators.
This inspired us to raise money to support these fascinating creatures.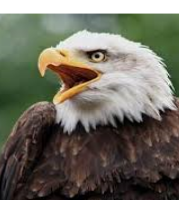 Wednesday 14th October
2pm
Maltby Lilly Hall Academy
Lilly Hall Road entrance please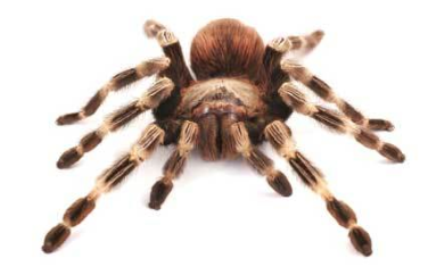 Refreshments made by the children will be sold in the small hall.
Raffle tickets can also be purchased.