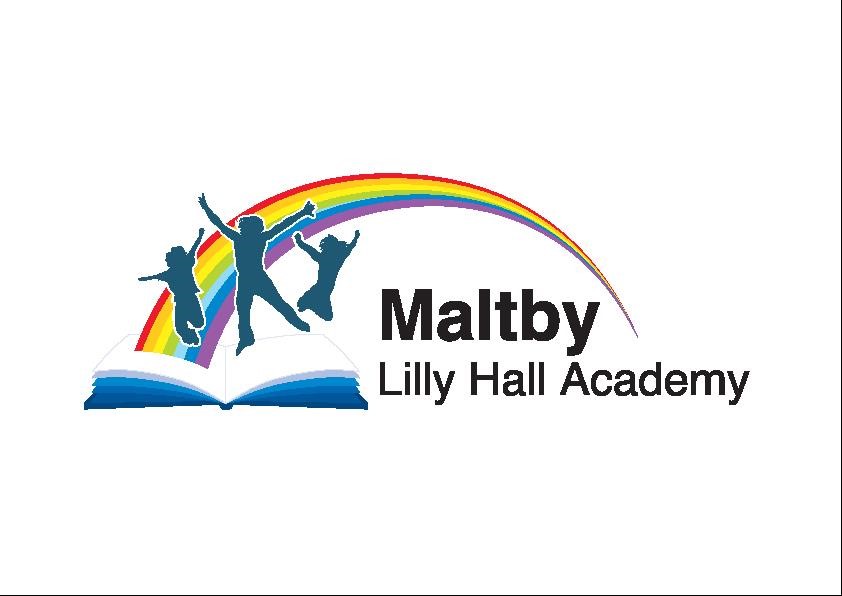 Maltby Lilly Hall Academy Governors
NAME

TYPE

APPOINTED BY

RESPONSIBILITY

DATE OF

APPOINTMENT

TERM OF OFFICE

TERM OF OFFICE

Debbie Bonewell

Community/

Business

Governors

Chair of Governors

16.03.15

4 years

15.03.19

David Horrigan

Executive Principal

n/a

n/a

n/a

Josephine Ward

Clerk

Clerk to Governing Board

n/a

n/a

n/a

Andrea Nuttall

Parent

Parents

16.03.15

4 years

15.03.19

Rachel Dowling

Community/

Business

Governors

Vice Chair of Governors

16.03.15

4 years

15.03.19

Simon Shaw

Community/

Business

Governors

16.03.15

4 years

15.03.19

Lisa Langton

Staff

Staff

16.03.15

4 years

15.03.19

Alice Denton

Staff

Staff

07.05.18

4 years

06.05.23

Kirsty Leahy

Parent

Governors

20.09.15

4 years

21.09.20

Jodie Somerset

Parent

Governors

20.09.15

4 years

21.09.20

Dave Broadbent

Community/

Business

Governors

10.12.18

4 years

10.12.23

Matt Holloway

Community/

Business

Governors

10.12.18

4 years

10.12.23
---
---
MEET THE TEAM
---
---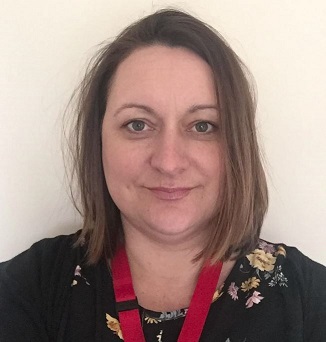 ---
Debbie Bonewell – Chair of Governors
I have been a Parent/Community Governor at the school for 6 years, the past 2 years I have taken on the role of Vice Chair and Chair the RAC subcommittee. I also represent the local governing body on the MLT's, staffing, resources & finance committee. I have worked in Human Resources for 18 years I use my skills and experience in areas such as; in performance management, absence management, strategic workforce planning, talent management etc. to help the Governing Body ensure the school continues to improve and strives for excellence.
Being a school Governor is a rewarding role and I feel privileged to have the opportunity to work alongside and challenge school leaders to ensure that all children receive the best possible education and they reach their full potential.
---
Mrs Rachel Dowling - Vice-Chair of Governors
I became a Governor at Maltby Lilly Hall Academy in March 2015. I sit on the Raising Attainment Sub-committee and will be taking on responsibilities in the Ofsted and Curriculum areas.
I have one son, who attends the school.
I am one of the two Business Governors on the Governing Body. I am an "Application Service Manager" in a global IT company and have worked in IT related technical and management roles for many years. I have skills and experience in leadership, management finance, data analysis and performance management.
I became a Governor because I firmly believe that schools, parents and the wider community should all work together to achieve the best possible outcomes for children. I'm keen to use my skills and experience to contribute to the success of our school.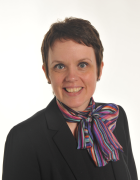 ---
Andrea Nuttall – Parent Governor
I am a Mum of two children who attend Maltby Lilly Hall Academy; my son is in year 4 and my daughter is in year 2. I want every child to achieve their full potential in a high quality, stimulating learning environment. In my role of parent governor, I want to provide the academy with challenge so that all pupils have a fair chance to reach their full potential and of equal importance enjoy and fully engage with their learning experience.
I work in a Doncaster junior school. I want to fully utilise my personal experiences to work with Maltby Lilly Hall Academy in ensuring that all its pupils are effectively safeguarded. I take my role of safeguarding governor very seriously and I work closely with the academy to ensure that policies and procedures are adhered to, ensuring that the academy is compliant with this very important statutory matter.
I am a strong believer in the visions and values of Maltby Lilly Hall Academy and I know that the academy tries its hardest to effectively promote these with all children.
Maltby Lilly Hall Academy, with the support of the parents, can achieve its vision and goals and I feel privileged to be part of the governing body. I am committed to support Maltby Lilly Hall Academy to ensure that it will continue to provide a high quality education for all our children.
---
---
---
Lisa Langton - Staff Governor
I moved back into the area after working for part of a large management team in a busy leisure company and was fortunate to join Lilly Hall Junior School. After working for the school for over twelve years my ultimate driving force is to ensure children have achieved their best not only academically but socially too giving them the best prospects for the future.
When I was asked to join the governing body seven years ago my own children were students at the school. Like all parents I wanted the best for my children, so I was grateful for the opportunity to help the governors in challenging the school.
I have seen the schools transformation from a Junior to an amalgamated Primary and then last year becoming an Academy as part of the Maltby Learning Trust which I am proud to be a part of. Over time my own career path has changed; working as a lead teaching assistant in a Year 6 setting during the busy SATs year to currently looking after the social and emotional well-being of all children as a Pastoral Leader.
My hobbies and interests, surprisingly enough involve children but this time in the wider community where I volunteer as a Scout Leader, encouraging children to reach their full potential by developing skills including teamwork, time management and leadership. But like most parents working, volunteering and being a mum I have become very good at juggling everything around.
---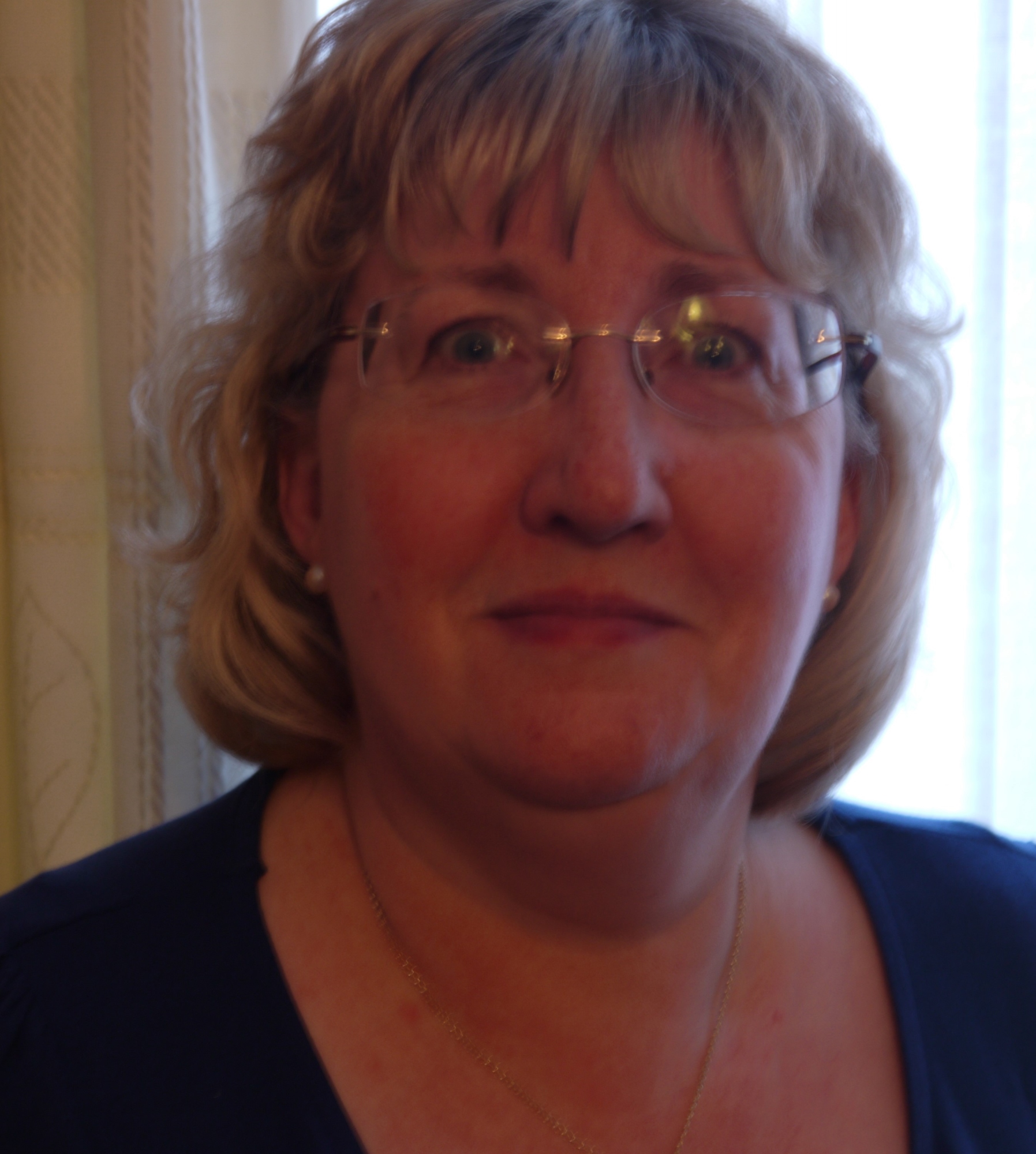 ---
Josephine Ward – Clerk to the Governing Body
After 31 years in management in the Financial Sector I was lucky enough to take early retirement, but soon found myself wanting to use the skills I had learned in a different way. I was successful in obtaining a position as clerk to a governing body and since then have taken on the role of clerk for 2 Primary Schools within the Maltby Learning Trust. My role is to ensure that the governing body has all the information it needs to carry out its role effectively and to provide guidance and support to Governors and the School.