This half term has seen different children becoming involved and participating in different sports.
We took 2 teams to the Maltby Hot Shots Basketball Competition. These were a mix of years 3 and 4, both boys and girls, and they played exceptionally well. They finished in 1st and 2nd place which means they are through to the Rotherham finals on March 2018.
We have also had Live and Learn our sports providers for this year, run netball clubs which have given the children two weeks to train and then one week to play games against other Maltby Schools in a competitive environment, at the Academy. Both the year 3/4 team and the 5/6 team finished in 2nd place on these nights.
We are looking forward to participating in more events next half term!
Miss Chapman and Miss Turnbull
(PE Co-ordinators)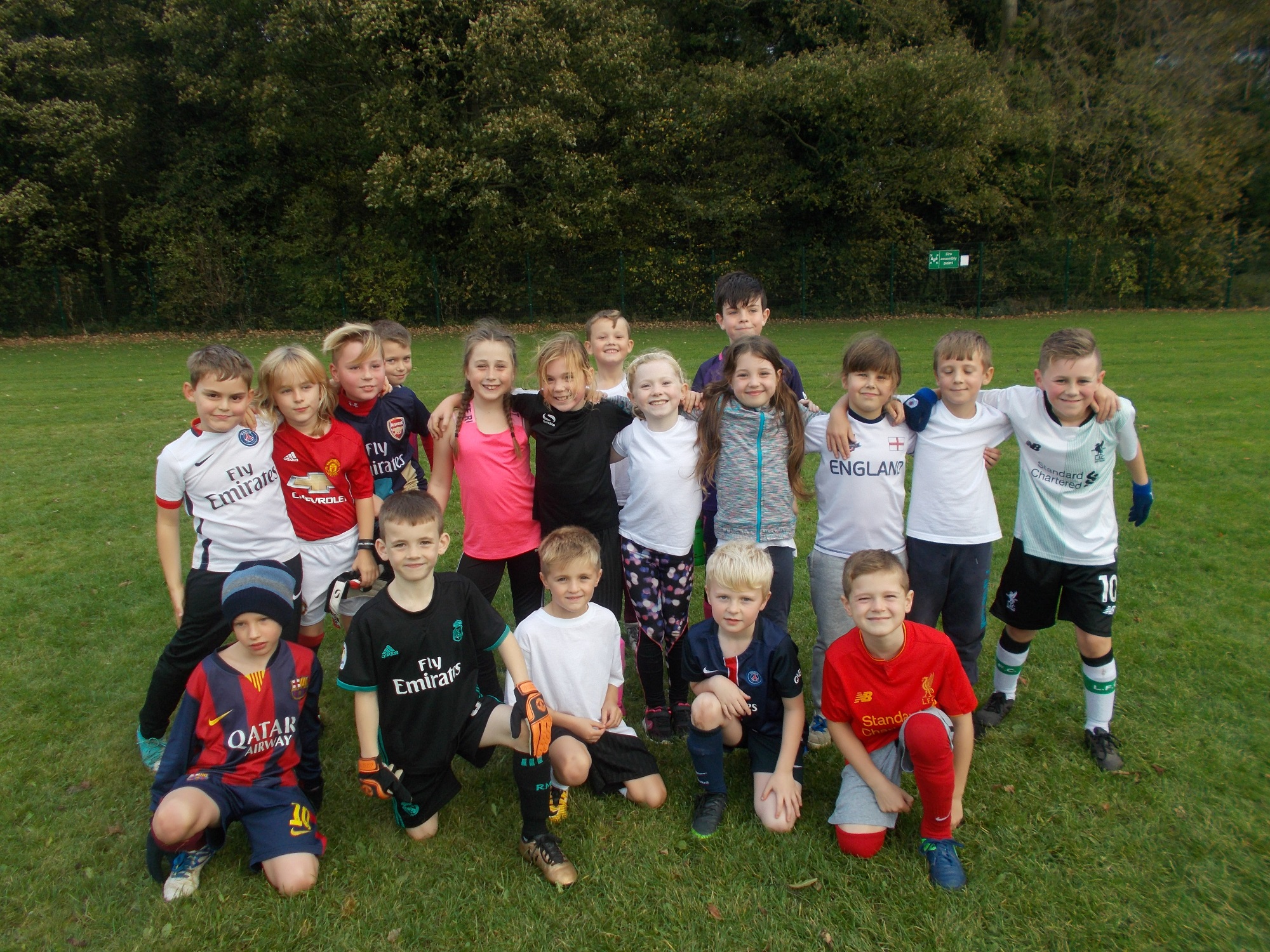 This half term has been very busy for sports with lots of children being involved.
We took 3 teams to the Maltby Football Festival, Y3/4 boys, Y5/6 boys and Y5/6 girls. These all played fantastically and the girls Team and Y3/4 boys both were champions in their age group coming first. Therefore they were through to the Rotherham Finals. Both teams played incredibly well here too but just missed out on first place as both came second down to goal difference. We were so proud of them!
Also, we had 16 children across school competing on Cross Country. Here, 10 out of the 16 placed in the first 10 for their age group so made it through to the Rotherham finals.
They then went to Herringthorpe where they were running against 160+ children of their age group. All of our Lilly Hall pupils finished within the top 50 which was excellent and Heidi (year4) finished 13th to gain our highest place. Well done everyone!
We have also had Live and Learn our sports providers for this year run lots of football coaching sessions, organise games between other Maltby schools and a basketball club for children from Year 1 to Year 6. Finally not forgetting Mr Herbert's infamous 6 aside night which saw lots of children become involved, work as a team and have fun playing football and learning skills too.
We are looking forward to staying involved and active next half term!
Miss Chapman and Miss Turnbull
(PE Co-ordinators)