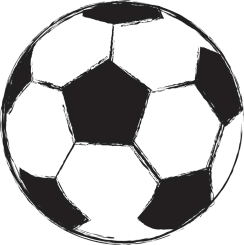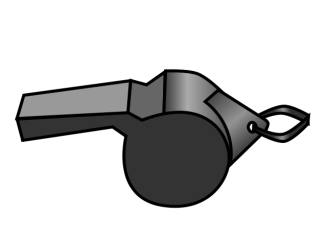 Recent Sporting Achievements
What a few weeks of sporting achievements it has been for some of our Maltby Lilly Hall pupils.
Recently 15 of our Year 4 and Year 6 pupils were picked to represent Maltby Academy at the Rotherham Cross Country Championships.
A team participated in the Maltby Cluster Matball Tournament, finishing second only on goal difference.
In the local Seven a Side Cluster Football Finals we nearly completed a clean sweep of the Maltby Championships. Our Year 4 and Year 6 boys finished as champions and our girls nearly completed the 'hat trick' only losing out on goal difference at the top of the table.
This week Mr. Hoskins took the lower school football team to the Rotherham area finals where they performed well in the group stage before finishing 3rd in the competition.
The upper school boys went one better, playing five matches, not conceding a goal and becoming the Rotherham Champions. In November the boys will now represent Rotherham at the next stage… the South Yorkshire Finals. Congratulations, a proud moment for the school, the boys and their parents.
W. Herbert