This is where we celebrate our pupil's out of school achievements.
Well Done Aaron
Aaron led 5th Beavers section on the Rotherham Scouts St. George's parade
He has also recently achieved his Bronze chief Scout awards and will be moving on after Easter to join the 5th Cub section, where he will start working towards his Silver chief scout award.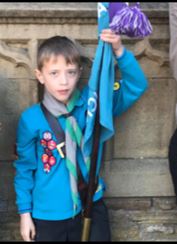 Congratulations Sam!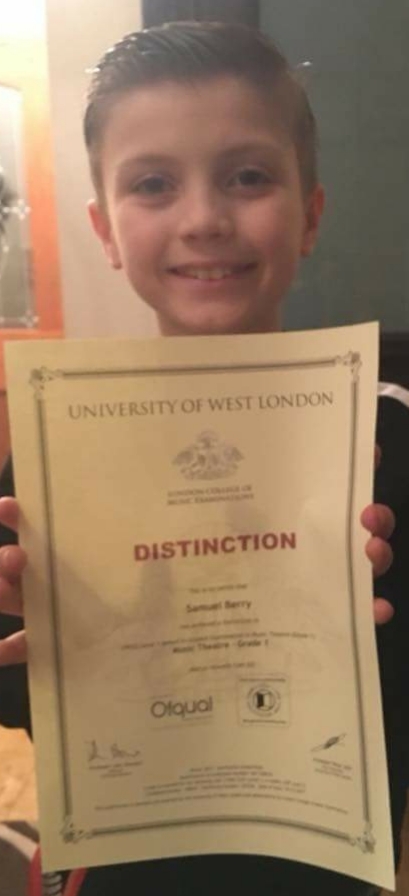 What a fantastic achievement for Sam who got 87% in his music theatre grade 1 exam. Sam has been awarded a UWLQ Level 1.
We are so proud of you Sam. Well done!