Curriculum Letter - Autumn Term 2 2019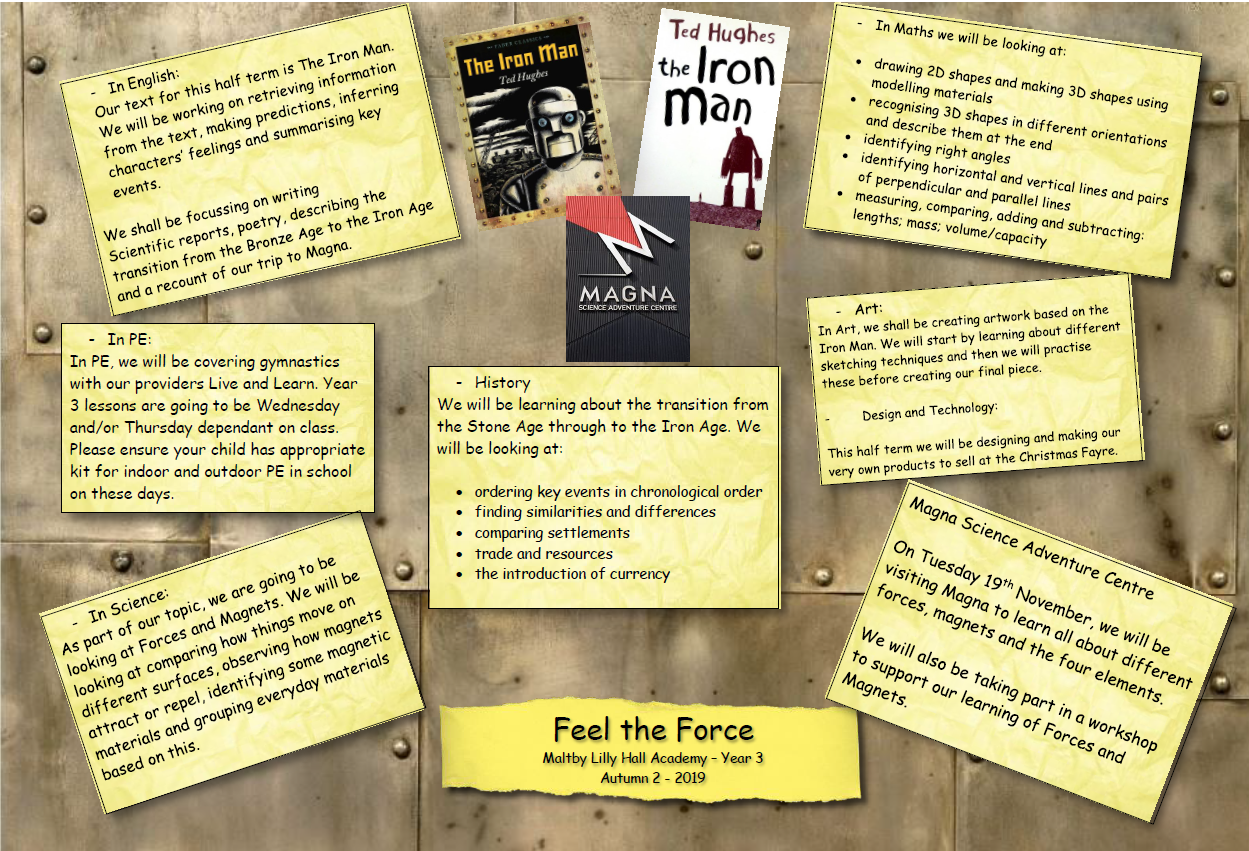 Curriculum Letter - Autumn Term 1 2019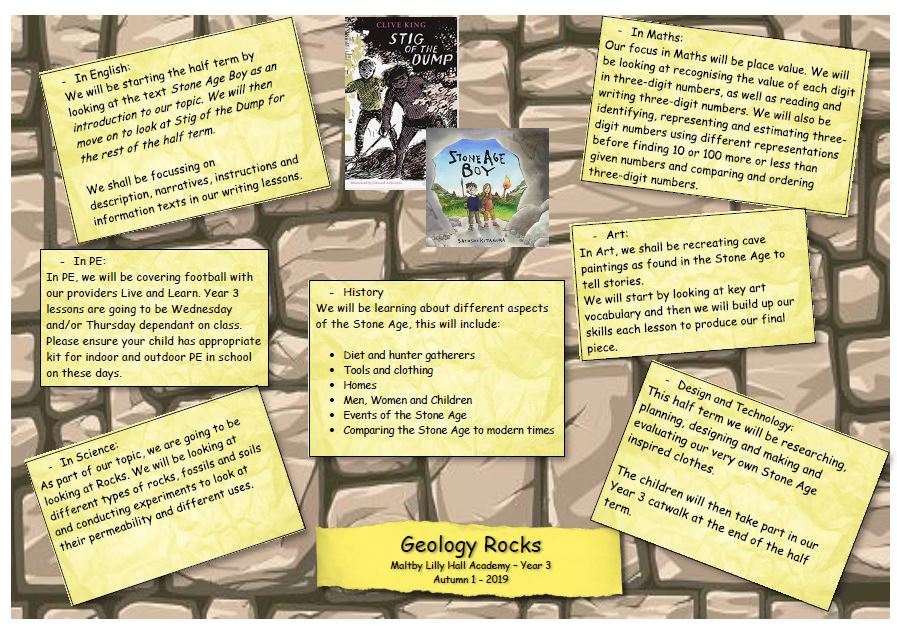 Curriculum Letter - Summer Term 2 2019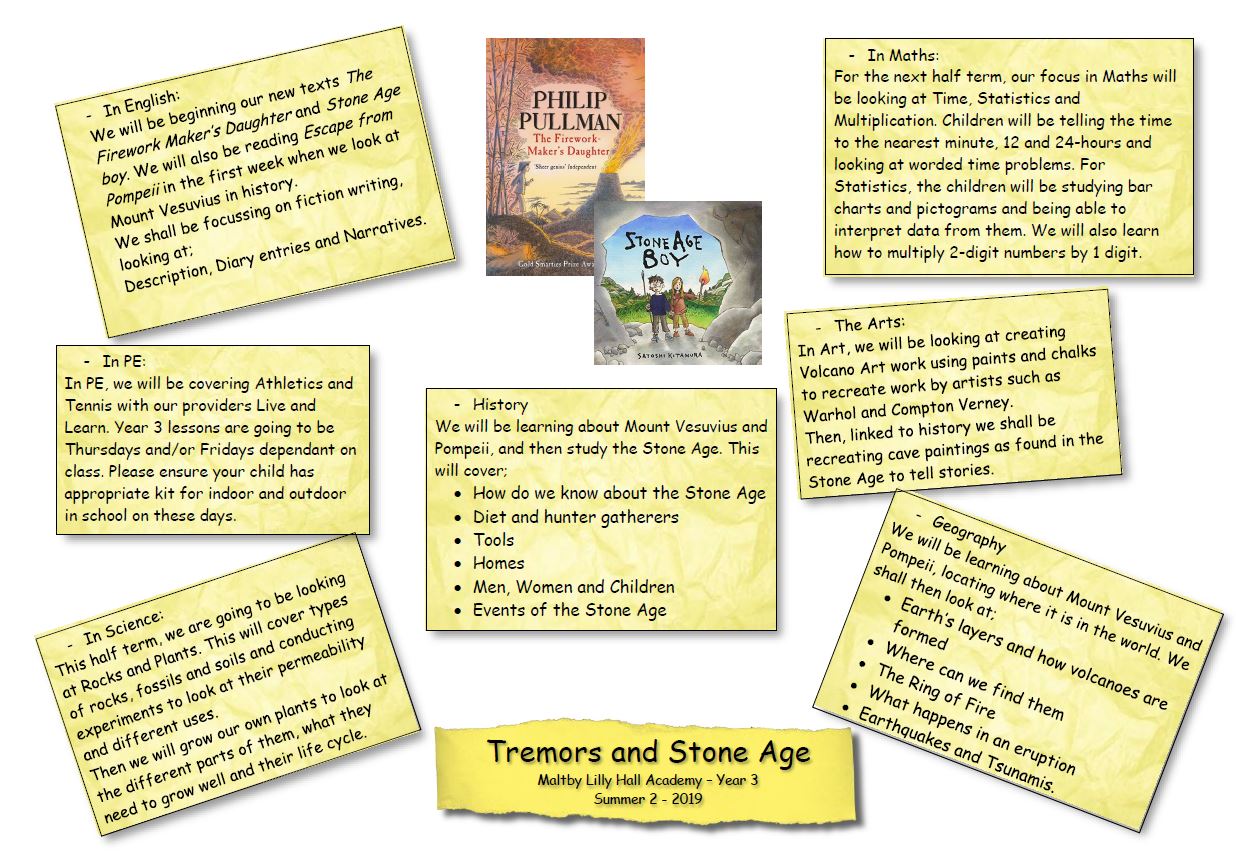 Curriculum Letter - Summer Term 1 2019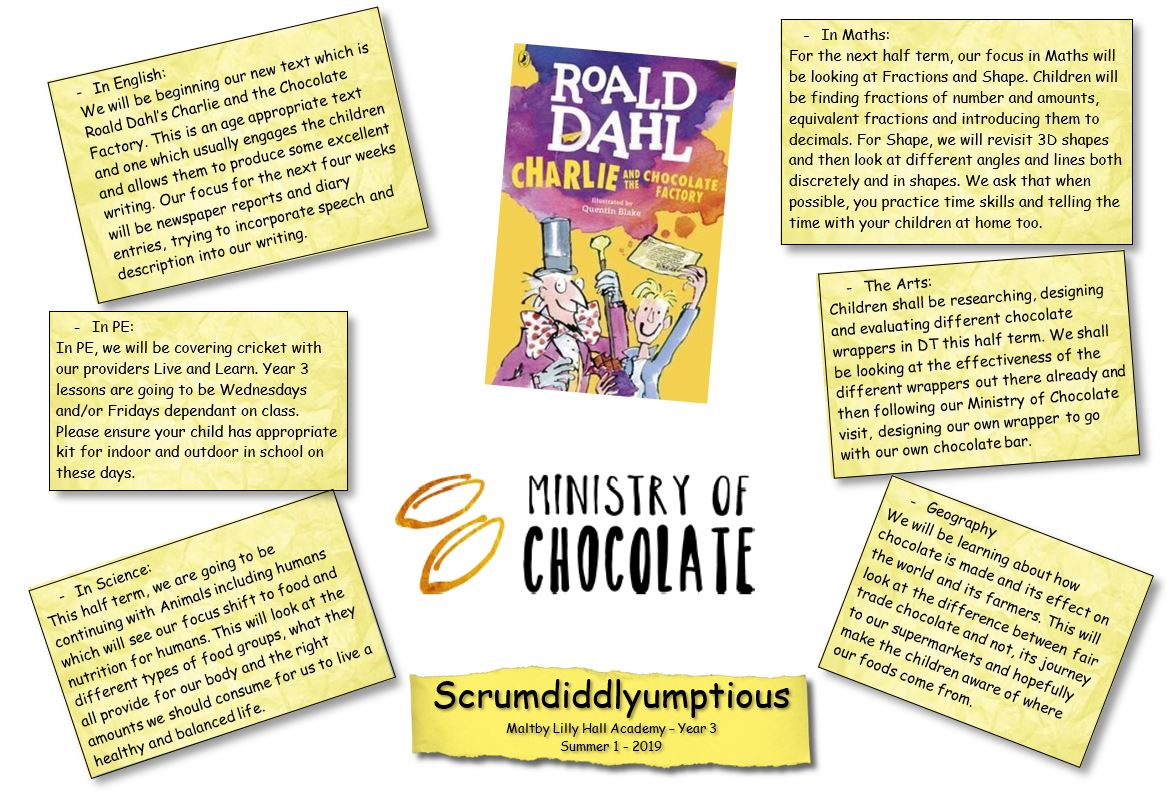 Curriculum Letter - Spring Term 2 2019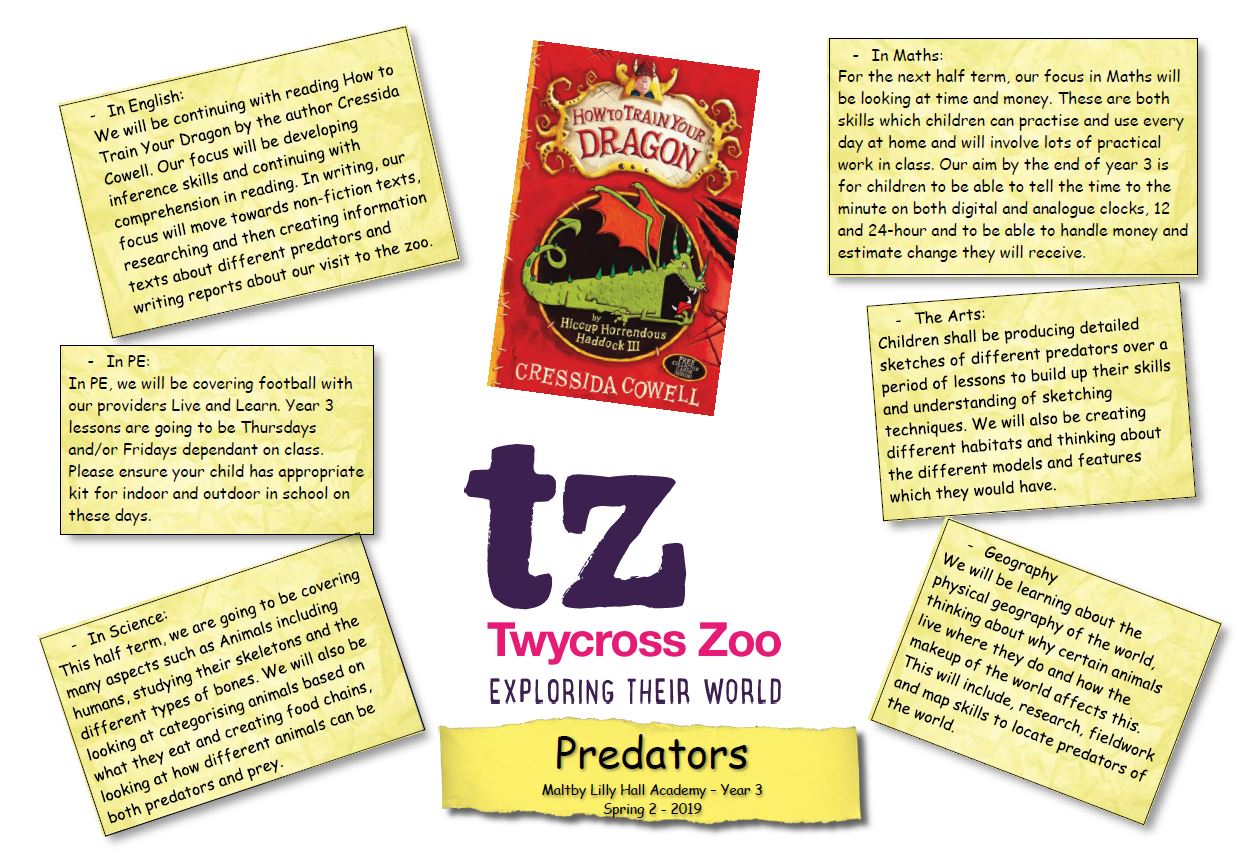 Curriculum Letter - Autumn Term 2 - 2018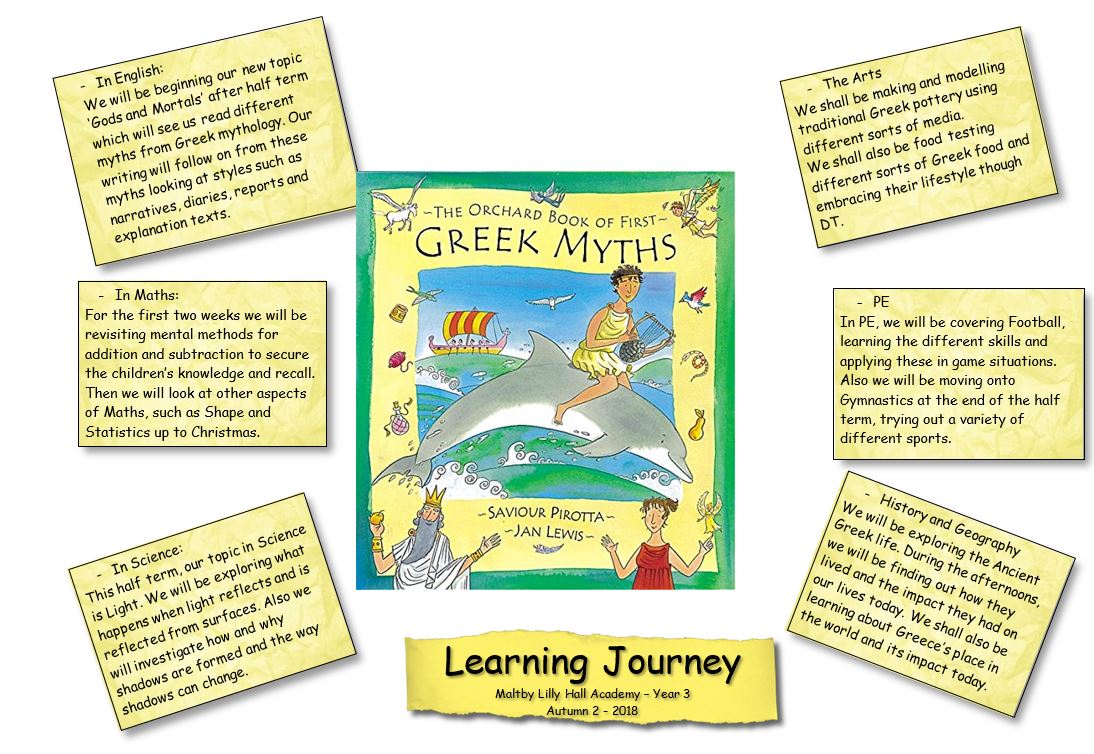 Curriculum Letter - Autumn Term 1 - 2018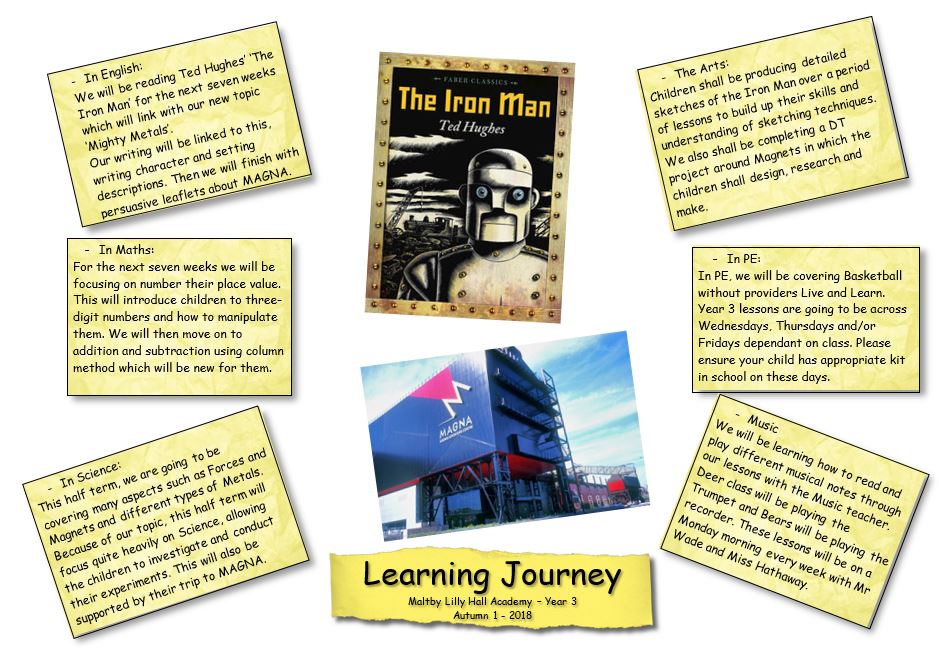 Curriculum Letter - Summer Term 2 2018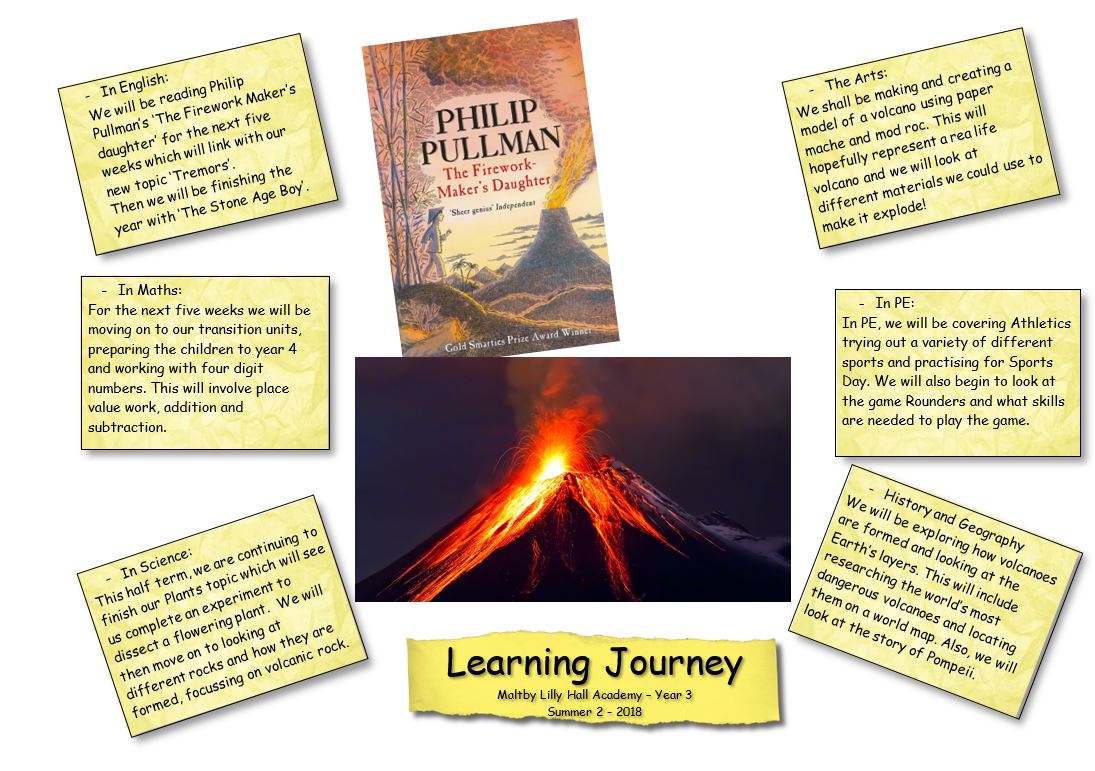 Curriculum Letter - Summer Term 1 2018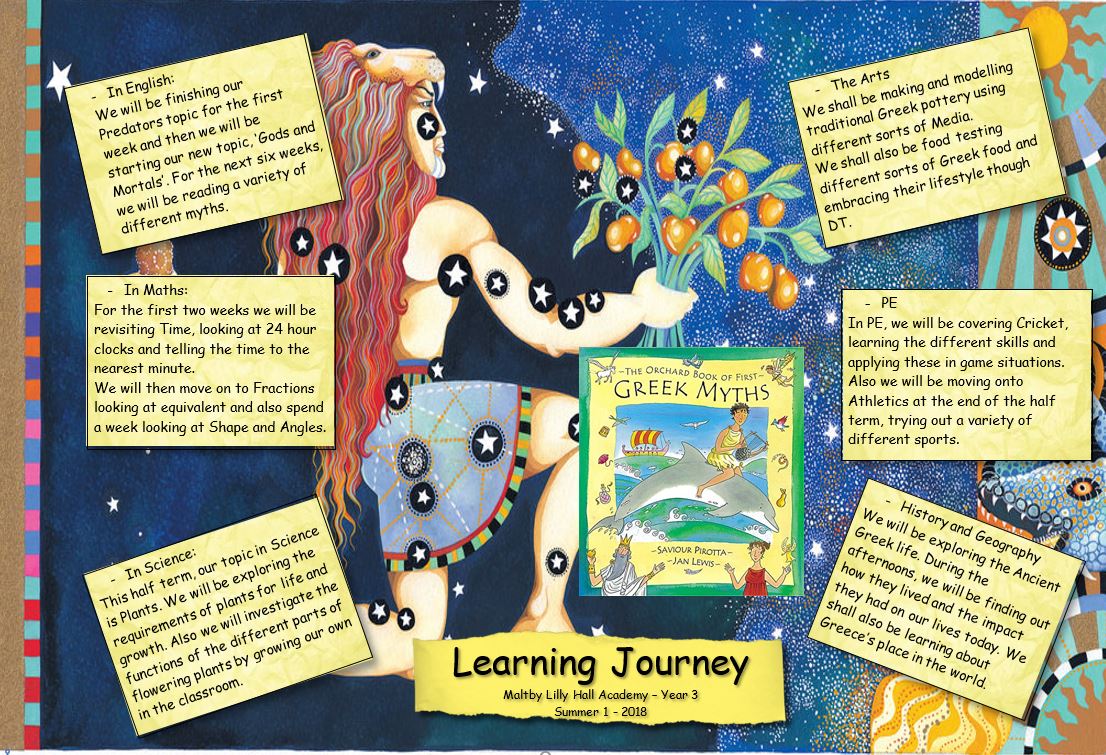 Curriculum Letter - Spring Term 2 2018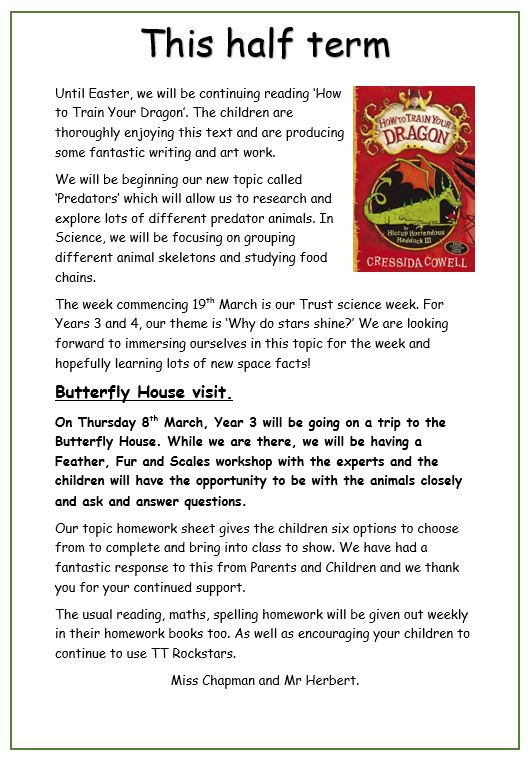 Curriculum Letter - Spring Term 1 2018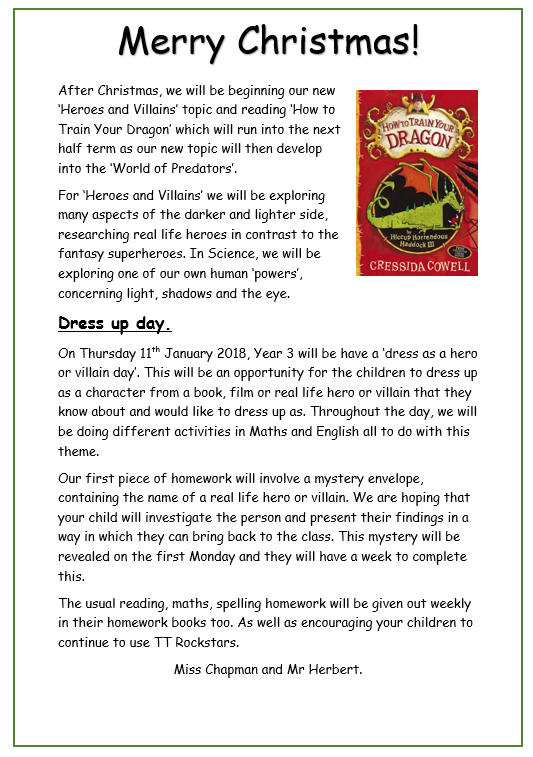 Butterfly House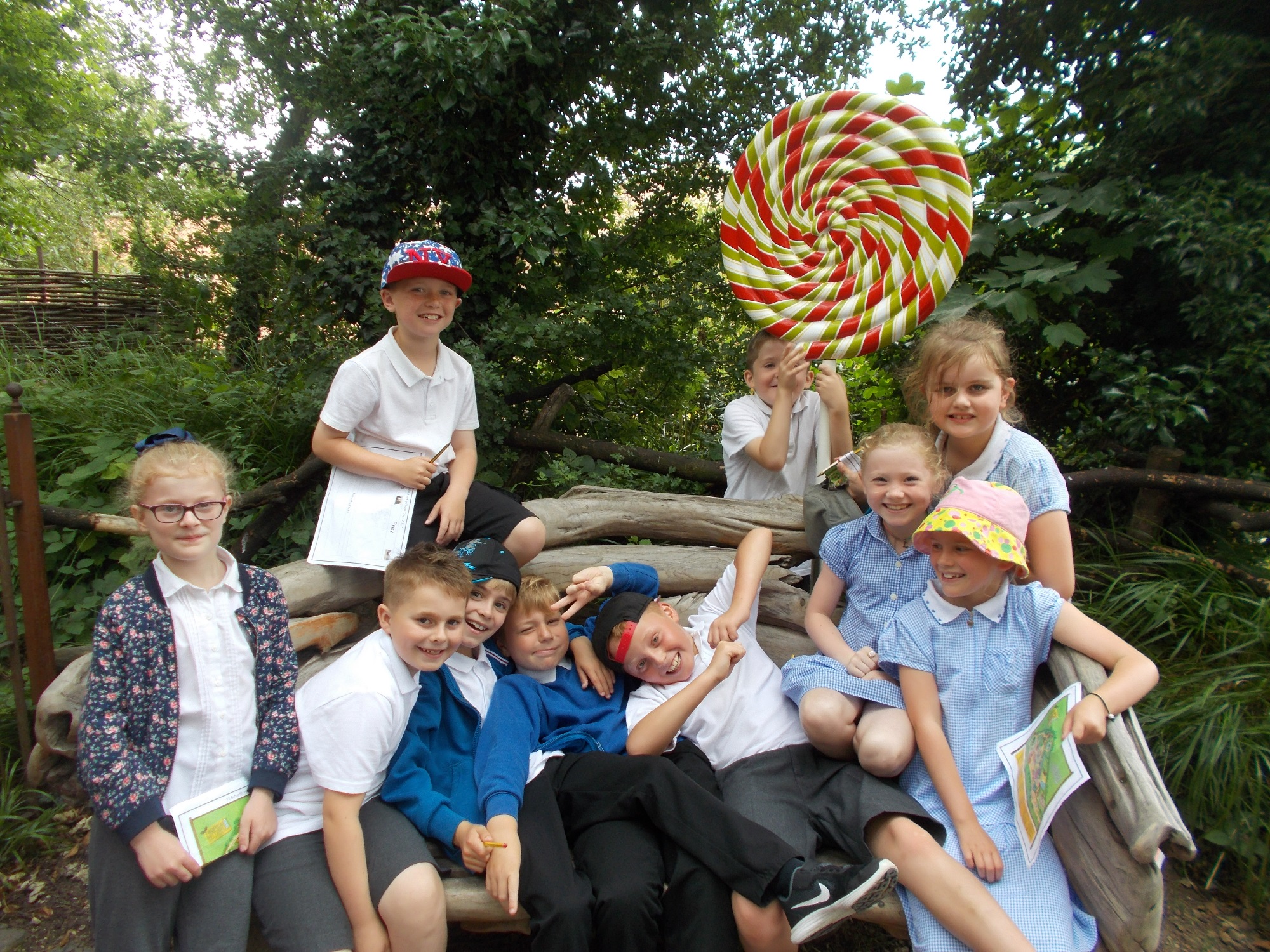 This half term has been a very busy start for Year 3!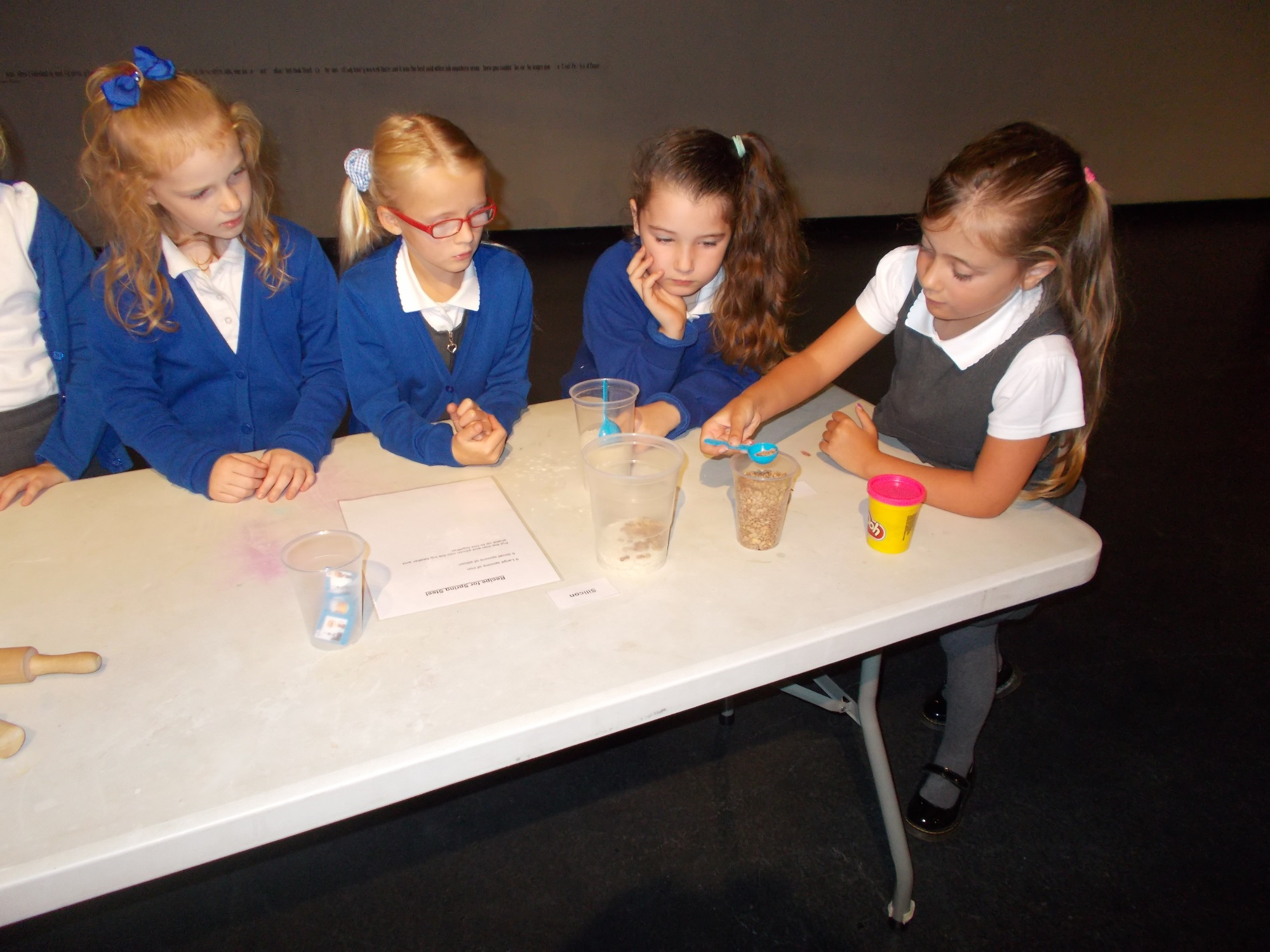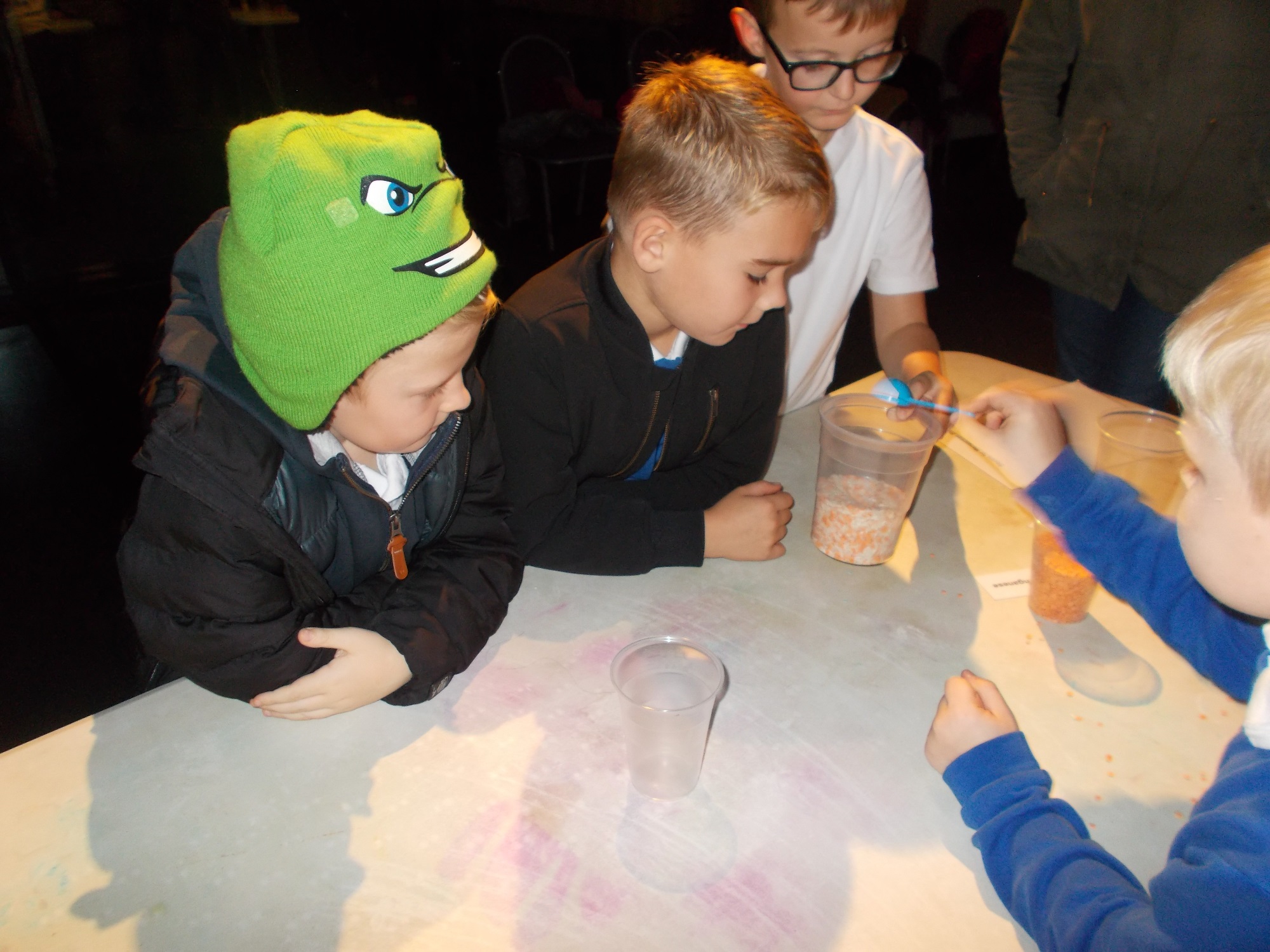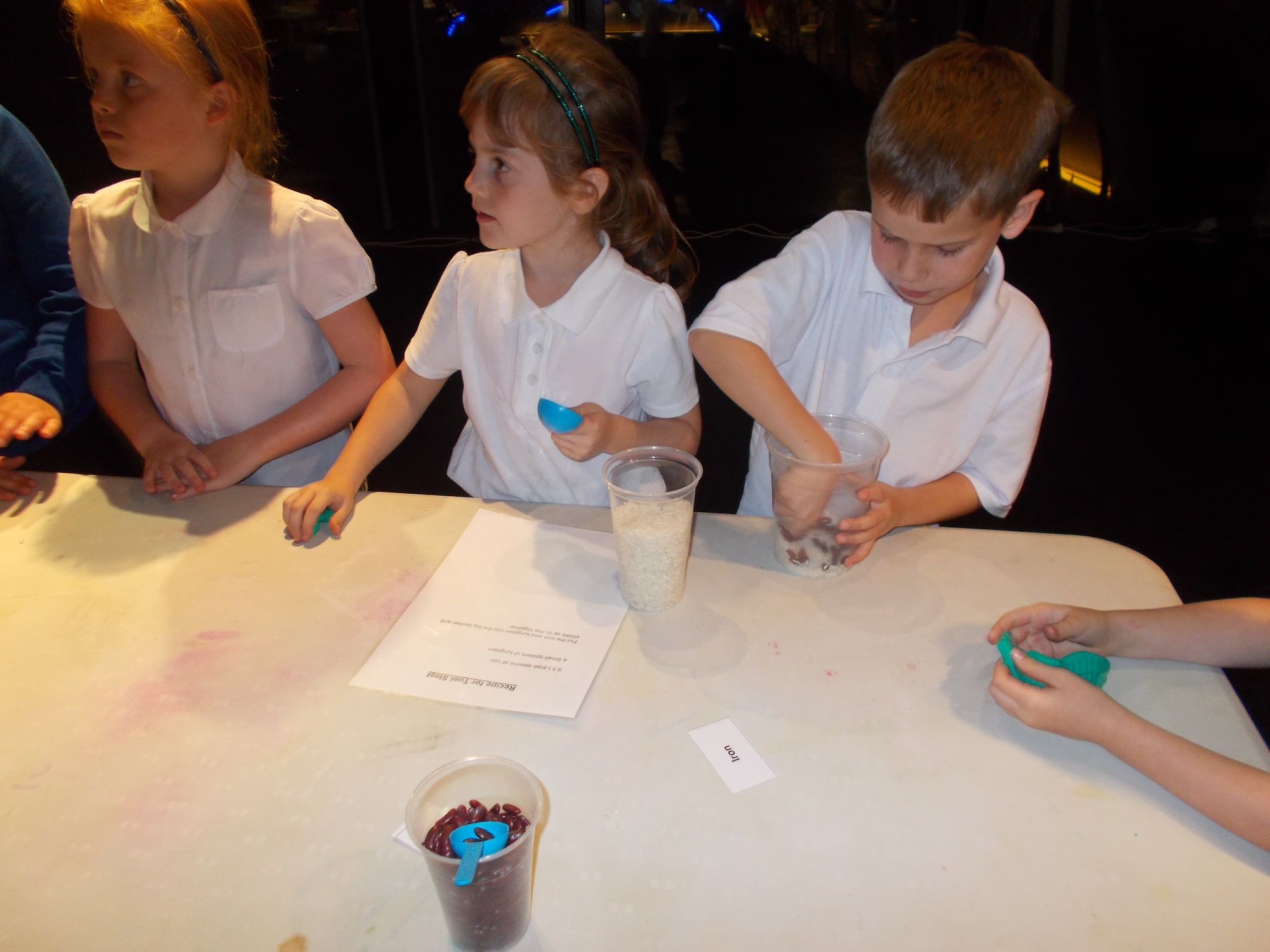 We have been reading the Iron Man and learning all about different metals. The children have become scientific investigators and completed different experiments such as making balloon rockets, testing cars on different surfaces and a magnet hunt all to find out more about forces and magnetic materials. They also enjoyed a trip to Magna to find out about the different forces and completed a workshop where they watched metal being melted and shaped in a furnace.
In English, all of the work has being done based on our class text, the Iron Man, and the children have written descriptions, instructions and diary entries as different characters in the text. In Maths, the children have worked hard on number and place value this half term, looking at three digit numbers and more formal written methods.
The children have done lots of Art and Design and Technology based projects in the afternoon, learning different sketching techniques and creating their own mechanical moving robot arm!
We look forward to moving on to Charlie and the Chocolate Factory next half term!
Curriculum Letter - Summer Term 1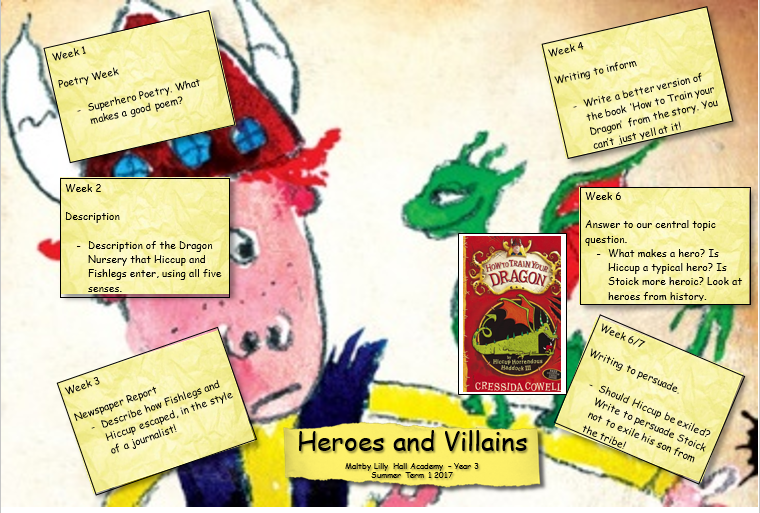 Making of the Iron Men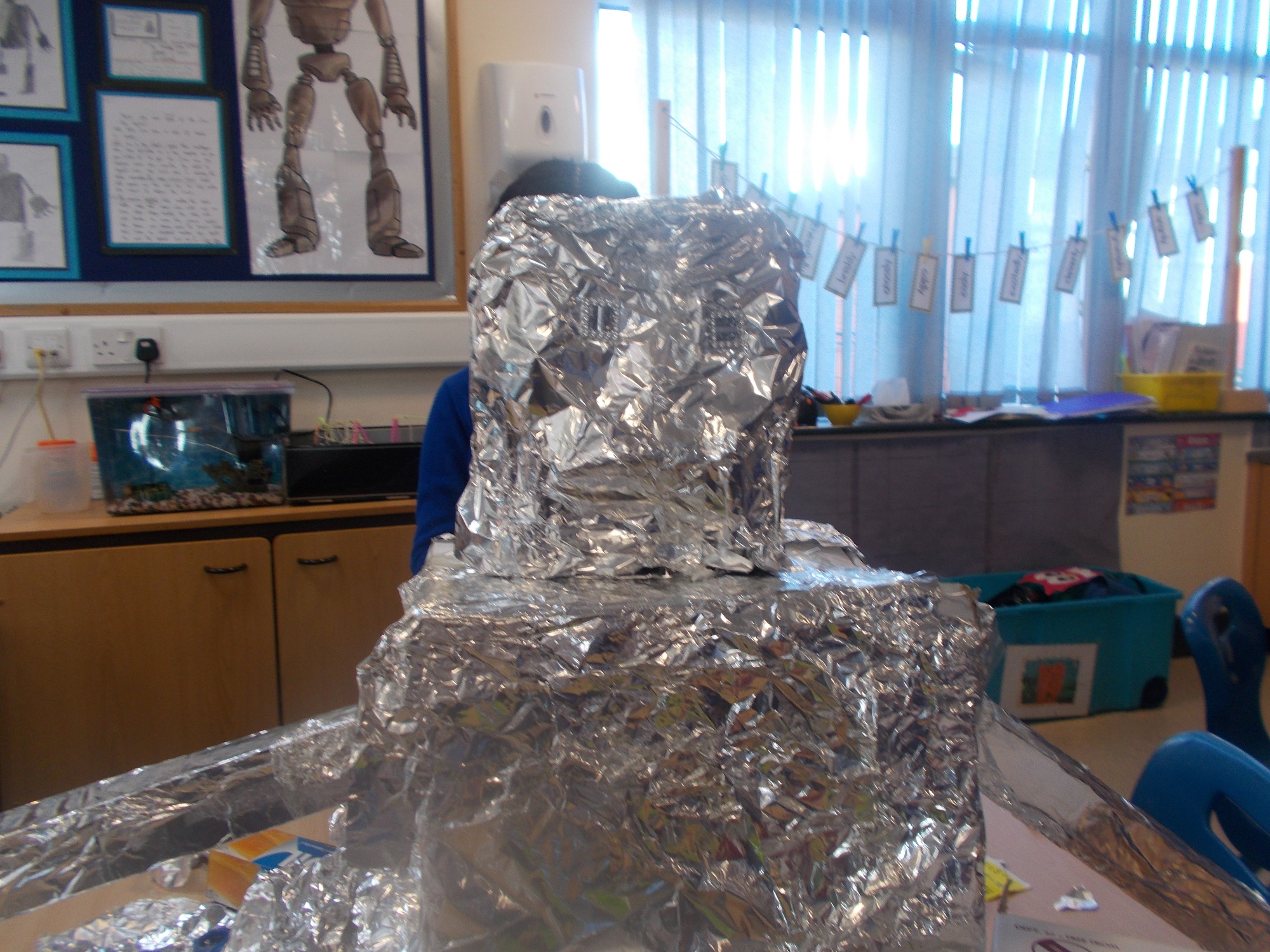 We wrote the instructions on how to build our own Iron Man. Firstly we wrote the introduction. Then we got some cardboard boxes and covered them in tin foil to make the boxes look like metal. Next we made the face and a few people used googly eyes and bottle tops but some people used a marker pen. Afterwards we stuck the arms and the legs to the body and also the head.Then we had finished our Iron Men. How fun it was!
Evie
---
Our Class Assembly
Firstly we had to practise with Mrs Folkes. Charlotte started and Jack and Will. It was really fun! Joey read out a diary entry , Heidi read out her instructions on how to build an Iron Man, Evie read out her description for the space dragon and Leon read out his MAGNA recount. Also lots of people showed the Iron Man sketches and some showed of the Iron Men. What a great time we had !
Ethan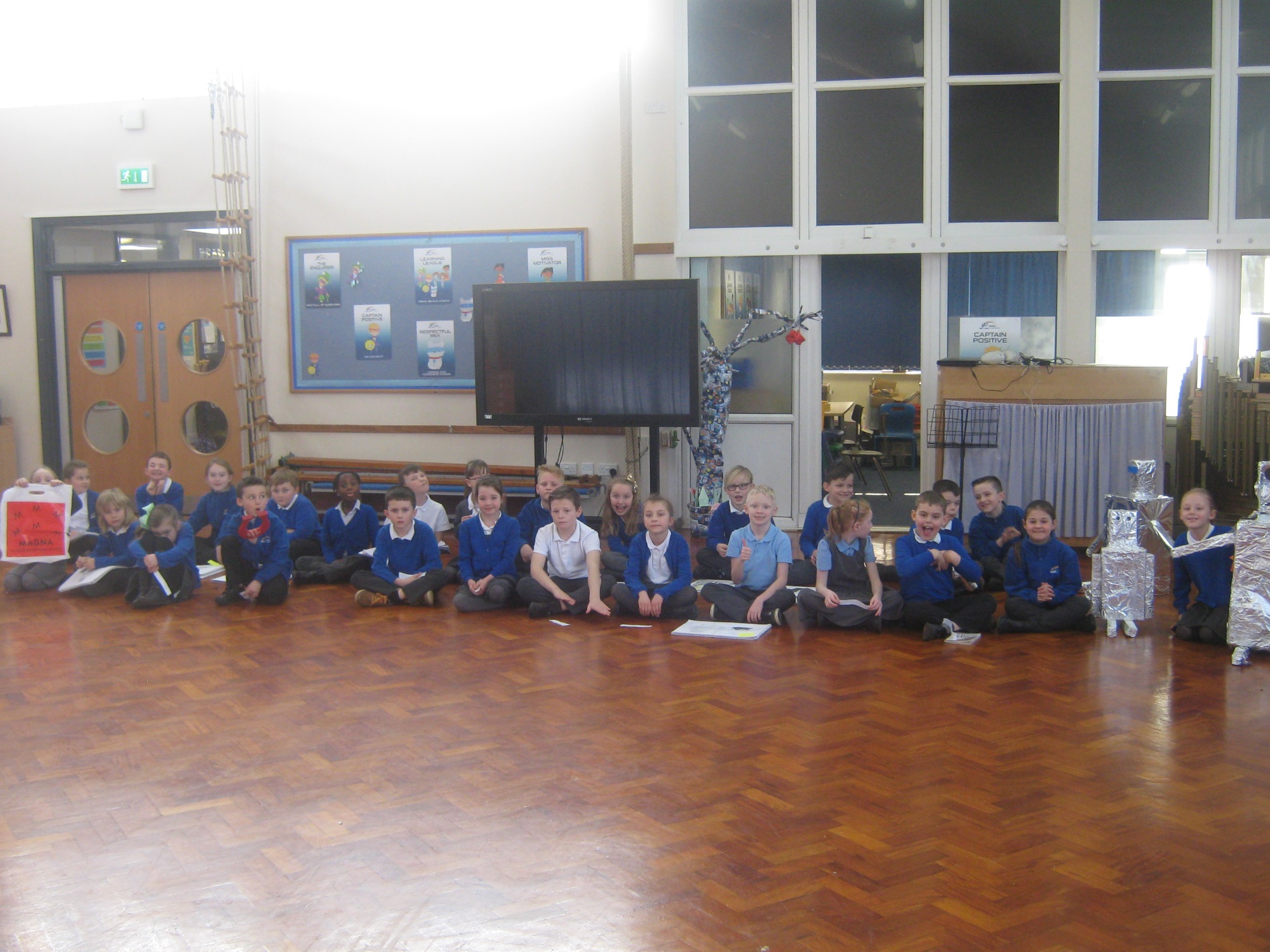 ---
Check out our Magna Visit Gallery
Curriculum Letter - Spring Term 2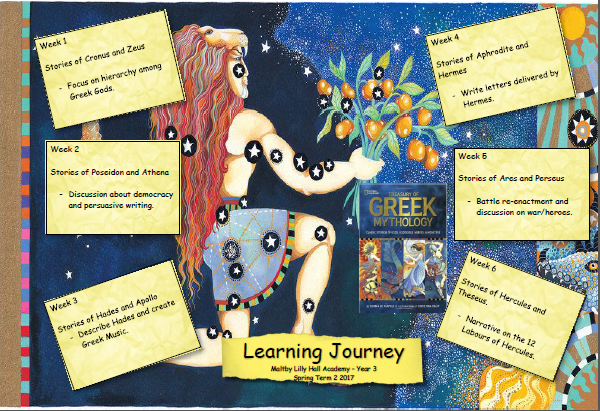 Curriculum Letter - Spring Term 1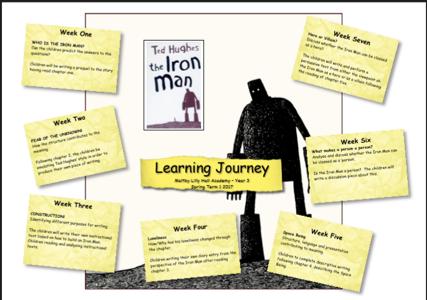 Curriculum Letter - Autumn Term 2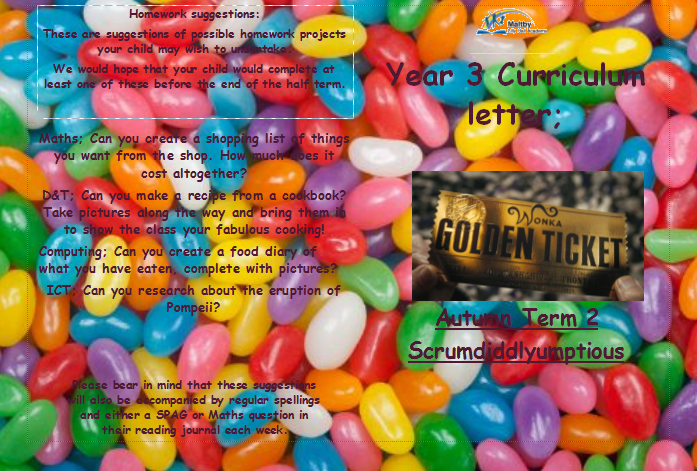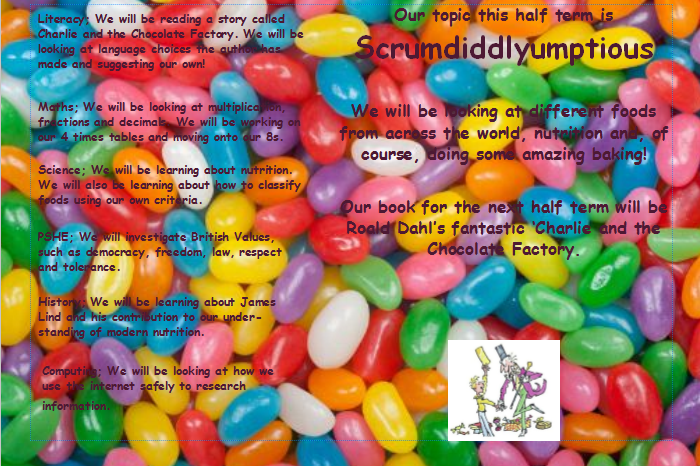 Curriculum Letter - Autumn Term 1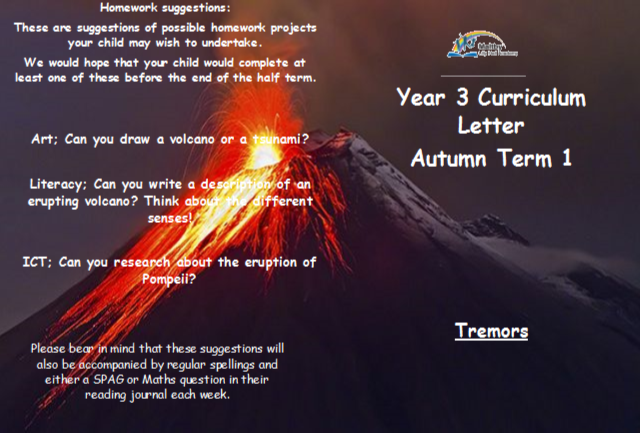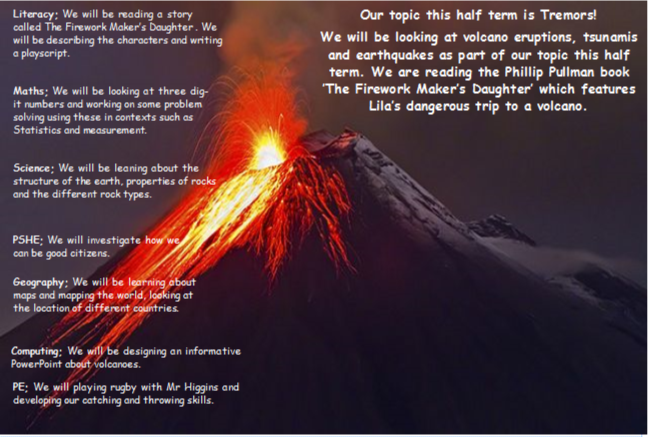 Curriculum Letter - Summer Term 2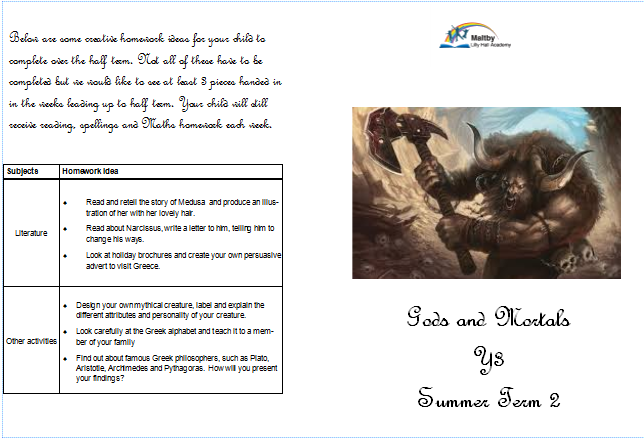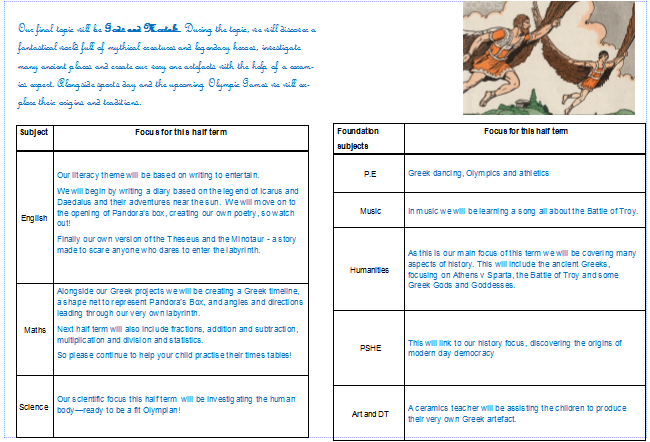 When Y3 went to Magna we had a fantastic time. We saw lots of amazing things. Someone got soaked by the water gun because she was in the wrong place at the wrong time. At the fire pavilion we saw a fire tornado. We learnt that the ancient Chinese invented a stone as a compass and took 1600 years to get to the vikings. We learnt so much. The reason why we went is because our new topic is mighty metals.
By Emily and Ted
3CJ
Curriculum Letter - Spring Term 2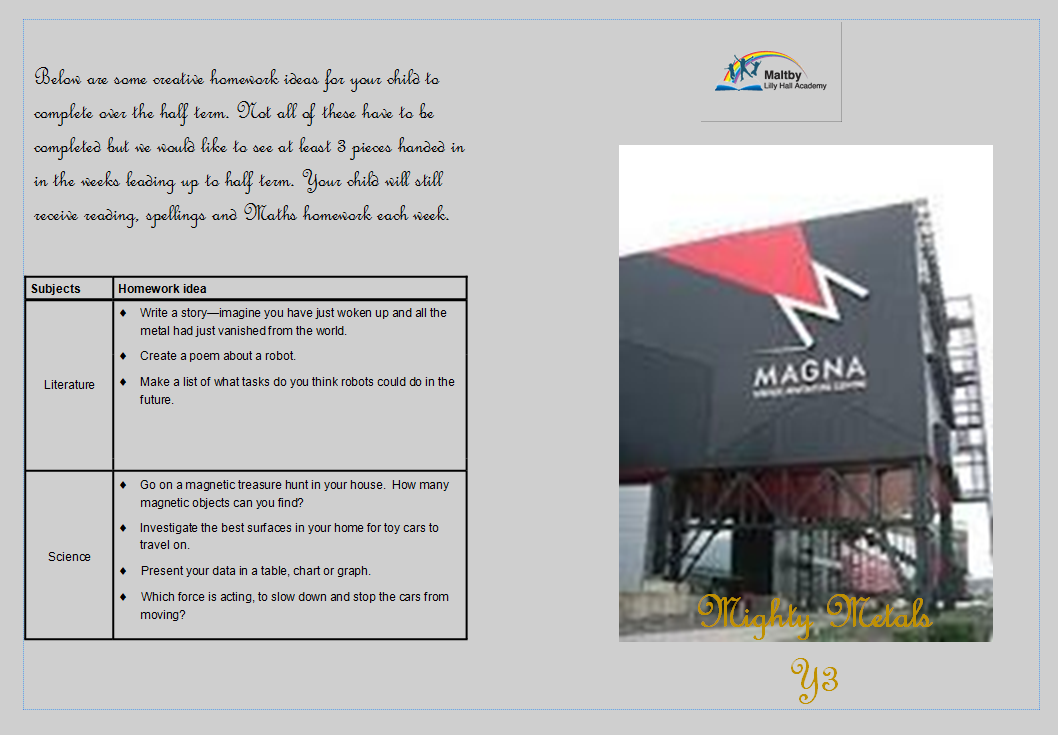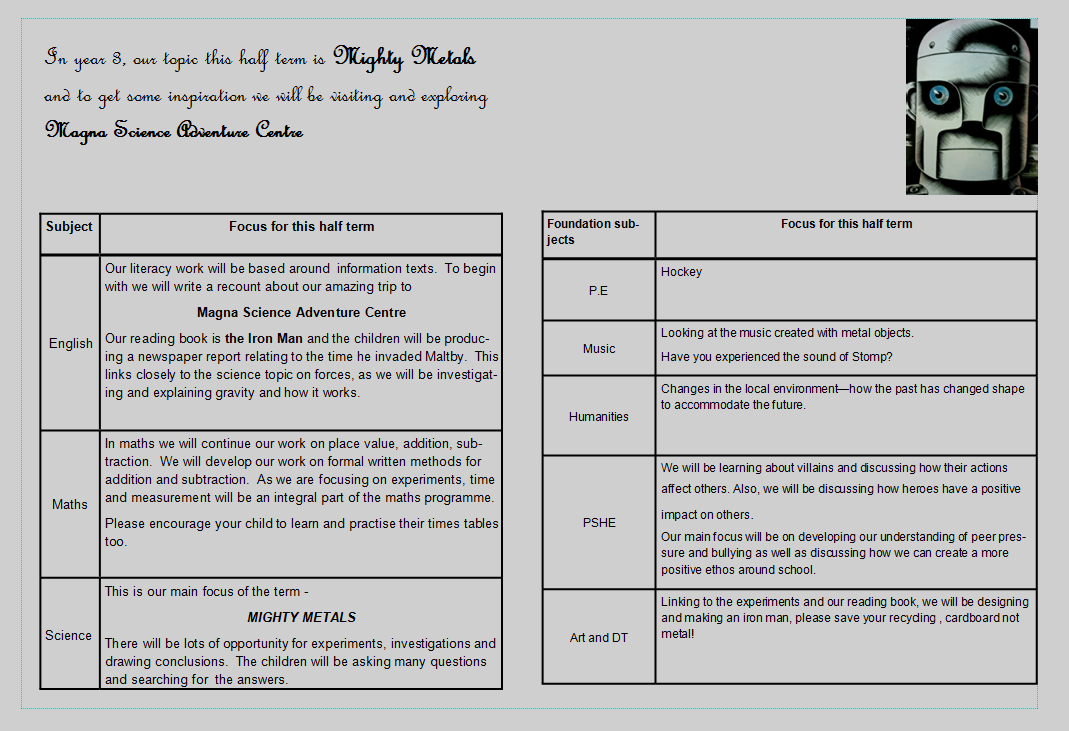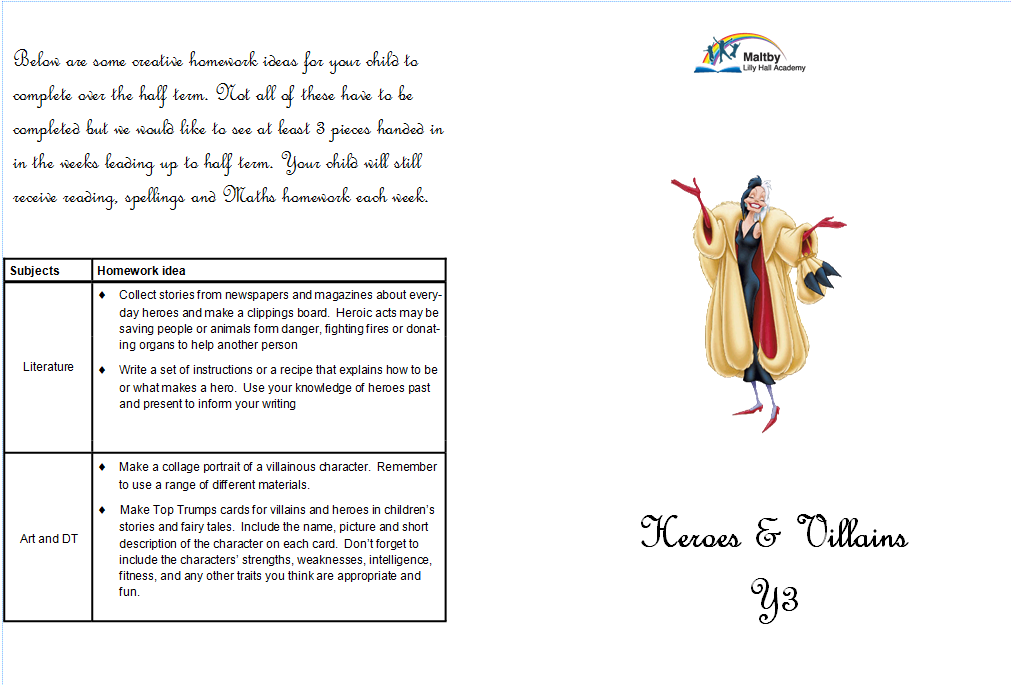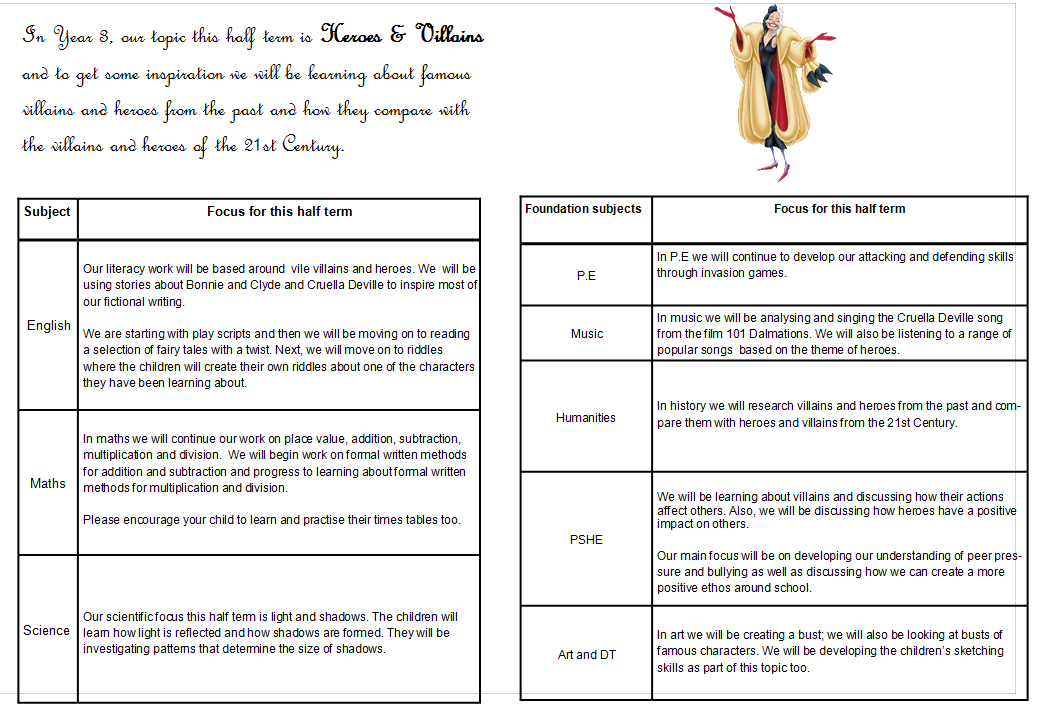 Tropical Butterfly House
One Tuesday morning on the 15th September at 9.15, Year 3 went to the Tropical Butterfly House to investigate predators and learn facts about animals. We met Hazel and Sarah under the animal canopy to see a few animals.
They introduced us to Megatron, a tropical screech owl and a huge turtle who liked Mrs Chapman's boots.
We really enjoyed the trip to the Tropical Butterfly House.
By Ted & Emily