Curriculum Letter - Autumn Term 1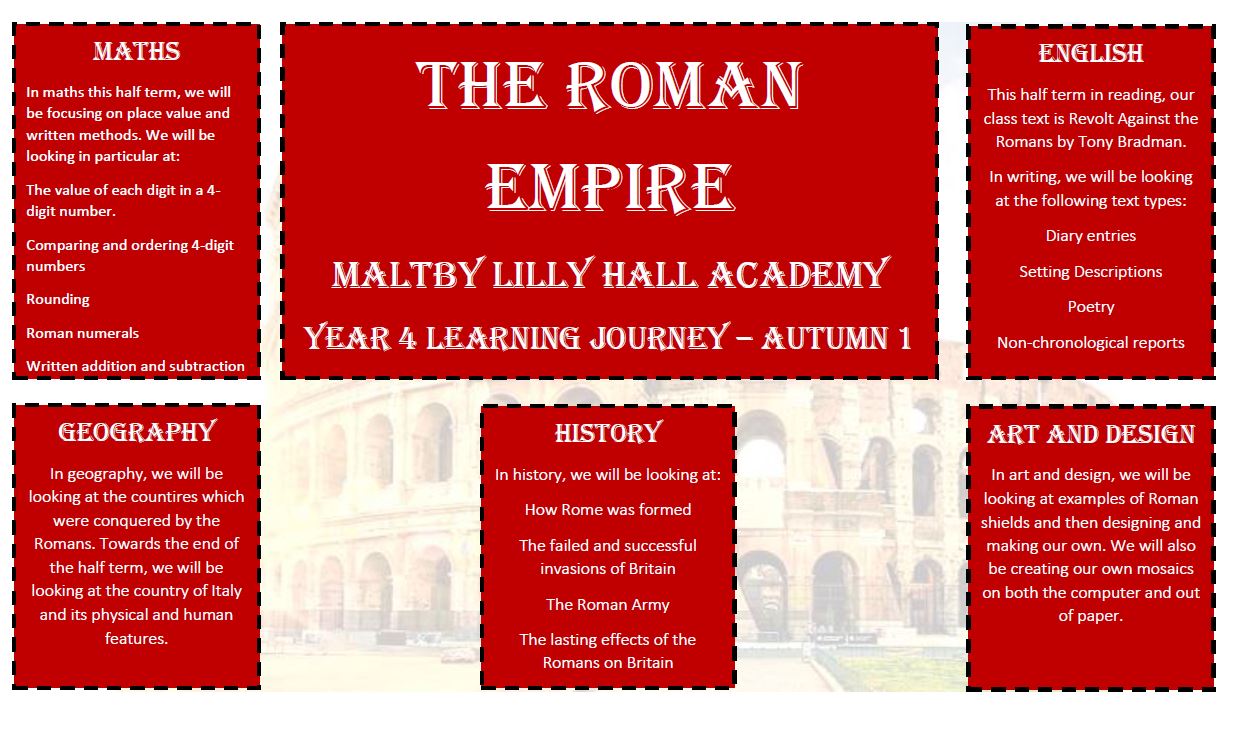 Curriculum Letter - SummerTerm 1 2019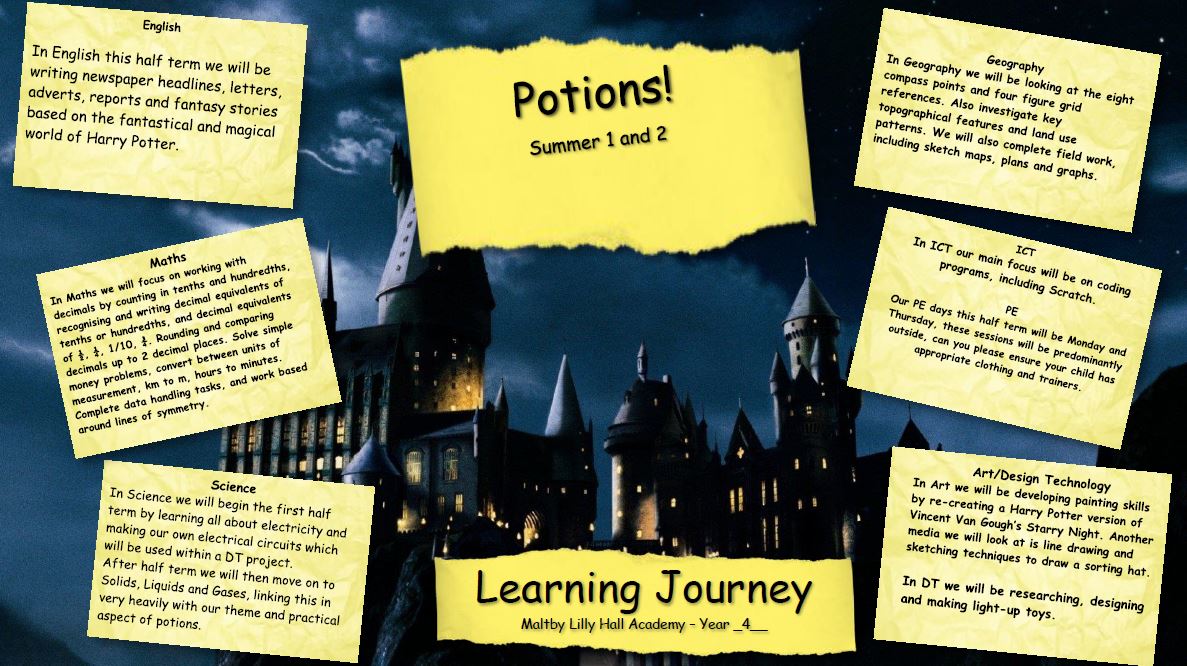 Curriculum Letter - Spring Term 2 2019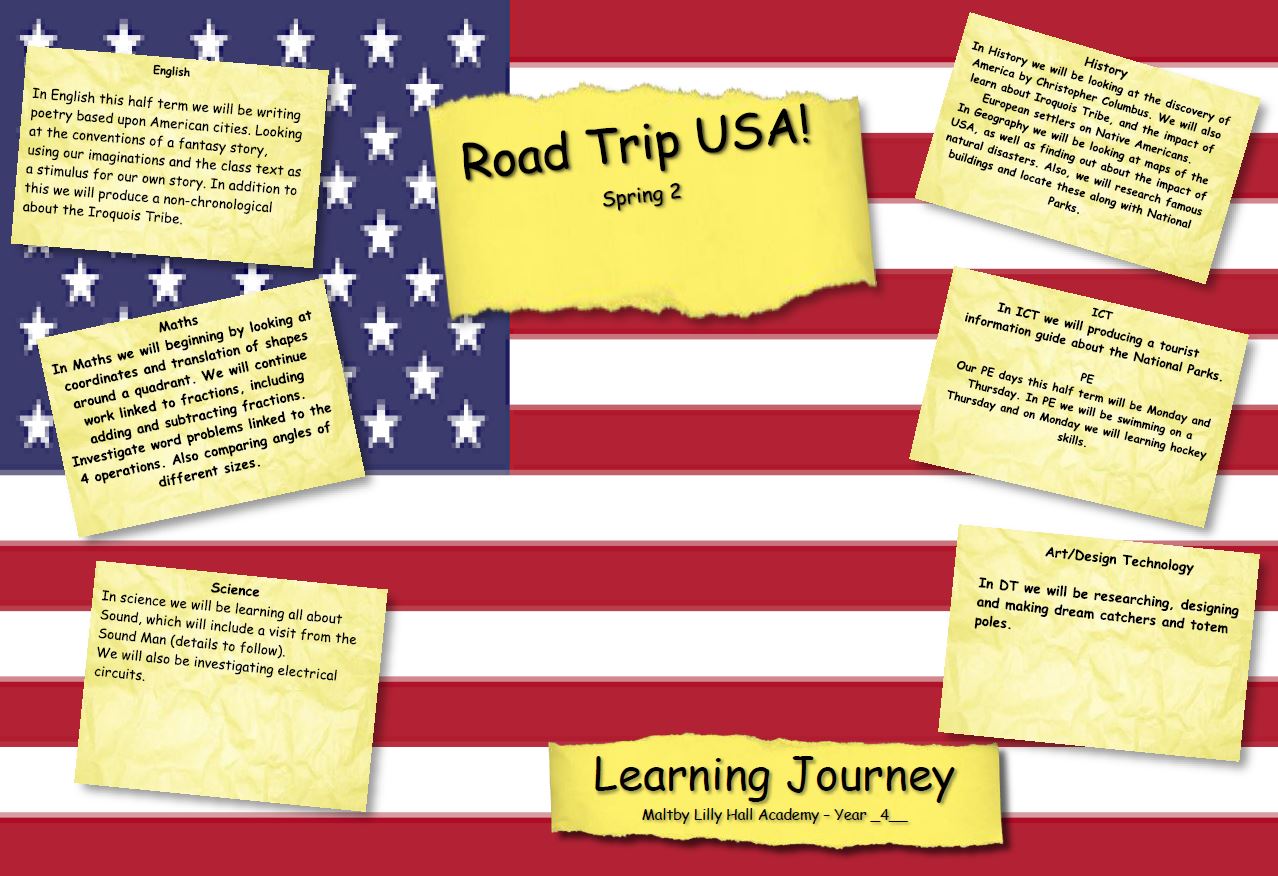 Curriculum Letter - Spring Term 1 2019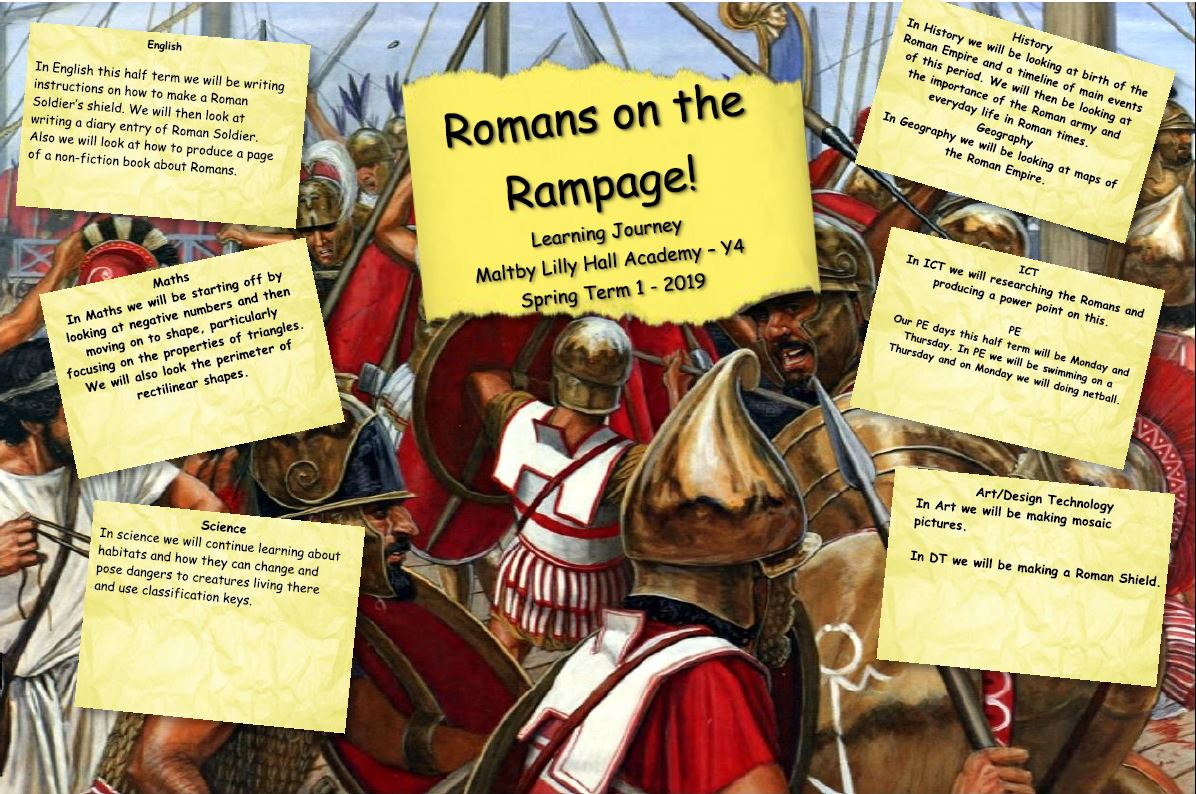 Curriculum Letter - Autumn Term 2 - 2018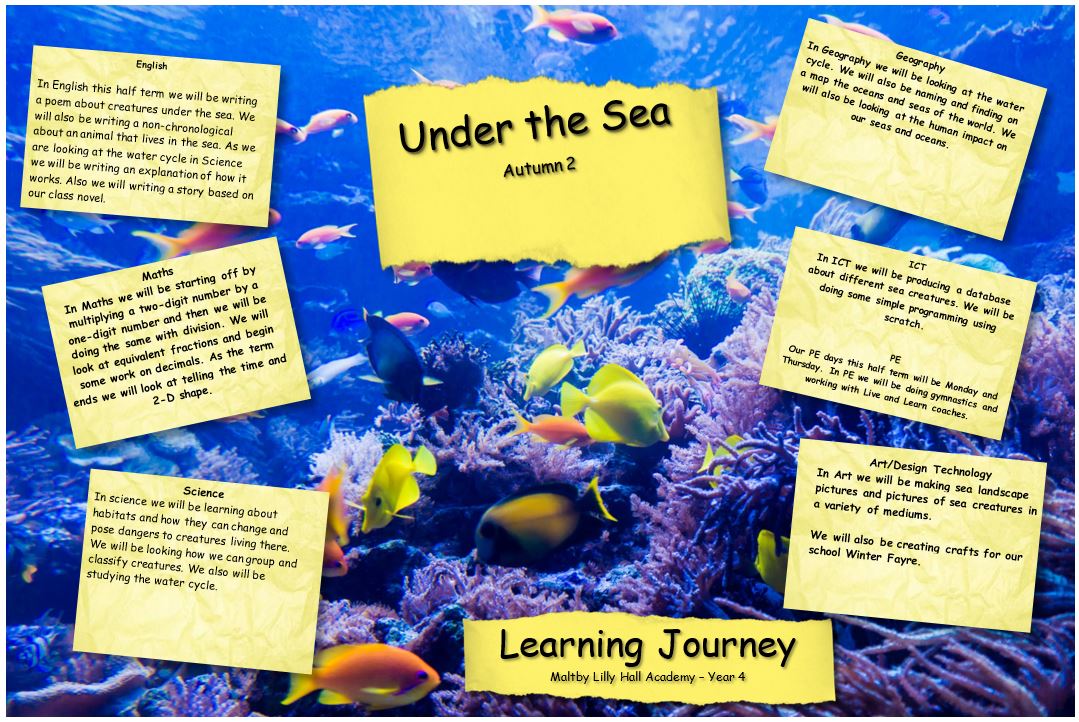 Curriculum Letter - Autumn Term 1 - 2018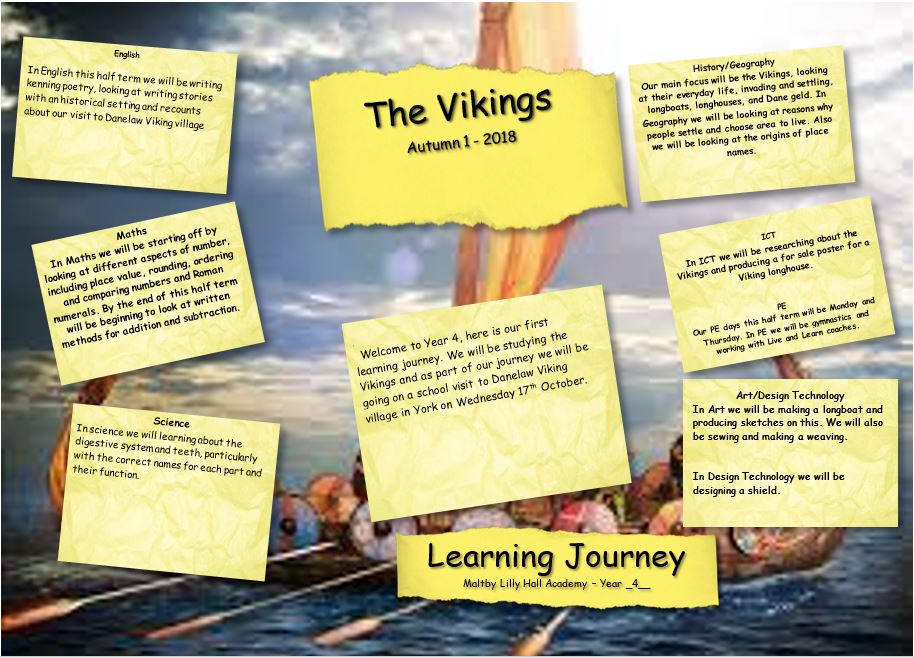 Curriculum Letter - Summer Term 2 2018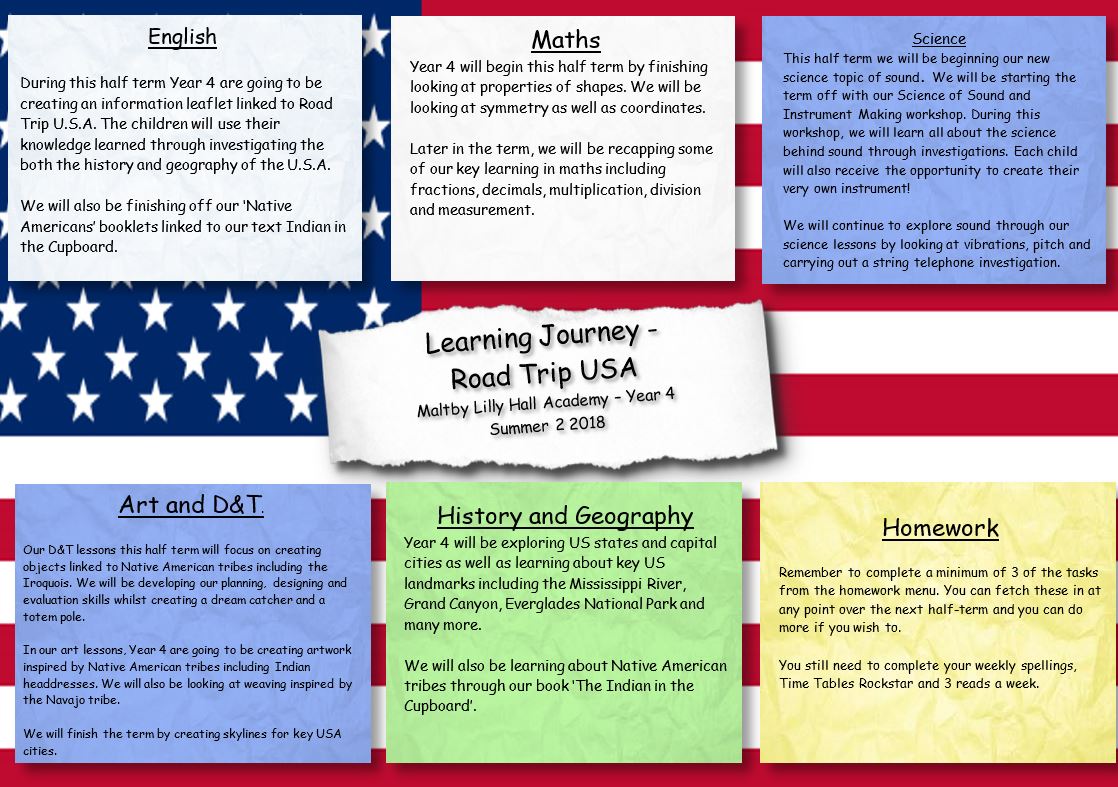 Curriculum Letter - Summer Term 1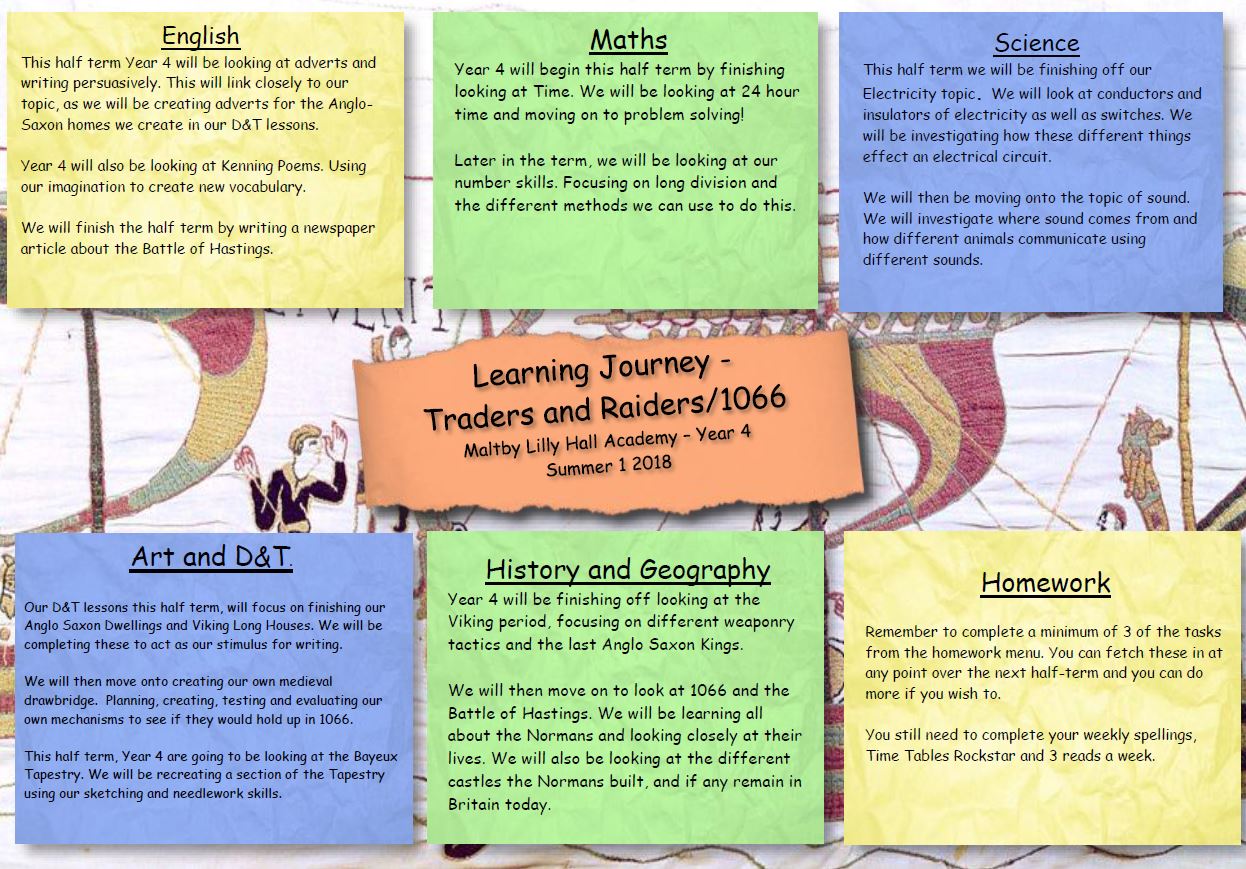 Curriculum Letter - Spring Term 2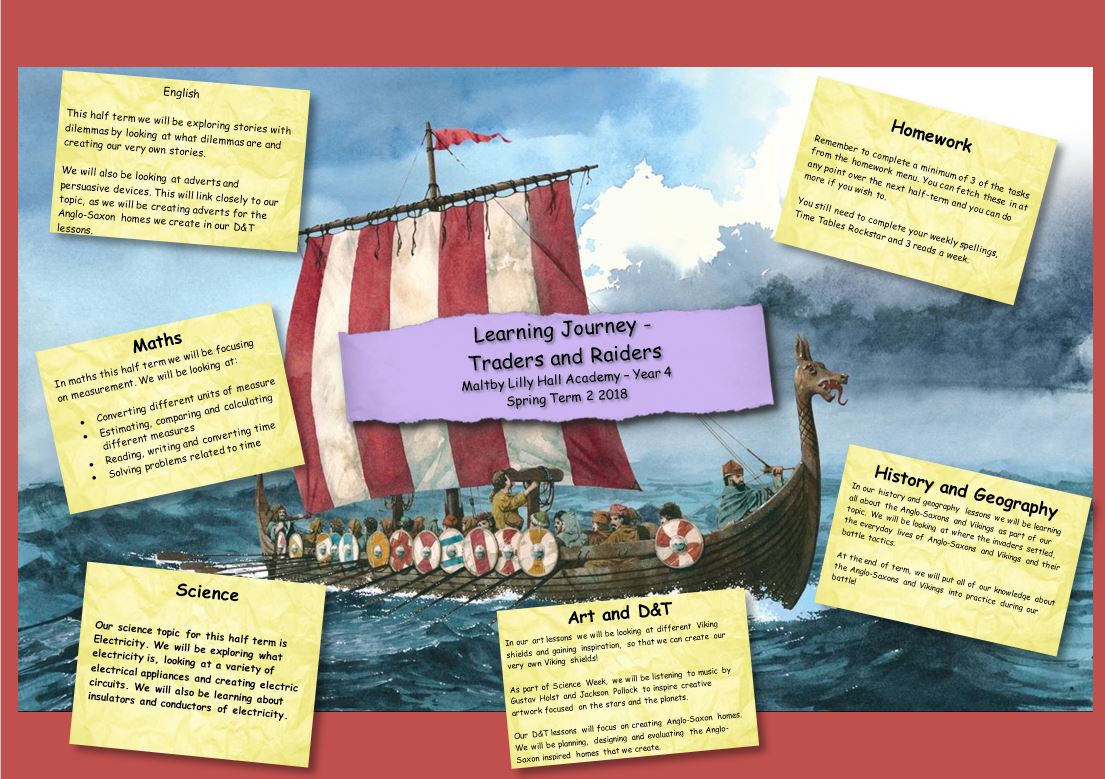 Curriculum Letter - Summer Term 2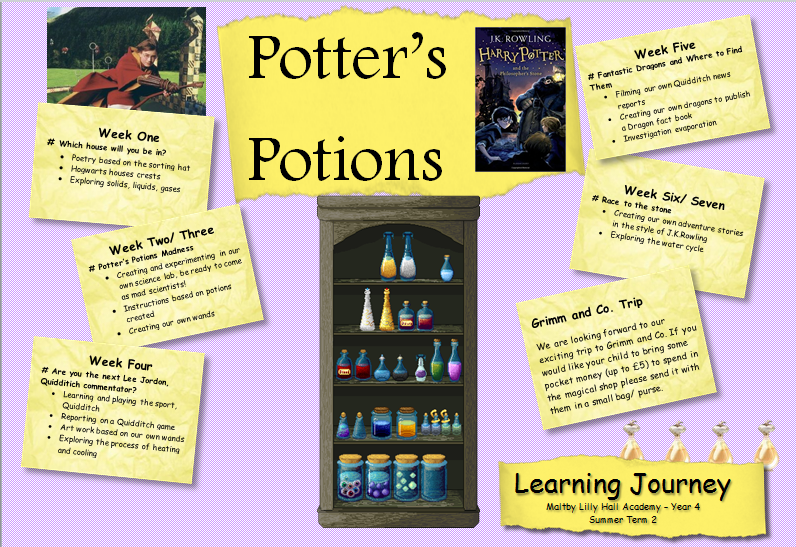 Curriculum Letter - Summer Term 1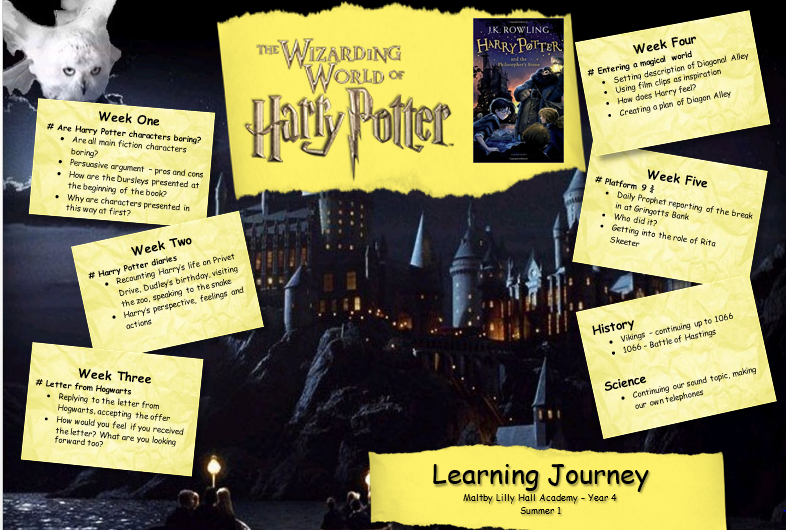 Totem Poles
We have researched and created group Totem Poles over the last few weeks. We discovered different Totem Poles can have different meanings, so each Totem Pole represents us. Some Totem Poles tell stories of important events others use animals to represent meanings for example, a horse means courage. After finishing, we evaluated our designs. We were really pleased with how colourful our Totem Poles were and how we worked as a team to create them.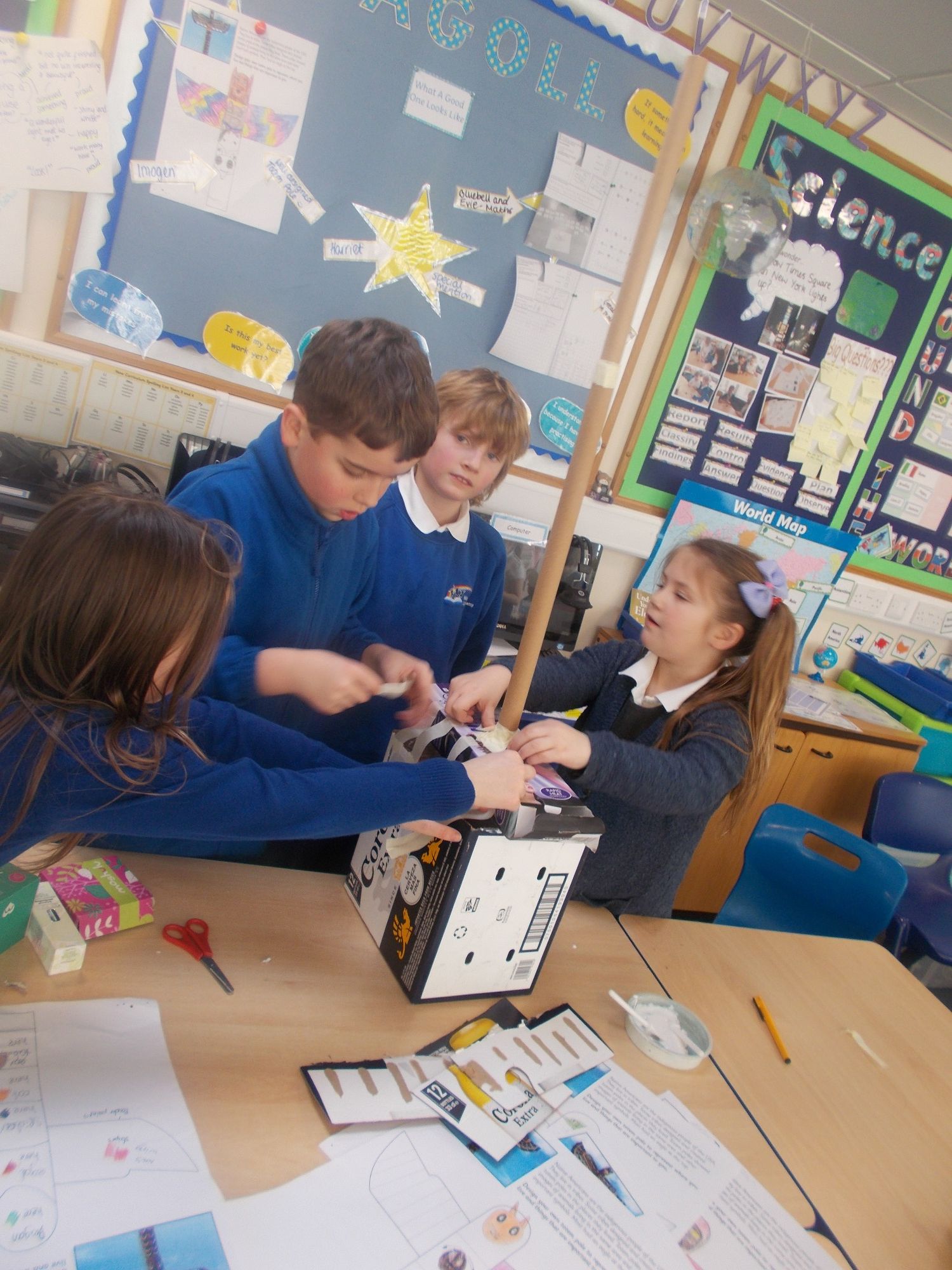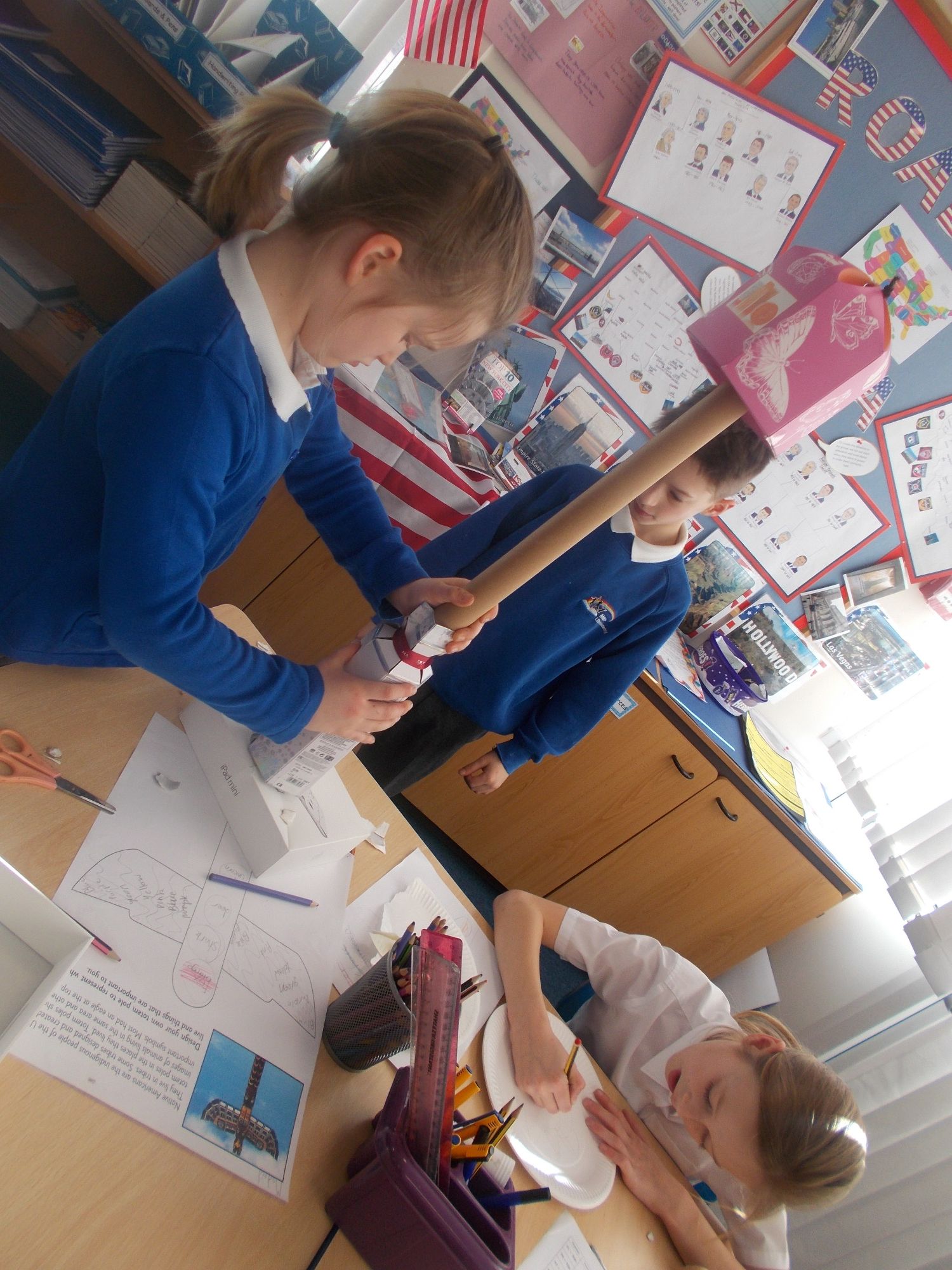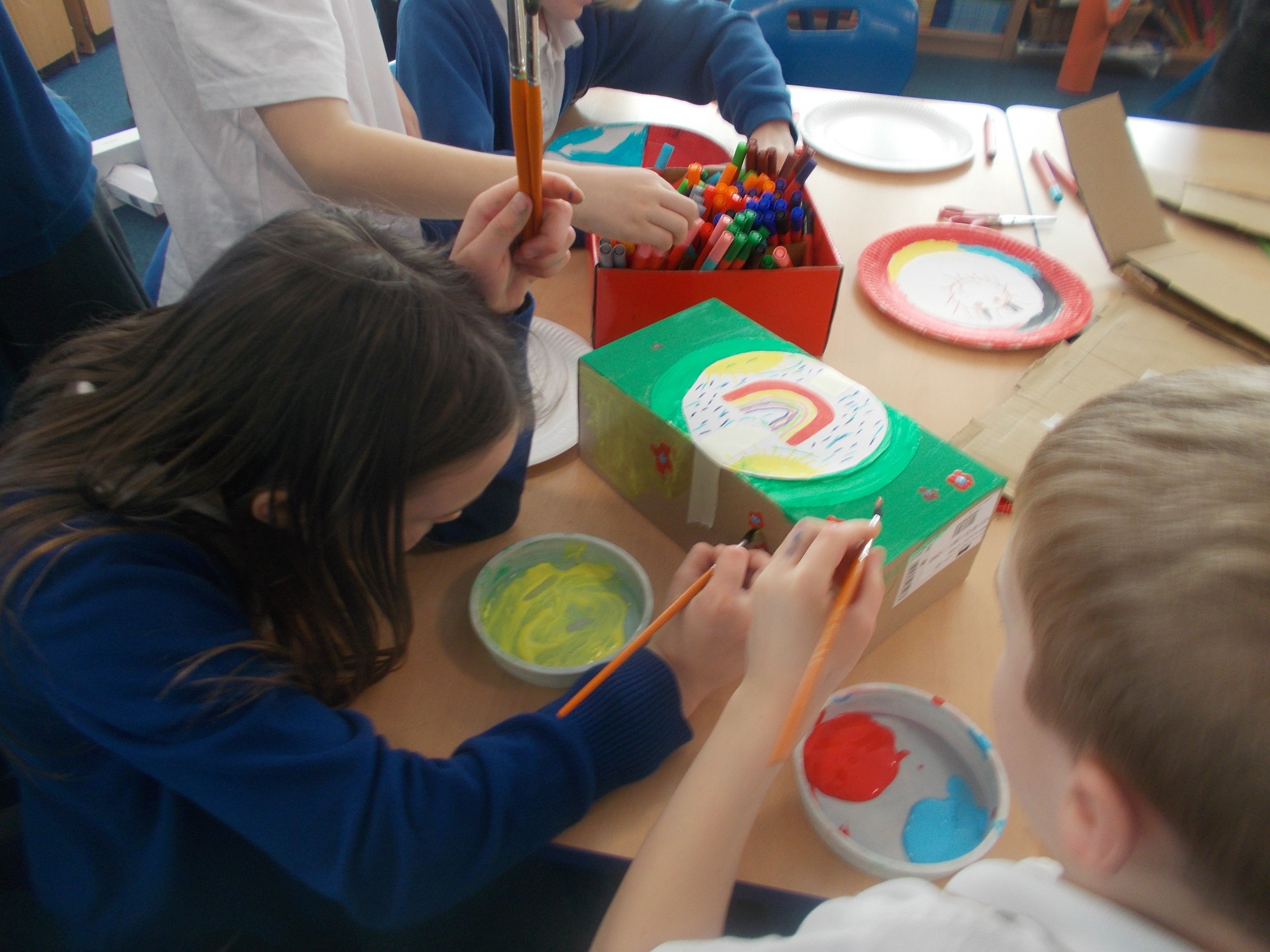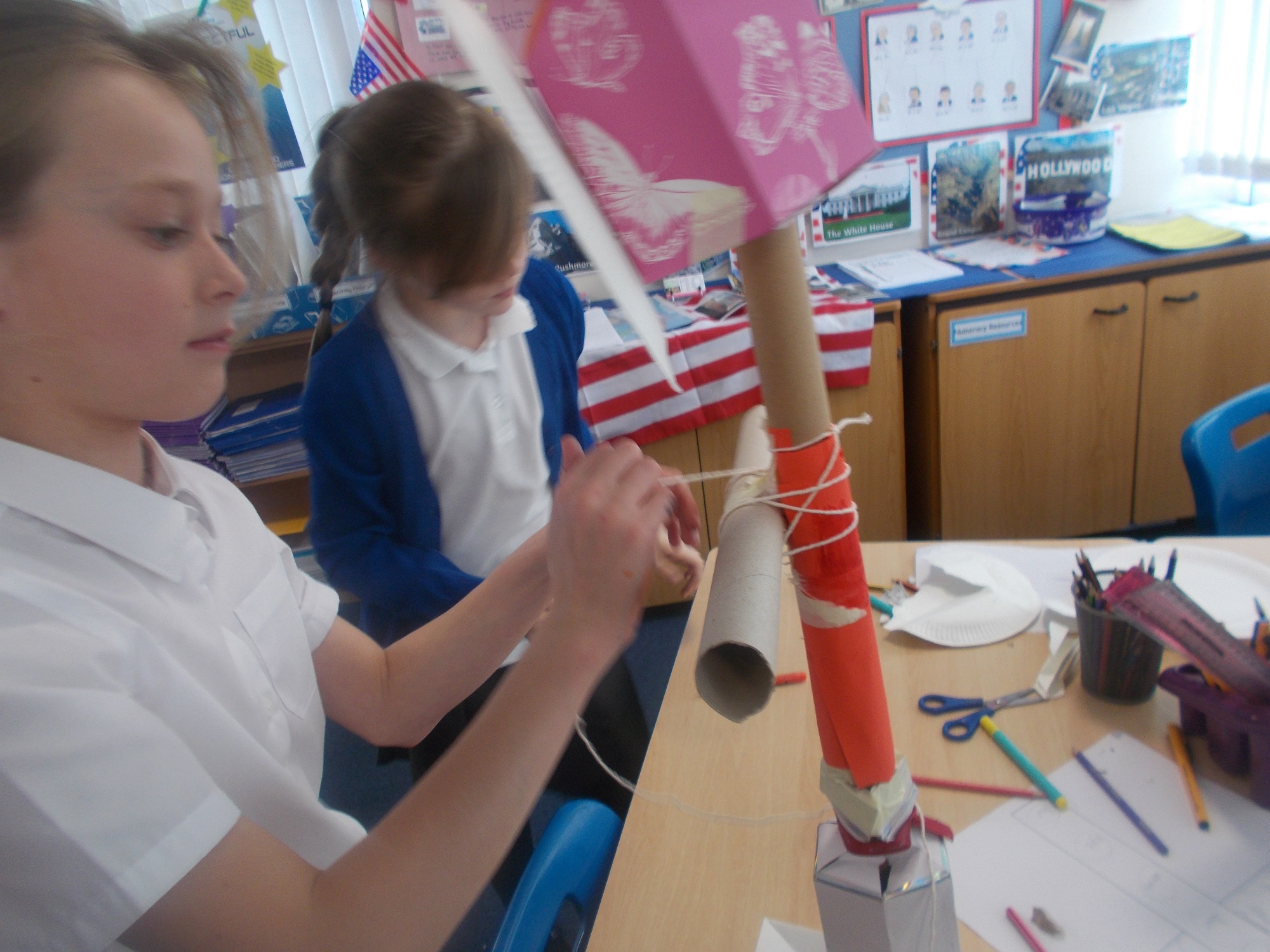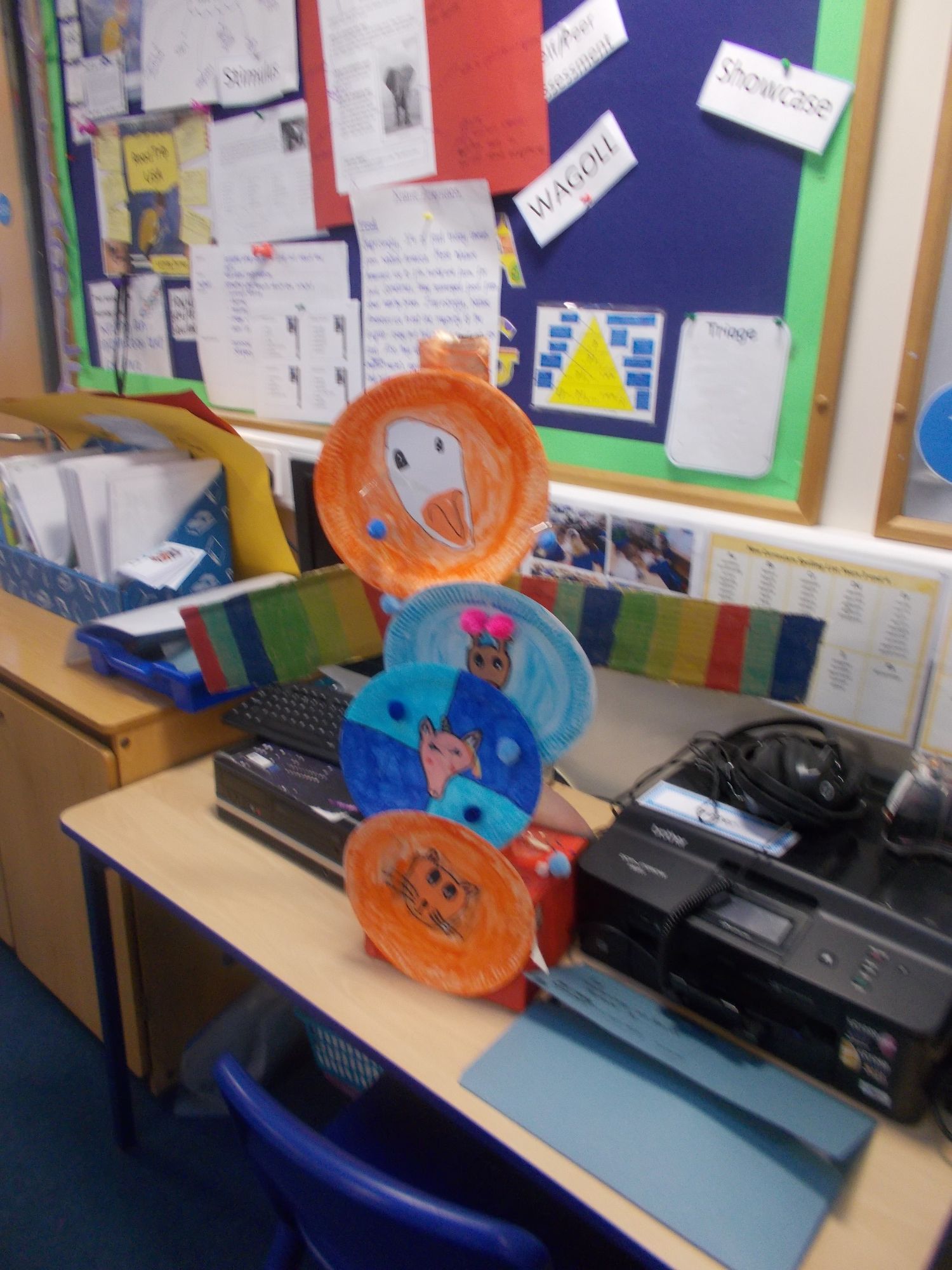 ---
Y4 World Book Day
In Year 4 Bluebirds we voted for best dressed World Book Day costumes. In third place was Poppy who dresses as Newt from Fantastic Beasts and where to find them, she even brought his briefcase of magical creatures. In second place, Imogen who dressed as a character from Suicide Squad and finally our winner was Liam who dressed as Mr Stink from the popular David Walliams book. Liam then went on to win the Lower Key Stage Two prize so a big well done from Bluebird class!
On World Book Day we celebrated books in many different ways. In Maths we completed a book themed treasure hunt, solving problems to find the grand prize. Across year 4 we saw great perseverance to complete the hunt and many children motivating others in their group – well done!
Bluebirds and Raccoons spent some of the afternoon sharing their favourite books with one another. We had lots of fun spending time with children from different classes and looking at lots of books.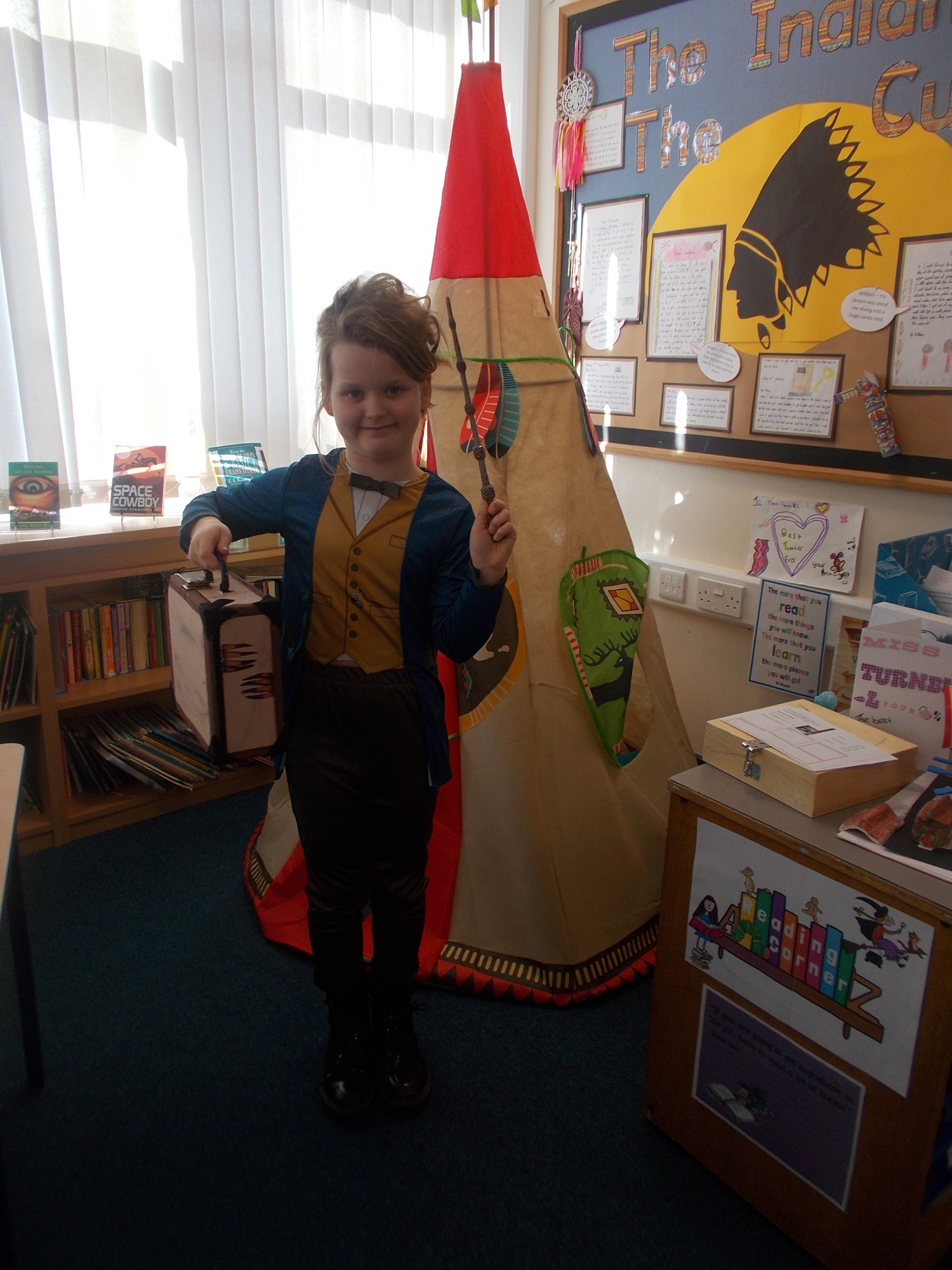 Check out the World Book Day Gallery
Curriculum Letter - Spring Term 2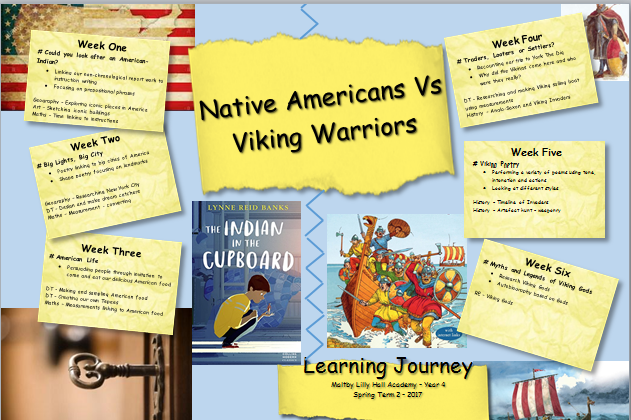 Y4 Bluebirds - The Indian in the Cupboard
In Year 4 we have been doing lots of English through drama in the last few weeks around our book The Indian in the Cupboard. We wrote and performed our play scripts in groups, giving feedback to one another afterwards. We have also focussed on diaries, writing from the point of view of the character Little Bull, to 'get into character' we played several drama games focussing on characters emotions and feelings at key parts of our book. Here are some photos of us performing our plays scripts and taking part in drama activities.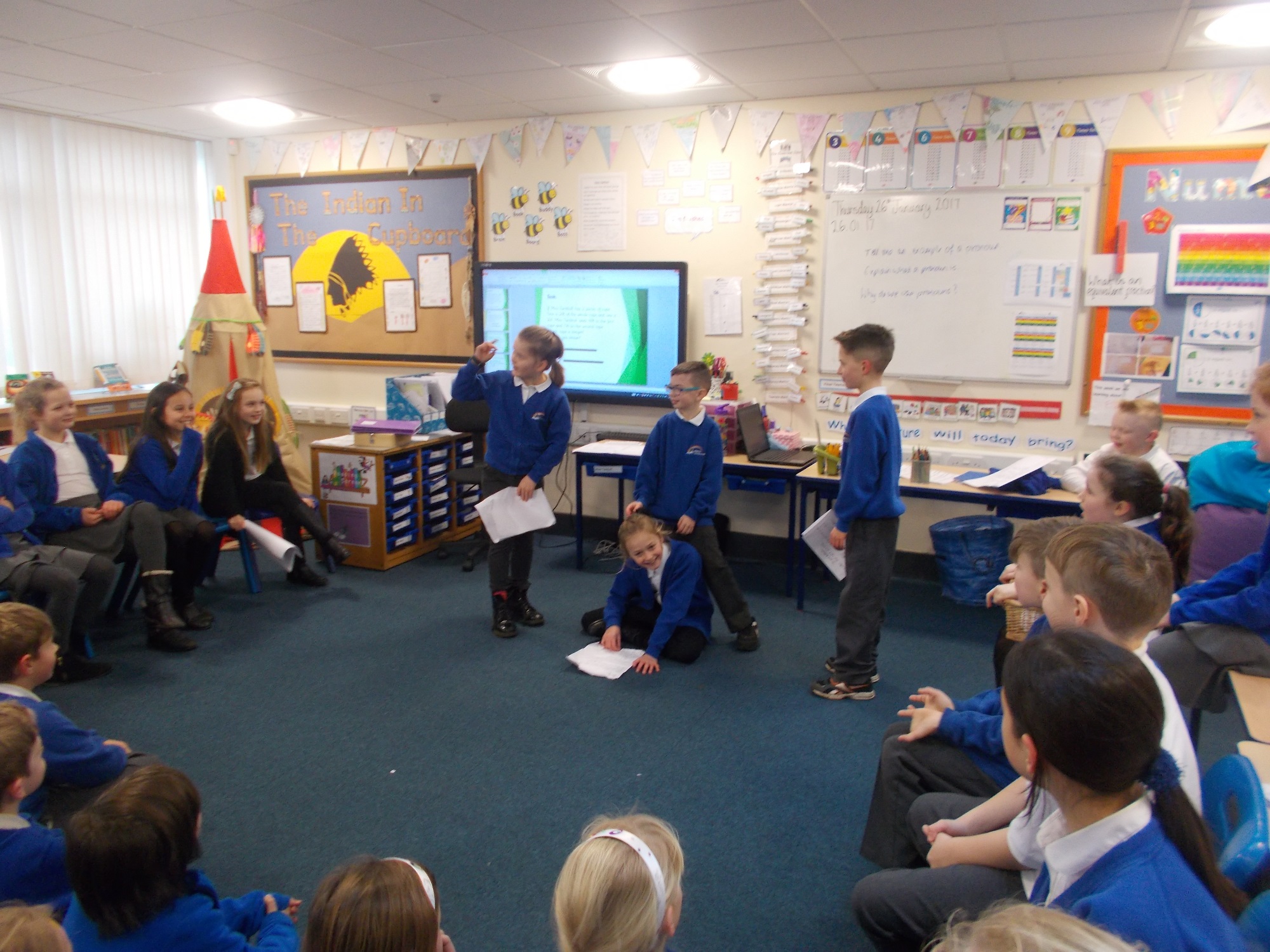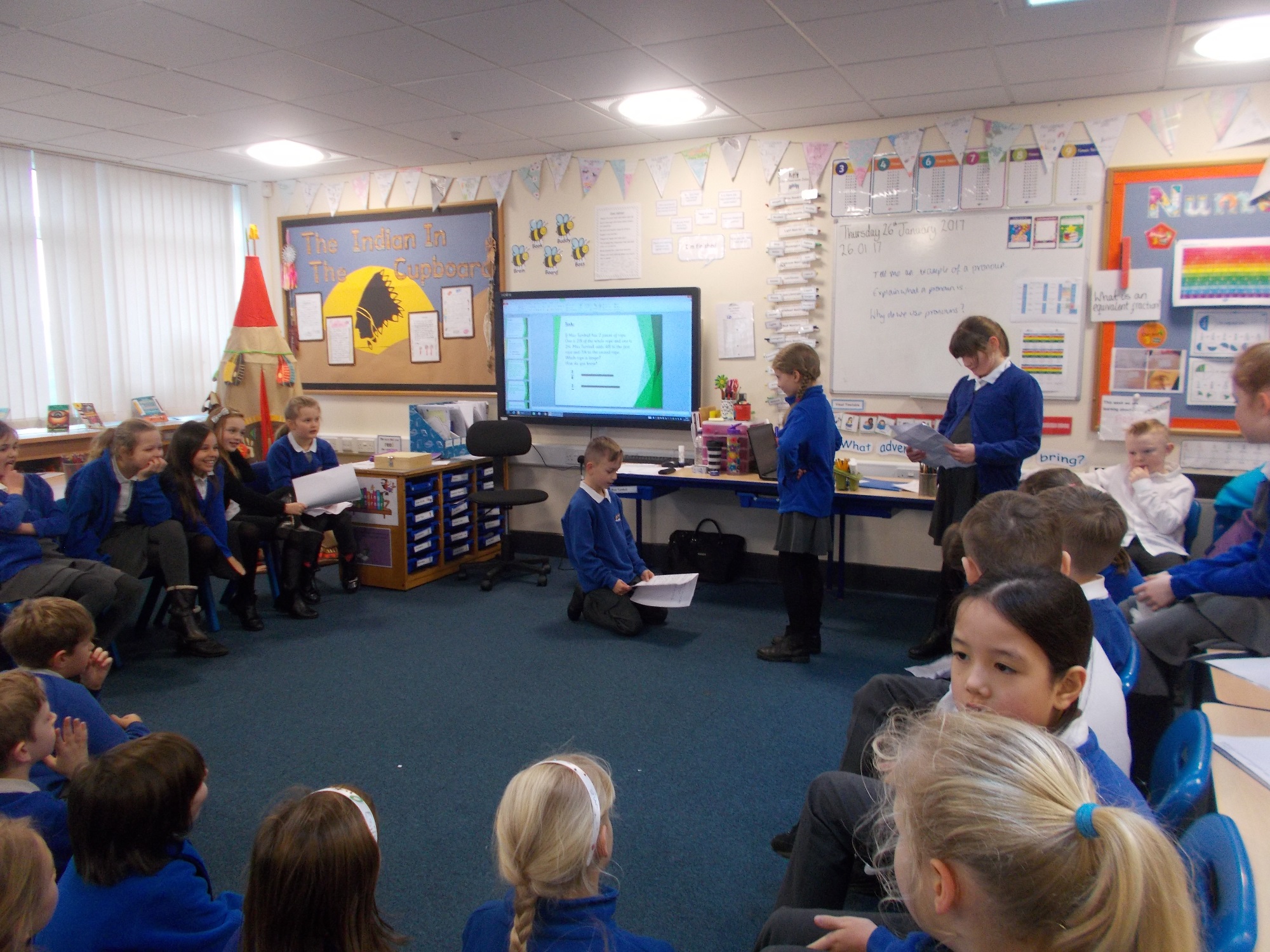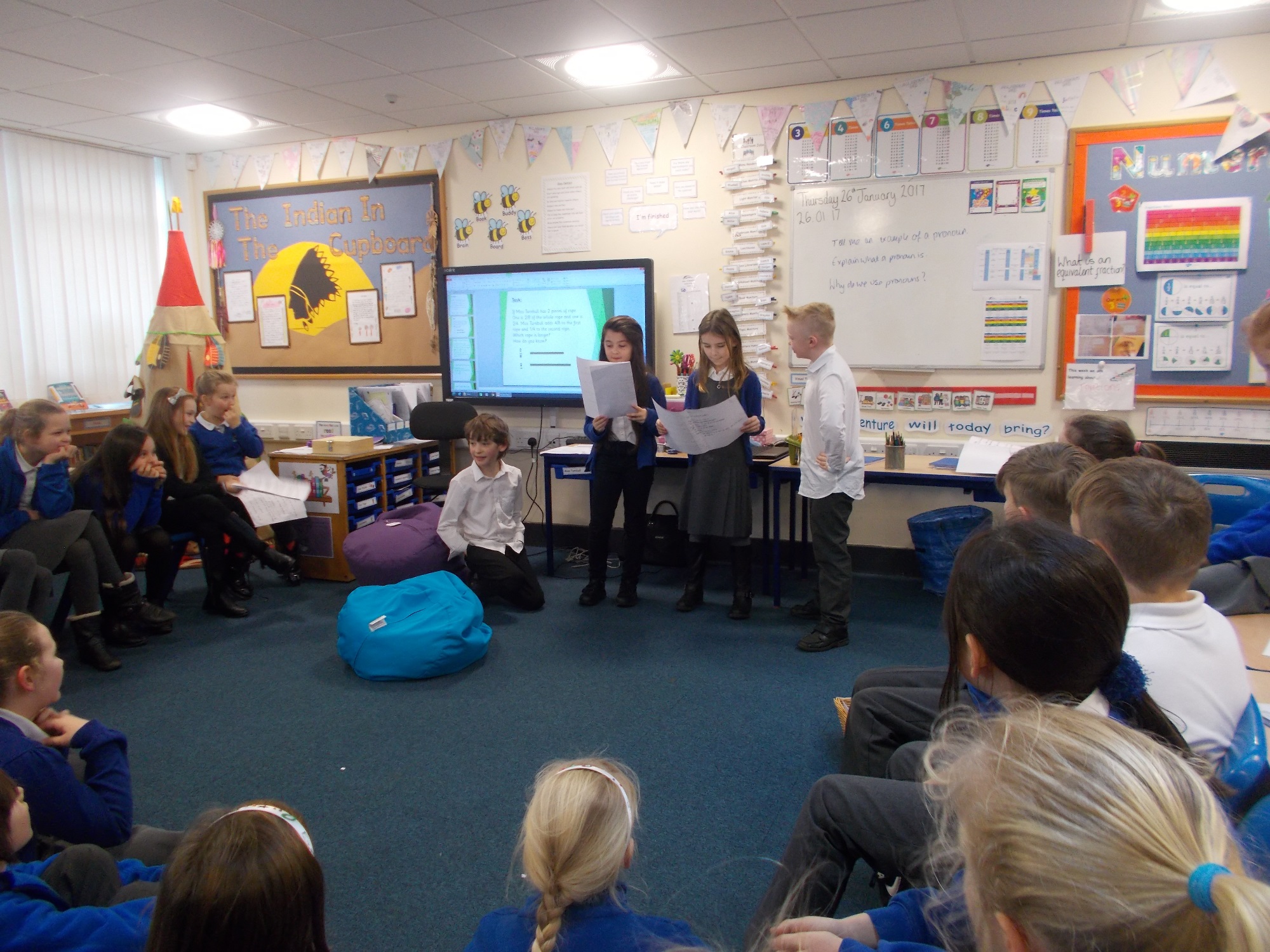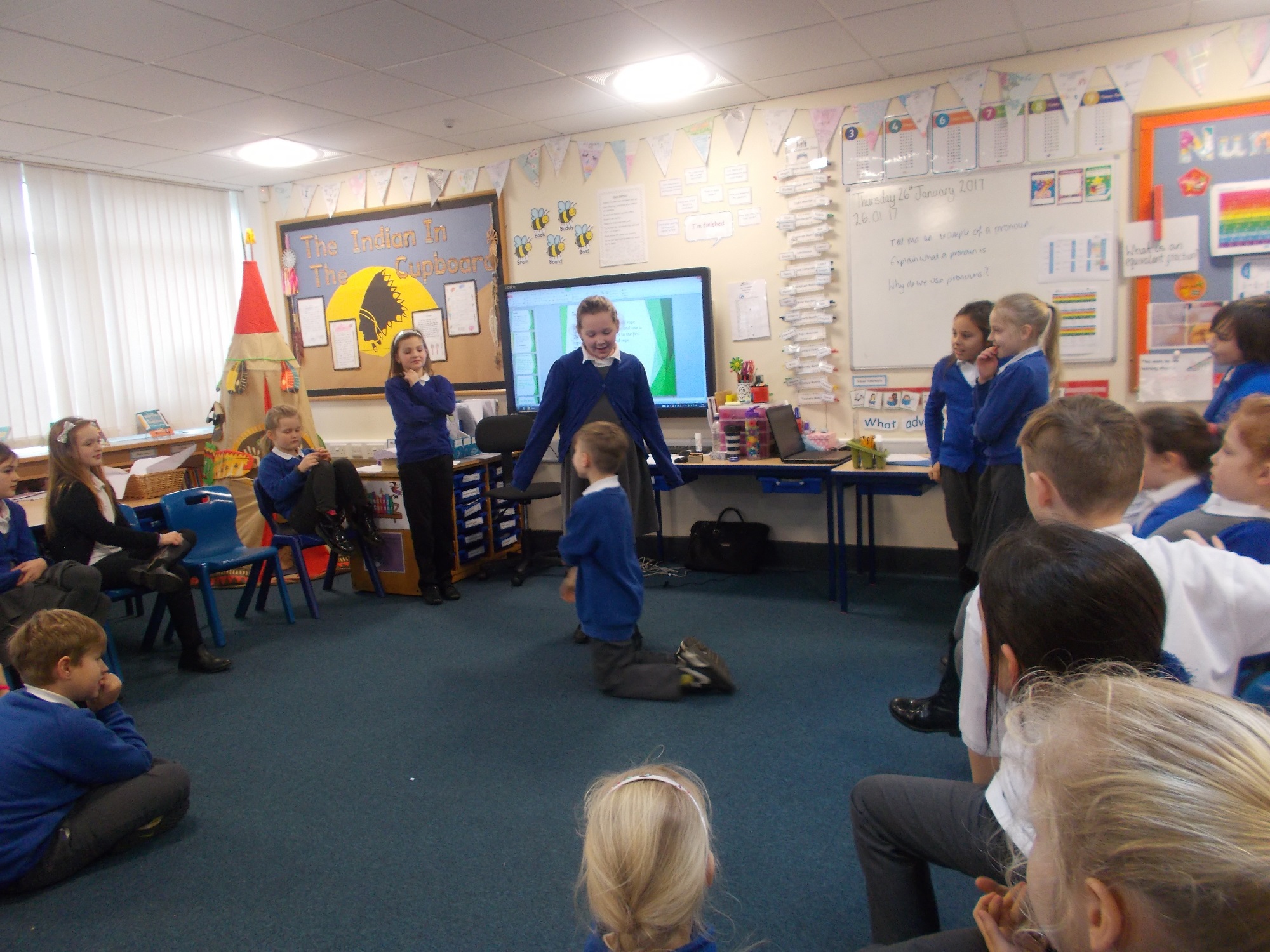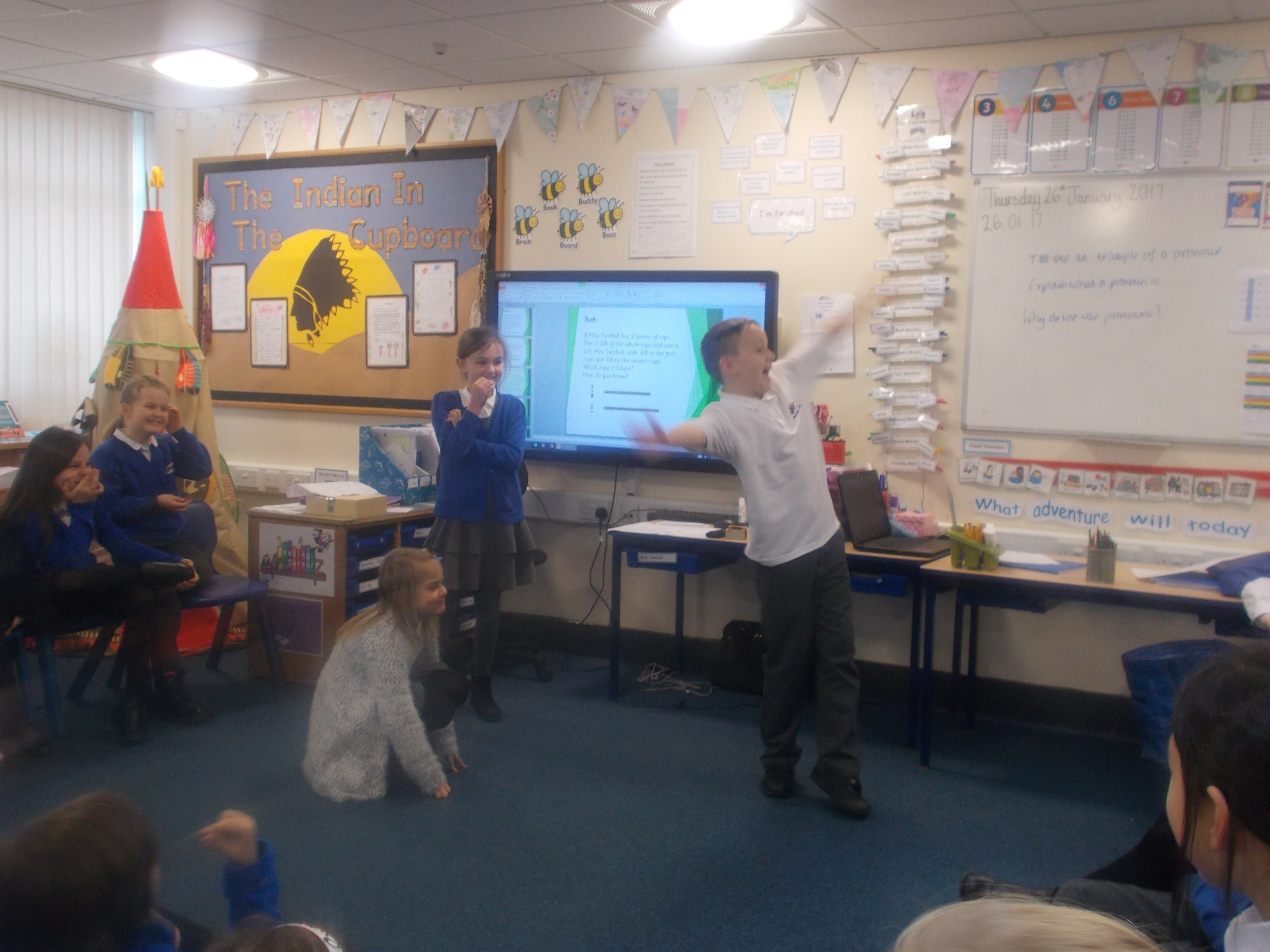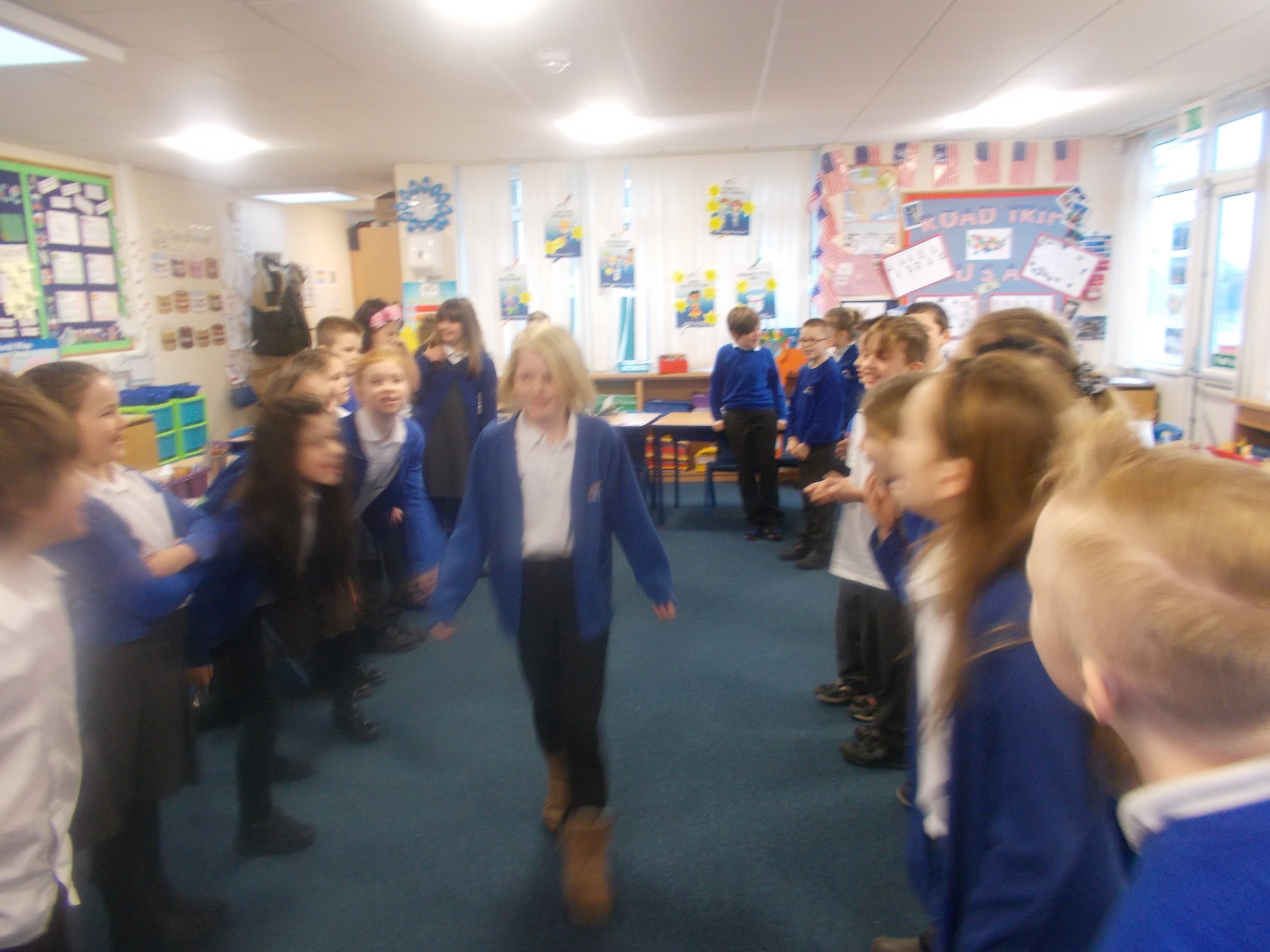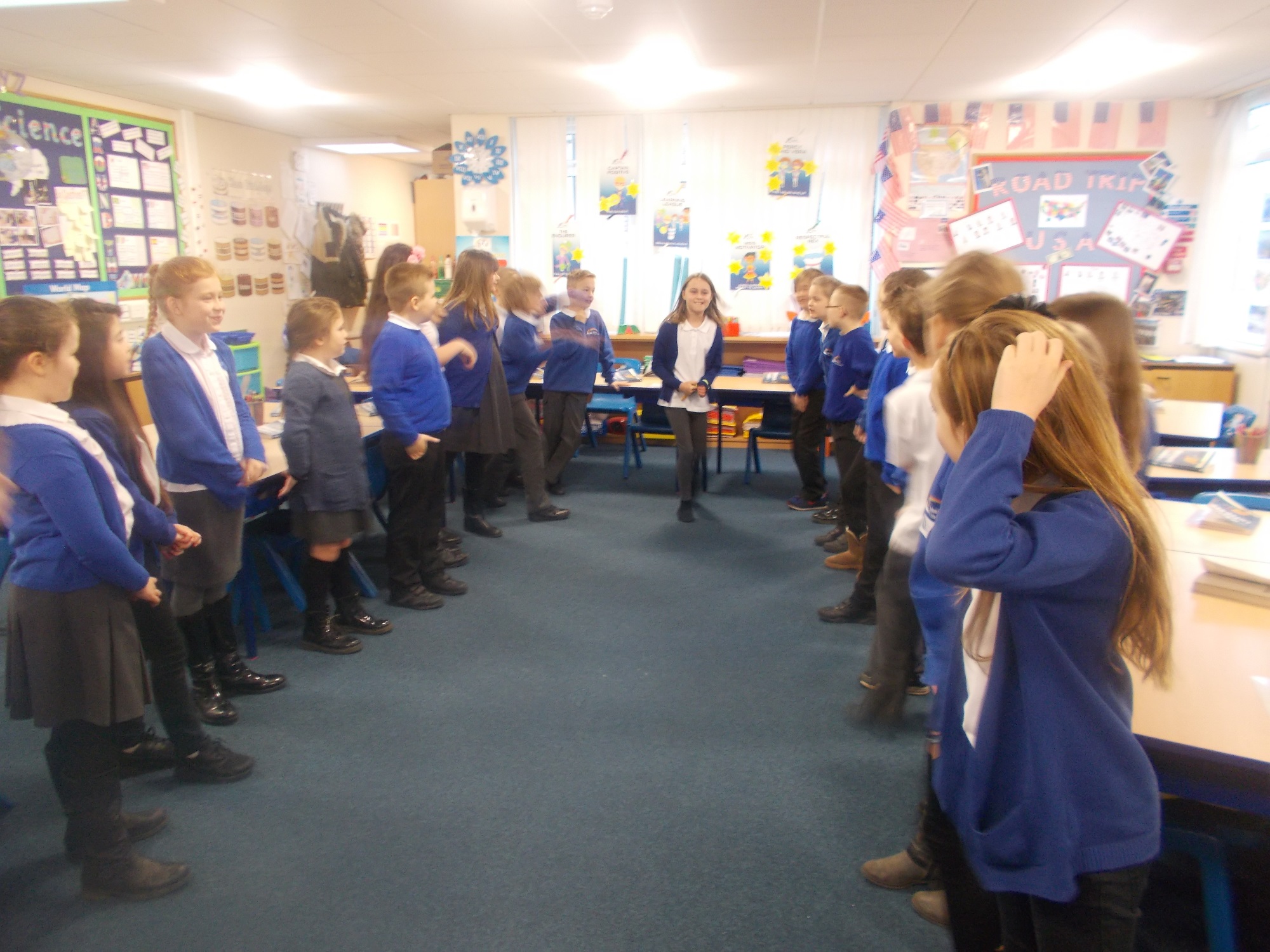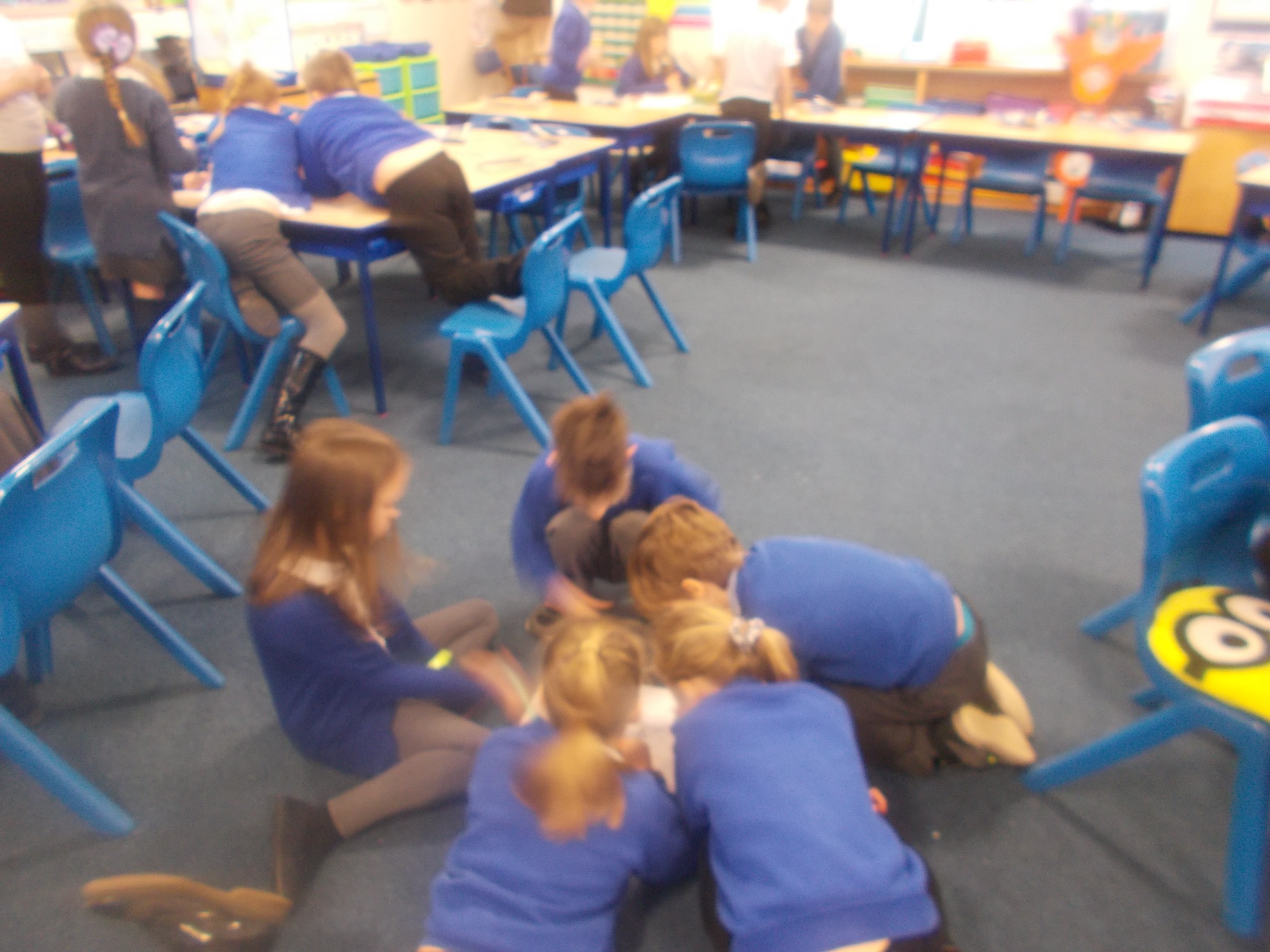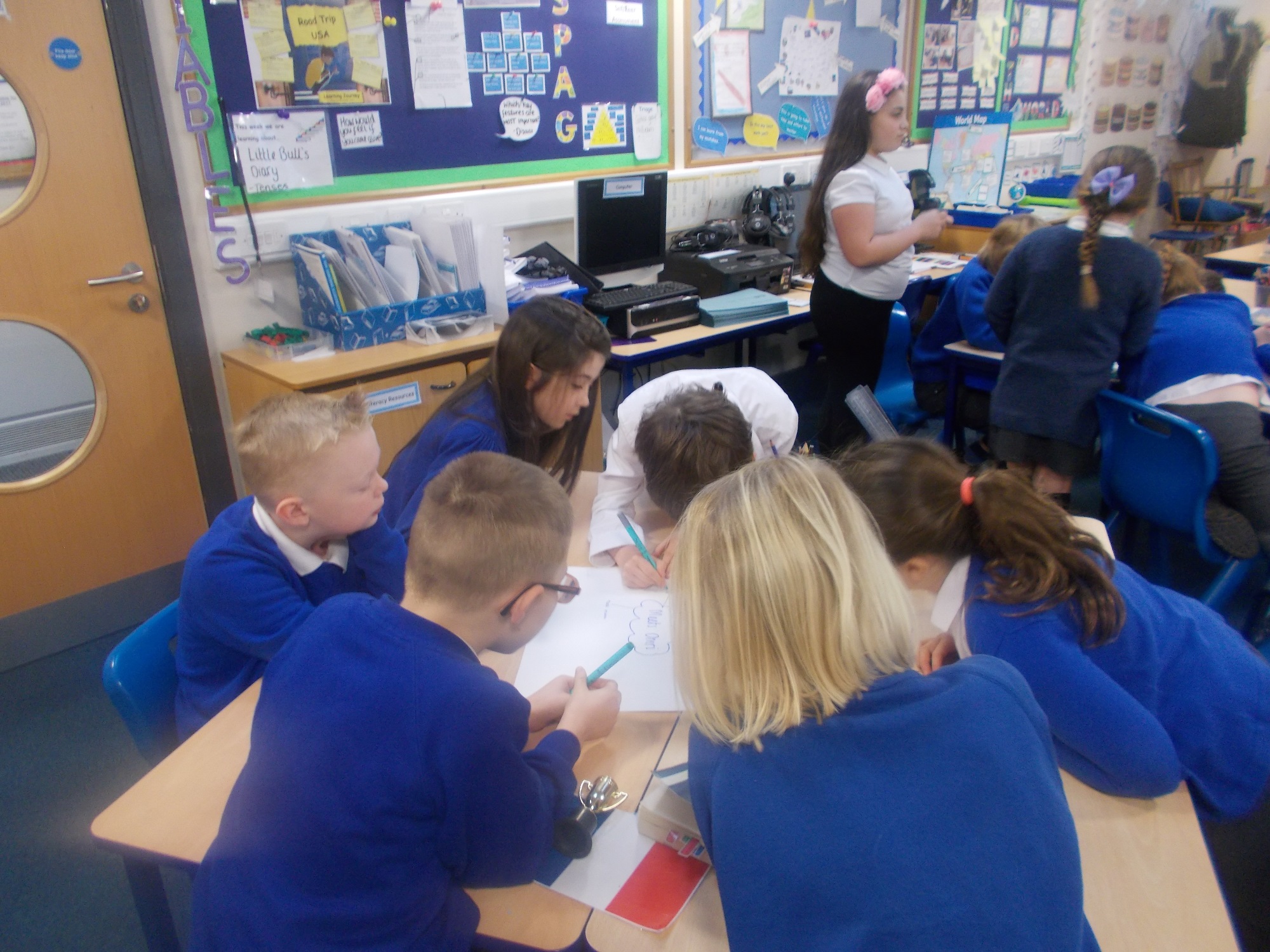 Curriculum Letter - Spring Term 1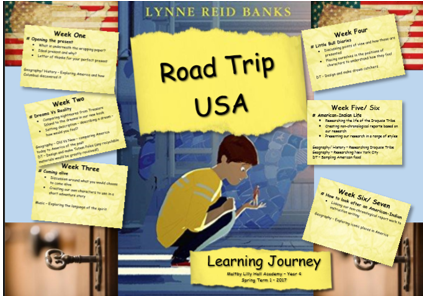 Year 4 Bluebirds Class Assembly
A big well done to Bluebird class for their fantastic class assembly first week back after half term focusing on The Romans. Each child had a speaking part and was able to show off their brilliant work.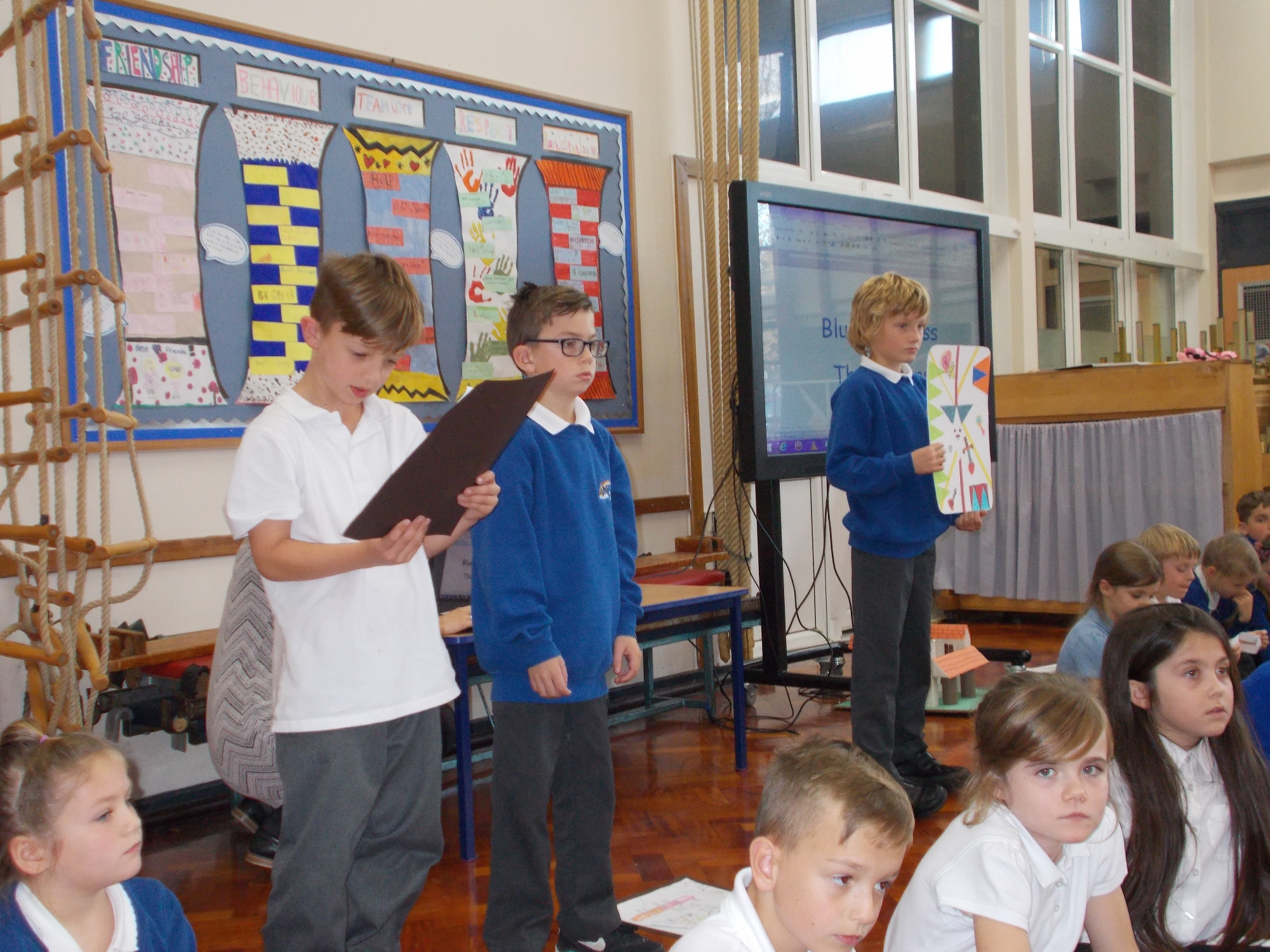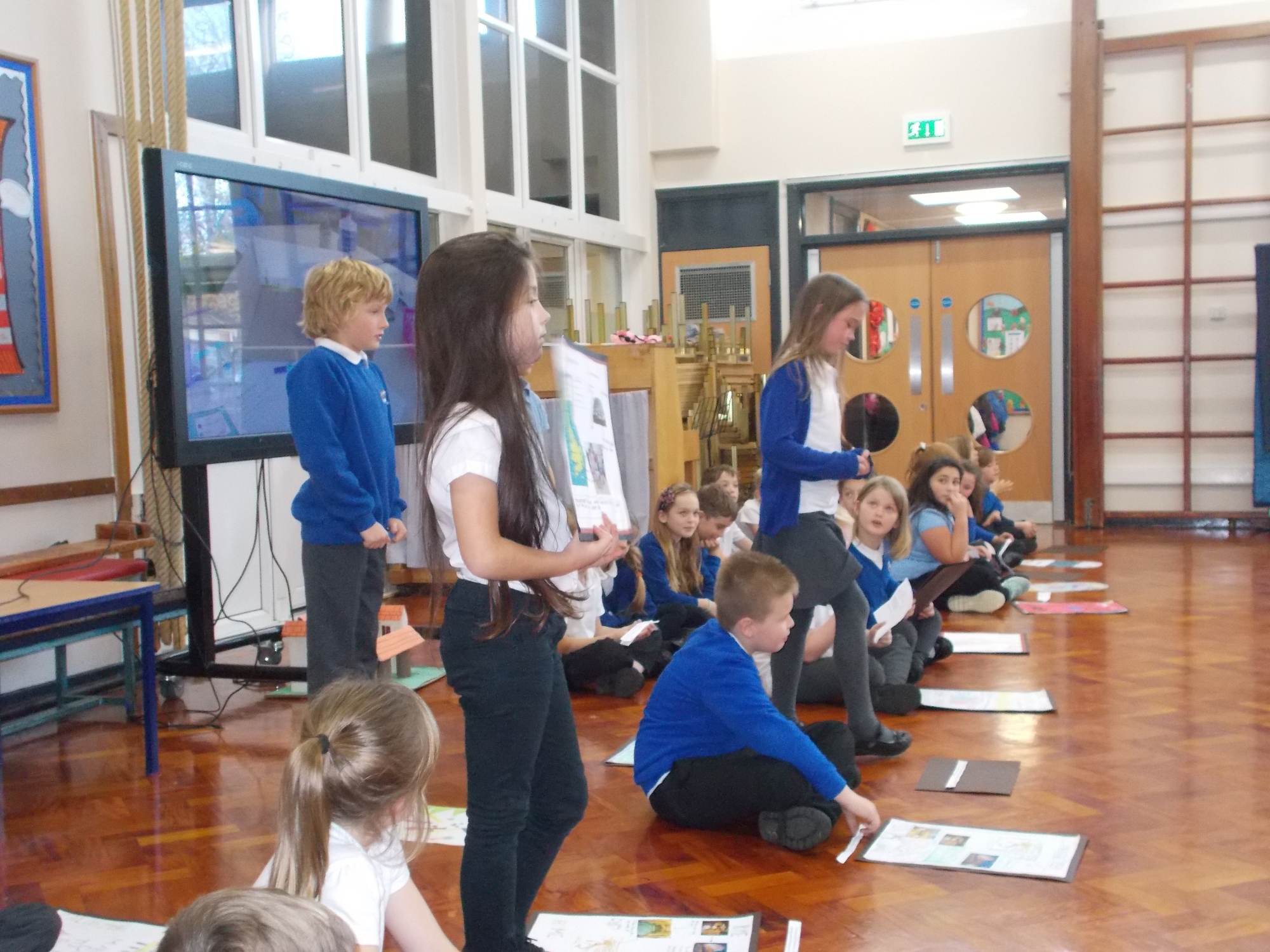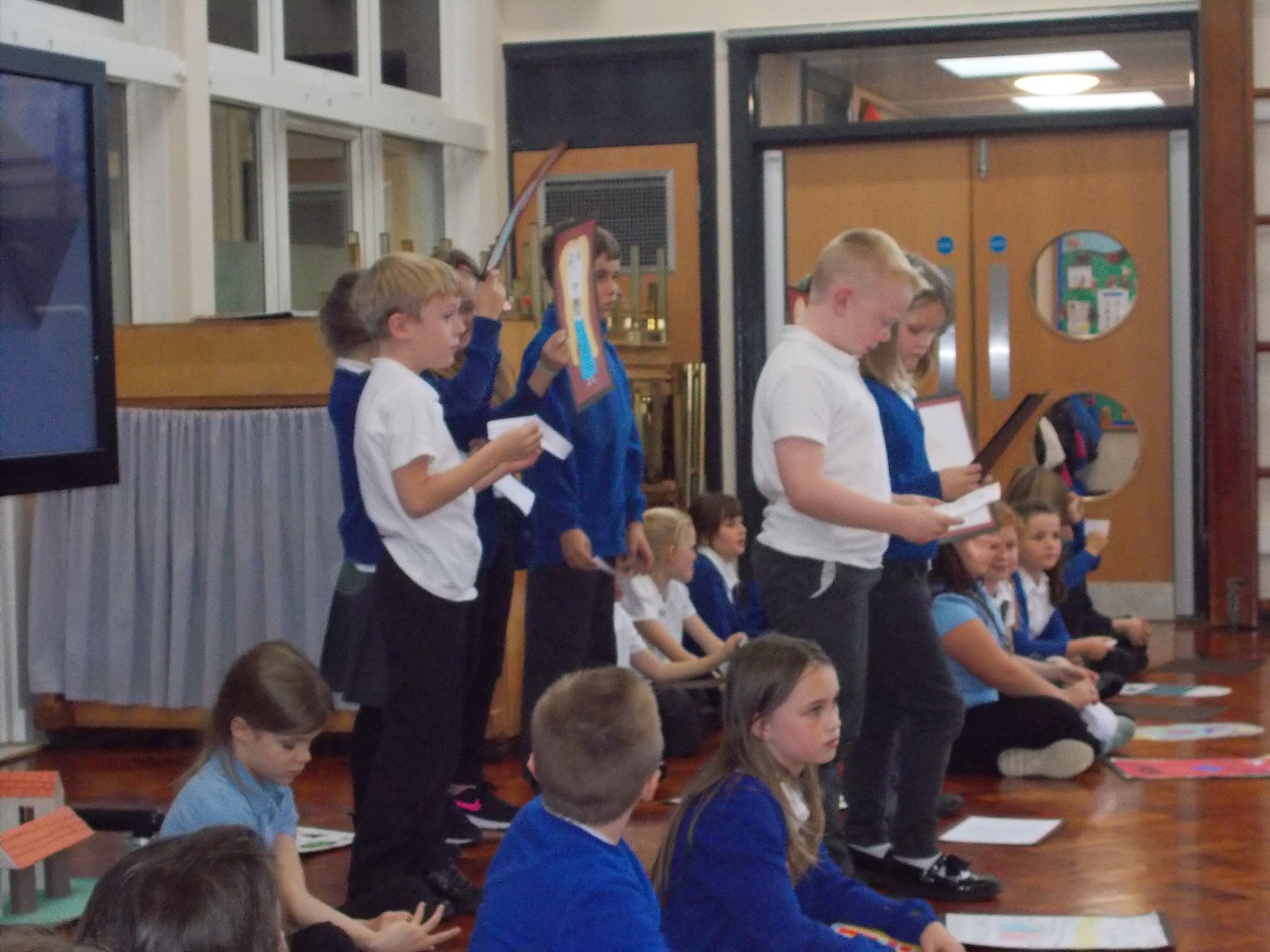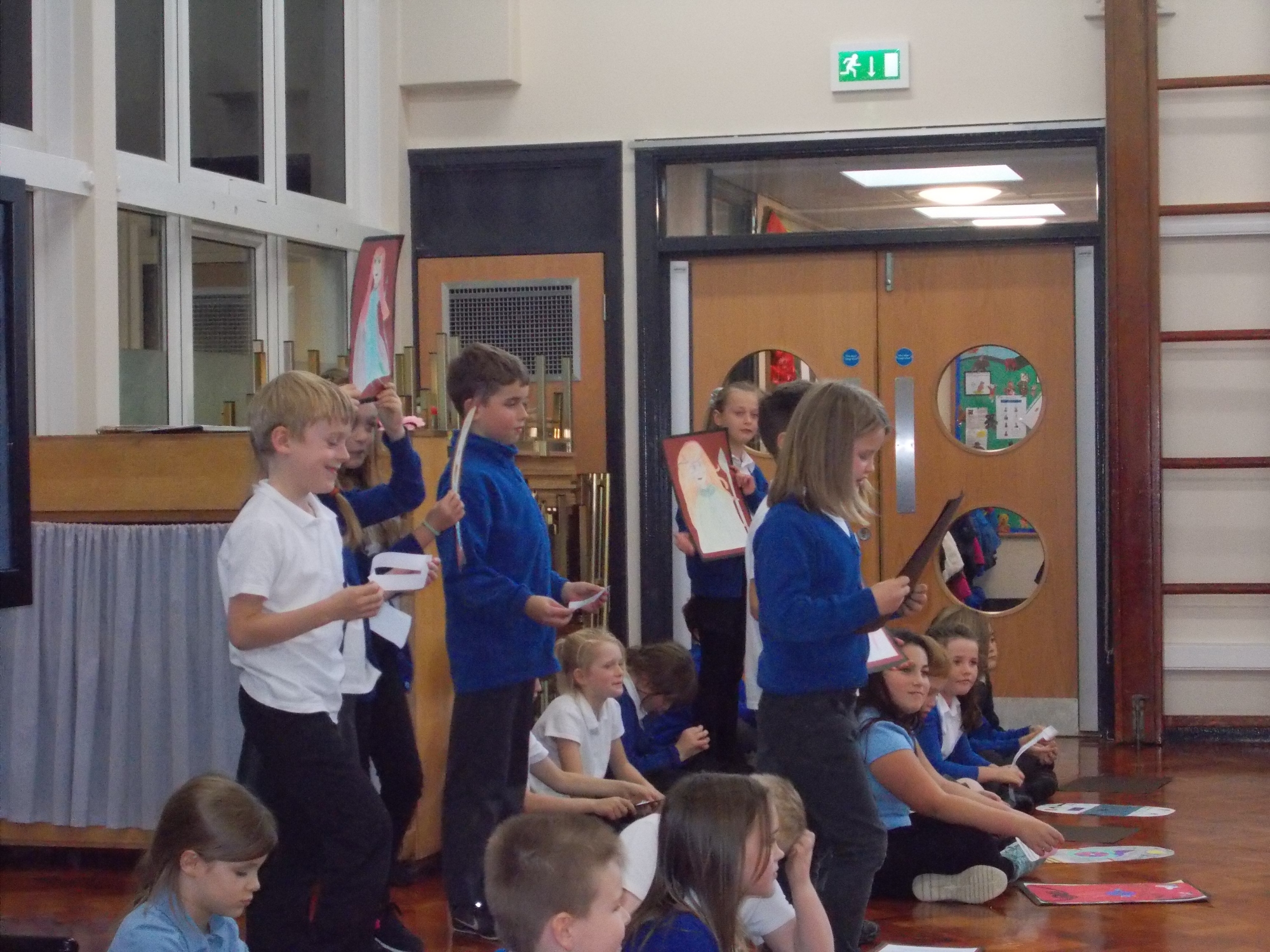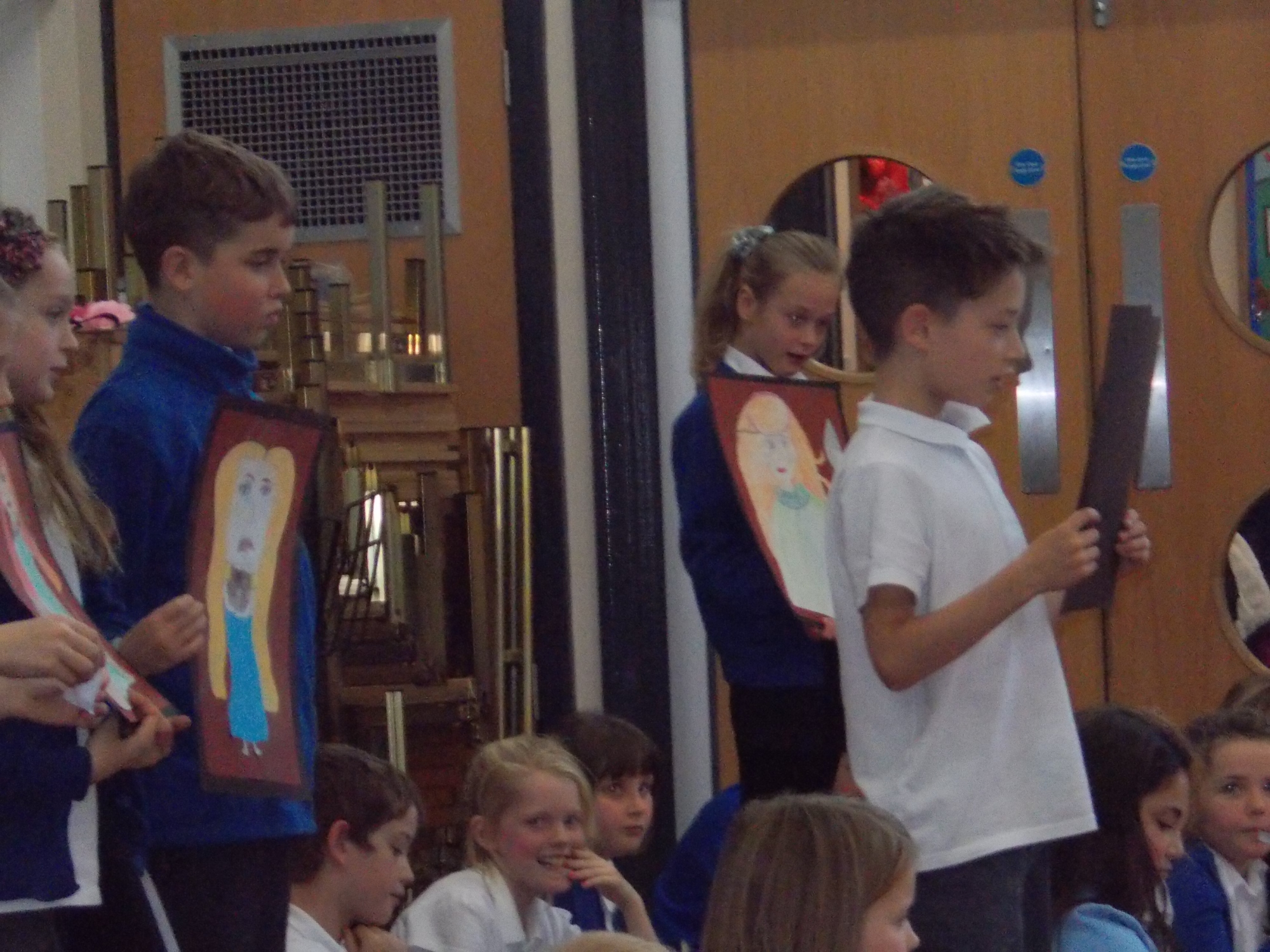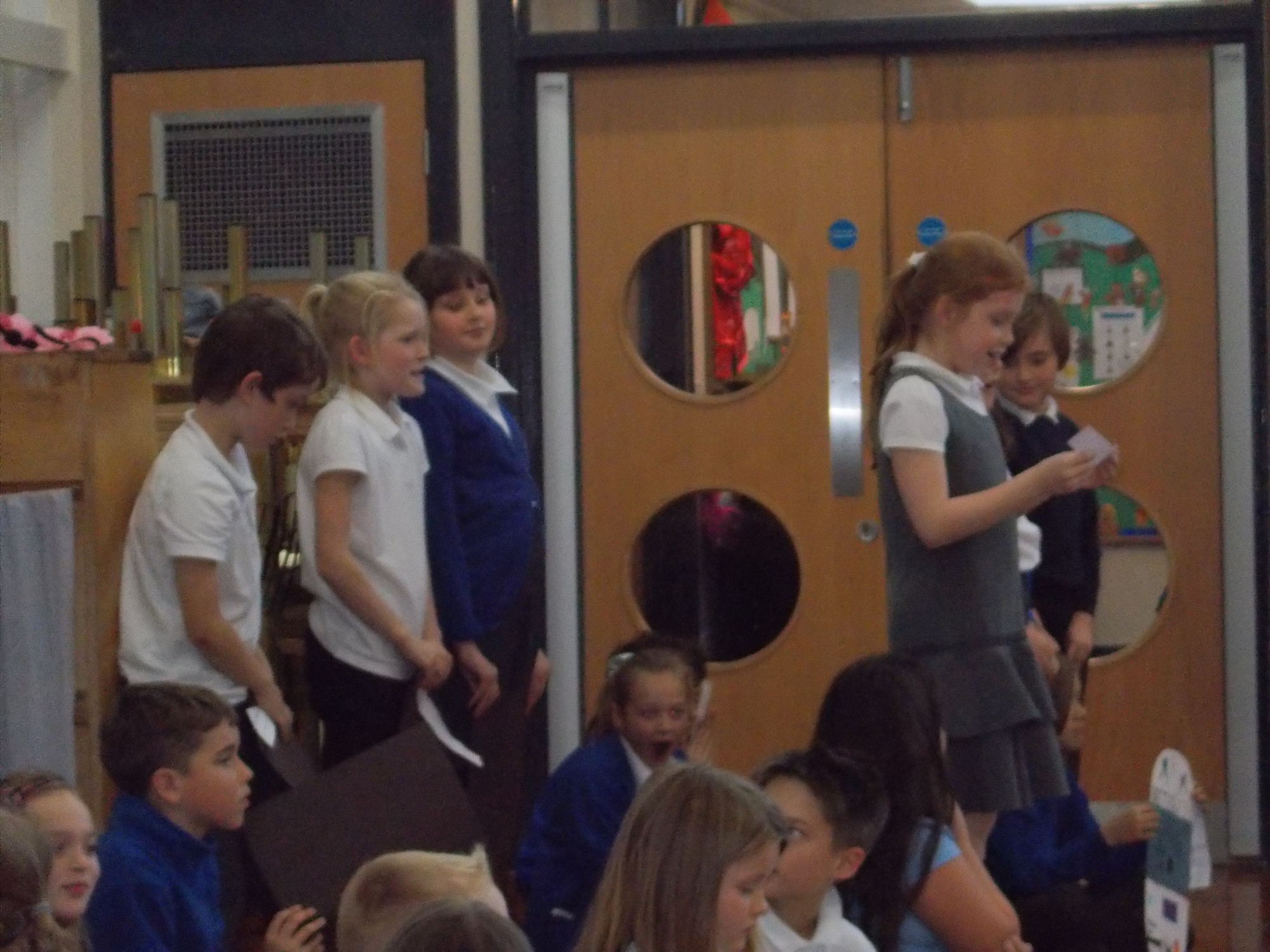 Well done from Miss Turnbull and Mrs Brierley.
---
Bluebirds Recipricol Reading - Treasure Island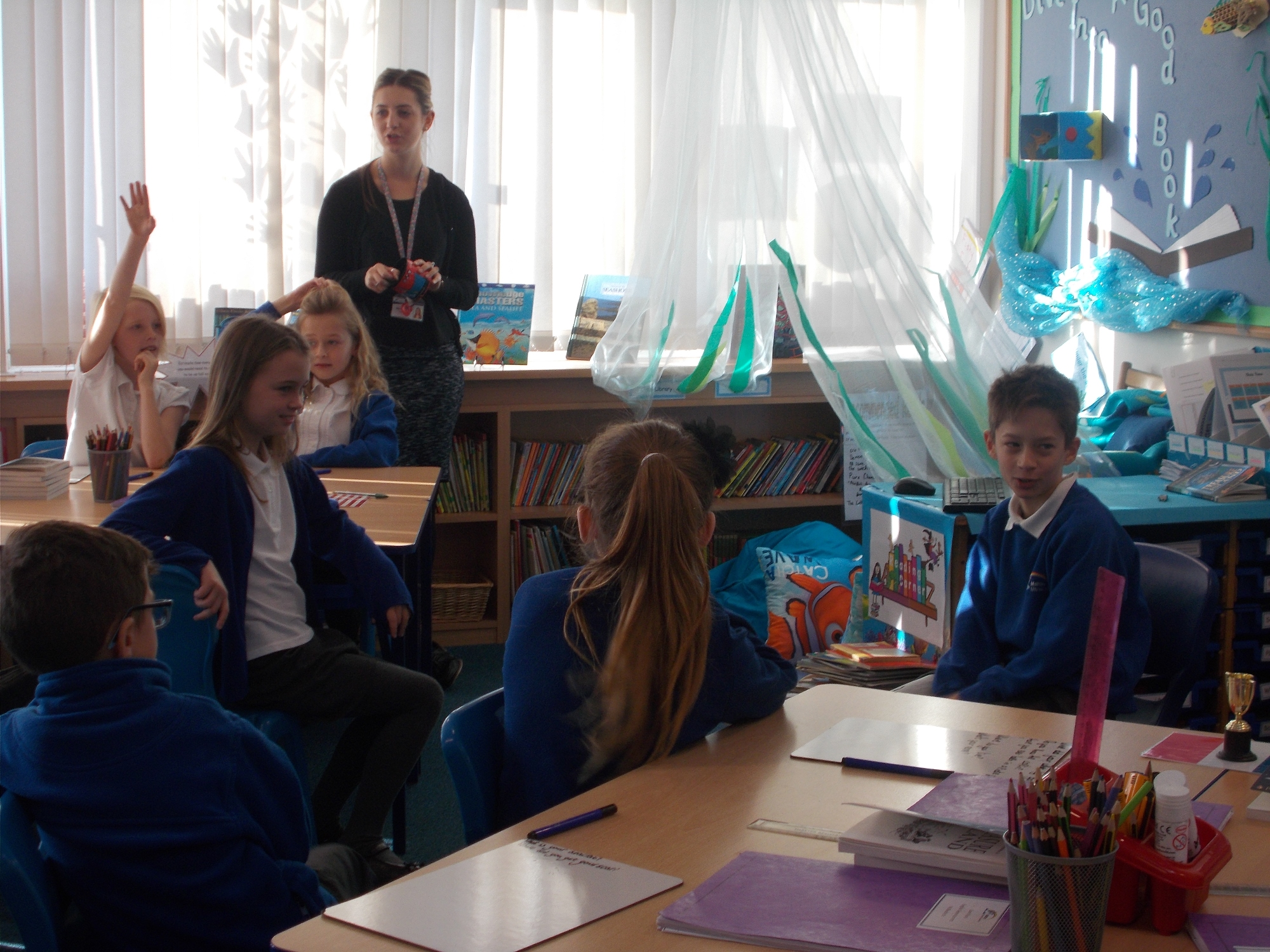 To learn about some of the suspicious characters in our novel, Treasure Island, we used Hot Seating. Some children acted in the role of the One-Legged Man at took the seat whilst the rest of the class asked them interesting questions. Bluebird class really enjoyed discovering more about the character this way which helped us with our descriptive writing later in the week.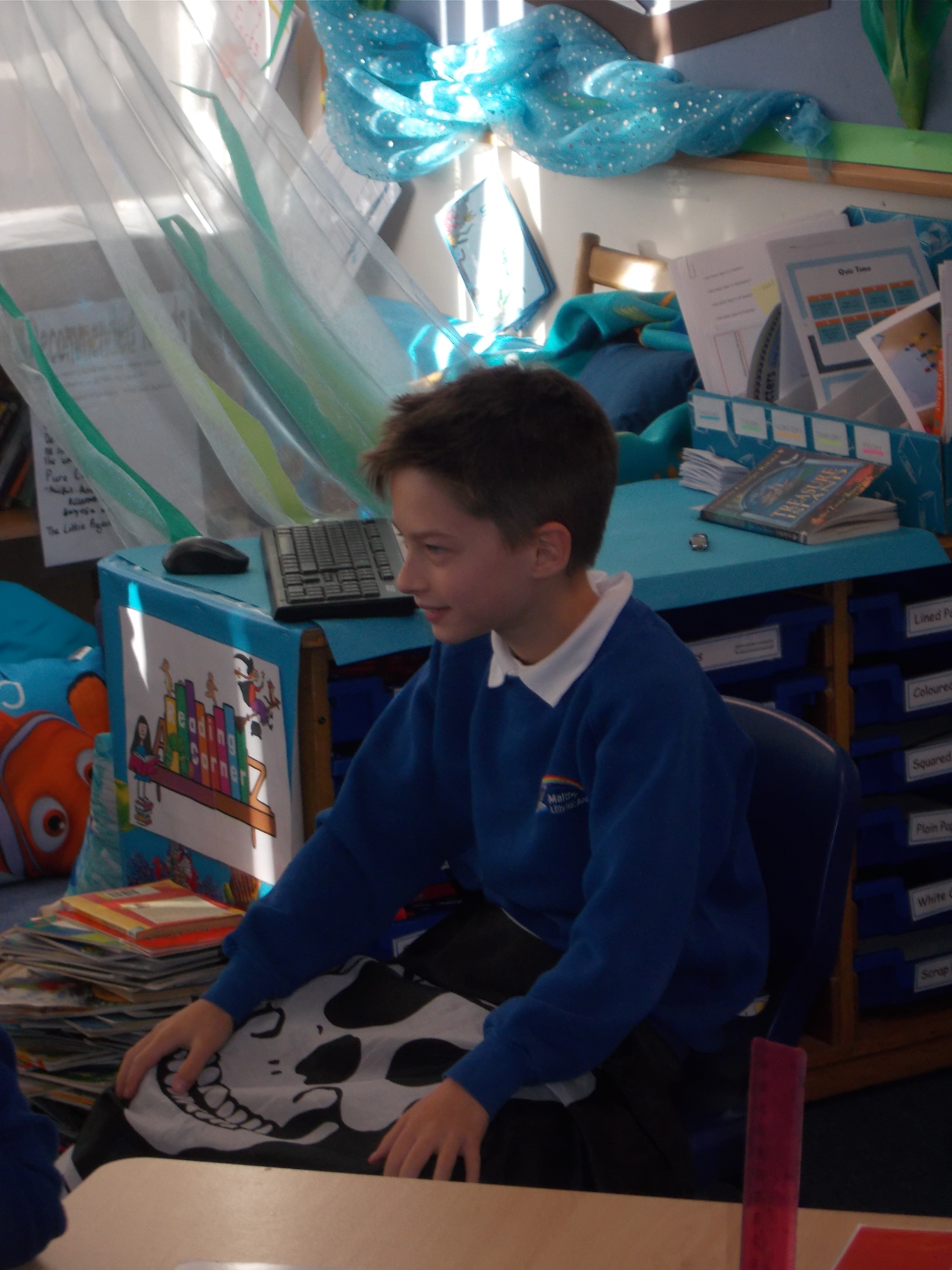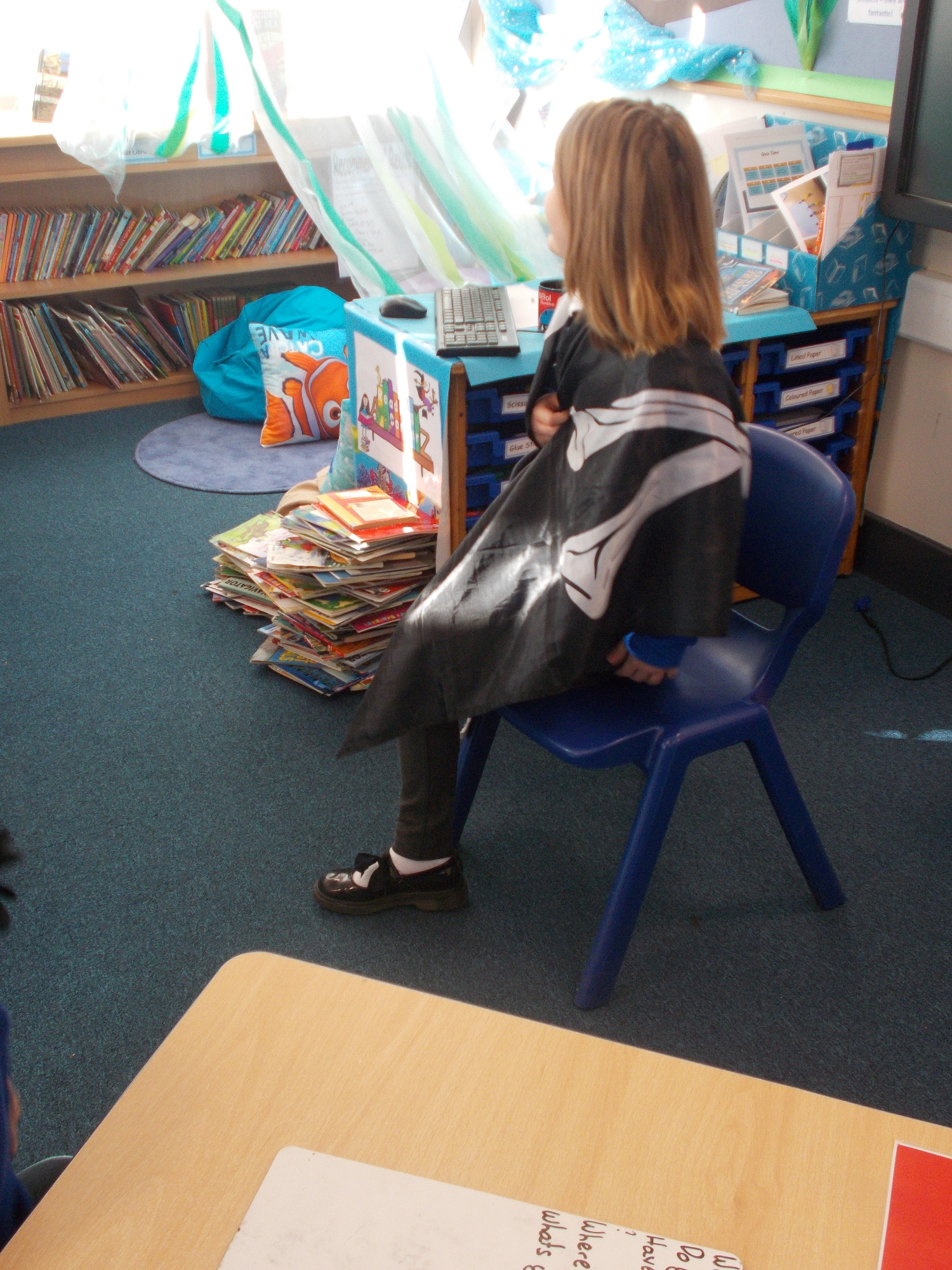 ---
Grandparents Day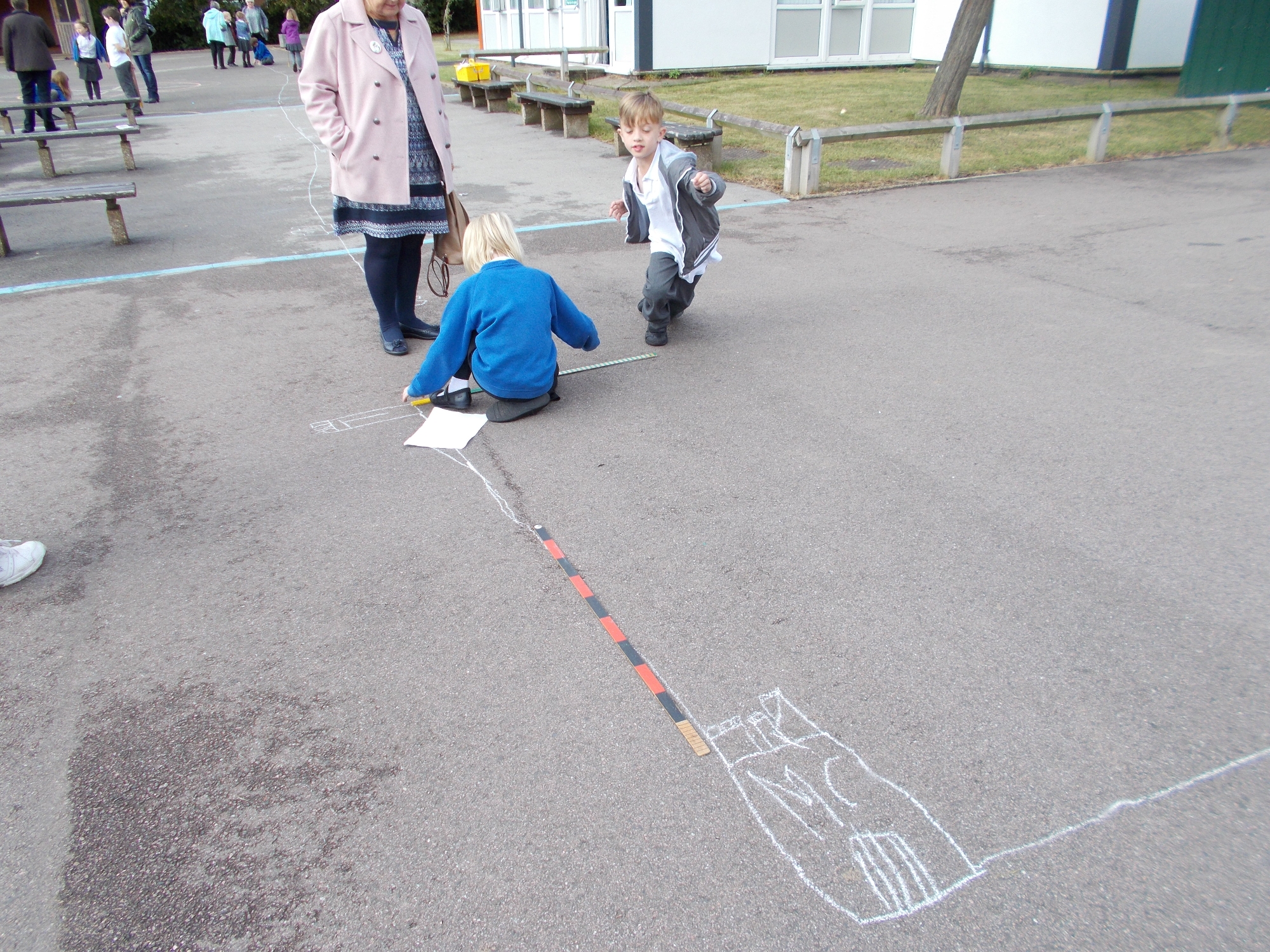 In Year 4 our topic this half term is Romans, we learnt about Hadrian's Wall and decided we would like to build our own! Our class went outside and we drew our own versions of the wall and included key features likes turrets, mile-castles and forts. We calculated and measured the wall with the given measurements using metre rulers and chalk. Our grandparents were able to help us calculate and measure the wall, we hope they enjoyed their afternoon in our class!
Curriculum Letter - Autumn Term 2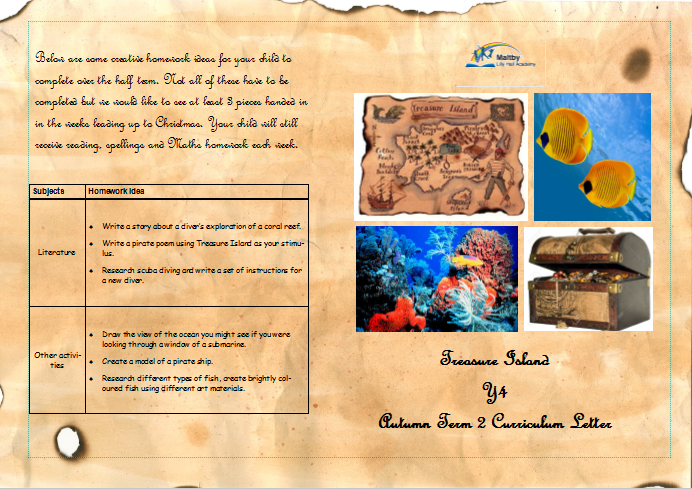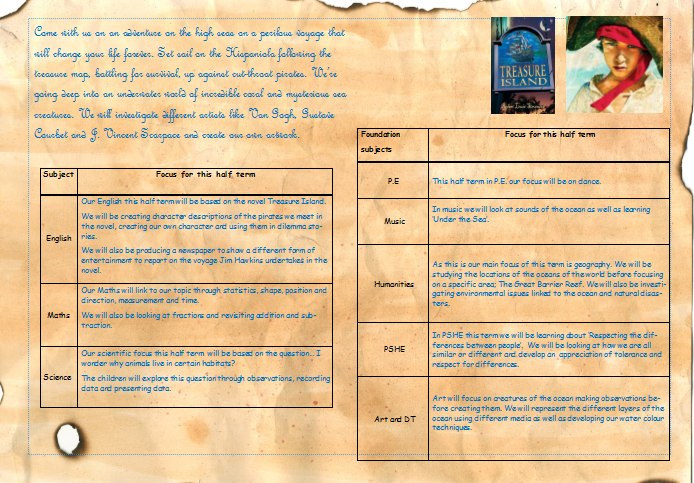 Curriculum Letter - Autumn Term 1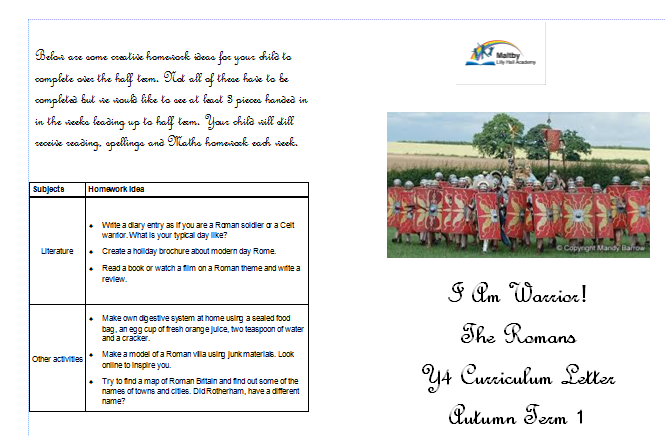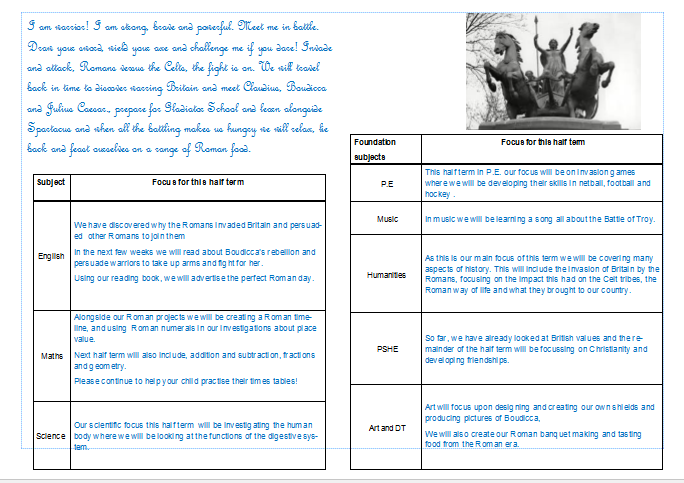 Roman Roads
As our current topic is the Romans, we have been learning about different aspects of Roman Life. Last week we focused on Roman Roads looking at how, where and when they were built. In groups we made our own Roman Roads in shoe boxes using a choice of equipment to represent the layers. Bluebirds all did a fantastic job and demonstrated some great team skills.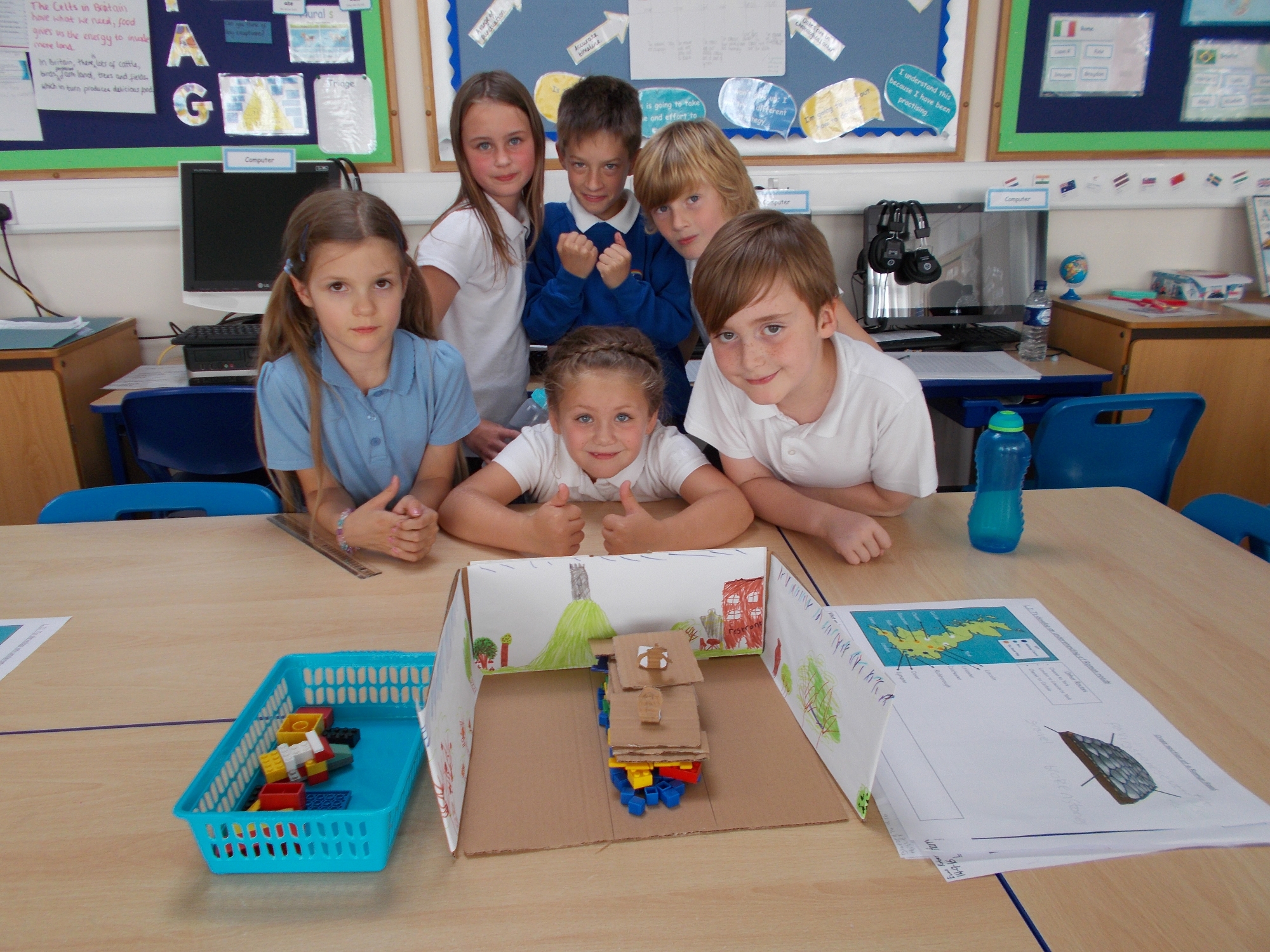 ---
Digestive System
In science over the last few weeks we have been looking at the digestive system. We carried out a hands on experiment to see what happens inside our stomach when we digest food, which was fun even though it looked disgusting! To have an understanding of where the parts of the digestive system were located we did a life size outline of some children and created our own model.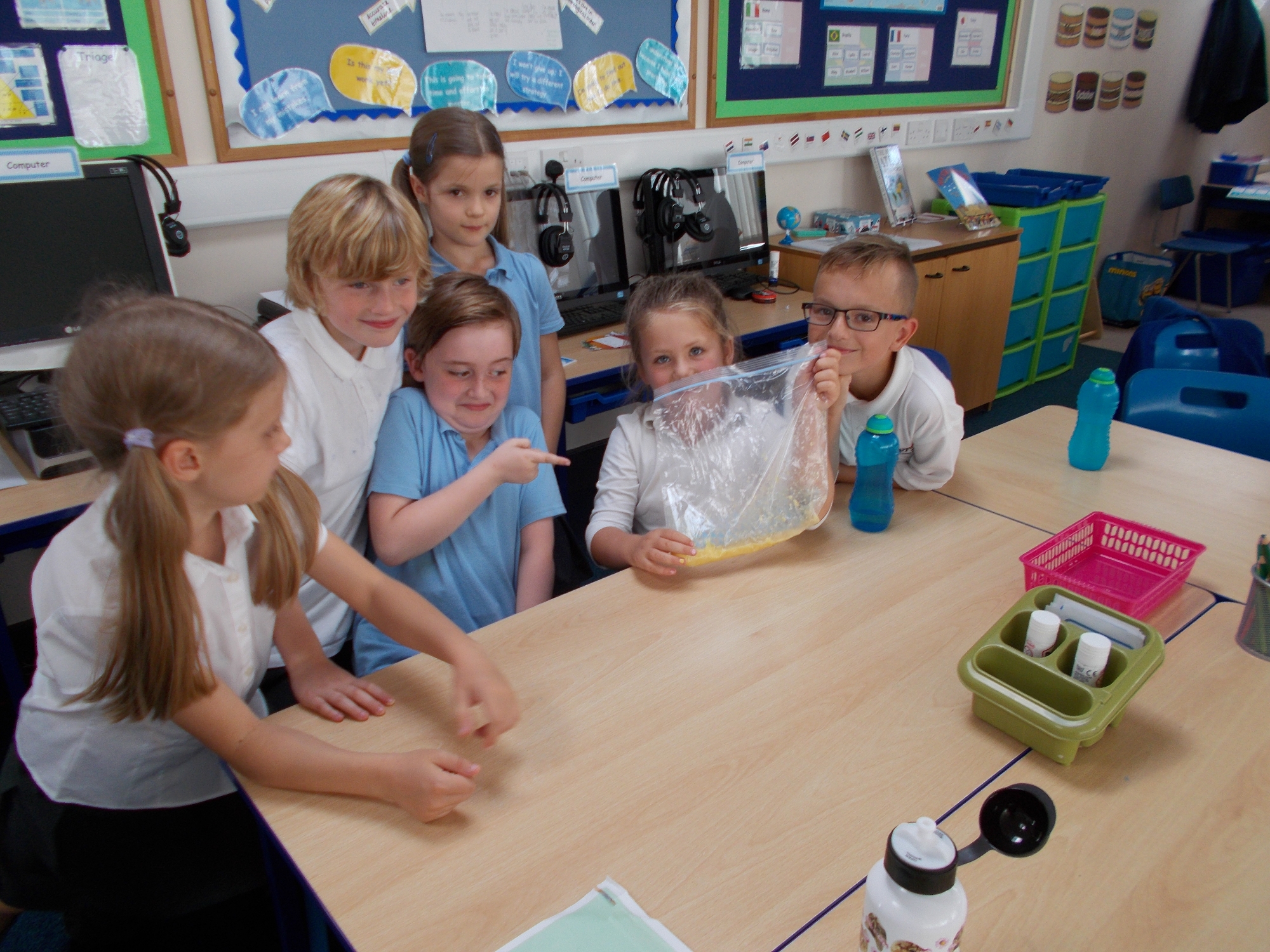 ---
Curriculum Letter - Summer Term 2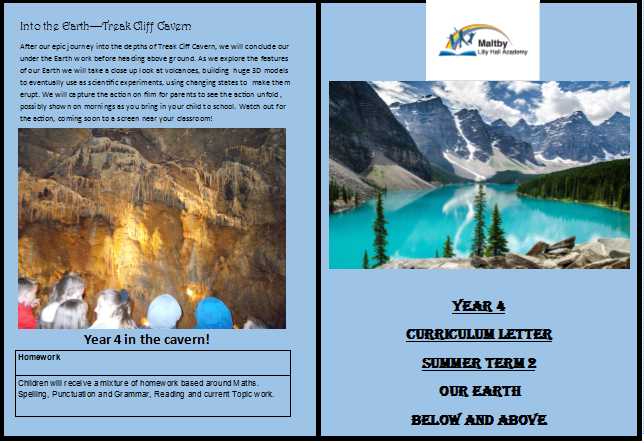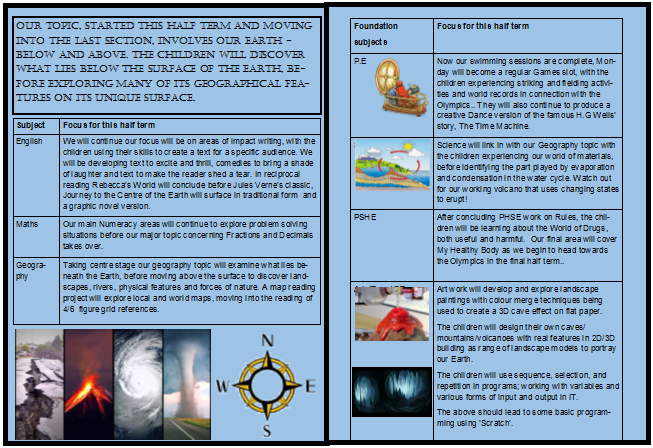 Curriculum Letter - Spring Term 2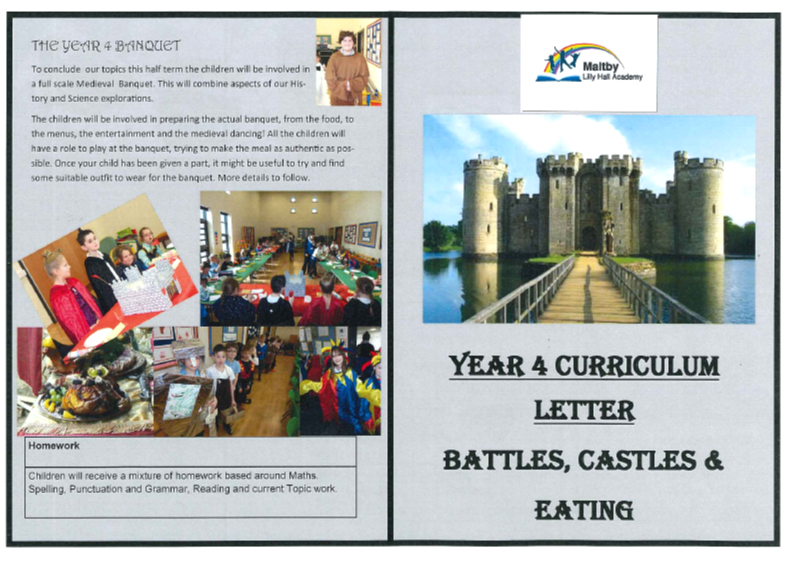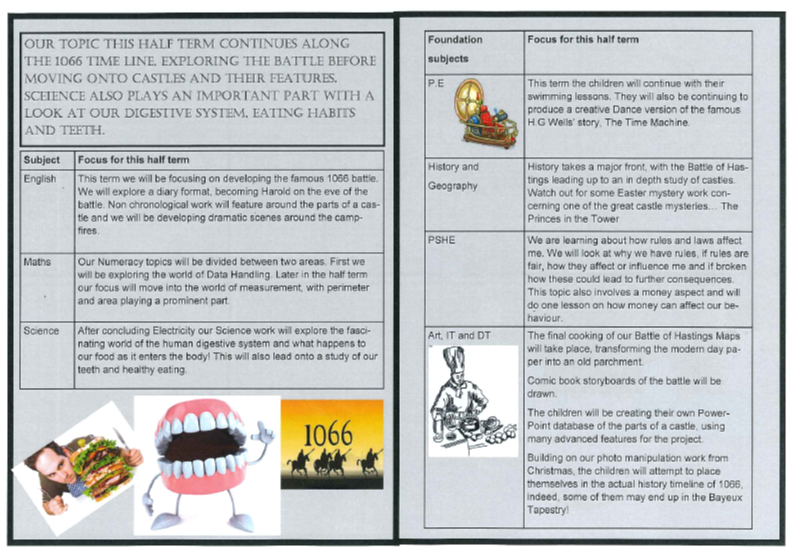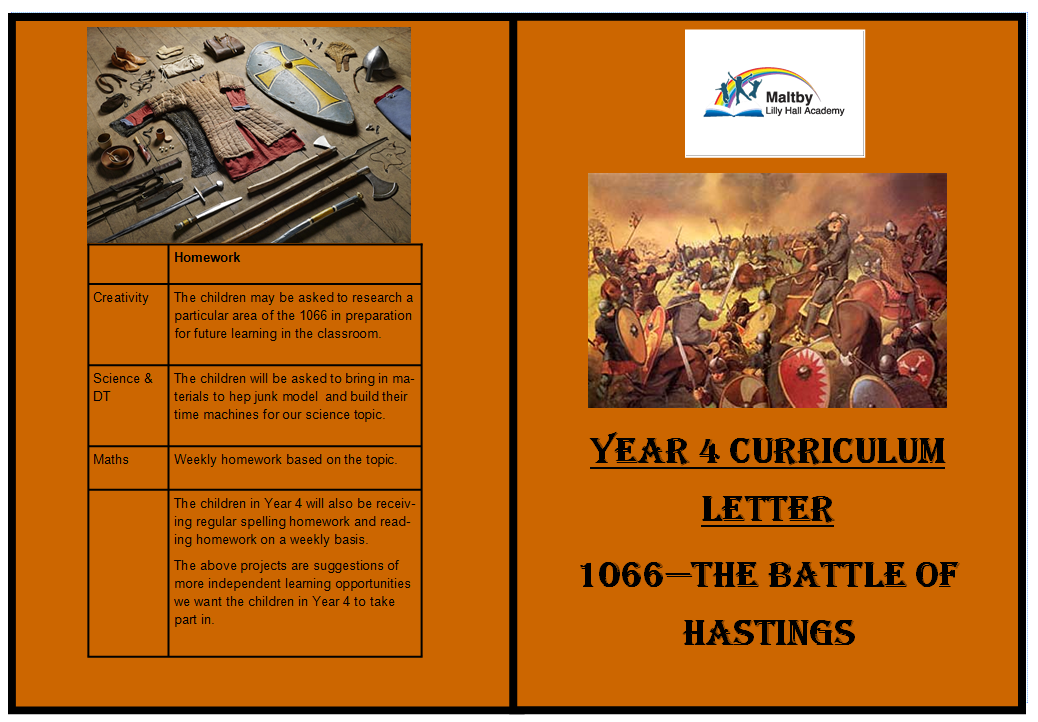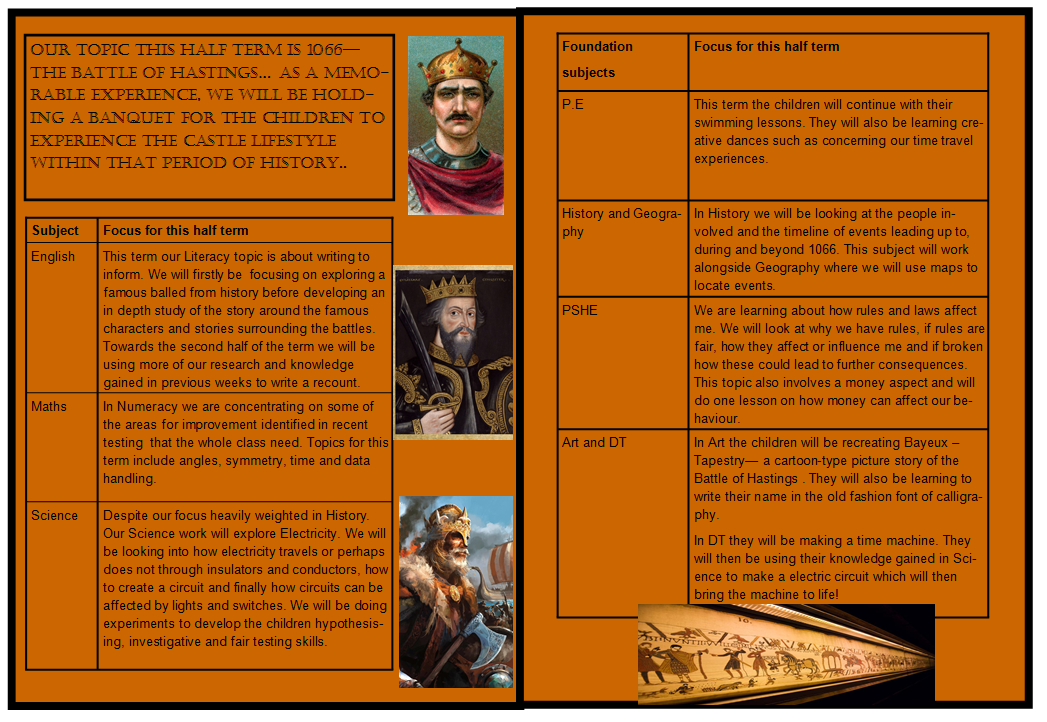 ---