Curriculum Letter - Spring Term 1 & 2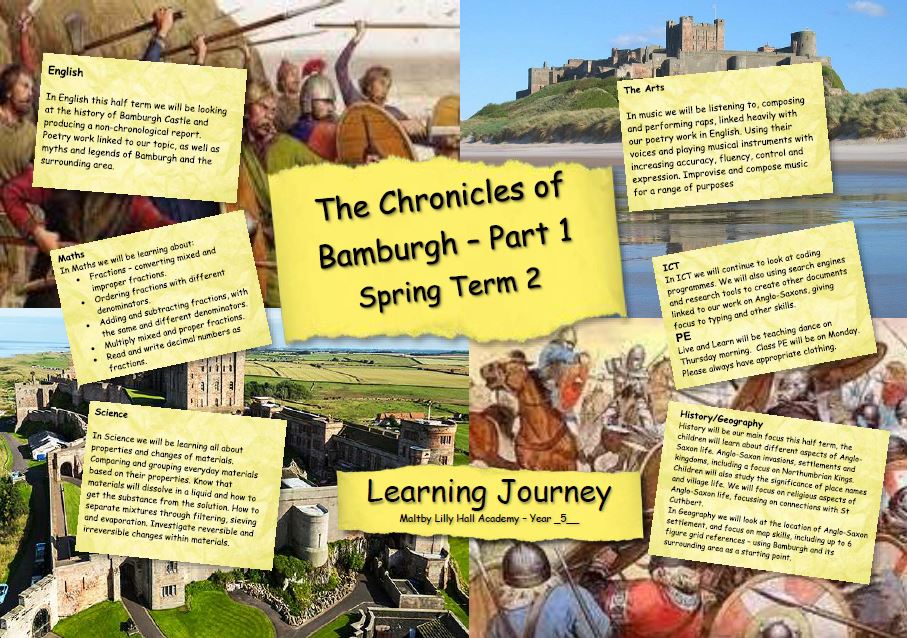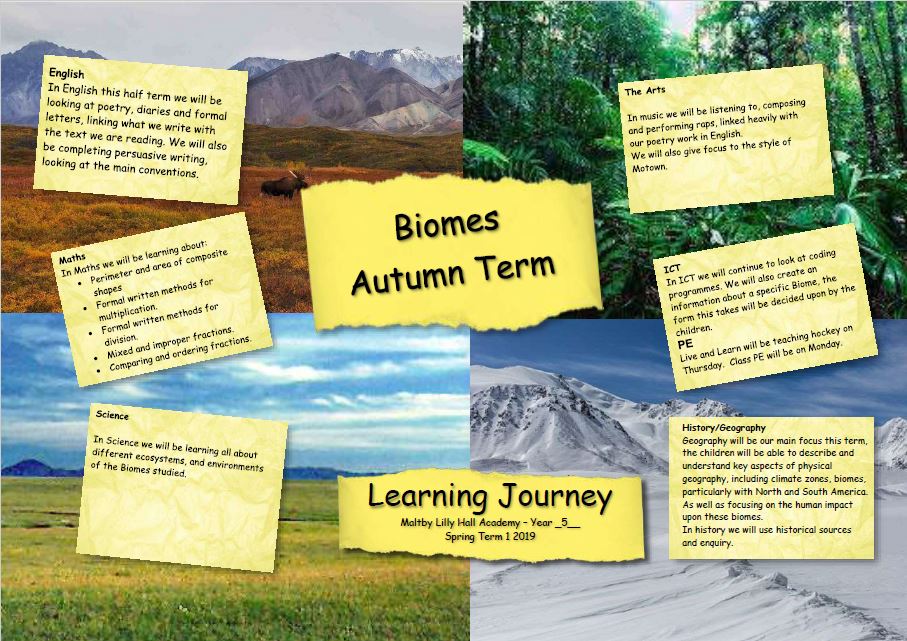 Curriculum Letter - Autumn Term 1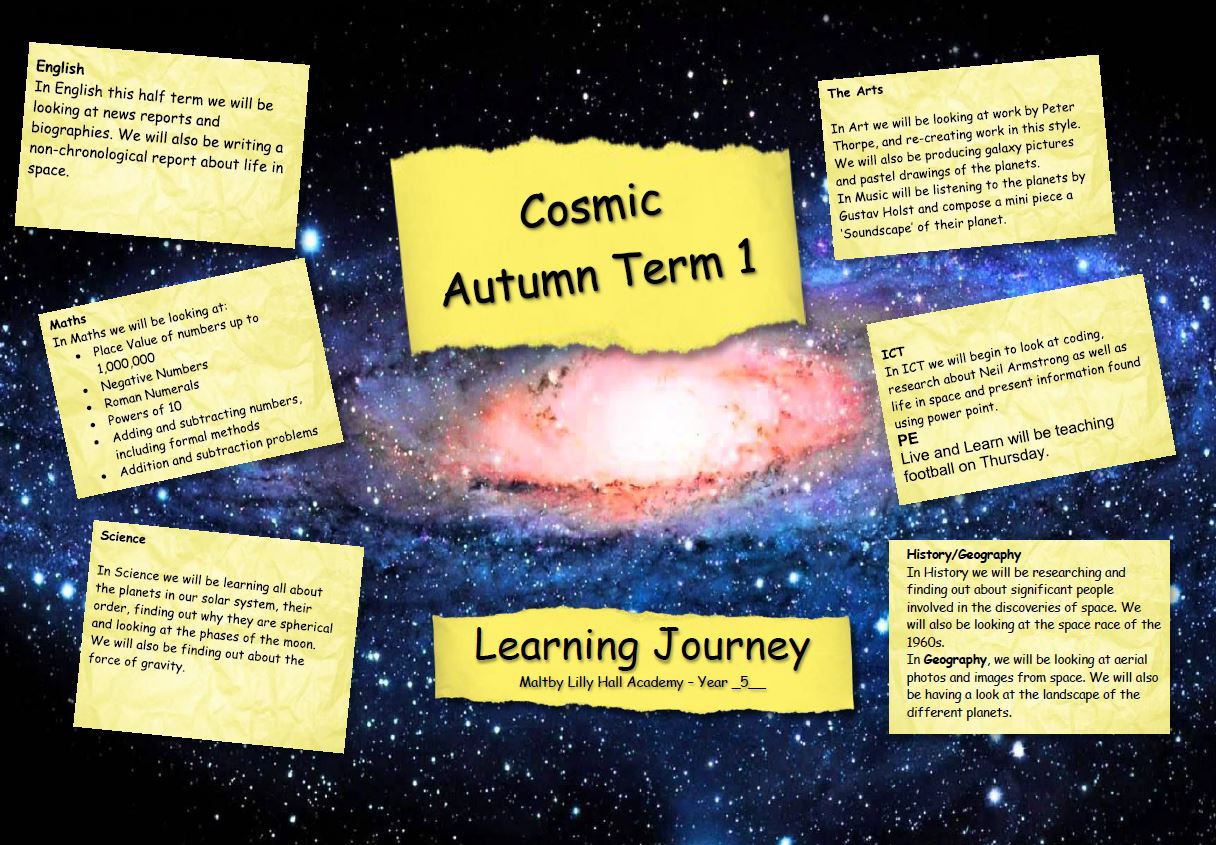 Curriculum Letter - Summer Term 2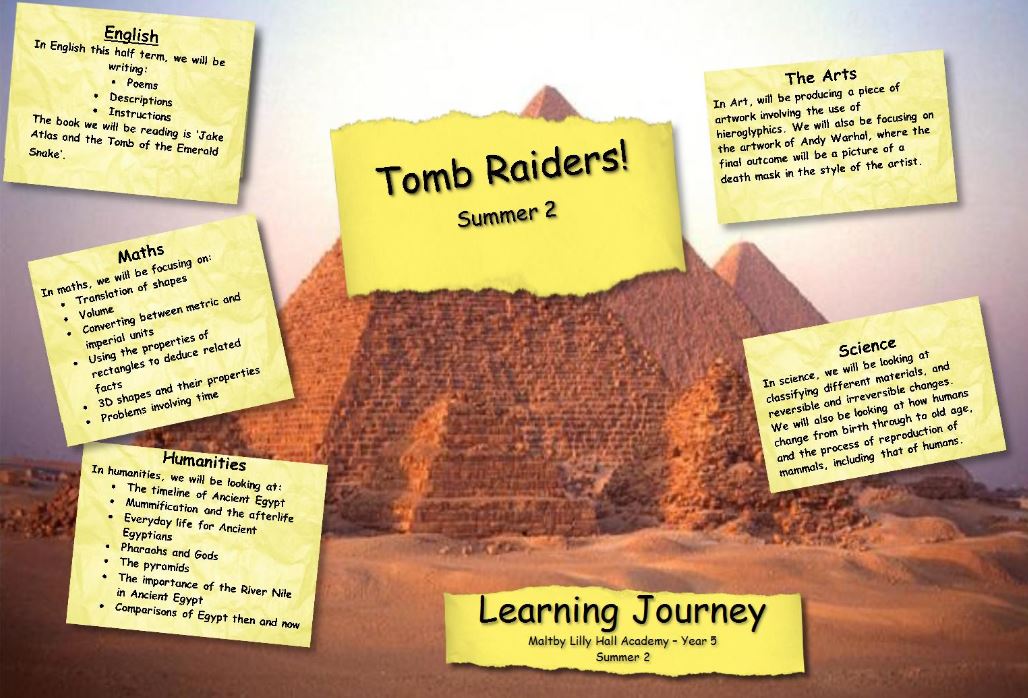 Curriculum Letter - Summer Term 1 2019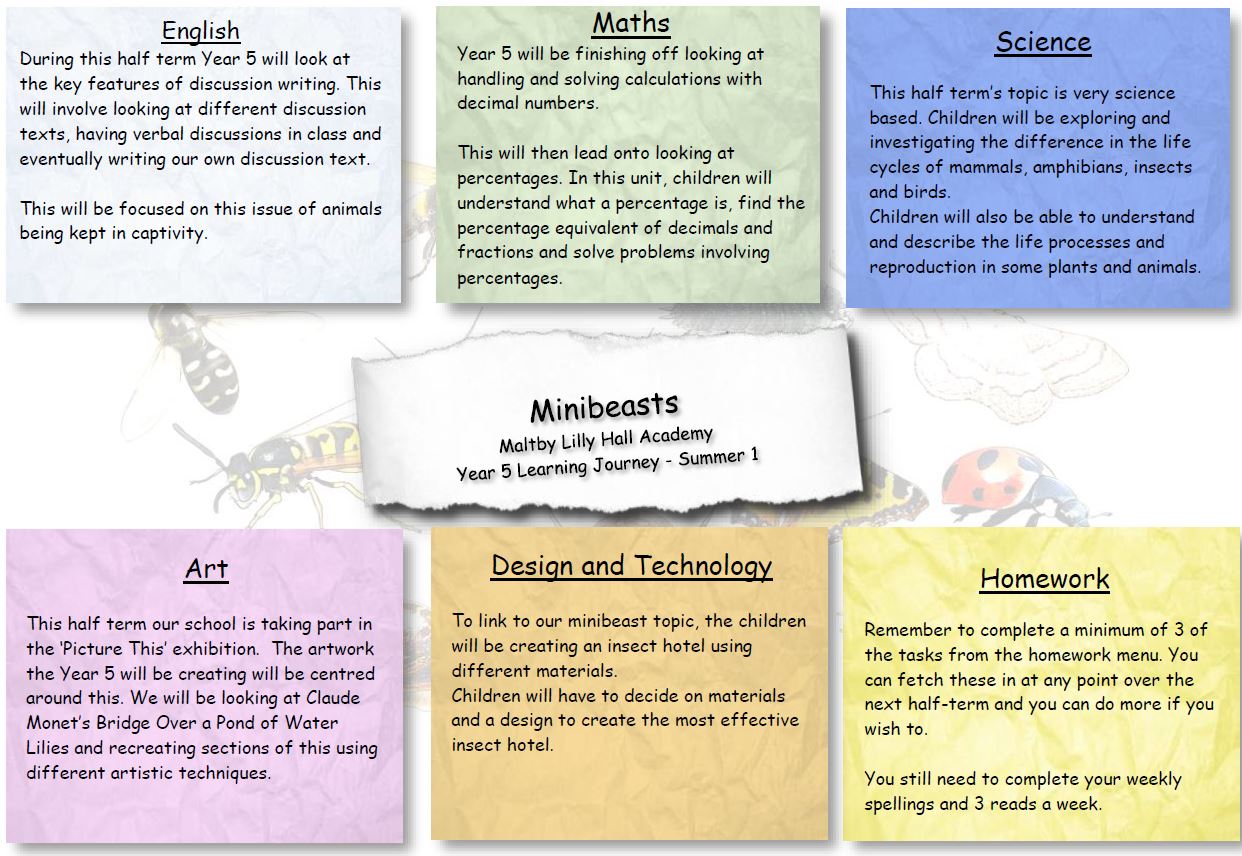 Curriculum Letter - Spring Term 2 2019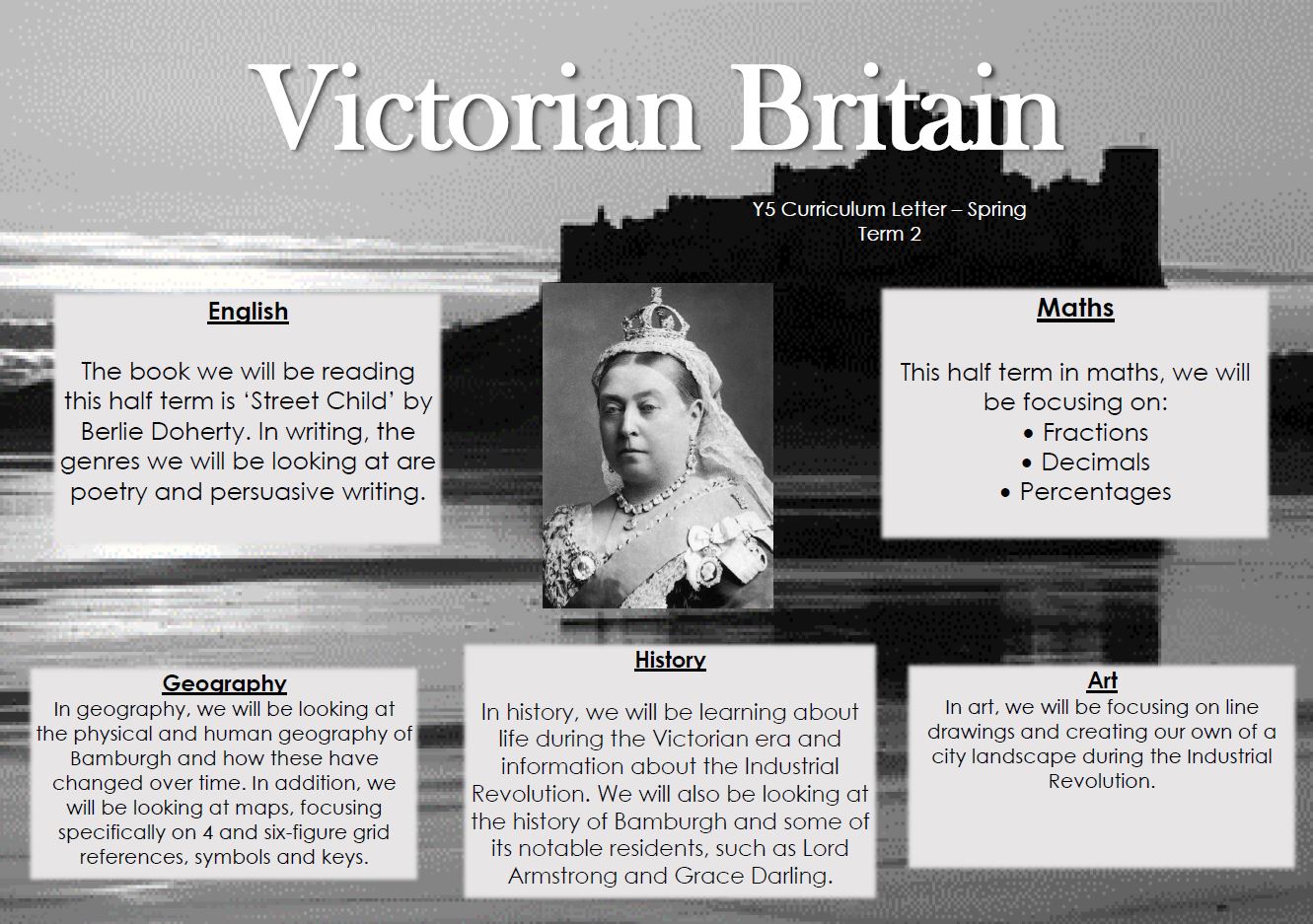 Curriculum Letter - Spring Term 1 - 2019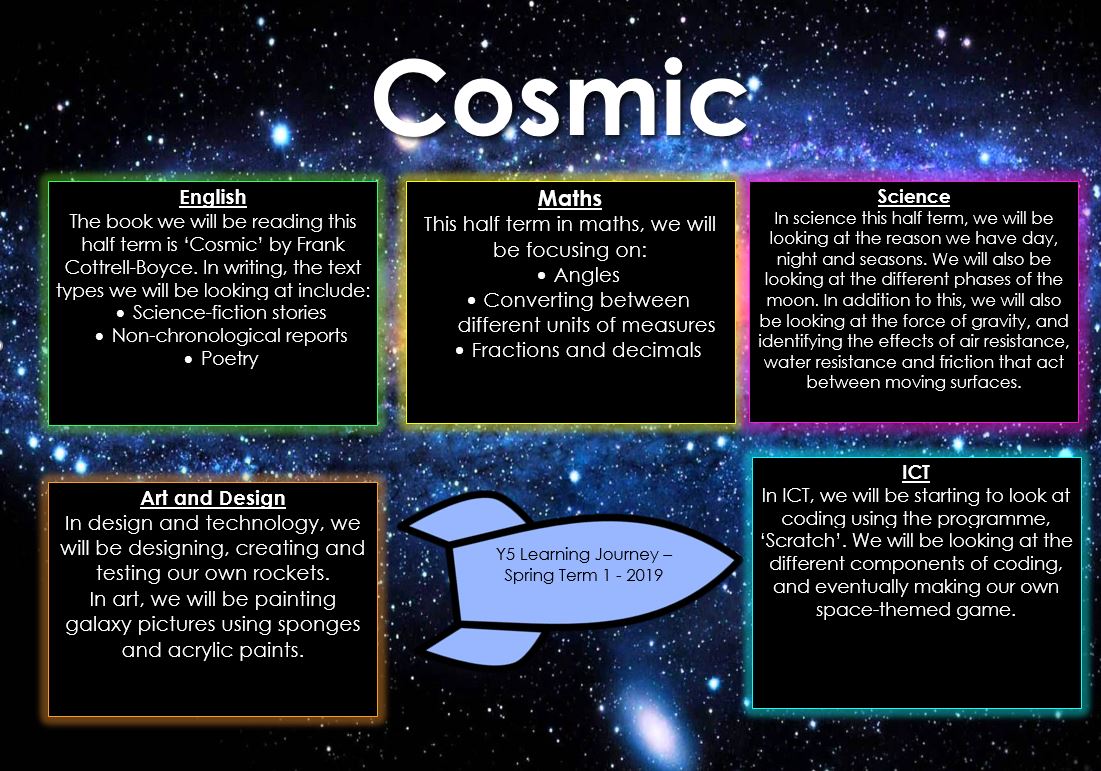 Curriculum Letter - Autumn Term 2 - 2018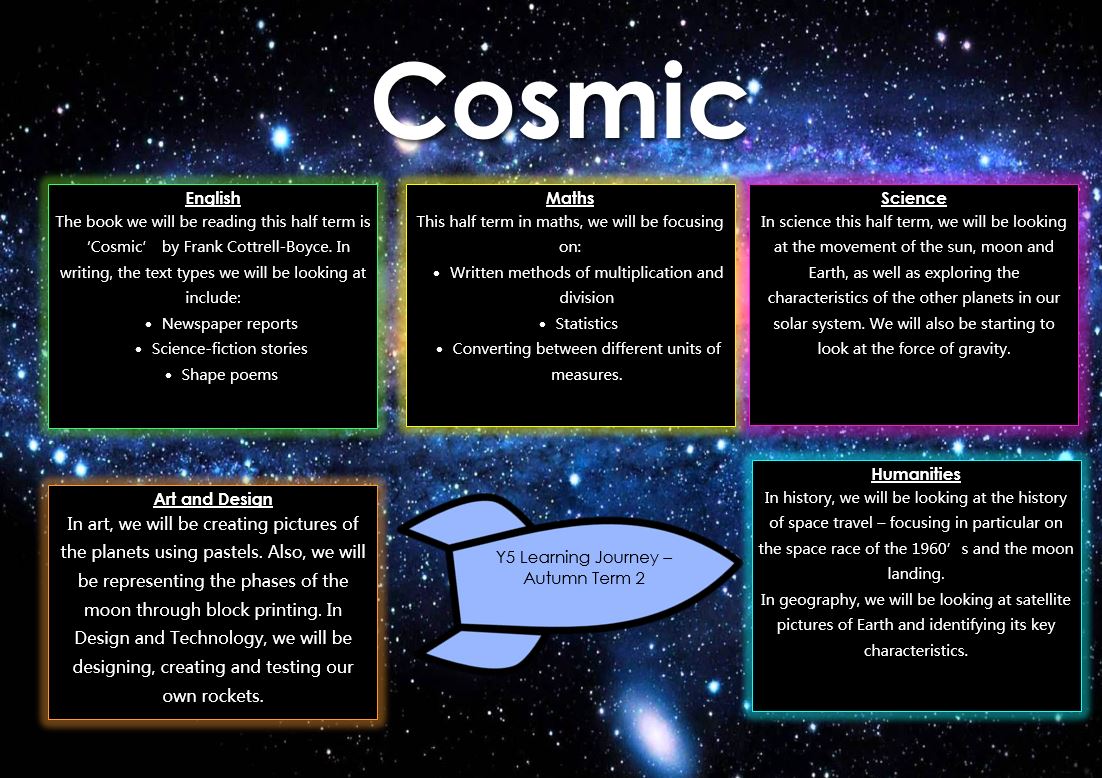 Curriculum Letter - Autumn Term 1 - 2018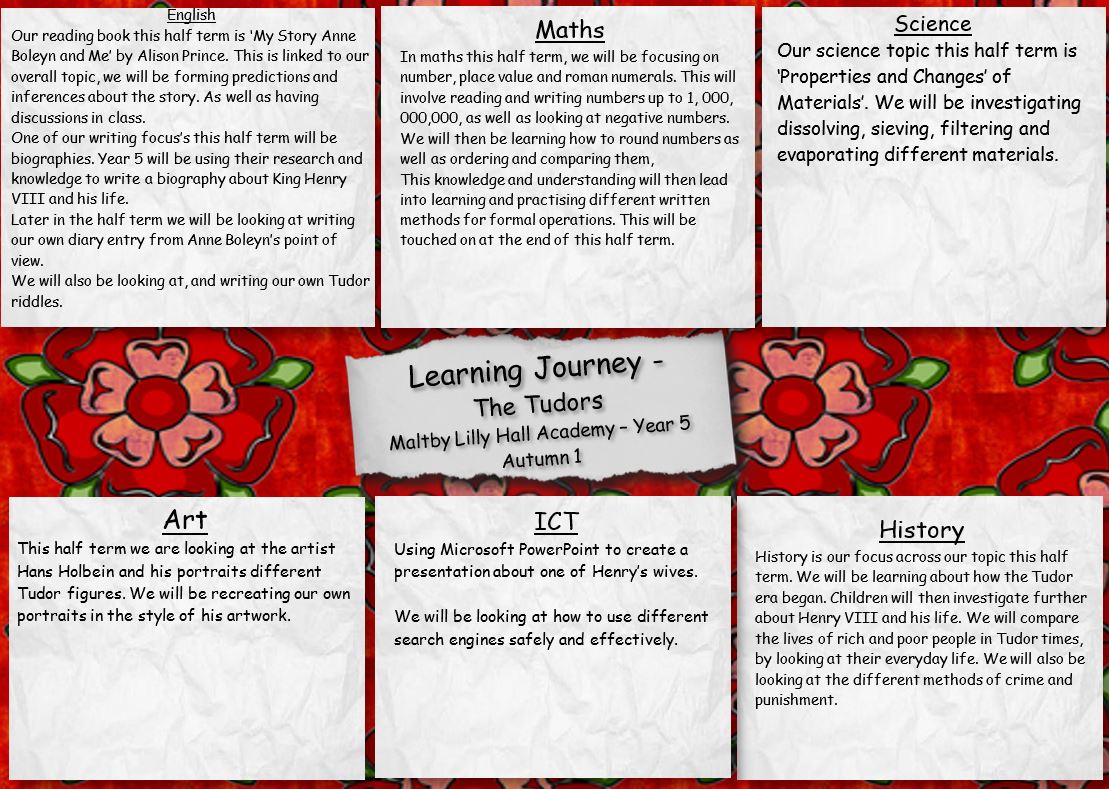 Curriculum Letter - Summer Term 2 2018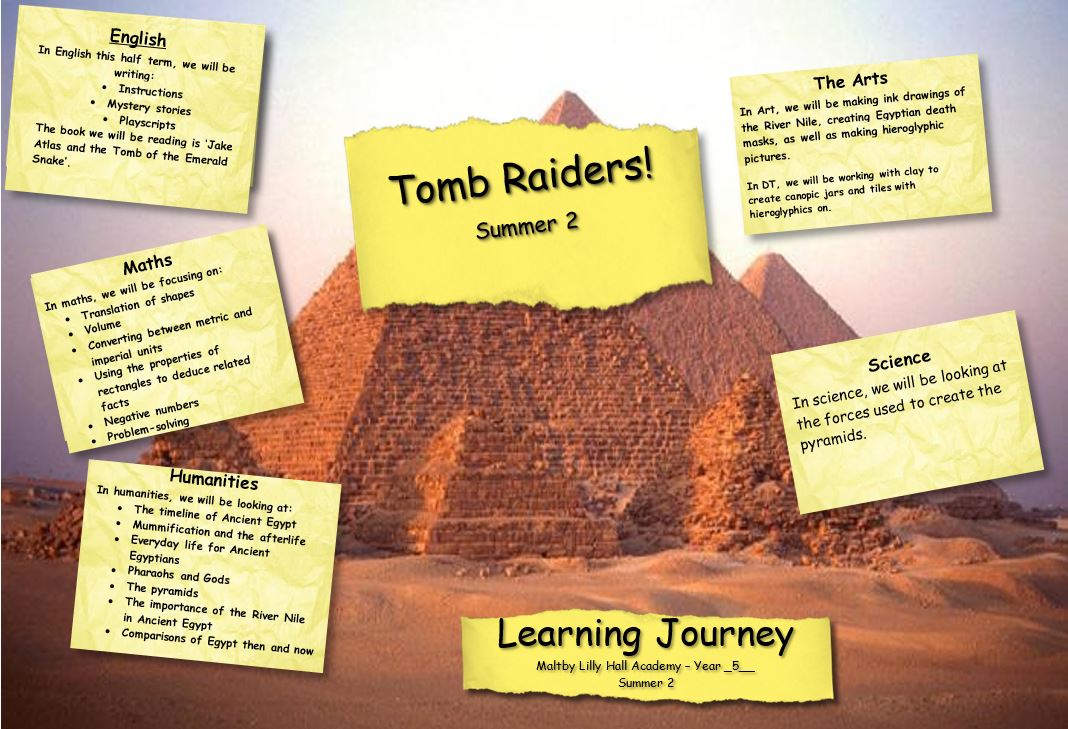 Curriculum Letter - Spring Term 1 & 2 2018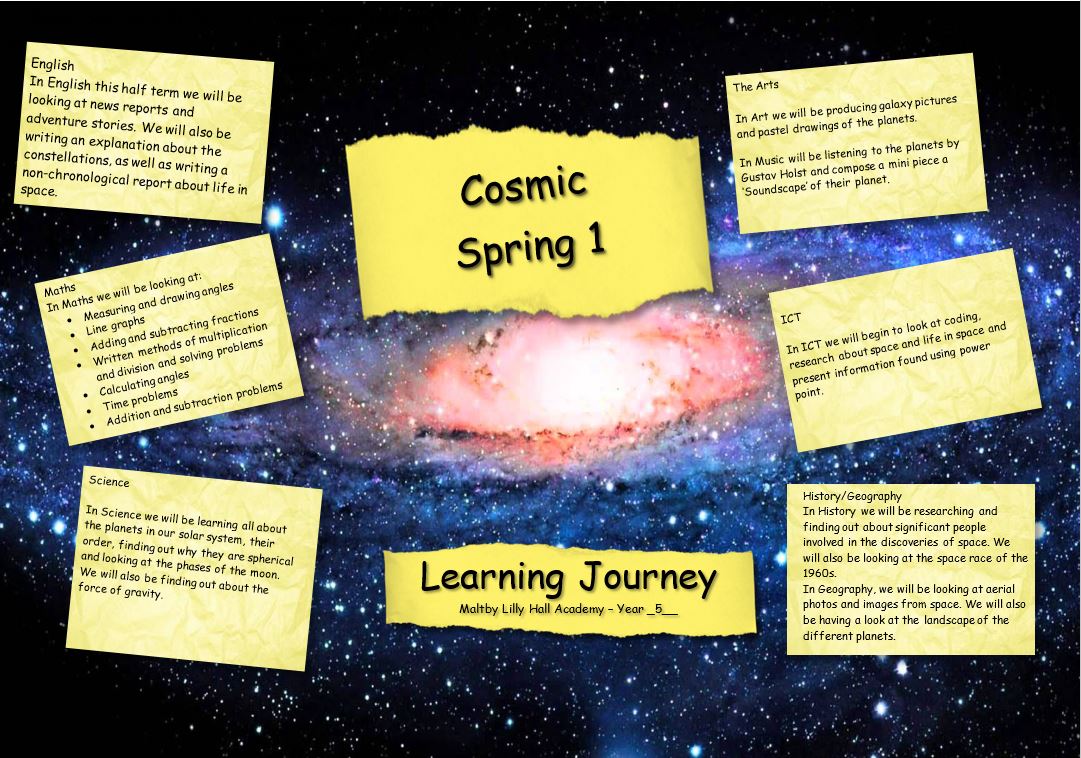 Curriculum Letter - Summer Term 2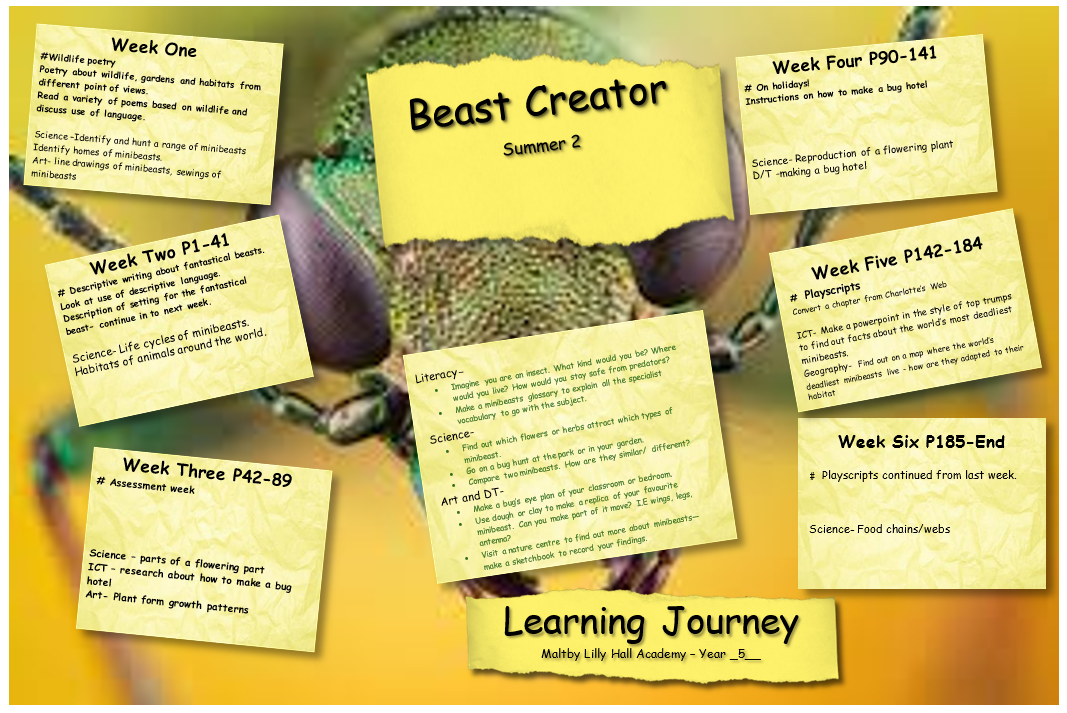 Curriculum Letter - Summer Term 1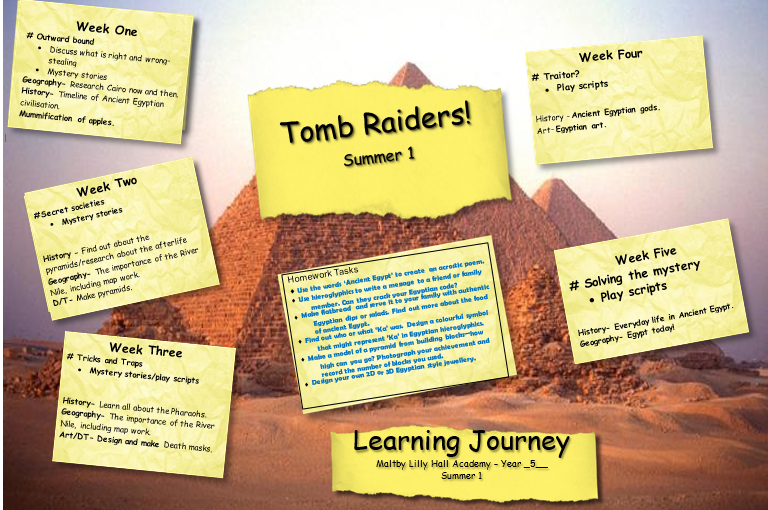 Curriculum Letter - Spring Term 2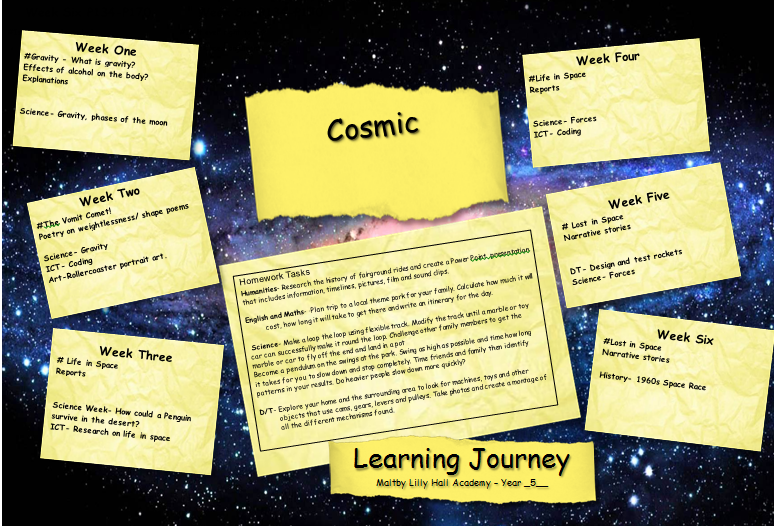 Curriculum Letter - Spring Term 1
Y5 Dragonflies
In Dragonflies we have made 3D shapes using marshmallows and cocktail sticks, the children had to use their knowledge of the properties of these shapes in order to build them accurately. They described and labelled the properties once the shapes were built.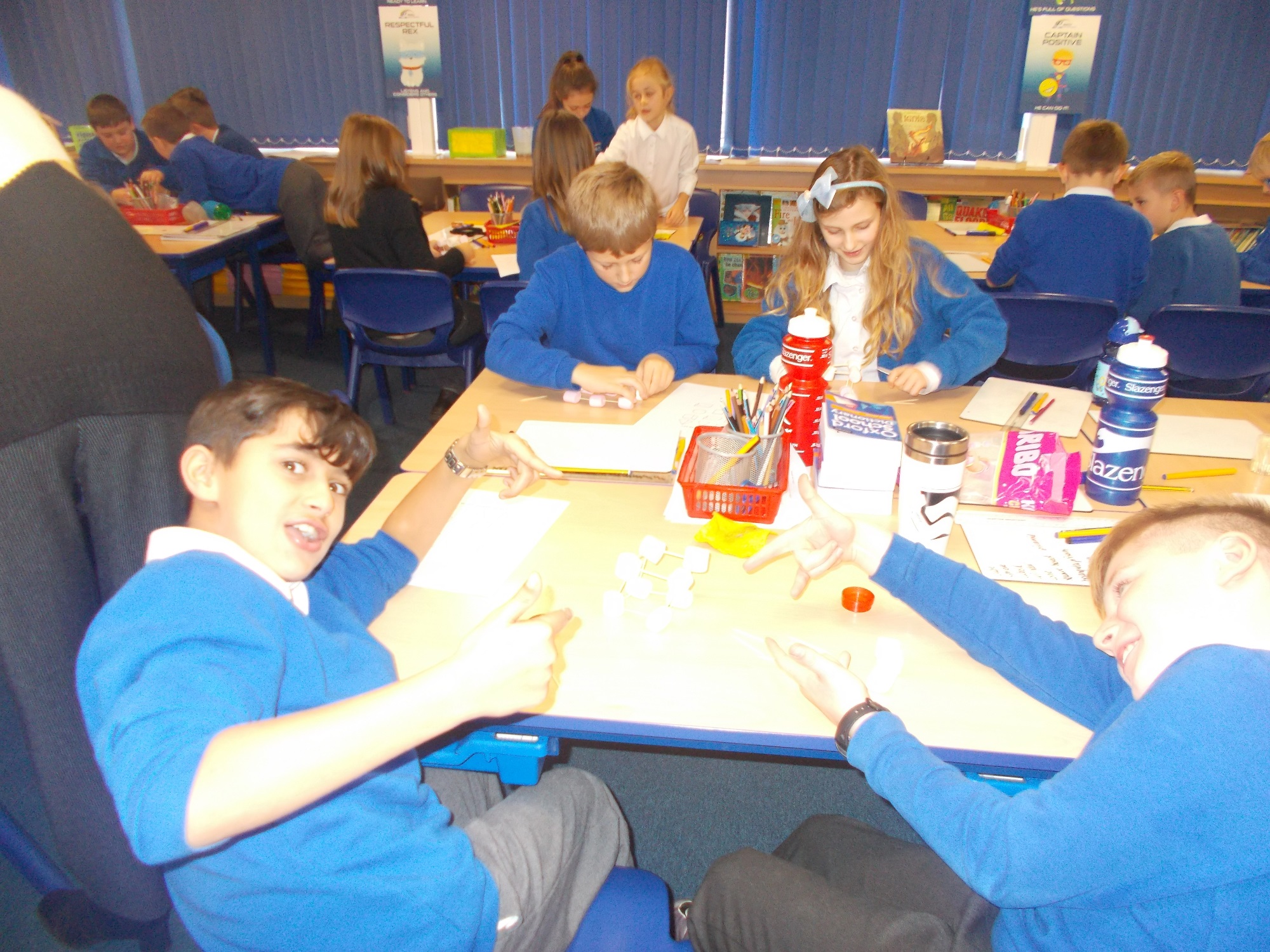 Curriculum Letter - Autumn Term 2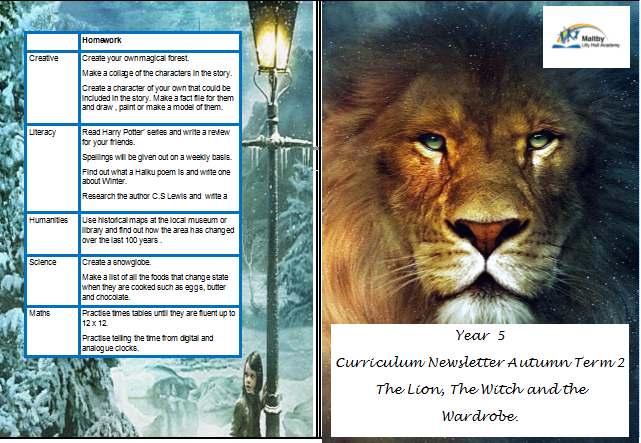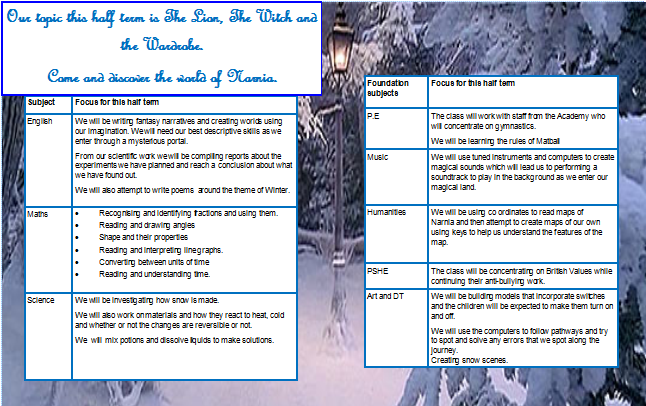 Curriculum Letter - Autumn Term 1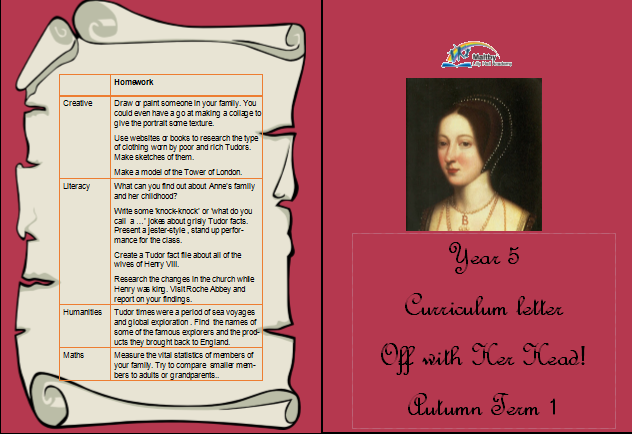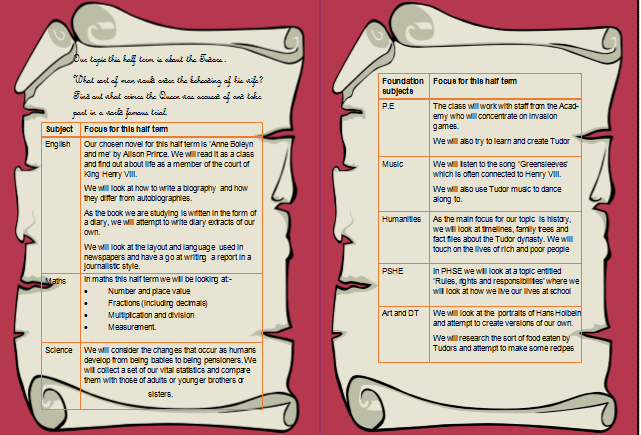 Curriculum Letter - Summer Term 2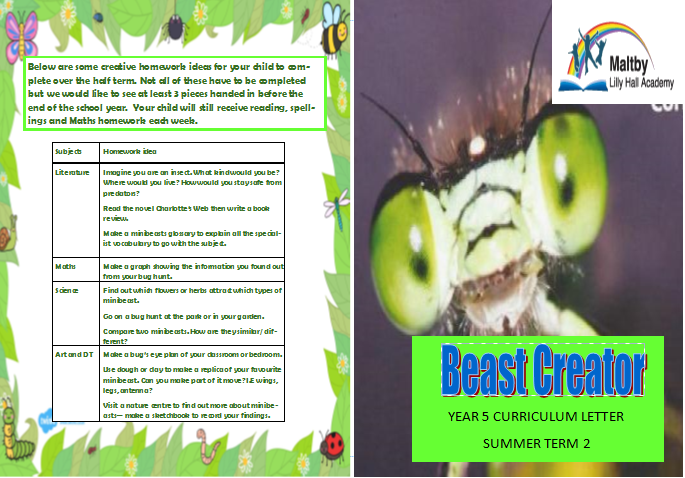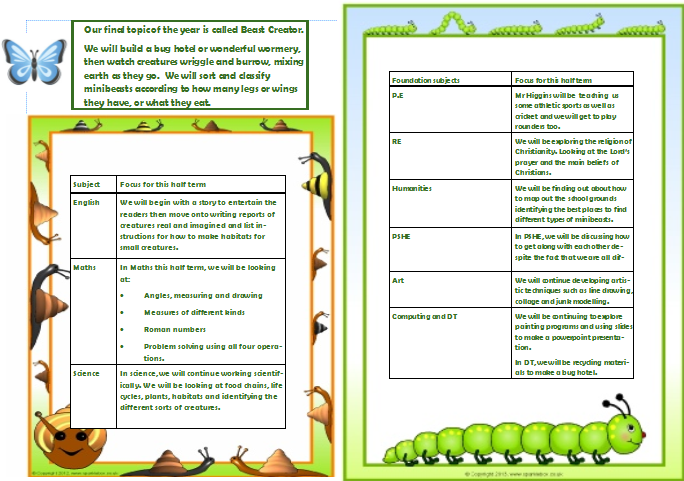 Curriculum Letter - Spring Term 2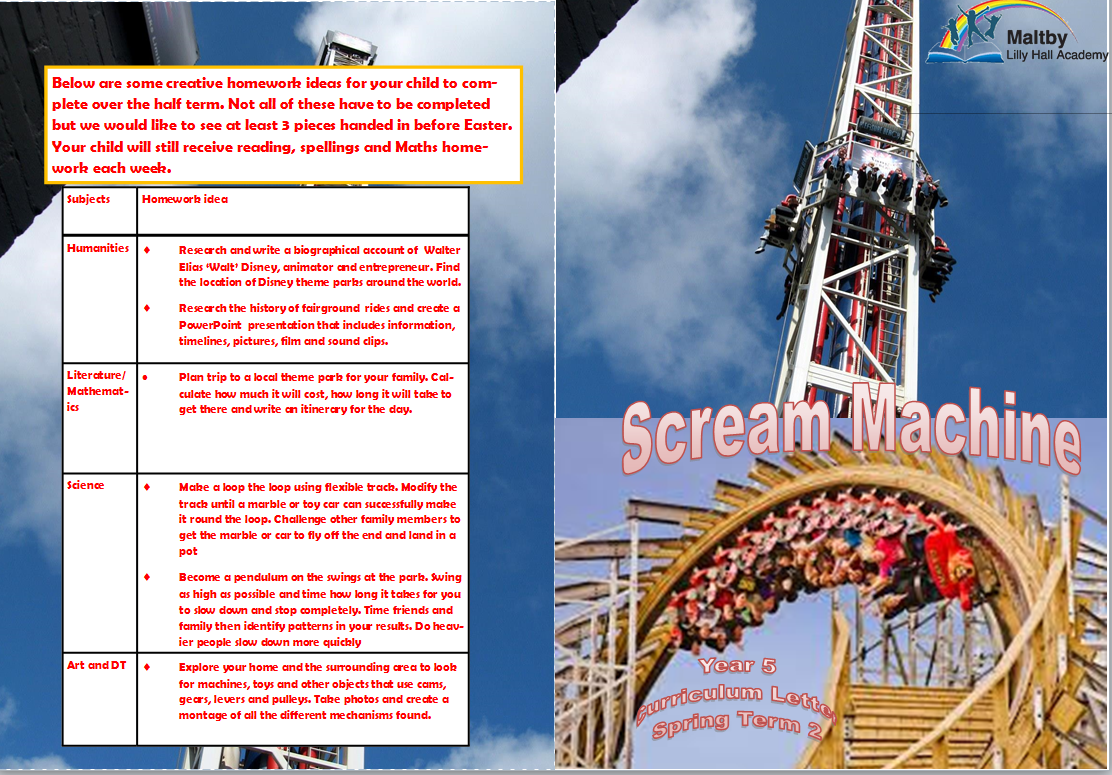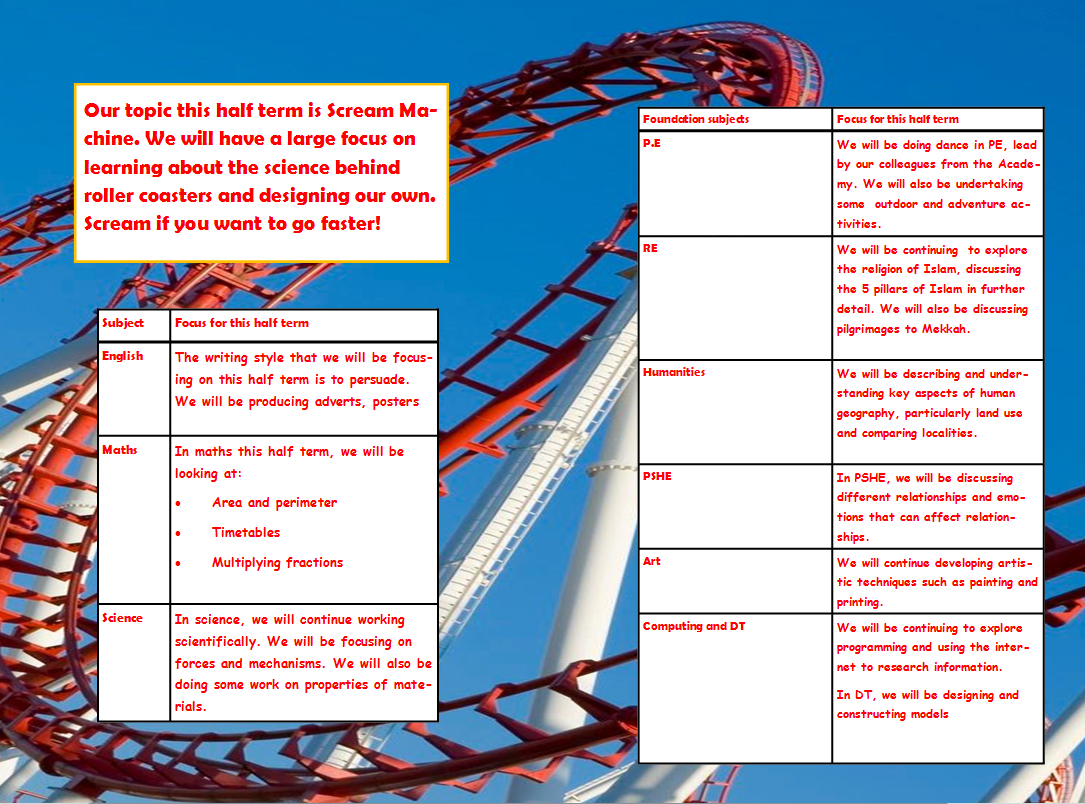 Please click on the link below to see our National Space Centre gallery photos .
---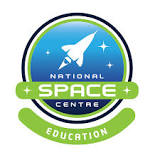 ---
A Fantasy Story
Soundlessly, in the bright bedroom Sapphire was organising her cupboard.
"I can't wait to see Harry, he is my favourite cousin ever!" said Sapphire excitedly, to her mum and dad. Sapphire was invited to go to Harry's house while her mum and dad were away. She was picking out splendid toys to take there and videos to watch.
"It's only a few hours until we can go," She said excitedly. "I would like you to be good and polite to Harry," said her mother. "Also remember that you are six years older than Harry, he's only seven and a half" Sapphire was almost ready to go but she remembered what she needed to take that Harry would need to have and she would too. Suddenly, her dad shouted
"come on Sapphire we need to go now!" As she ran down (as fast as a charging bull) she swung down the railing and landed splendidly. Soon as they arrived Harry ran out
"Quick you need to see this Sapphire it's very mysterious!" Sapphire ran out to see what had happened with Harry. They found a multi-coloured portal that lead into an imaginary world. Harry and Sapphire went through slowly. They ended looking around a strange, mysterious world that was a bit like a dream, but not so they decided to look round this place. As they were looking they spotted some buildings that looked like they had been drawn. There was also buildings that were made out of bricks and some were made out of sweets.
"What shall we do next?" said Sapphire then all of a sudden there was the special crystal that had been stolen in somebody's hands and that creature was a gummy minion (and the reason he was made out of gum was because the people were like the buildings but they are a bit different to the buildings. What happens for example if somebody was to walk into a sweet car then they would be made out of sweets but if then they walked into a drawn building then they would be a drawing.) It was getting away and hopped into a gum car and drove off. The two children ran after it but the people shouted
"STOP!" So they stopped and the people gave them a gum car as well so they could catch up to them and they got really close but suddenly they stopped because they spotted a rapid river. The minions thought they were safe but little did they know that they were sailing down a rapid river and they were not.
By Ella
My instructions to get to Dragon Vine Towers
Start at the Ancient citadel, pass the bottomless well, go through Alpine forest and over the old creaky wooden bridge. Pass Summerwyn desert and iron lake. Then you see the fountain of gold. Climb glass peak mountain and cross the rope bridge, go round the new pine. Walk through the forest trees then you will see the sparkly gem well. Then go over some bushes over another bridge then round some of the trees of new pine forest. Round the volcano of mount furnace. Then pass the Jungle west forest trees. Then finally stop at dragon vine towers.
by Millie jo Hamilton
My Avatar
We went on a website called avachara. we had to choose what gender we were. After that we decided what clothes we should put on it. I put a big smiley face J. This is my avatar!
Owen Barber
Newsletter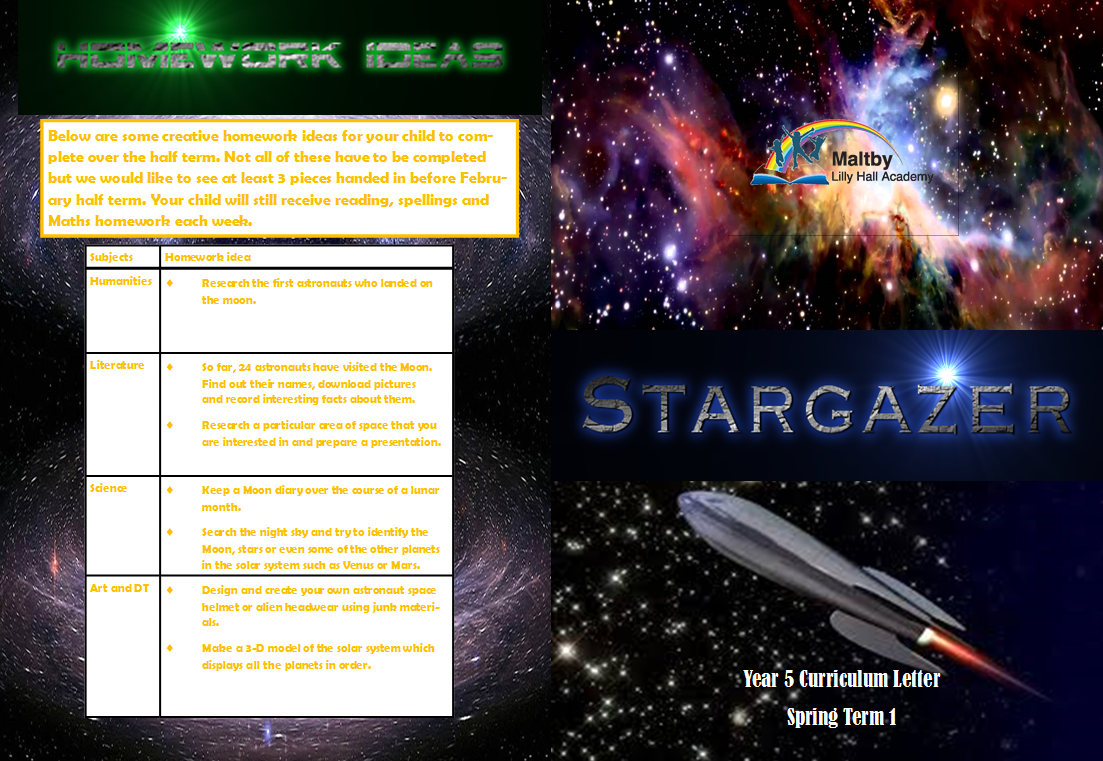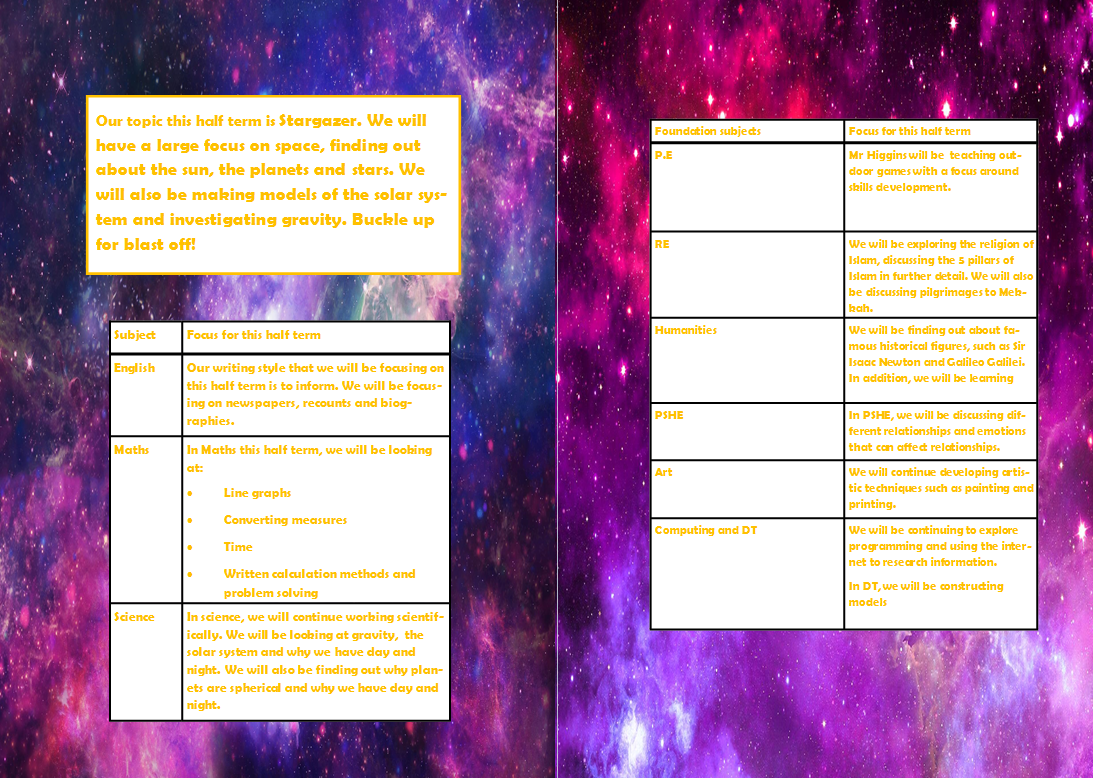 Our Learning
In 5DB we have been learning about the Tudors. The topic name is Off With Her Head! We have wrote biographies about Henry VIII (a very famous Tudor). We wrote a newspaper about Anne Boleyn's execution (first Queen executed!)
In Science, we have been doing about out vital statistics. We saw the stages we go through in life and made our own table of measurements.
By Lola
Also in our topic, we drew portraits of Henry VIII, his wives and his children. There were so many Tudor events we decided to make a timeline with all the marriages, reigns and wars.
In Maths we have been learning about 2D and 3D shapes and their properties.
Finally in history, we have been collecting facts about Tudor crime and punishment and producing it into a poster.
Fun Fact: If you stole 3 times in Tudor times you would get both your hands chopped off and your head. I wouldn't want to live in Tudor times!
By Maia