Medical Information
Information from Maltby Pharmacy
Free Medicines for Minor Ailments
The NHS has commissioned Maltby Pharmacy to provide free medicines for children and adults for conditions such as head lice, fever, cough, diarrhoea, constipation, eye infections and many more. There are outbreaks of head lice, diarrhoea and vomiting around schools and unfortunately students take off unnecessary time to visit the GP or seek medical help. The Pharmacy is open late night 7 days a week until 11pm and parents can get free treatment for these conditions by simply walking in to the pharmacy and speaking to the pharmacist.
Free FLU Vaccinations
The NHS has funded the Pharmacy to provide free flu vaccinations for adults over the age of 18 qualifying with specific medication conditions, if you don't qualify, the pharmacy is offering heavily discounted flu vaccinations for £6.50 - cheaper than all pharmacies in the area. This is ideal for teachers who are in constant contact with children in closed environments, thus at a higher risk.
Information from NHS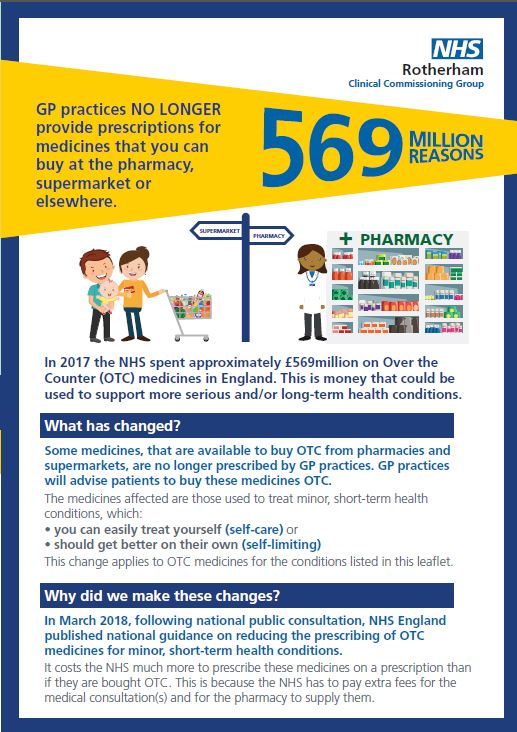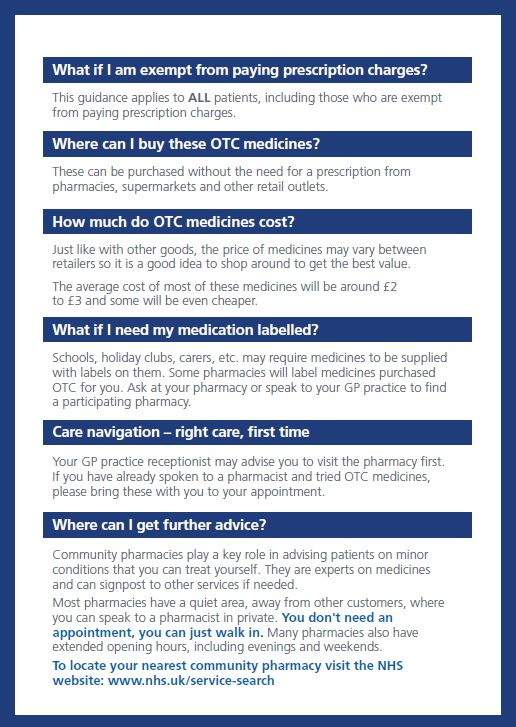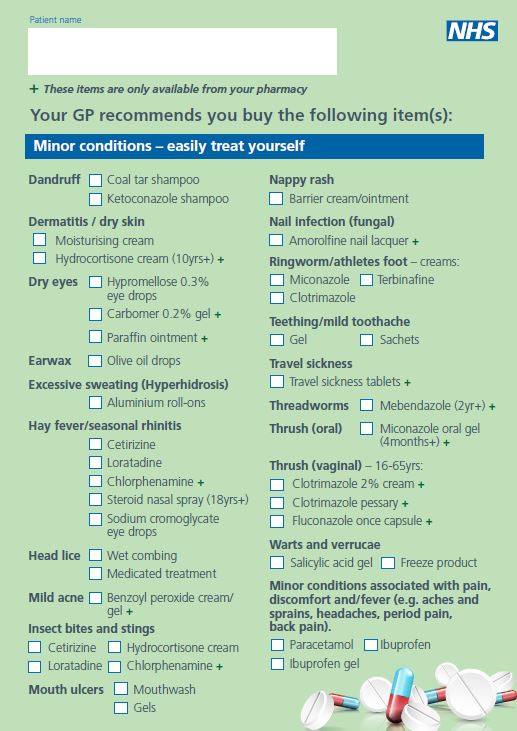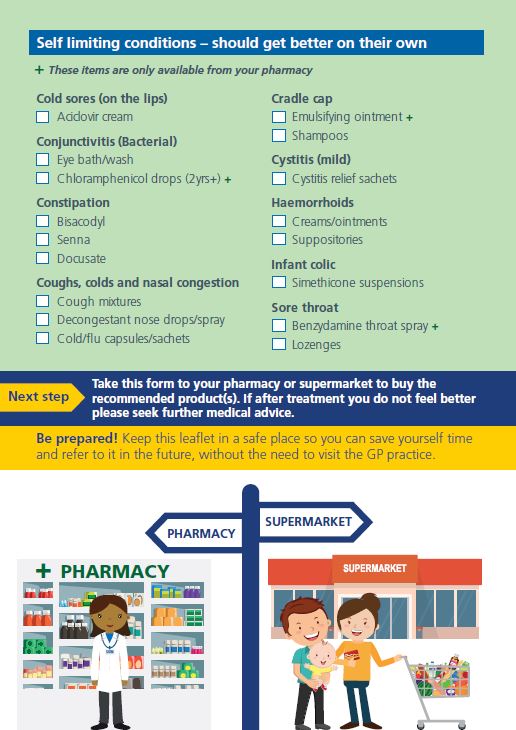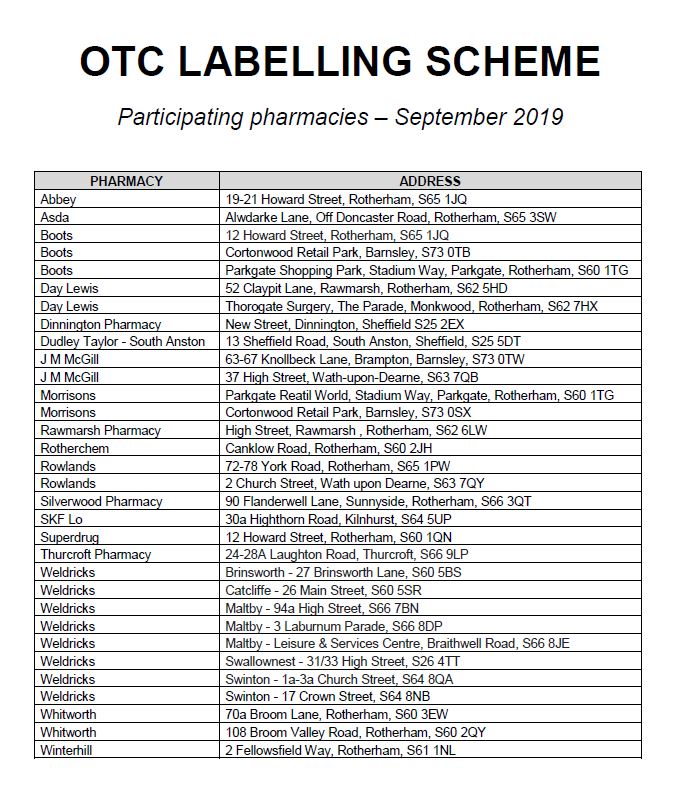 Administering Medication Policy
Dietary Needs
If your child has special dietary needs (e.g. allergies to foods) please download and complete the form below and hand it in to the Reception.