The Woodlands (Reception)
'Wonder is the beginning of Wisdom'
Woodlands 2

We warmly welcome you to The Woodlands Early Years Foundation Stage.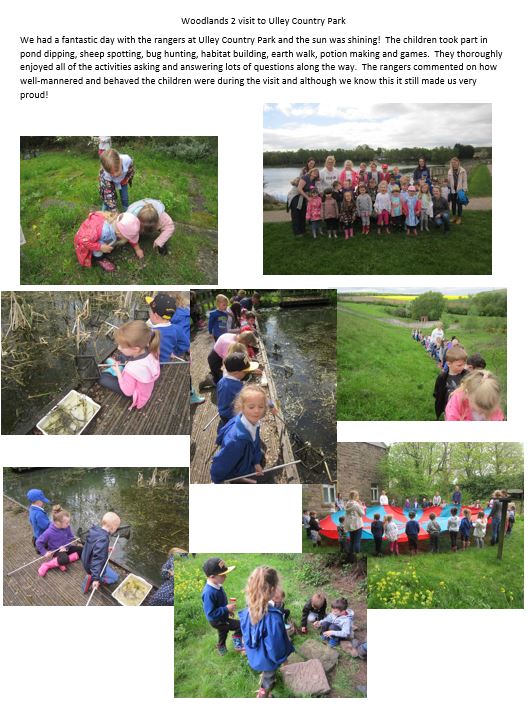 Meet a Creature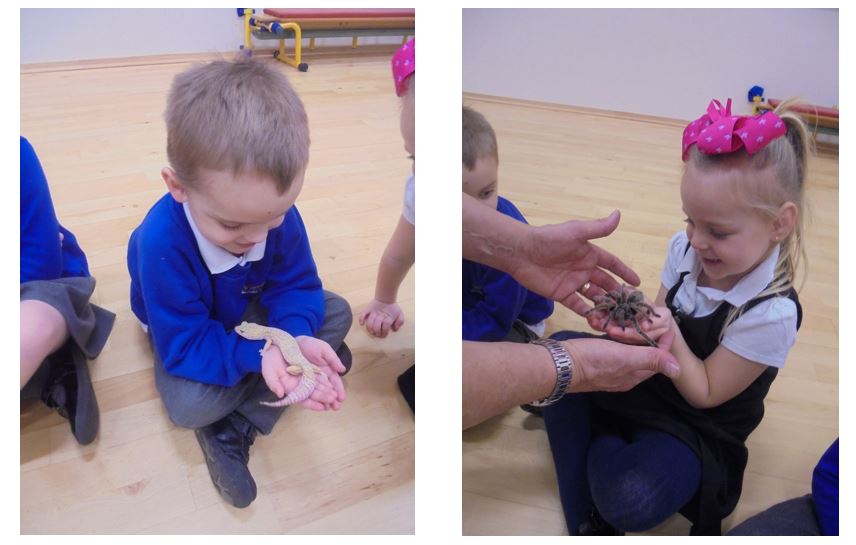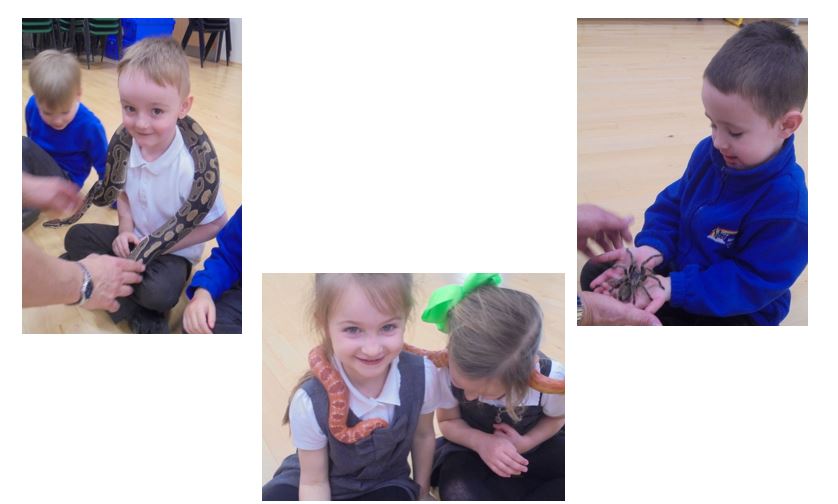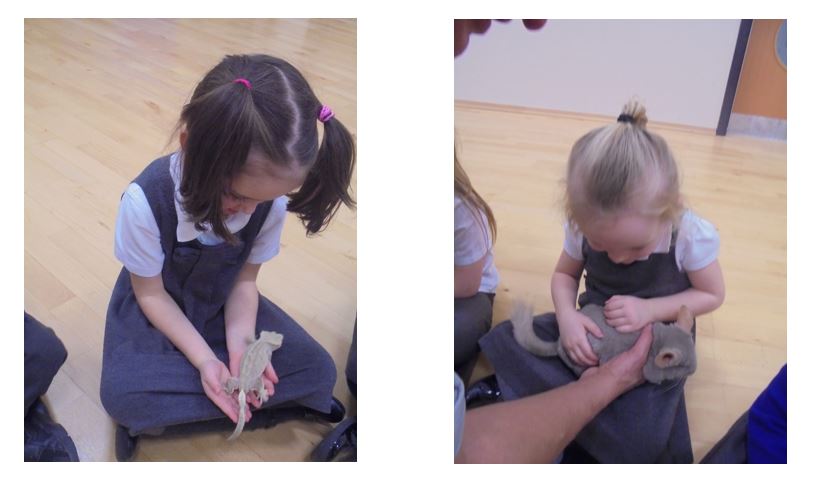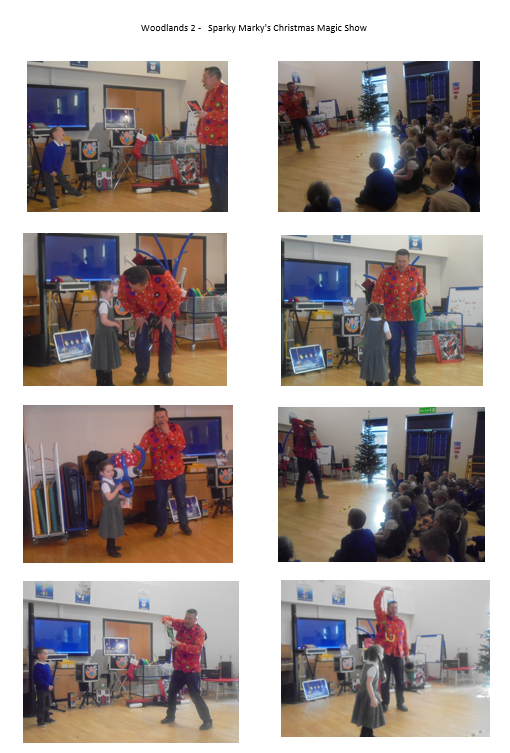 Woodlands 2 J/S Forest Visit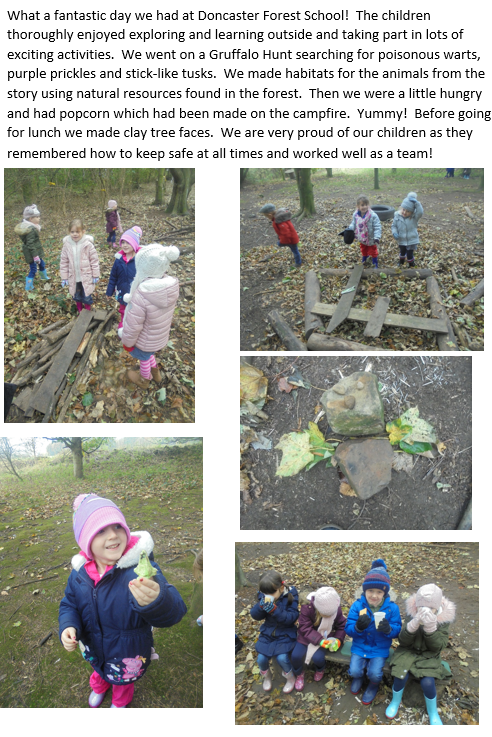 BAKING AND MAKING
Pizza making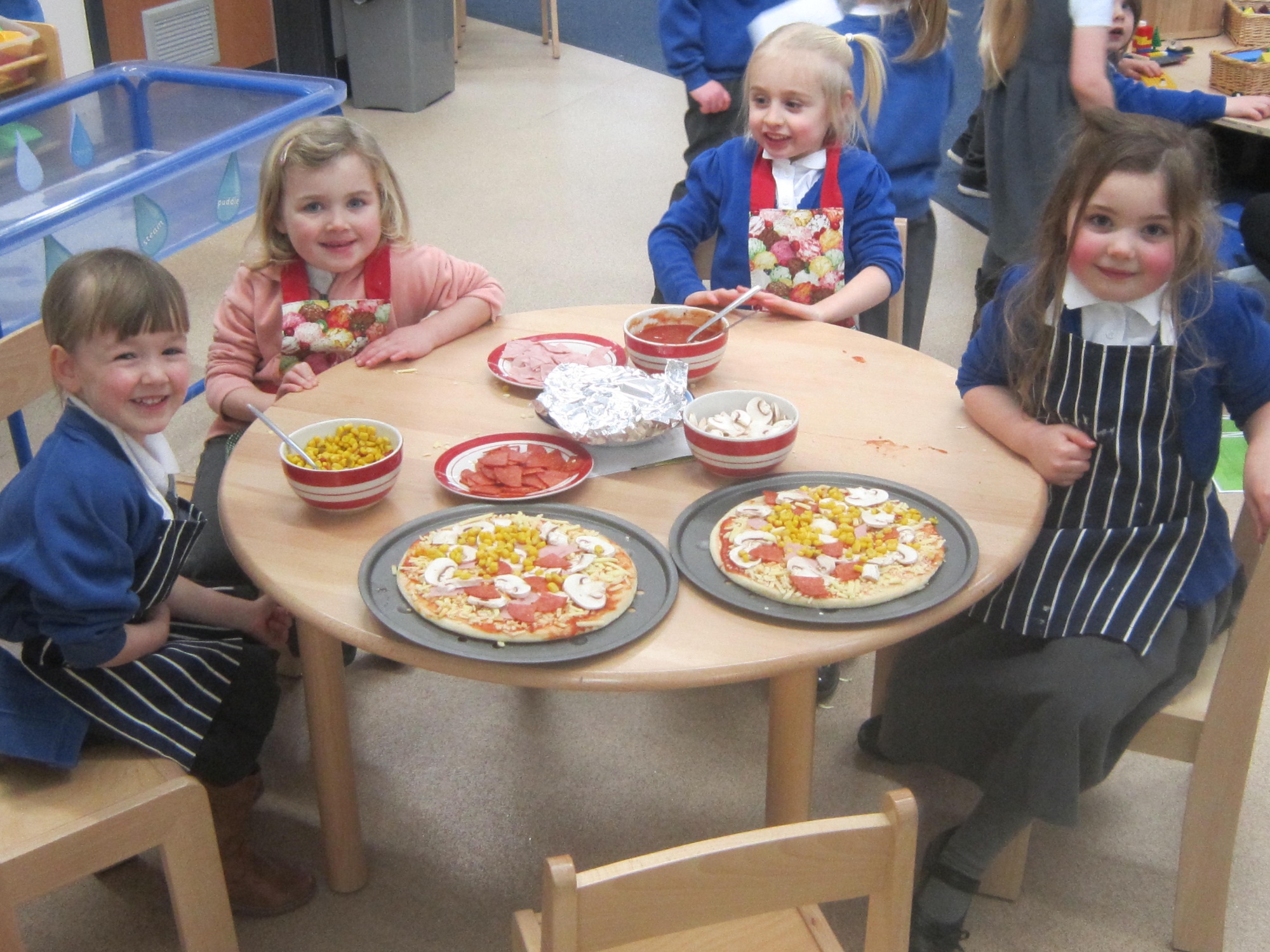 "Dont forget your shopping list and your money." (Evie)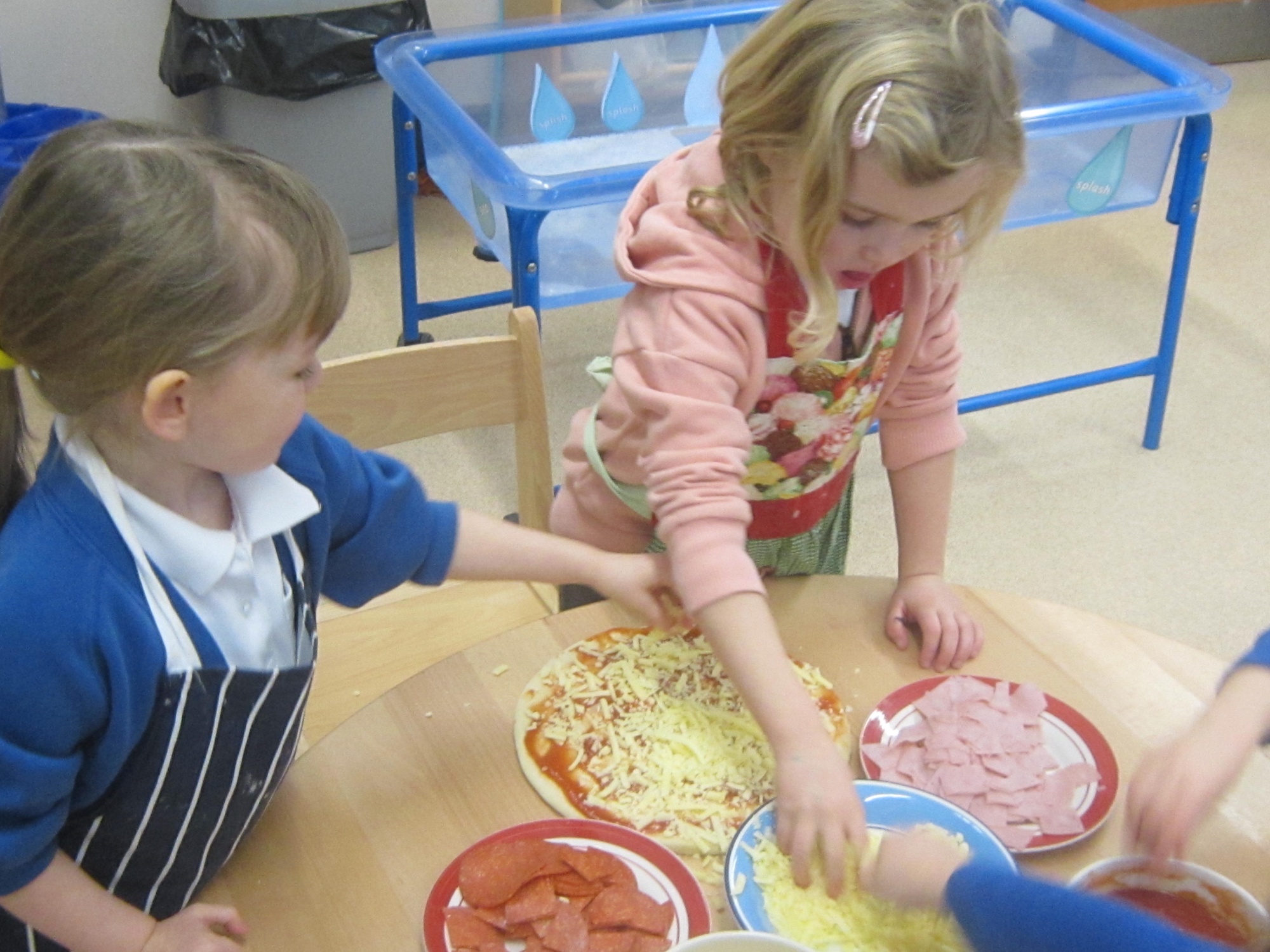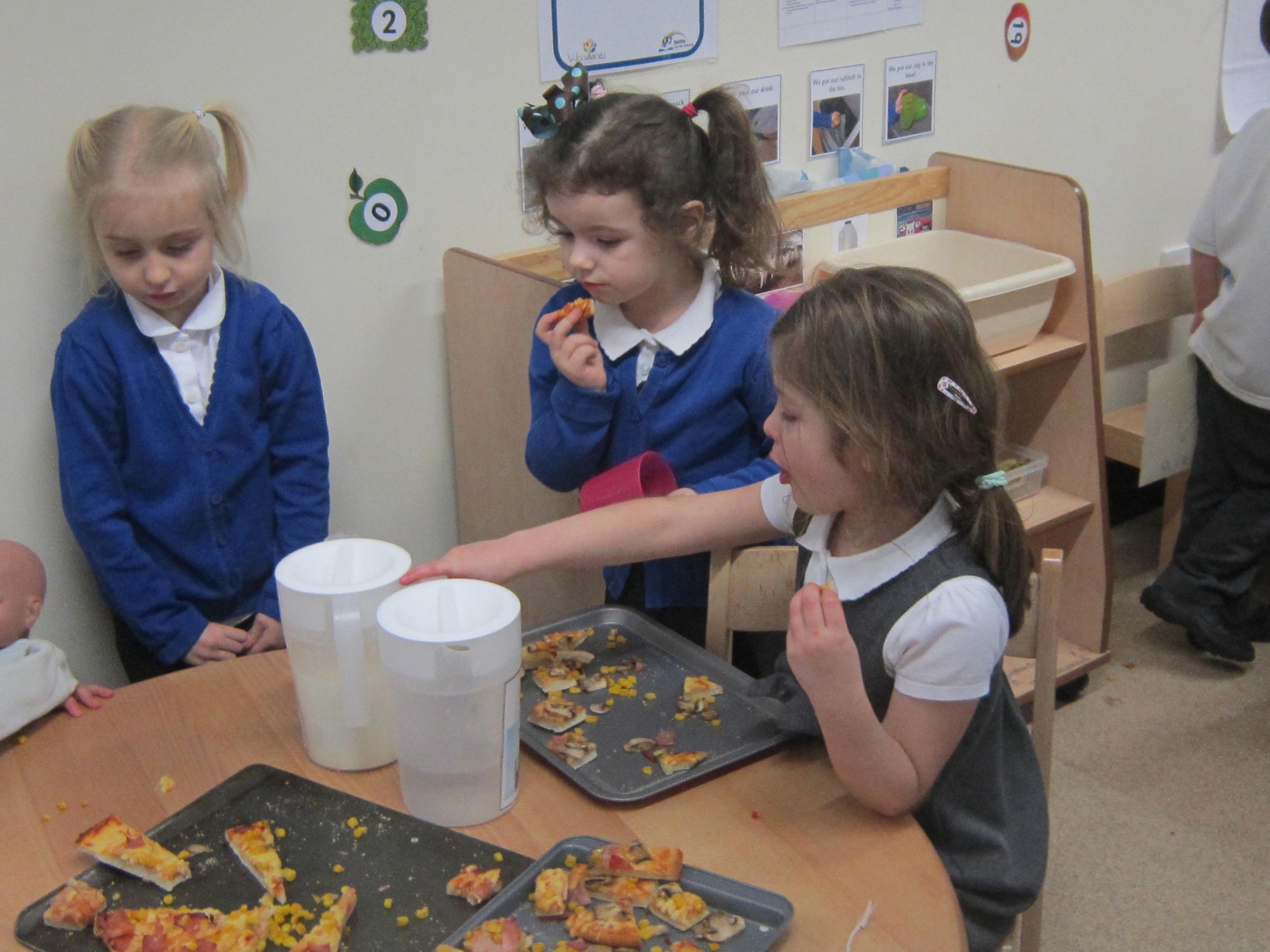 "We did some pizza for all of our class and Mrs Liversidge. We put cheese and sweetcorn and ham and lots more cheese on. She said 'Thank you, its very nice." (Eevie)
Buns
"I had to put the butter in there. The egg went up and it balanced." (Maisie)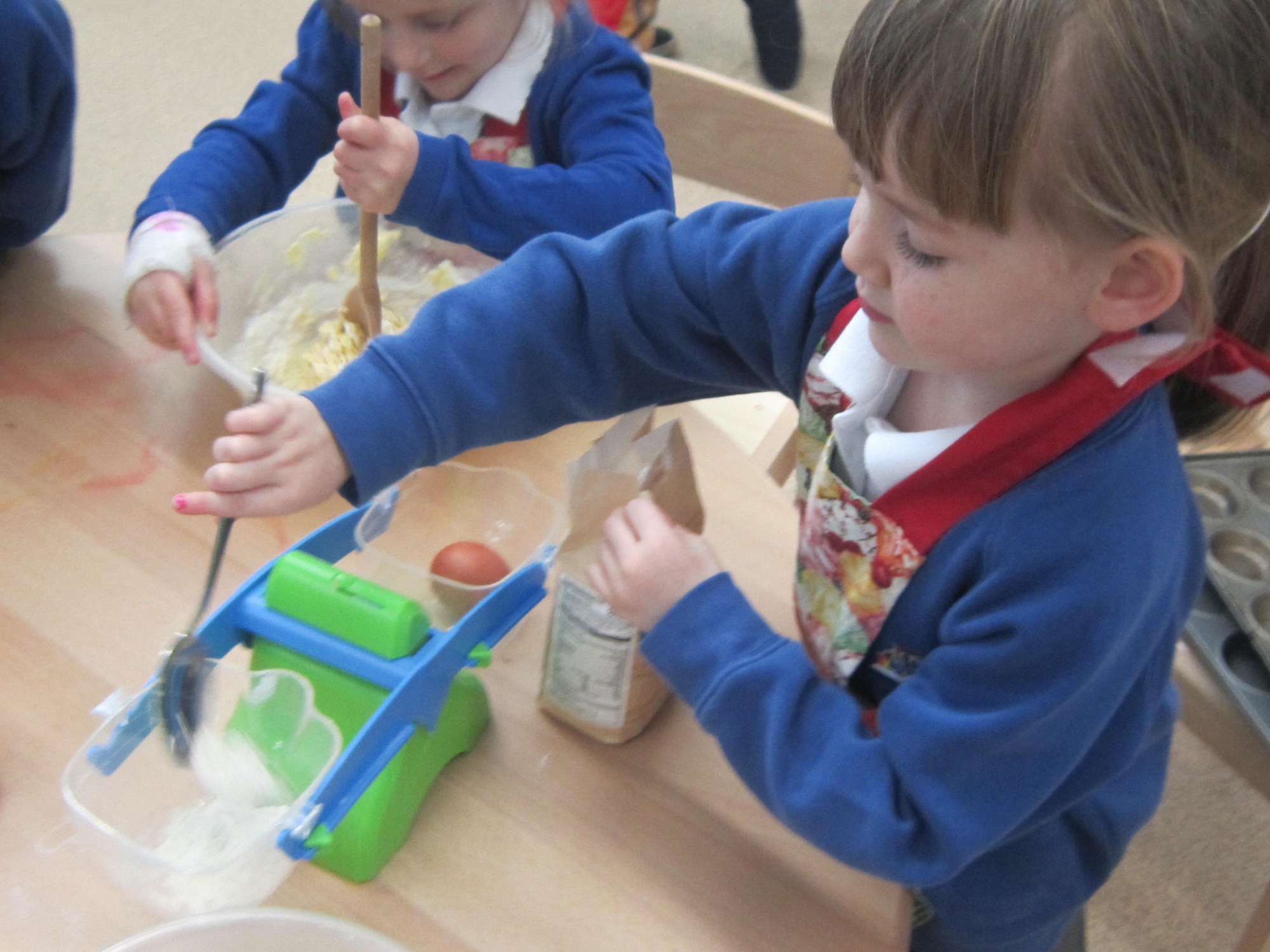 "We've got flour, sugar, egg and butter." (Harry)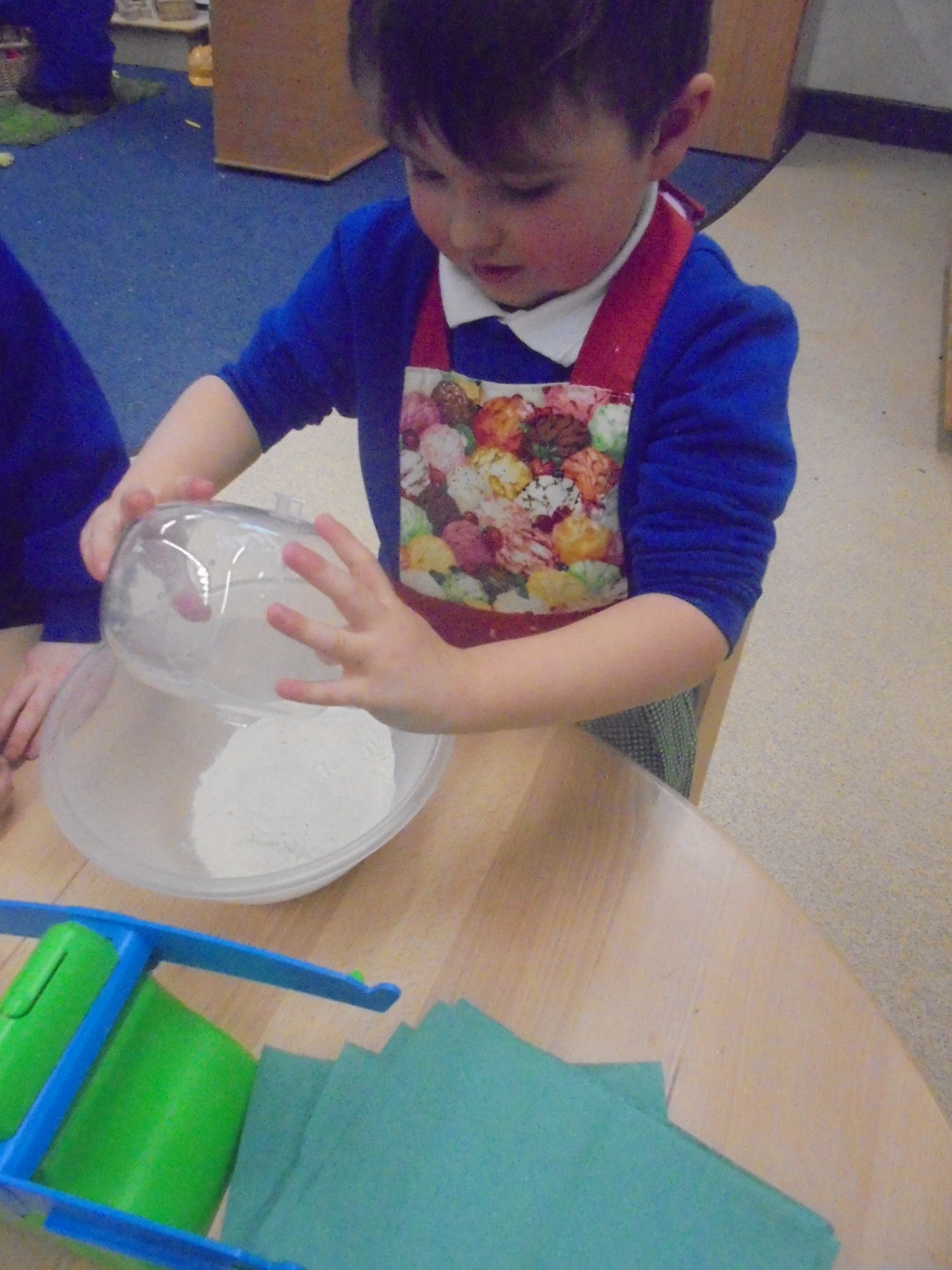 "It's sticky, it is balanced." (Zakariyah)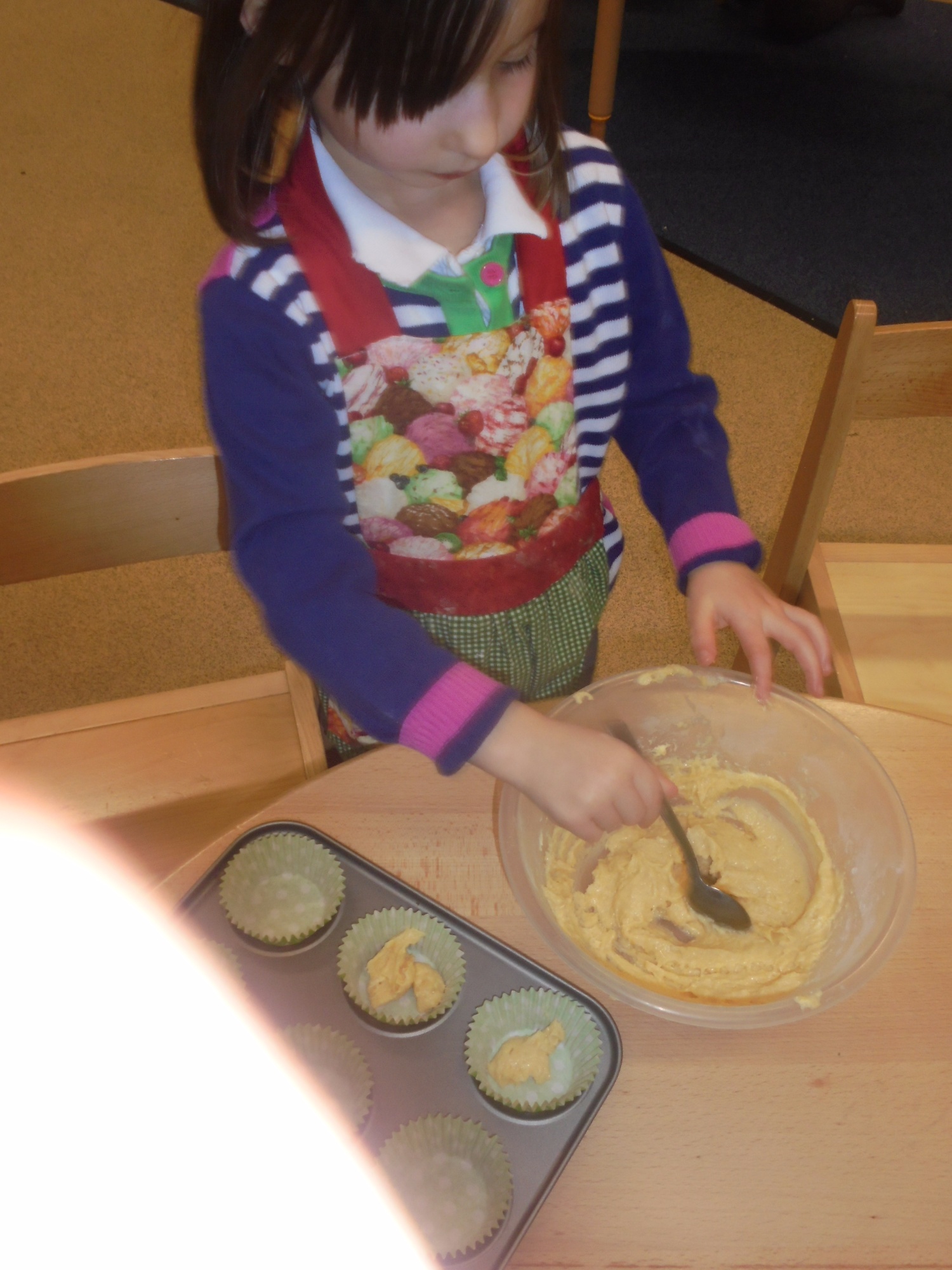 "It's hard to mix up." (Willow)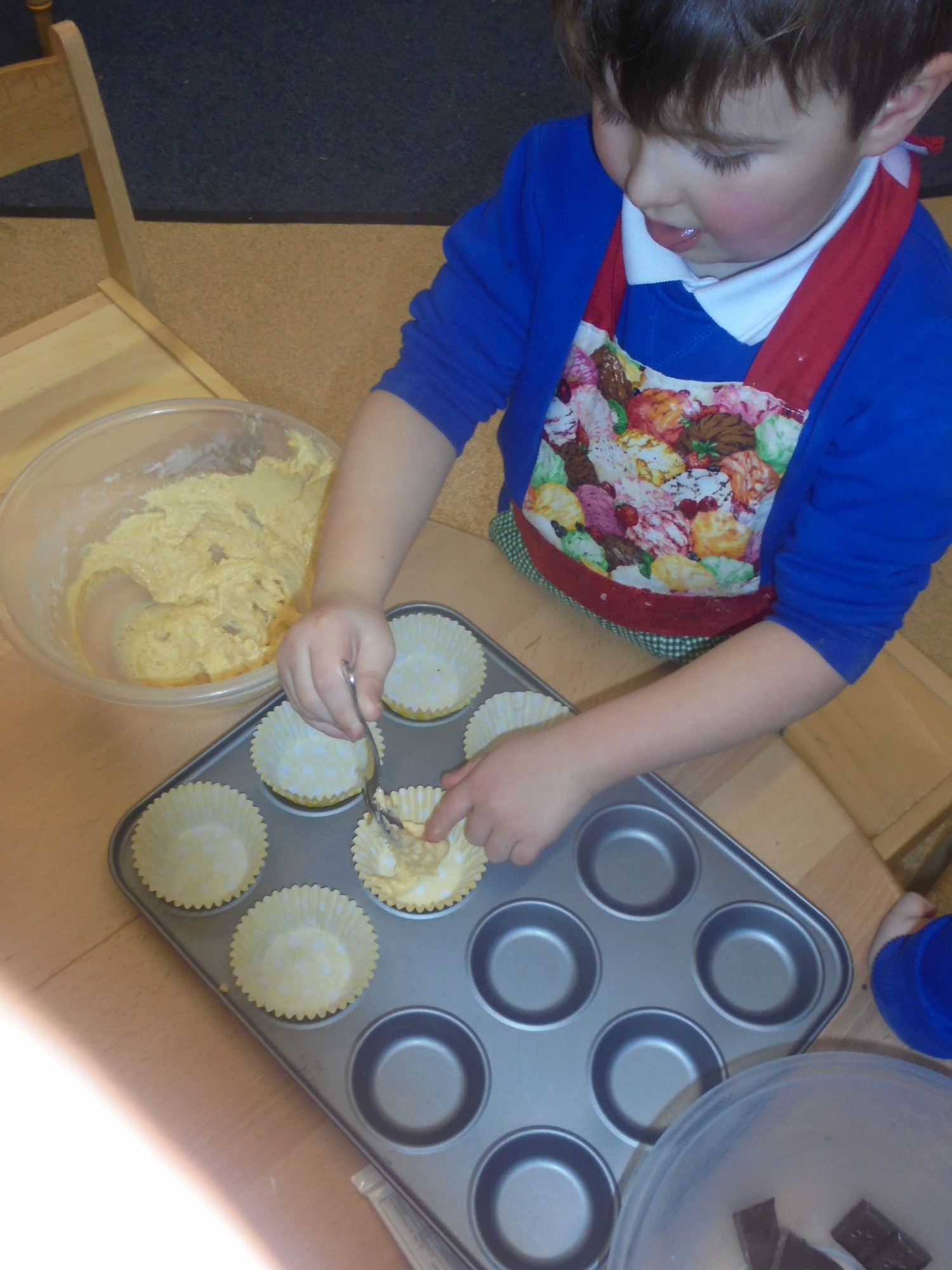 Chinese new year food tasting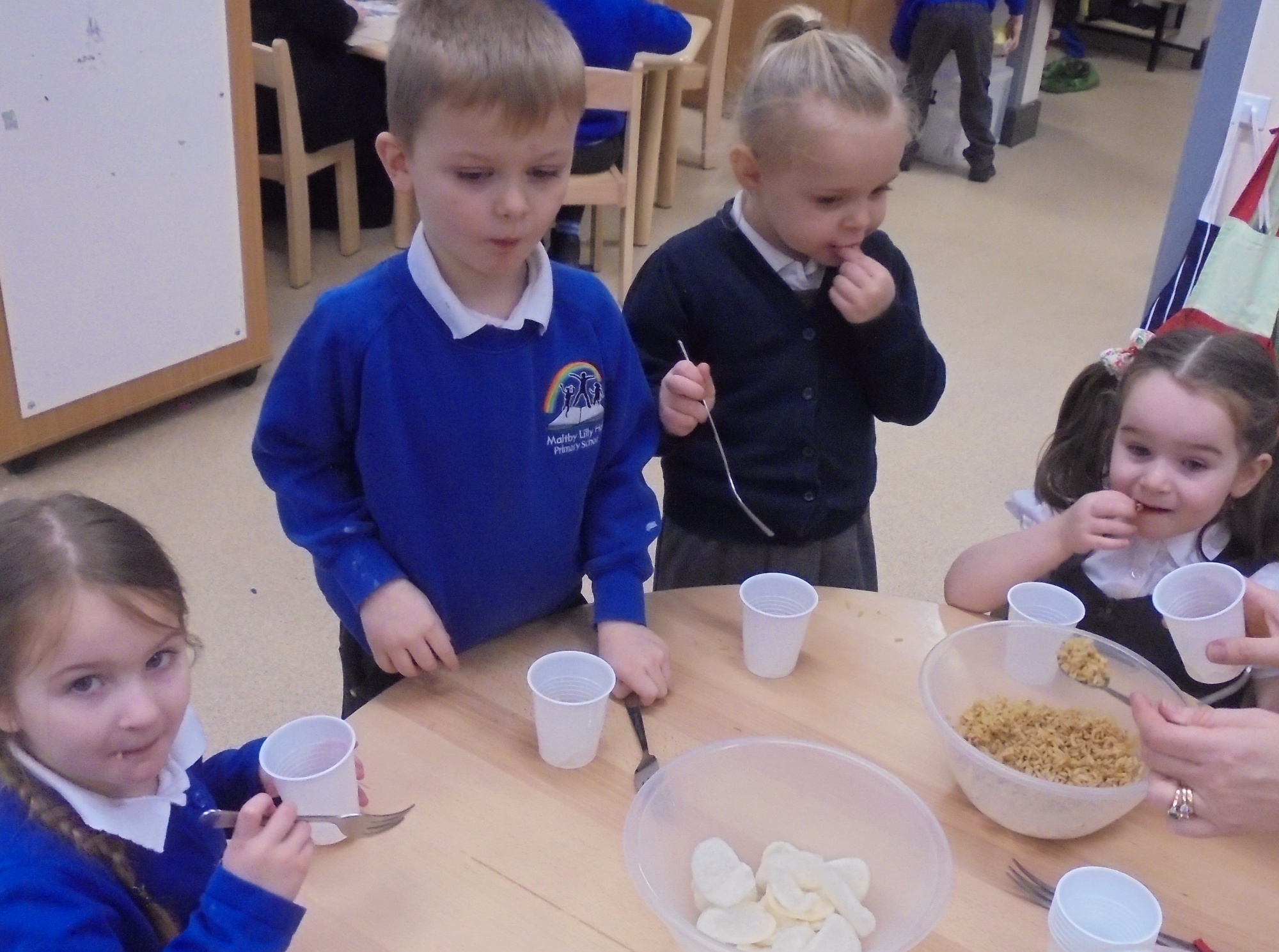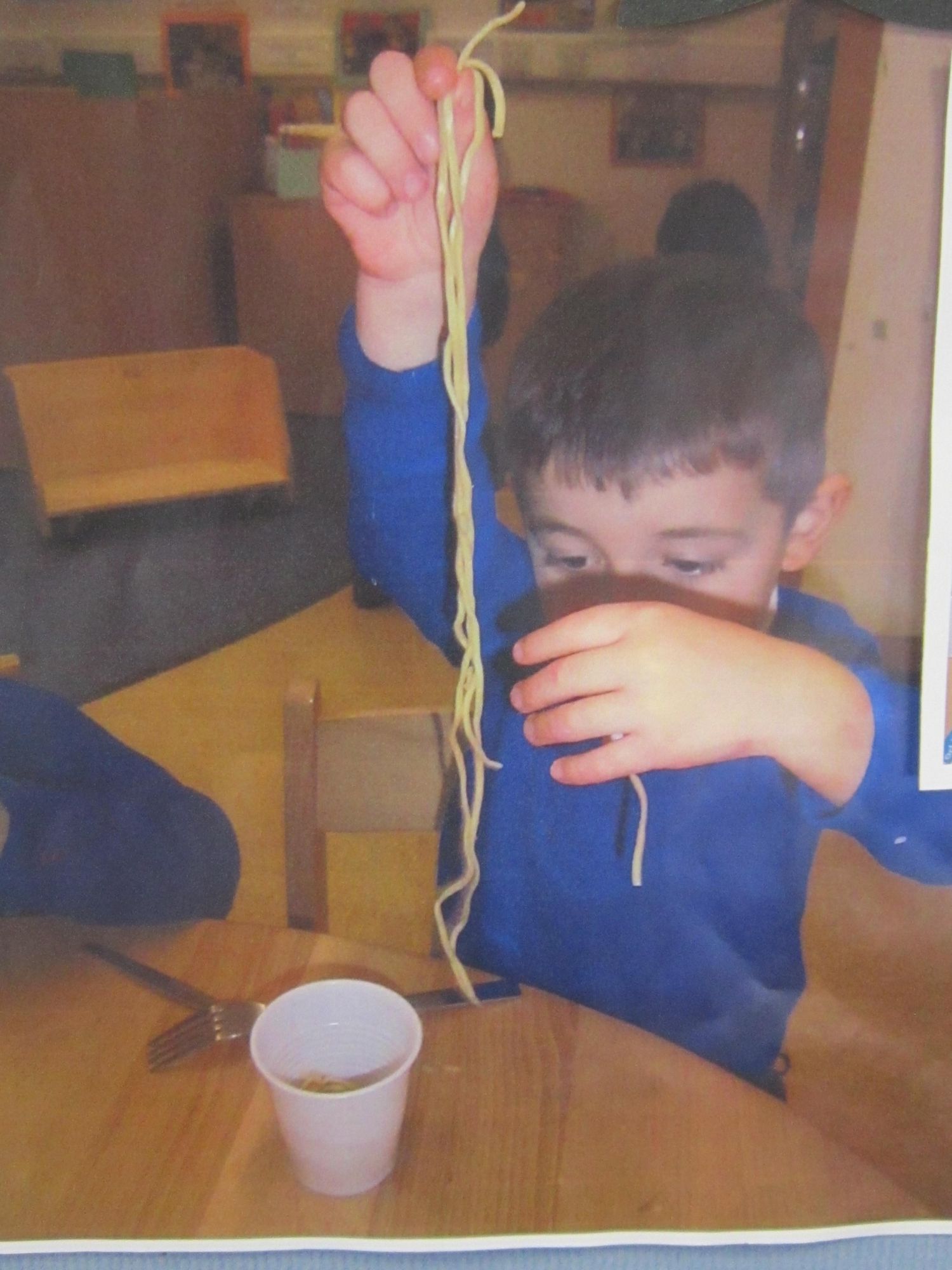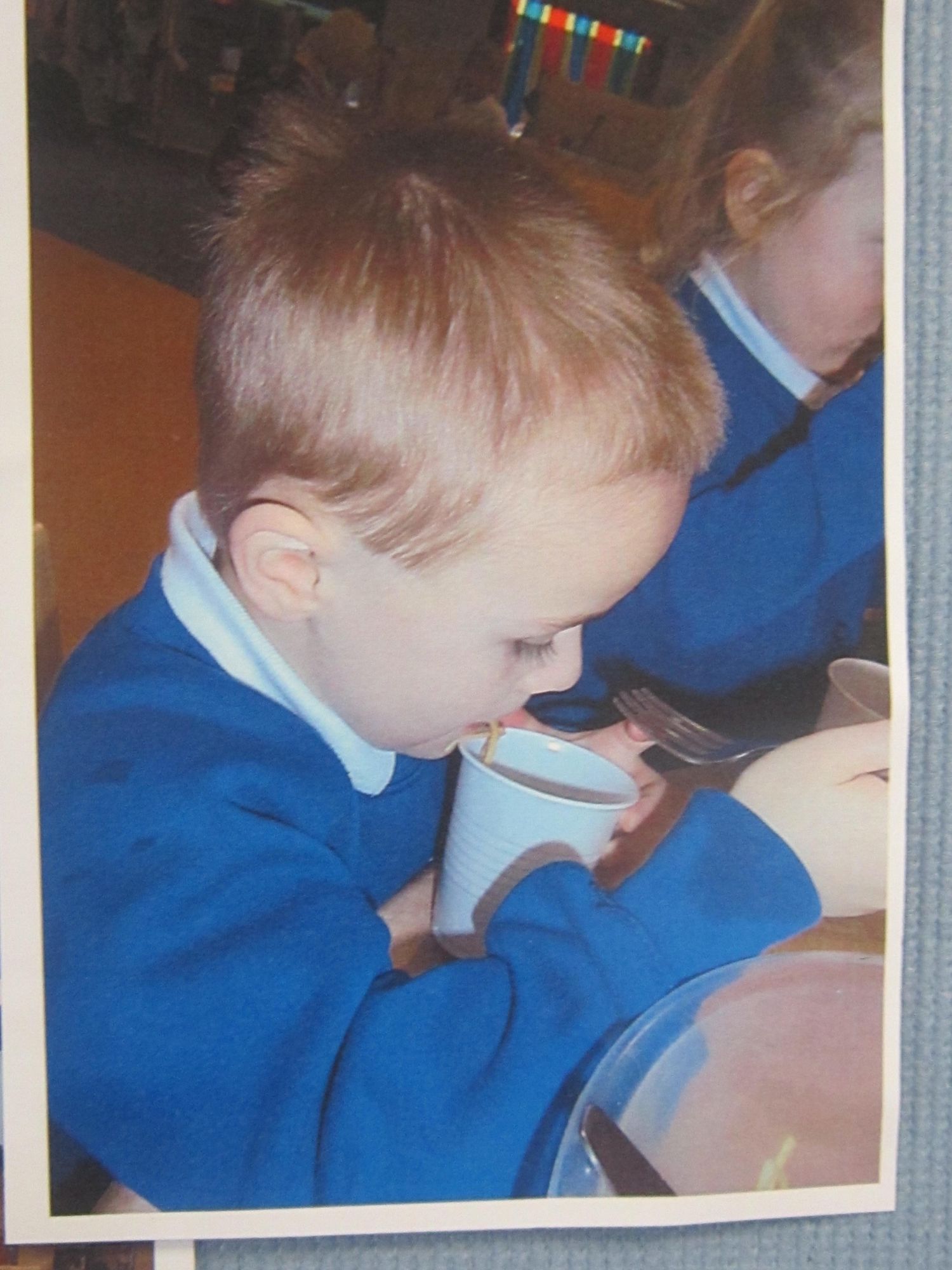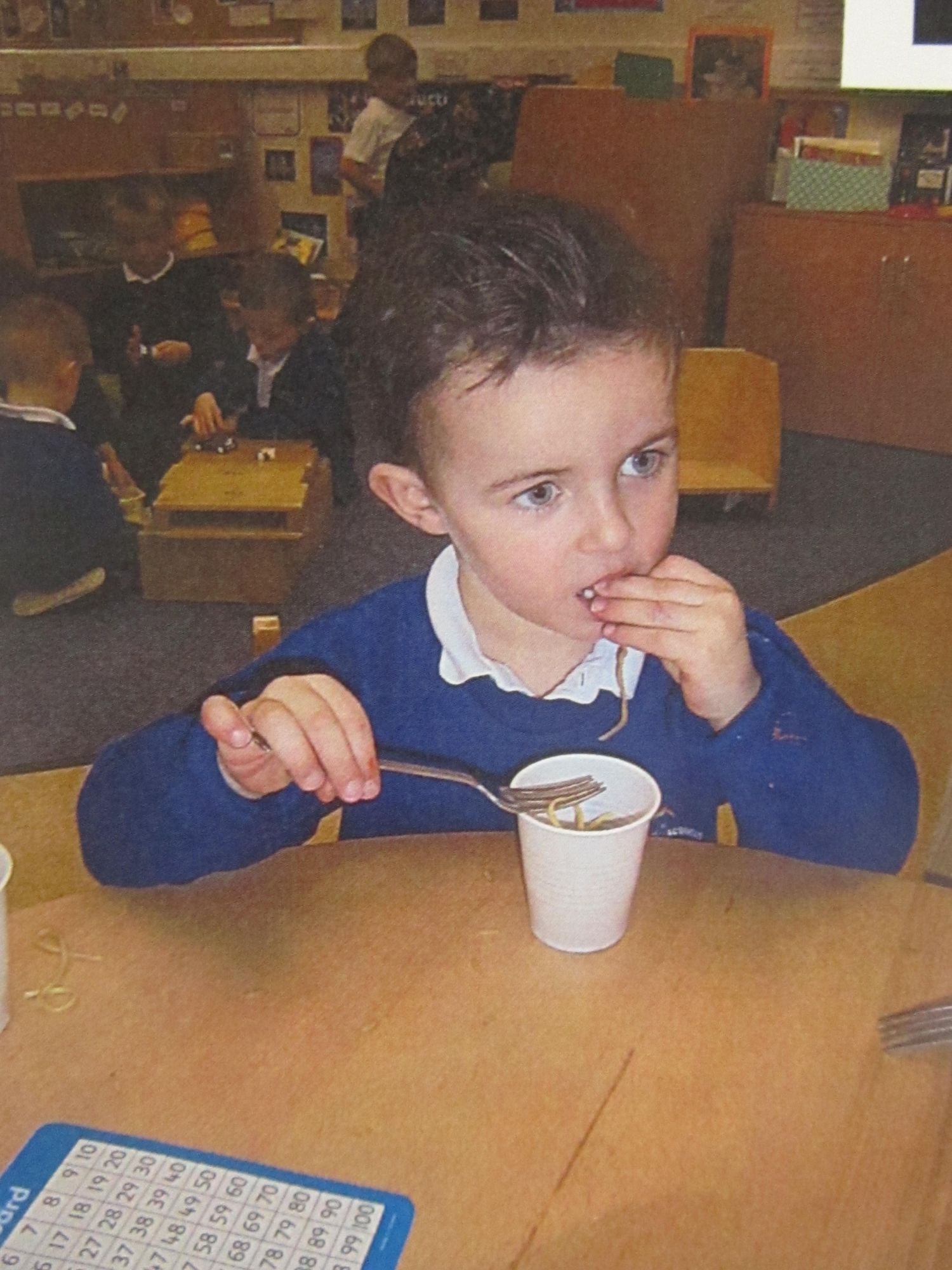 "Look at how big mine is! We go to a Chinese Restaurant." (Frankie)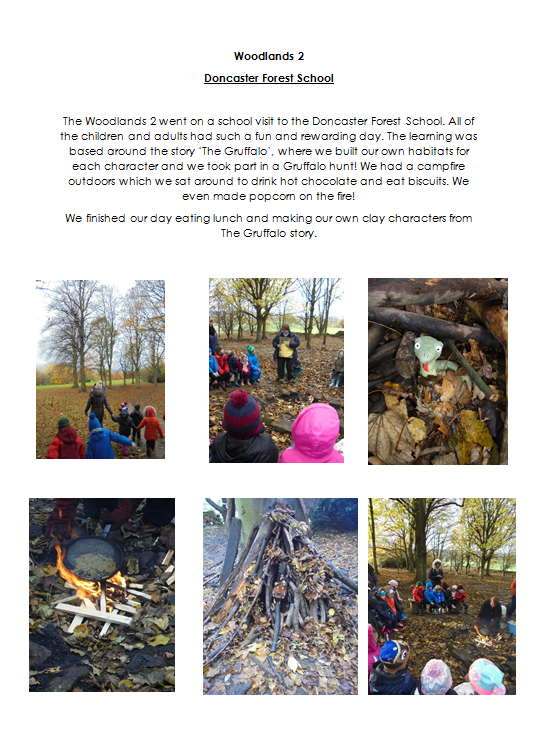 Deep Involvement - High Achievers
Playing and Exploring
Learning Actively
Creating and Thinking Critically
KNEX Family Learning
Using our imagination to build Robots.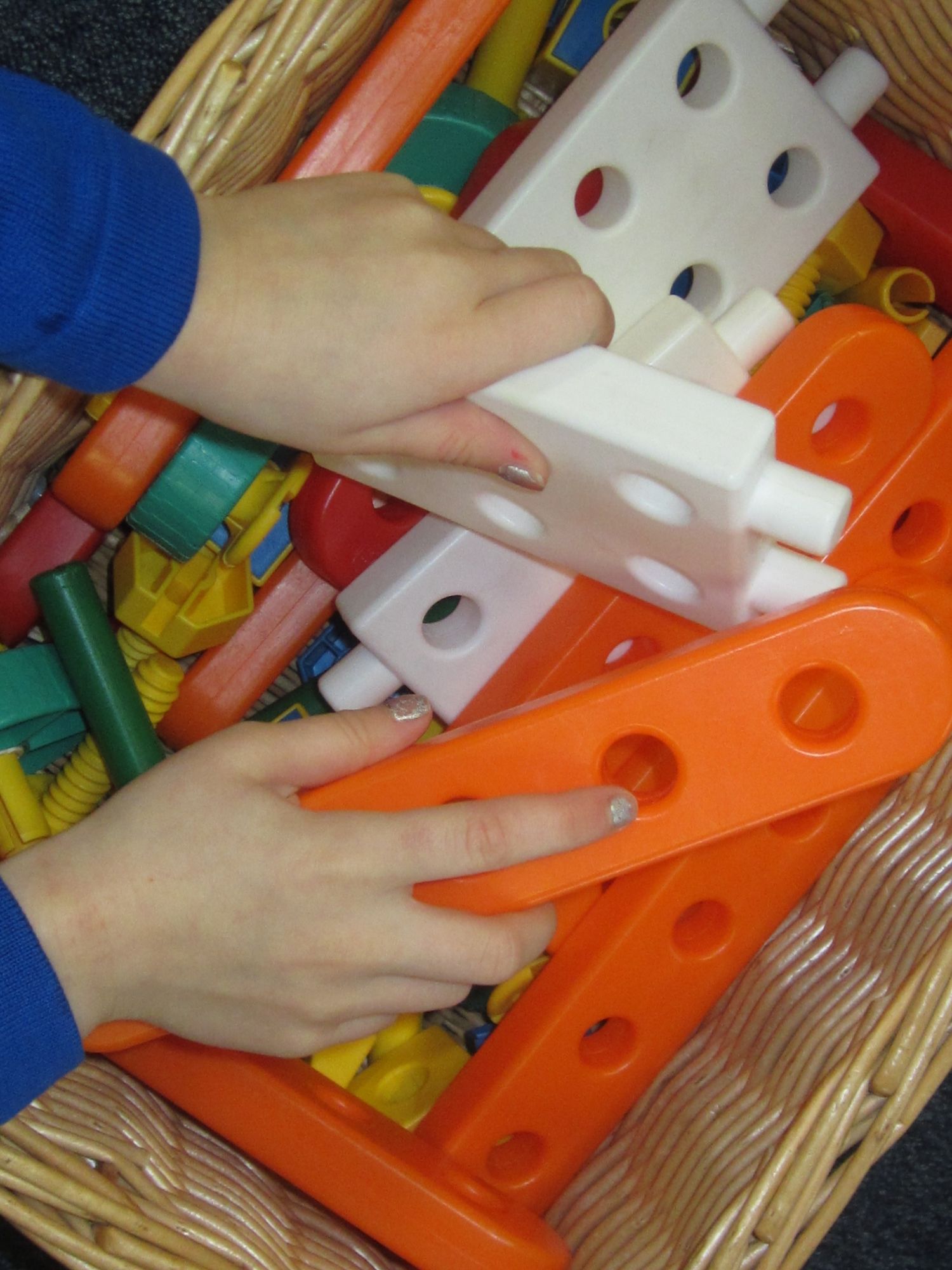 Check out our Gallery
Well done to all children and families for joining in with the World Book Day celebrations! All of the children and grown ups looked fantastic!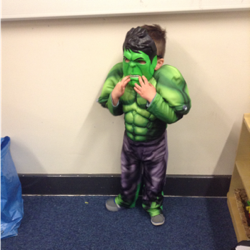 Check out our Gallery
A huge, warm thank you to all Grandparents and parents of our F1 Squirrels who joined in and supported the celebration of National Grandparents day, organised by our very clever School Councillors.

Grandparents were shown around the EYFS setting by their, very confident Grandchildren, joined in play at their Grandchild's favourite activity and then found a comfy spot to share a story together.

It was lovely to meet you all and to see how proud both Grandparents and grandchildren were to share these magic moments together!