Always Club
Today, 13th March 2020 was Sport Relief so in Always Club we made football finger puppets and then the children had a table football match.
It was St David's Day on Sunday this week so in Always Club we made Daffodils.
On the 23rd 24th and 25th of January it is the Big Garden Bird Watch. So to get the birds coming to the children's gardens, in Always club we made bird feeders in preparation for next weekend, when they can record the birds in their garden for one hour.
In Always Club on 1st March the children ate tasty pancakes and then we had pancake races. The children enjoyed seeing who could toss their pancake the highest and who was the quickest in a pancake tossing relay race.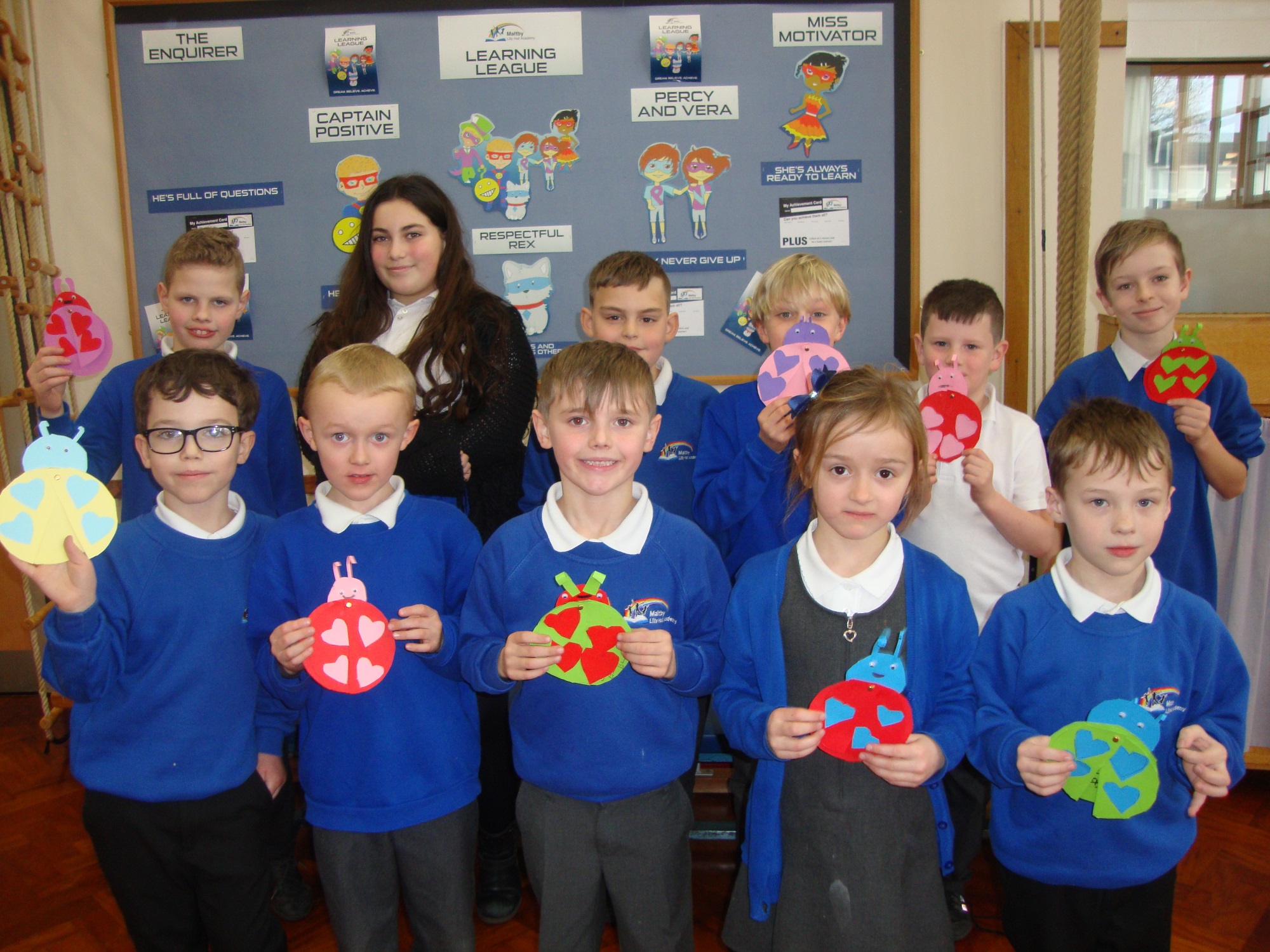 In Always Club this week we have made valentines cards/love bug cards.
On 1st February in Always club we made Chinese lanterns and decorate them with Chinese writing and symbols.
On 25th January In Always Club we made pig bookmarks for the Chinese New Year the year of the pig.
On 18th January In Always Club we made Chinese dragons ready for Chinese New Year.
On 11th January in Always Club we made Scottish thistles with it being Burns night tonight.
On the 14th December Always Club made Reindeer
On the 29th November Always Club decorated our reception Christmas Tree
With it being Remembrance Sunday this week, we made poppies in Always club. The children had to sew felt petals, a leaf and a button together.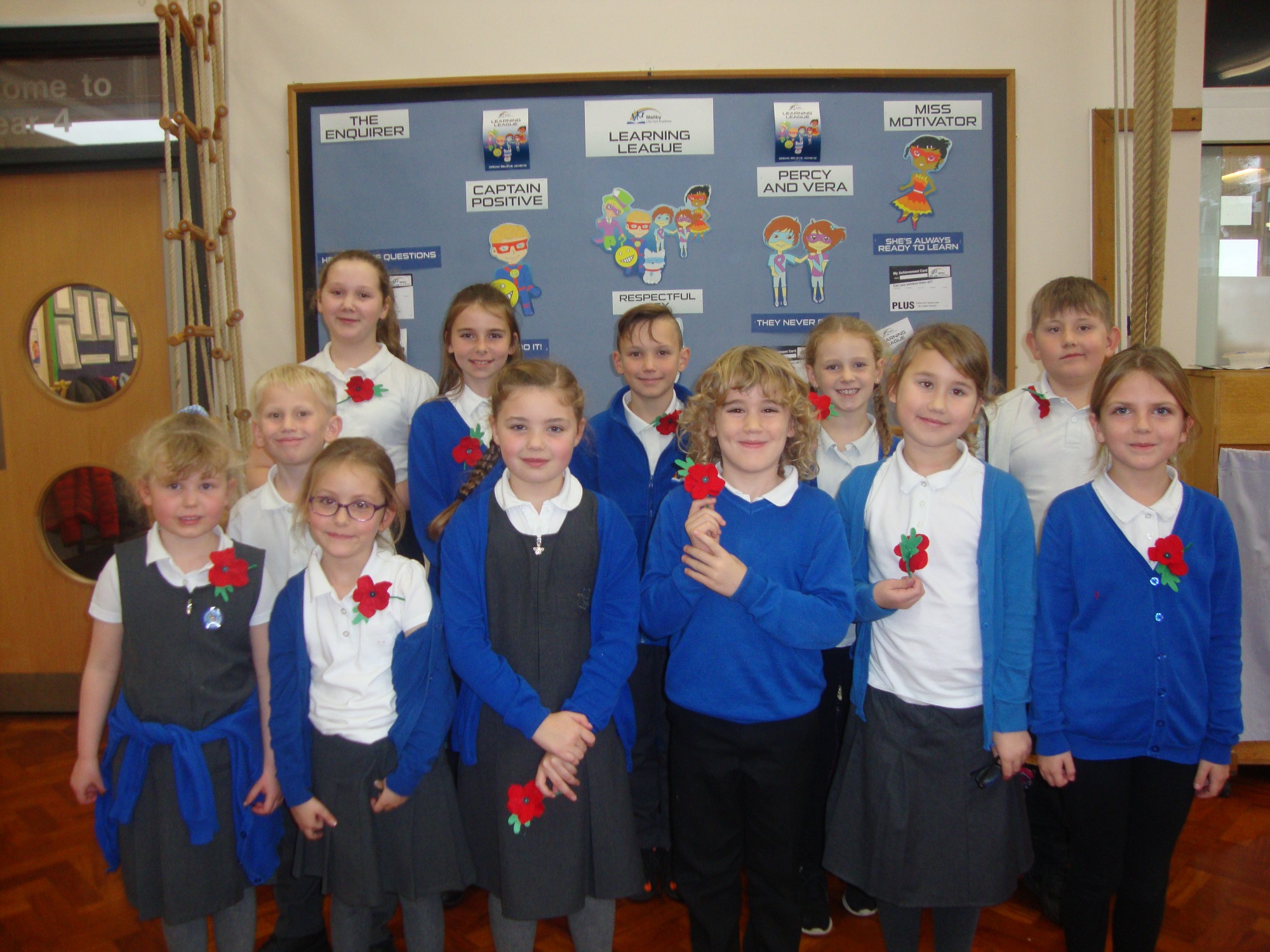 In Always Club this week we made paper fish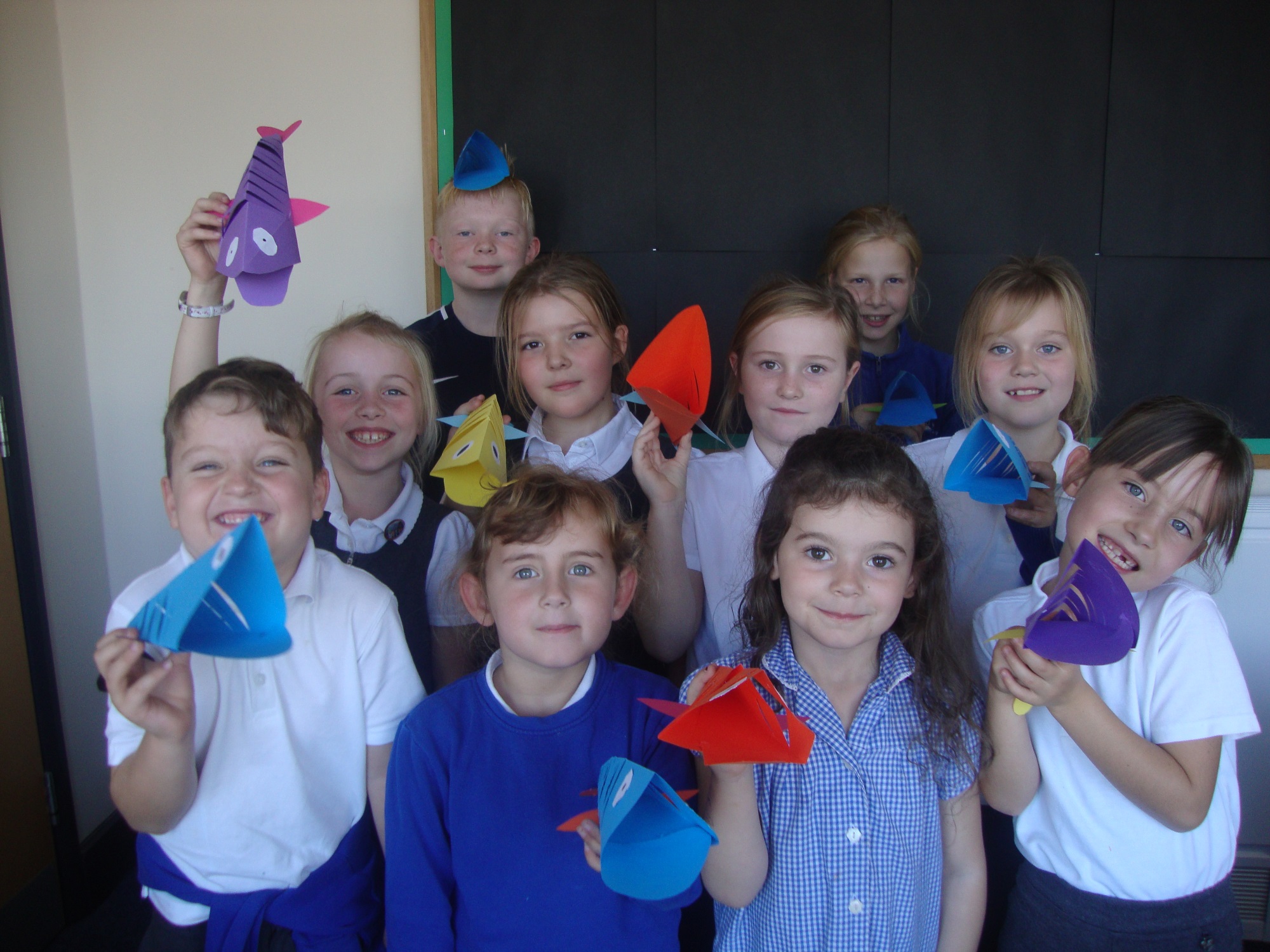 In Always Club this week we made bookmark monsters