Students Qualify for North of England Football Finals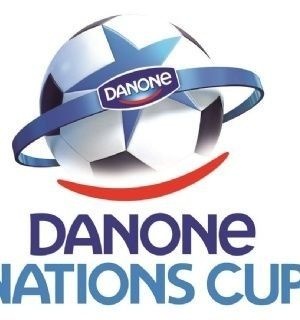 Lilly Hall qualify to North of England football finals as South Yorkshire champions!
The Lilly Hall Academy Under 11 team have made it through to the North of England football finals of the Danone Nations Cup!
Having won the Rotherham finals in November, the young team competed in the South Yorkshire Finals at Sheffield United Academy, where the students were able to meet the Sheffield United players. They made it through an exhilarating two games before winning 2-0 in the final, qualifying as South Yorkshire champions!
The North of England finals will be held on 18th March at Harrogate Town's stadium where they will be playing teams from places such as Manchester, Leeds and Sunderland to try and progress to the National Final.
The Danone Nations Cup is the largest international football competition for children aged 10 to 12 years old, involving over 2.5 million children from 32 countries. Over 5000 primary schools are competing in the four national tournaments, which will culminate in the ESFA Danone Nations Cup National Finals.