Y5 Bamburgh Residential Visit - 16.04.18 to 20.04.18
Day 1 - Arrived at Hartlepool Quay - Enjoying Lunch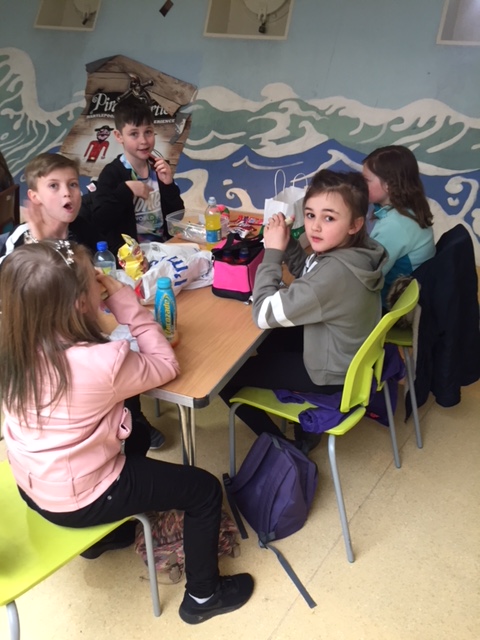 Arrived at hotel at 4:45 - burger and chips for tea followed by a beach walk - everyone fine and happy!
Night walk along the beach.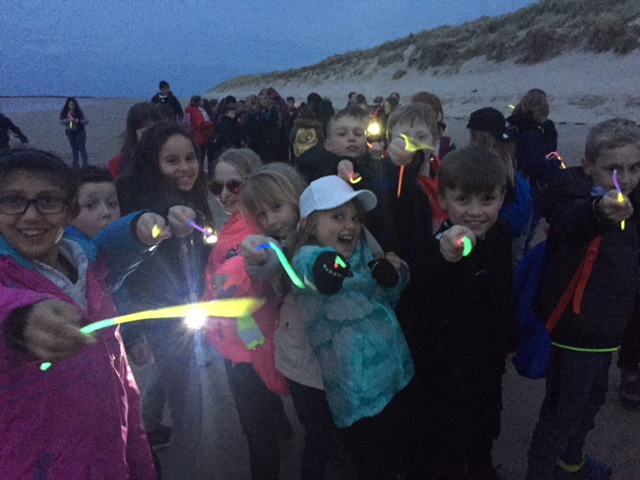 Day 2 - Good night's sleep and ready to walk!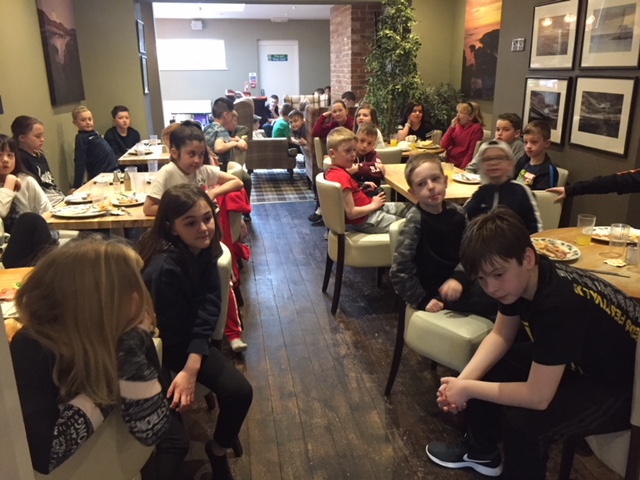 It's amazing what washes up.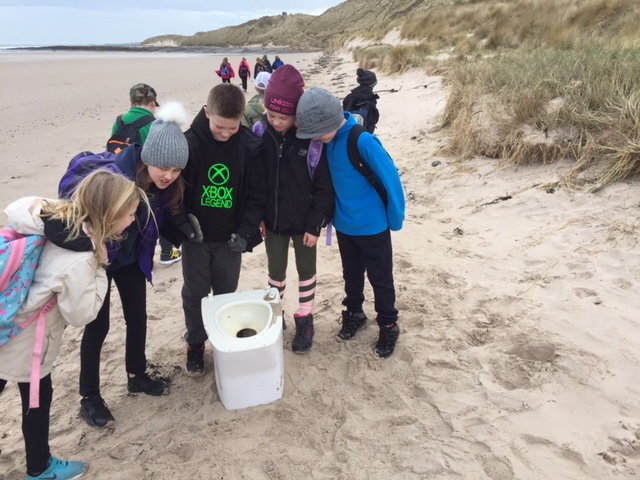 Seahouses in sight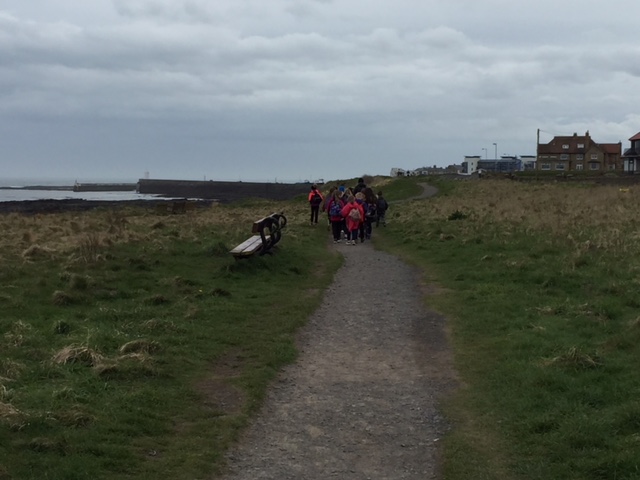 Rockpooling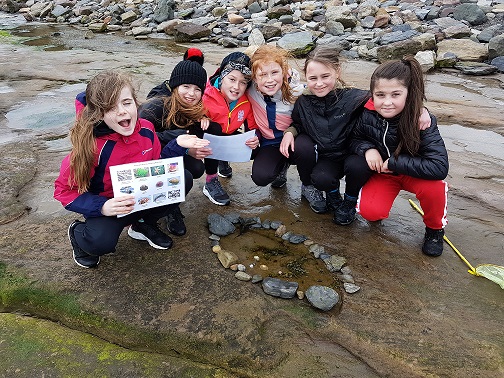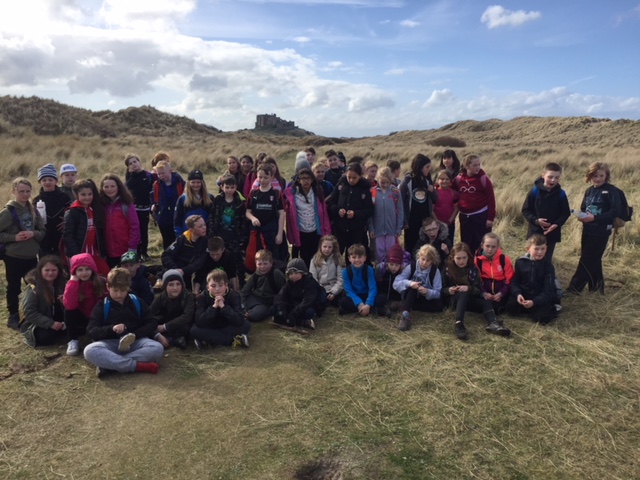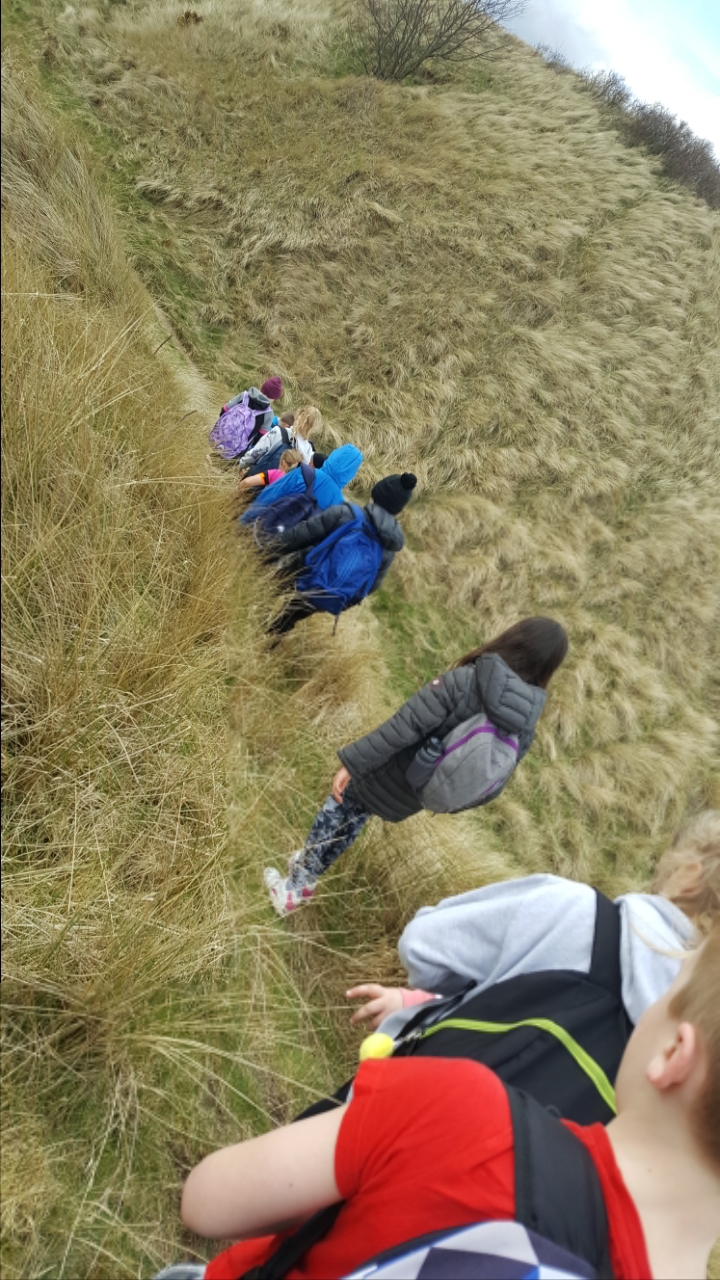 Dunes Walk
Day 3 - Y5 Rabbits - By the Iron Bridge at Cragside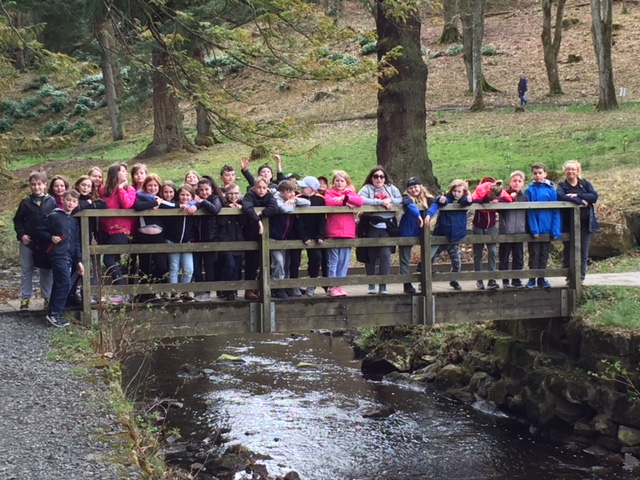 Day 4 - Beautiful Morning at Bamburgh Castle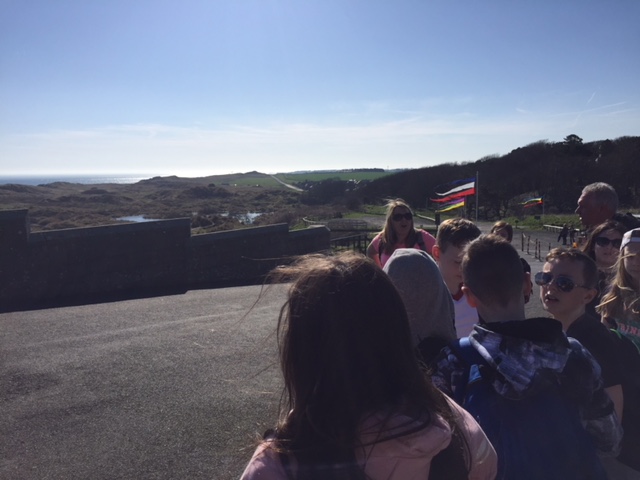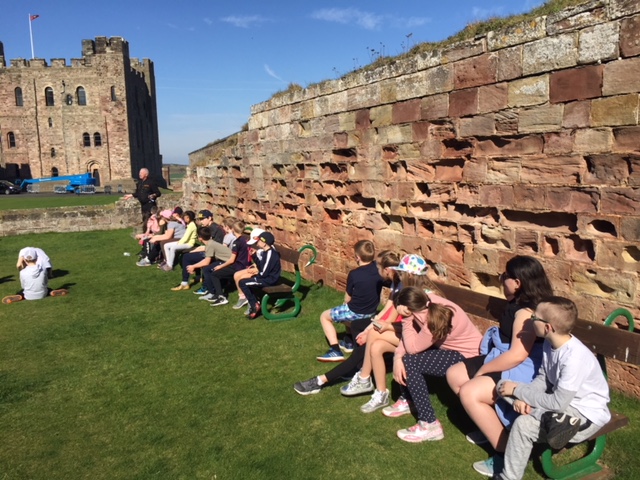 Lunch with a view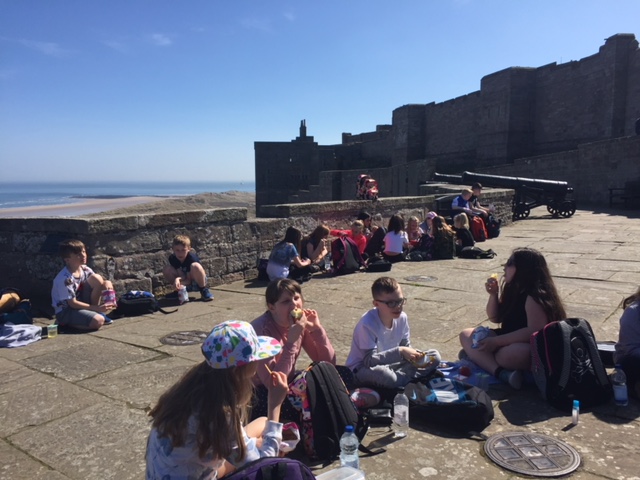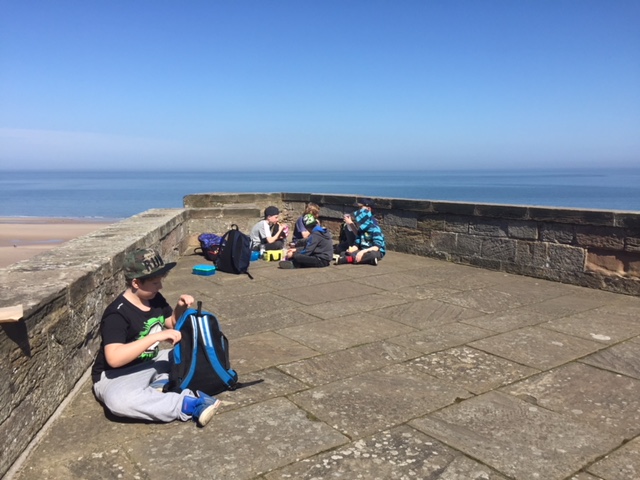 Grace Darling Museum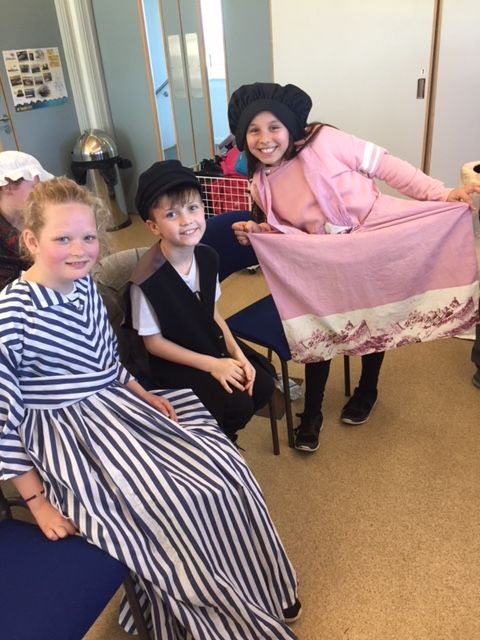 Clinging to the rock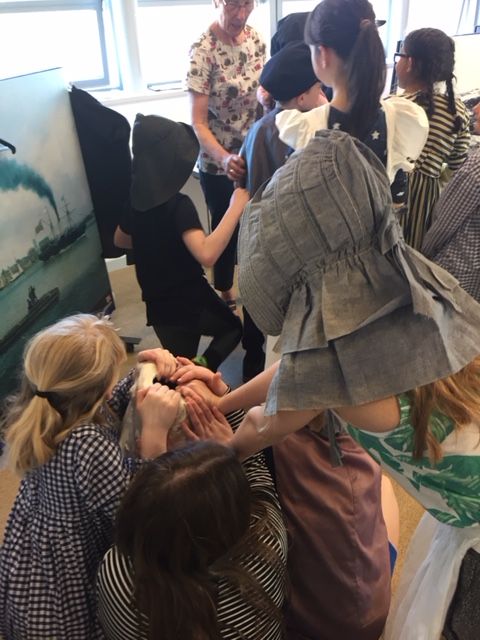 Acting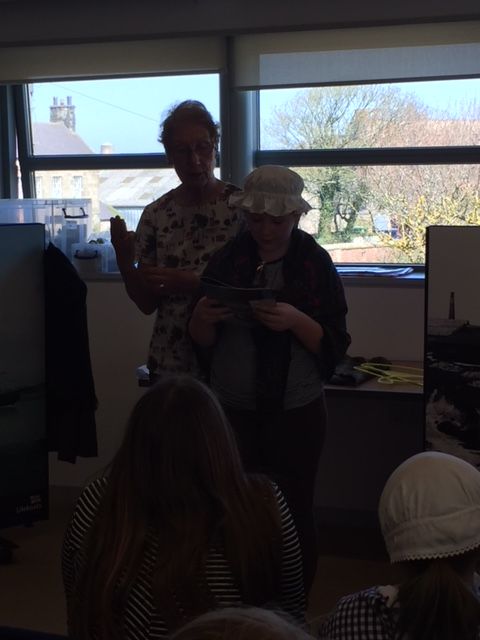 Due to the gorgeous weather we had a change of plan for the last night. Beach rounders, paddle and music.
Day 5