ACADEMY UNIFORM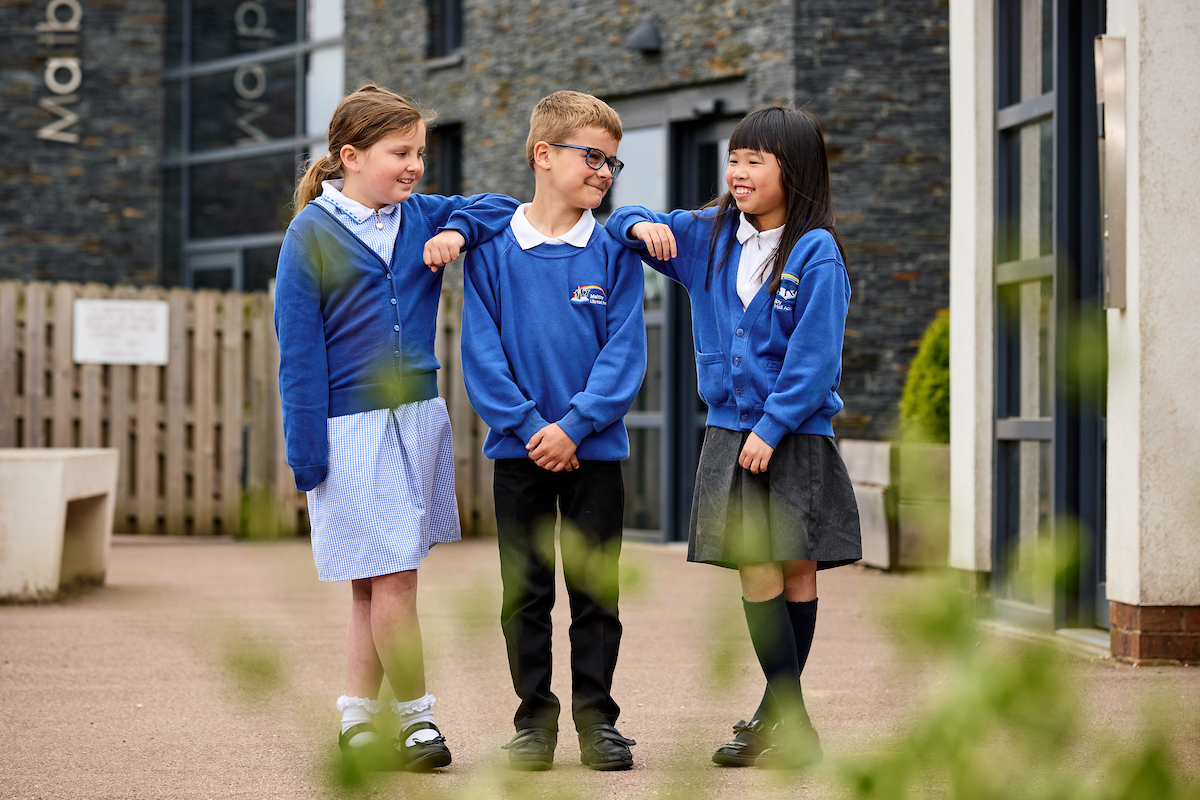 Our Academy uniform is available online using the following link, where you can create your own account, PINDERS . Alternatively you can contact Pinders on:
Telephone: 01709 720043
Website: www.pindersschoolwear.com
Email: info@pindersschoolwear.com
Please could all uniform have children's names written in as this ensures that any clothing left around school is returned to the correct owner. For any new starters or parents/carers unsure of correct uniform, the guidelines are as follows:
GENERAL
Plain white shirt / blouse / polo-shirt
Royal blue jumper / sweatshirt / cardigan
Dark grey or black trousers / skirts / shorts (summer term only)
White, black or grey socks
Black shoes
PHYSICAL EDUCATION
Plain white t-shirt
Black shorts
Plimsolls or trainers.
Outdoor clothing such as tracksuits, sweatshirts, joggers etc should also be brought just in case!