Year 5 Rabbits & Dragonflies
CURRENT CURRICULUM THEME:
Biomes
We are studying the different biomes of the world. We are finding out all about the flora and fauna in the desert, tundra, urban sprawl, deciduous forest, and rainforest.
Part of our focus will be on North America, which has many of the different biomes in the world.
---
WE ARE READING:
Holes by Louis Sachar

---
Curriculum Letter - Spring Term 1 & 2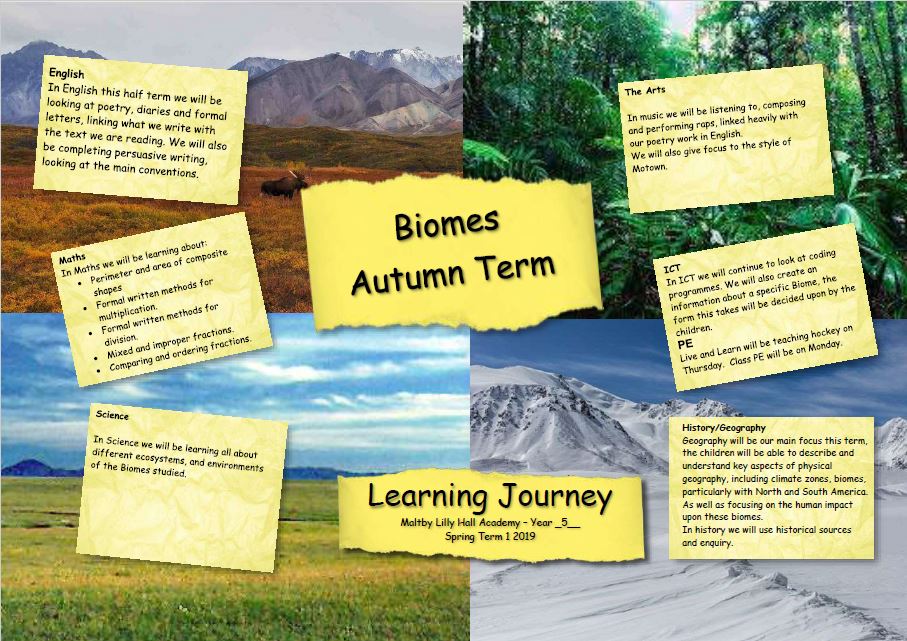 Curriculum Letter - Autumn Term 1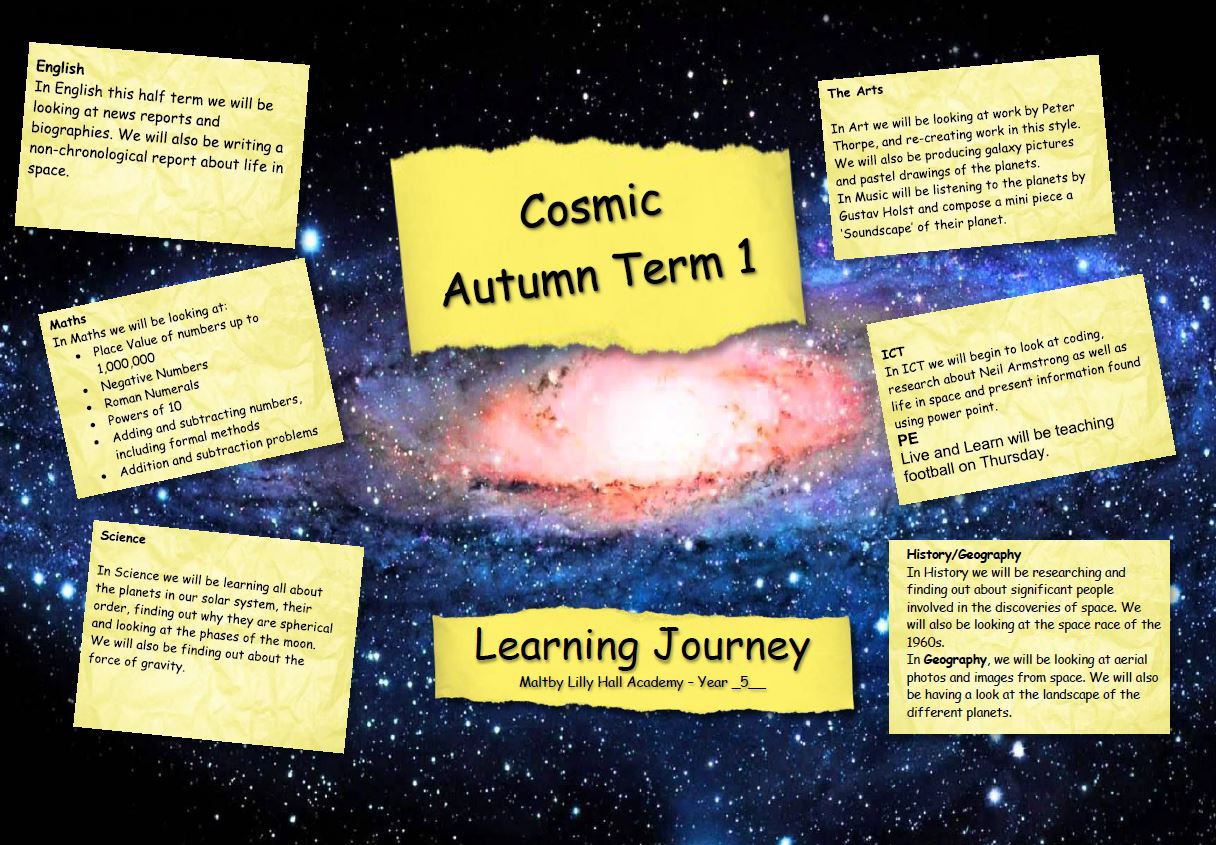 Curriculum Letter - Summer Term 2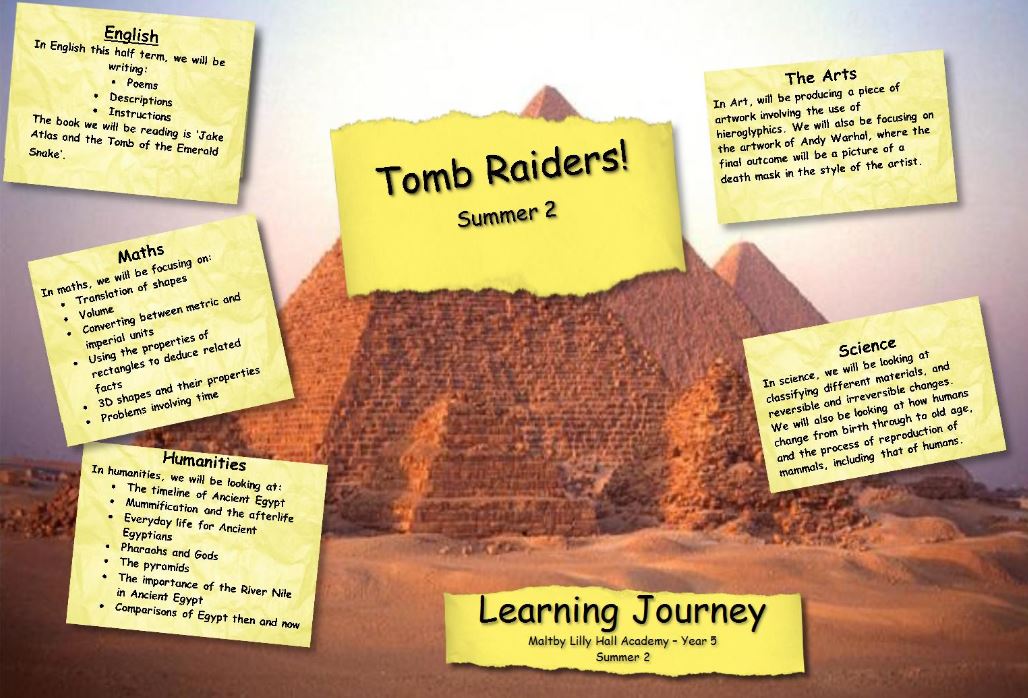 Curriculum Letter - Summer Term 1 2019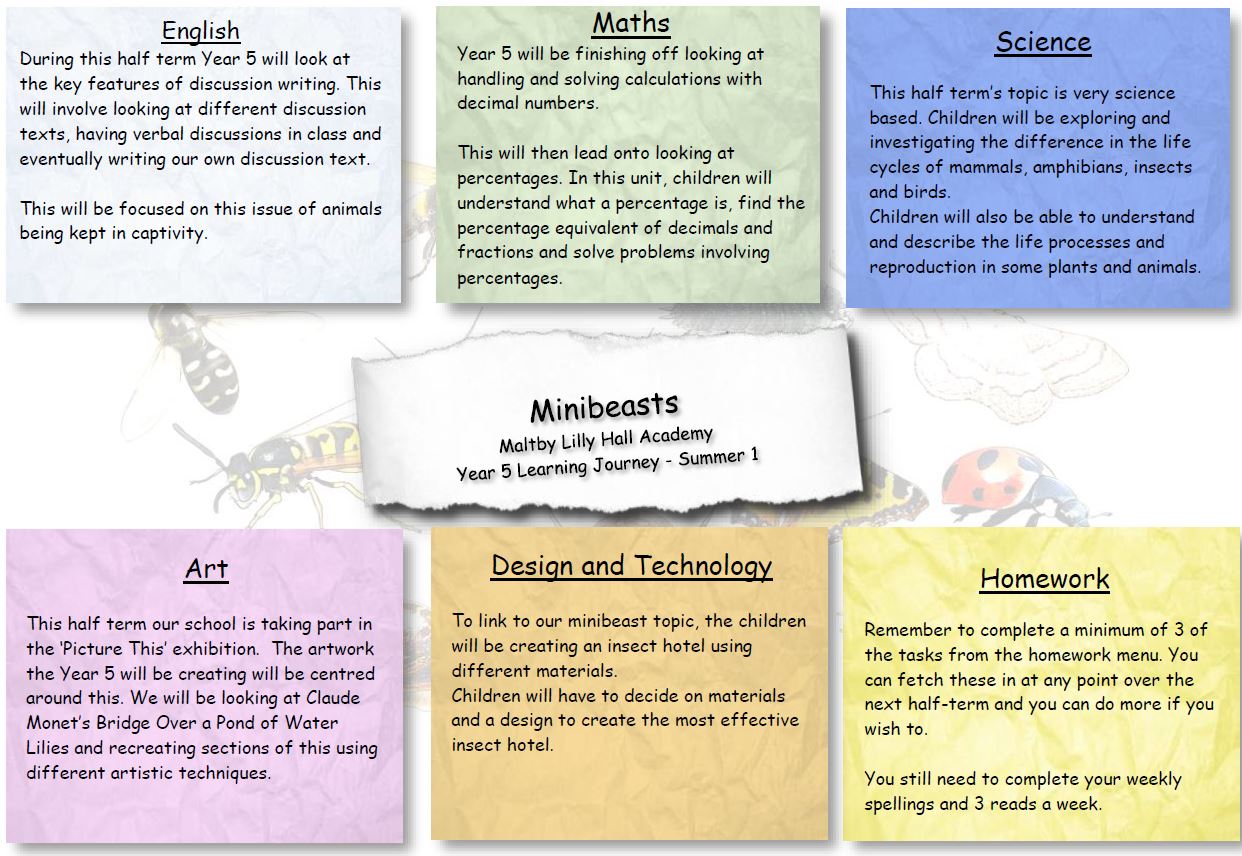 Curriculum Letter - Spring Term 2 2019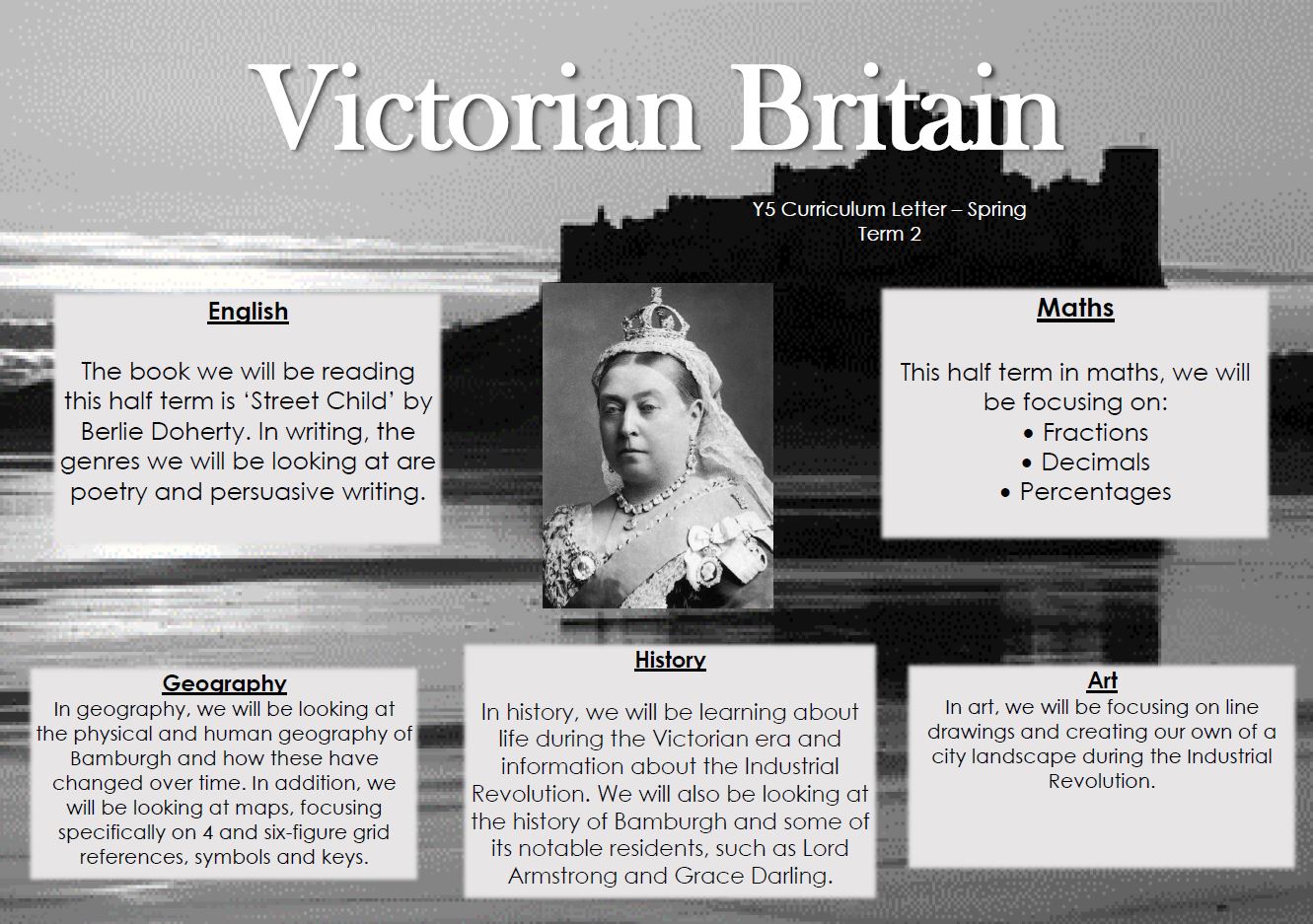 Curriculum Letter - Spring Term 1 - 2019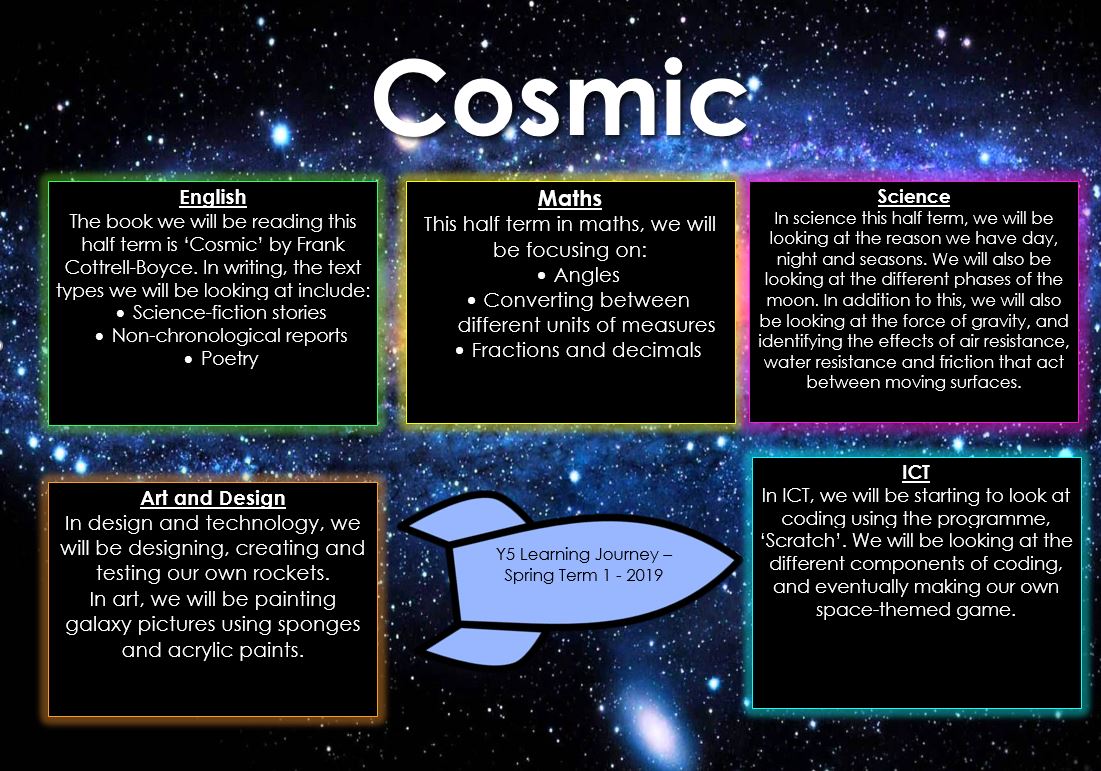 Please click on the link below to see our National Space Centre gallery photos .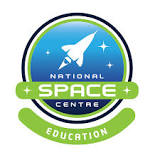 A Fantasy Story
Soundlessly, in the bright bedroom Sapphire was organising her cupboard.
"I can't wait to see Harry, he is my favourite cousin ever!" said Sapphire excitedly, to her mum and dad. Sapphire was invited to go to Harry's house while her mum and dad were away. She was picking out splendid toys to take there and videos to watch.
"It's only a few hours until we can go," She said excitedly. "I would like you to be good and polite to Harry," said her mother. "Also remember that you are six years older than Harry, he's only seven and a half" Sapphire was almost ready to go but she remembered what she needed to take that Harry would need to have and she would too. Suddenly, her dad shouted
"come on Sapphire we need to go now!" As she ran down (as fast as a charging bull) she swung down the railing and landed splendidly. Soon as they arrived Harry ran out
"Quick you need to see this Sapphire it's very mysterious!" Sapphire ran out to see what had happened with Harry. They found a multi-coloured portal that lead into an imaginary world. Harry and Sapphire went through slowly. They ended looking around a strange, mysterious world that was a bit like a dream, but not so they decided to look round this place. As they were looking they spotted some buildings that looked like they had been drawn. There was also buildings that were made out of bricks and some were made out of sweets.
"What shall we do next?" said Sapphire then all of a sudden there was the special crystal that had been stolen in somebody's hands and that creature was a gummy minion (and the reason he was made out of gum was because the people were like the buildings but they are a bit different to the buildings. What happens for example if somebody was to walk into a sweet car then they would be made out of sweets but if then they walked into a drawn building then they would be a drawing.) It was getting away and hopped into a gum car and drove off. The two children ran after it but the people shouted
"STOP!" So they stopped and the people gave them a gum car as well so they could catch up to them and they got really close but suddenly they stopped because they spotted a rapid river. The minions thought they were safe but little did they know that they were sailing down a rapid river and they were not.
By Ella