Year 4 Owls
our current curriculum theme:
turning the tide on pollution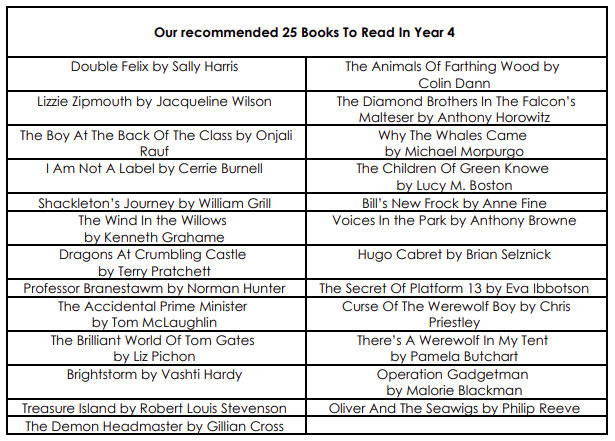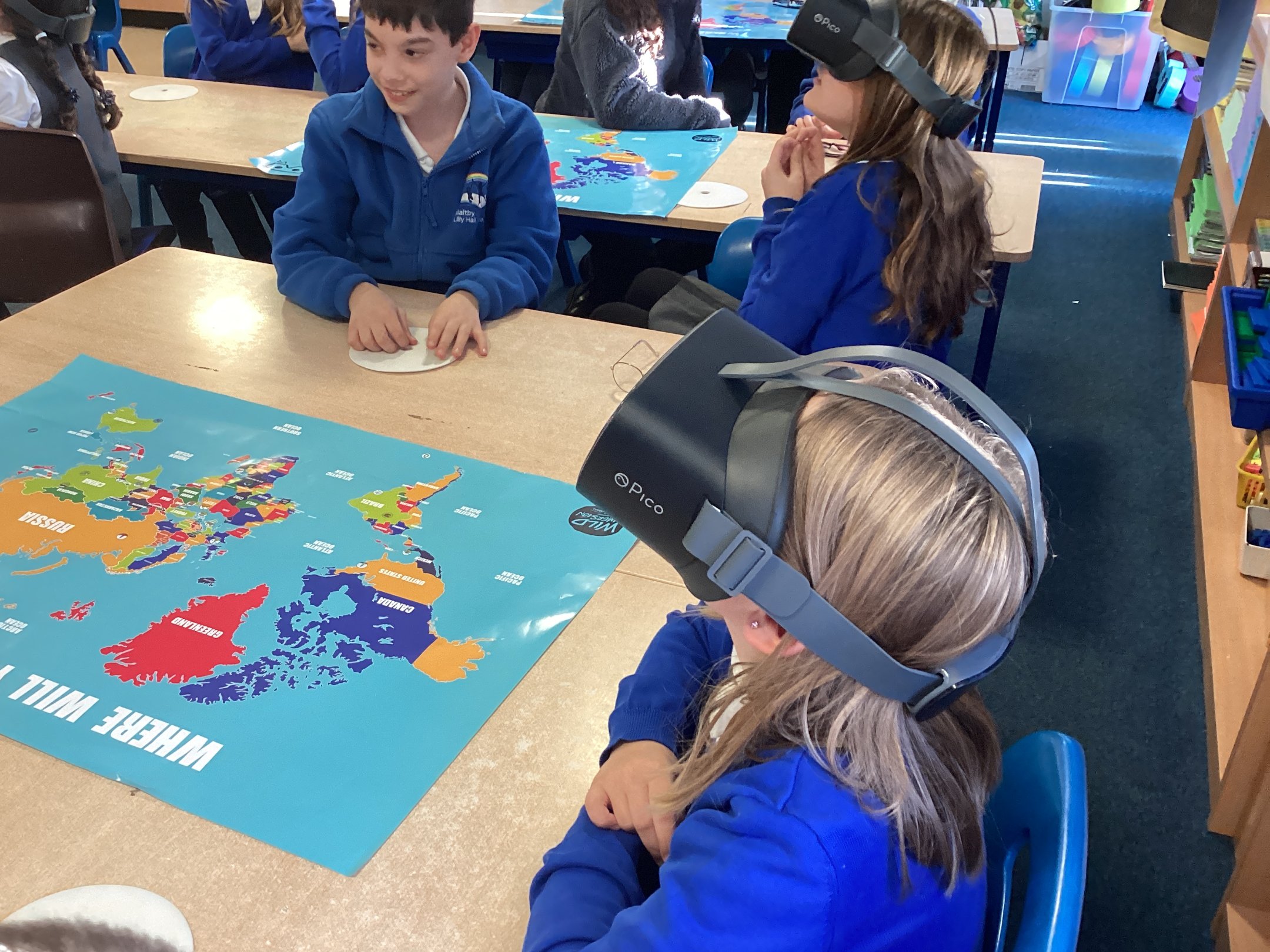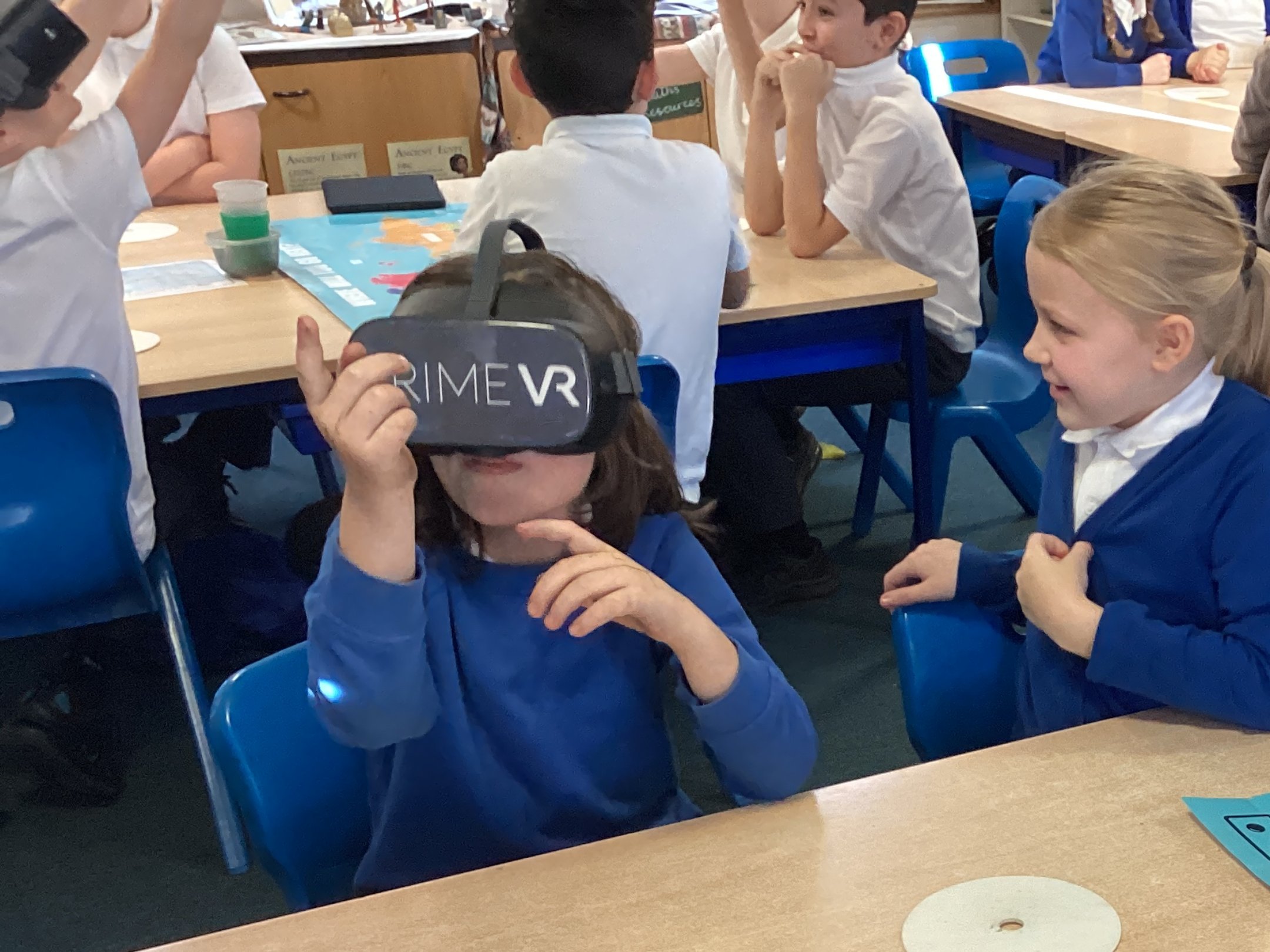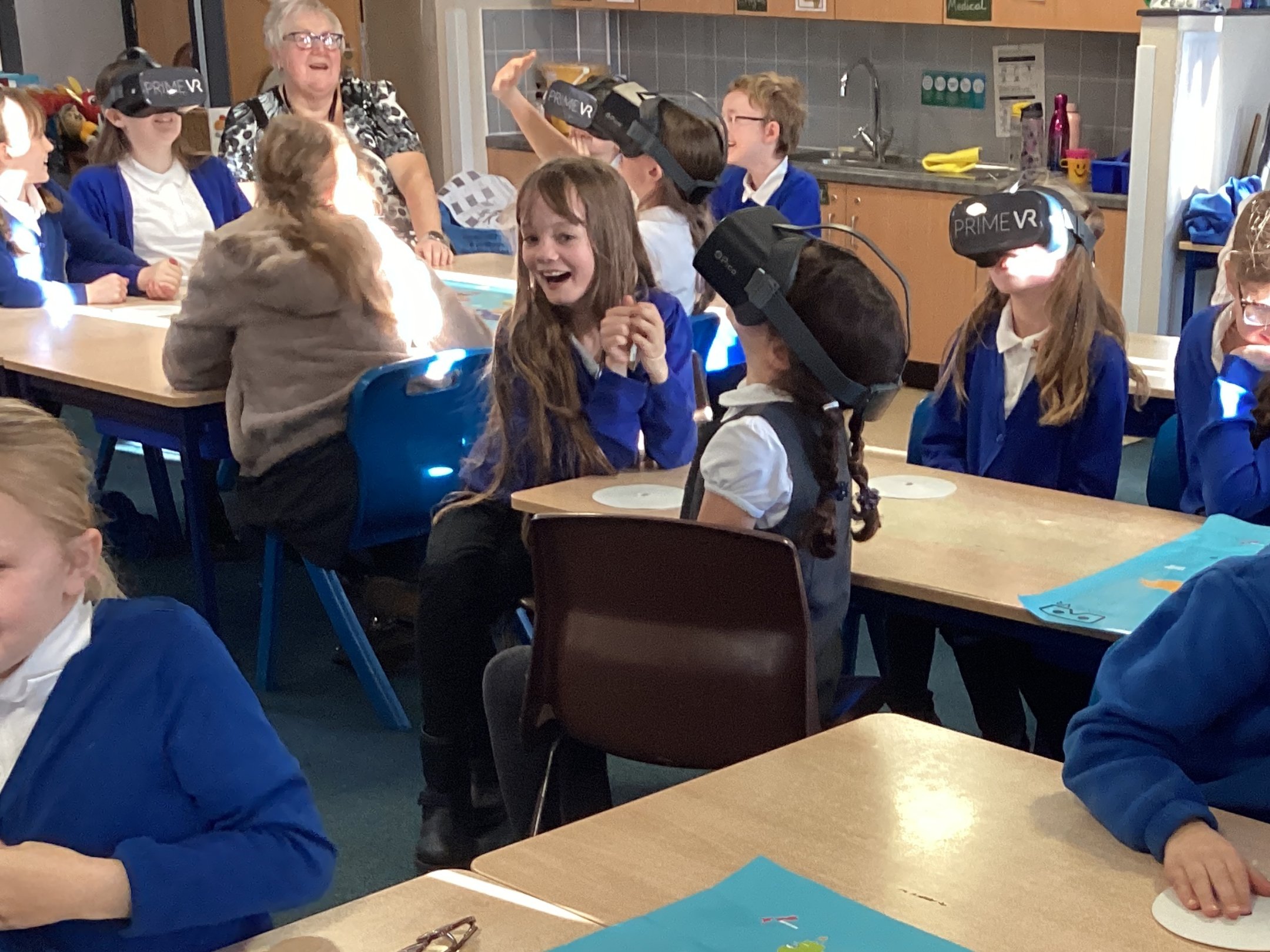 Y3, Y4 and Y5 had an amazing time on Wednesday at our virtual reality workshop. Seeing geographical features and experiencing the virtual world went down a storm!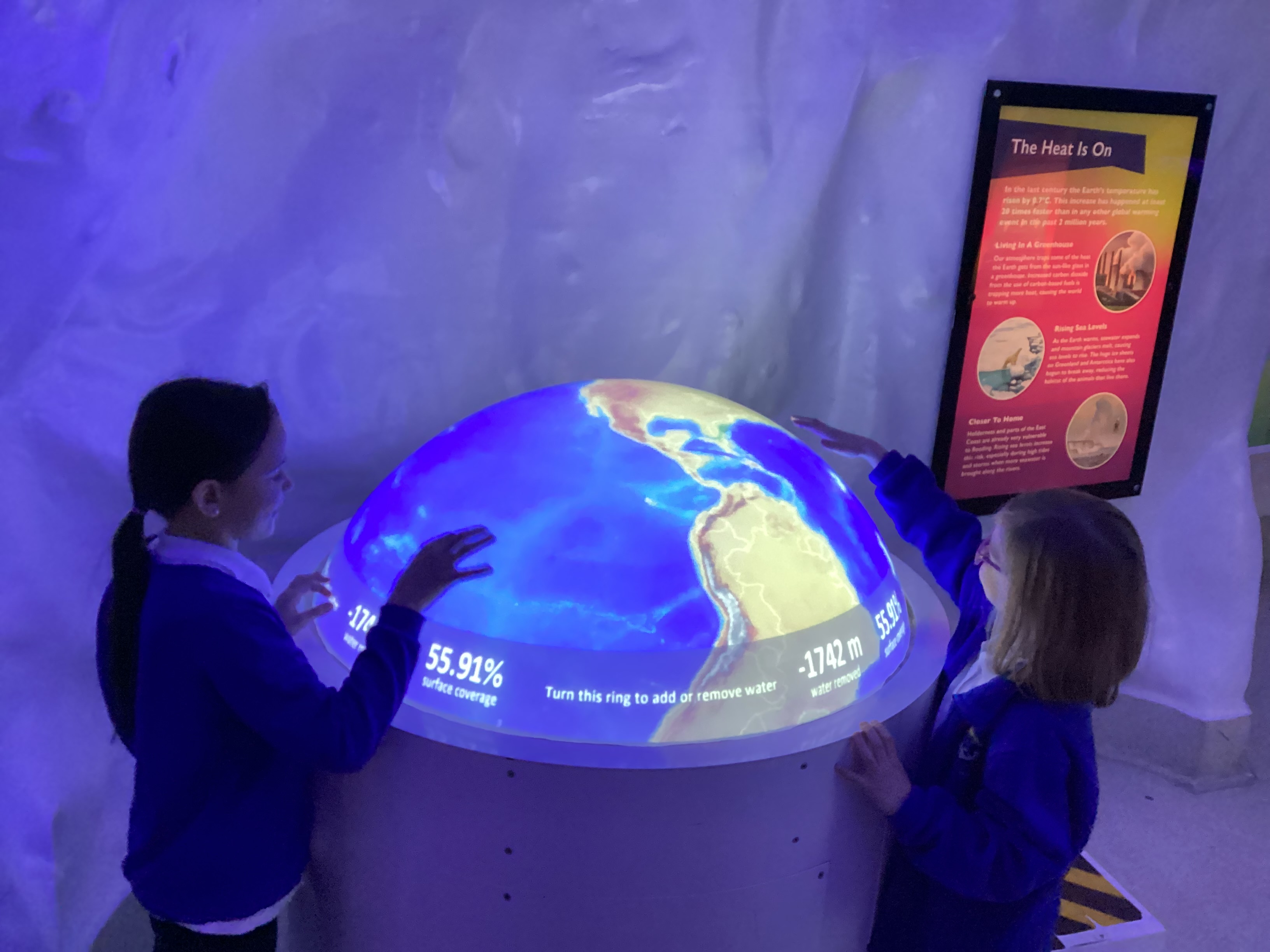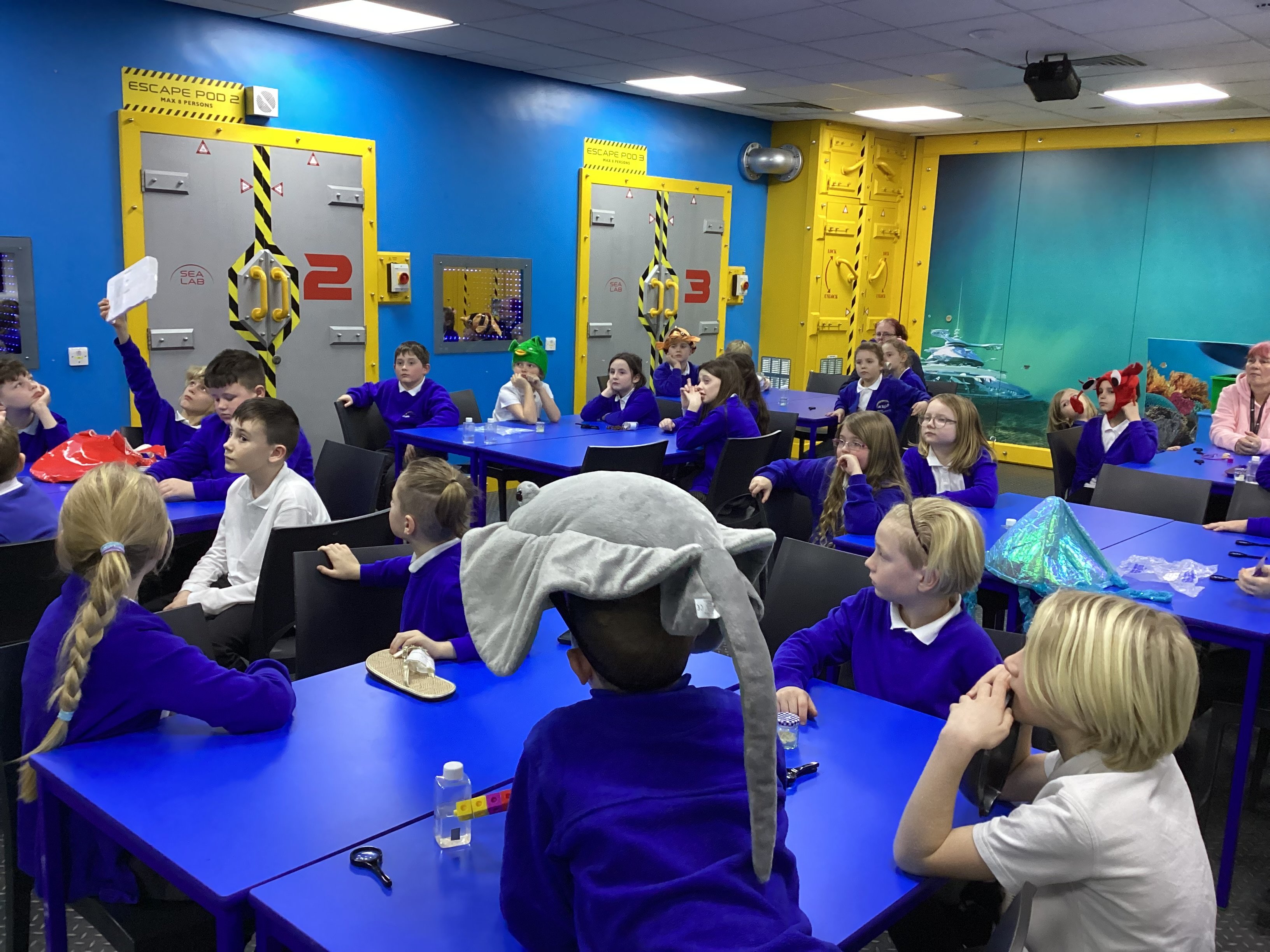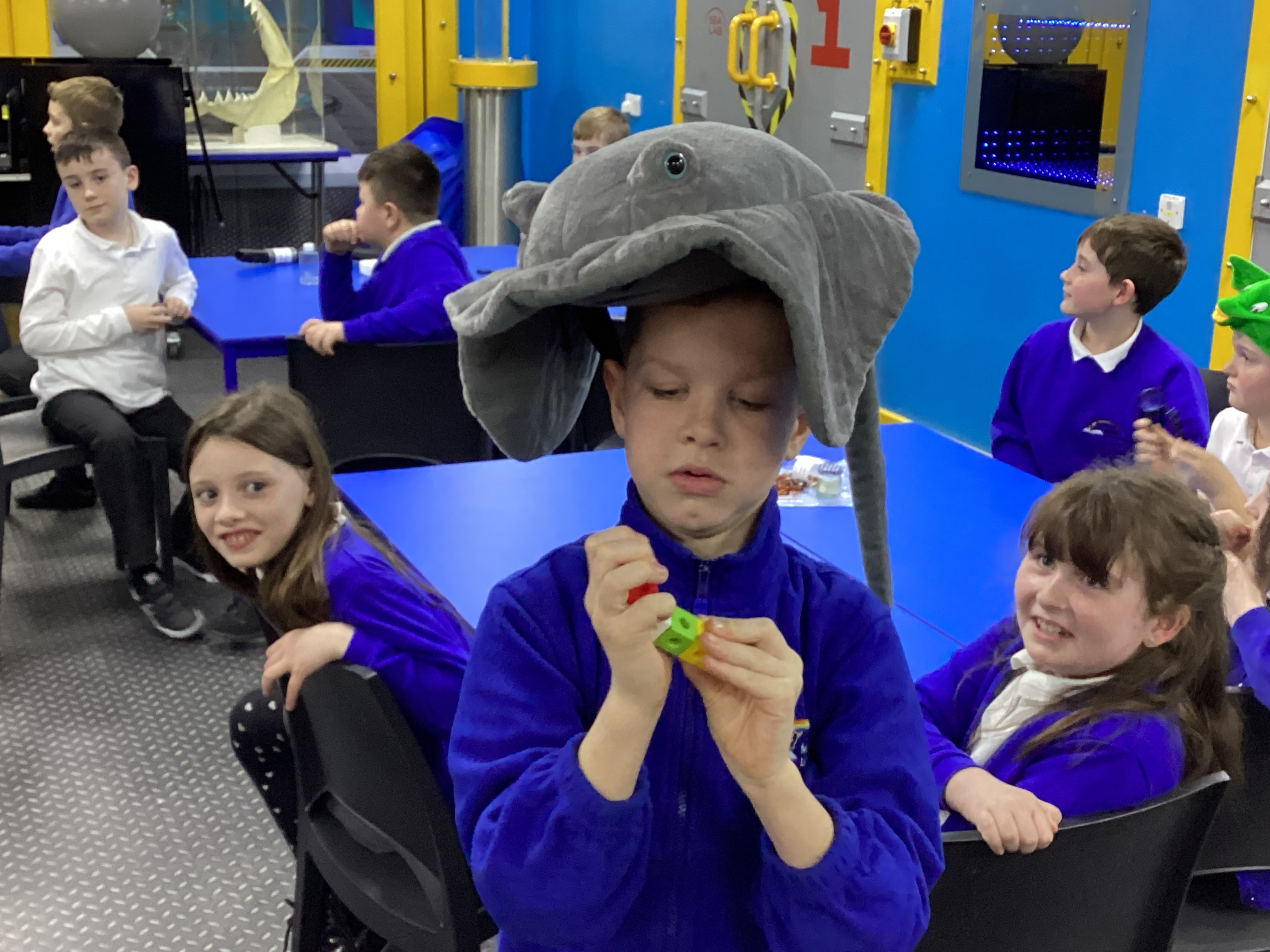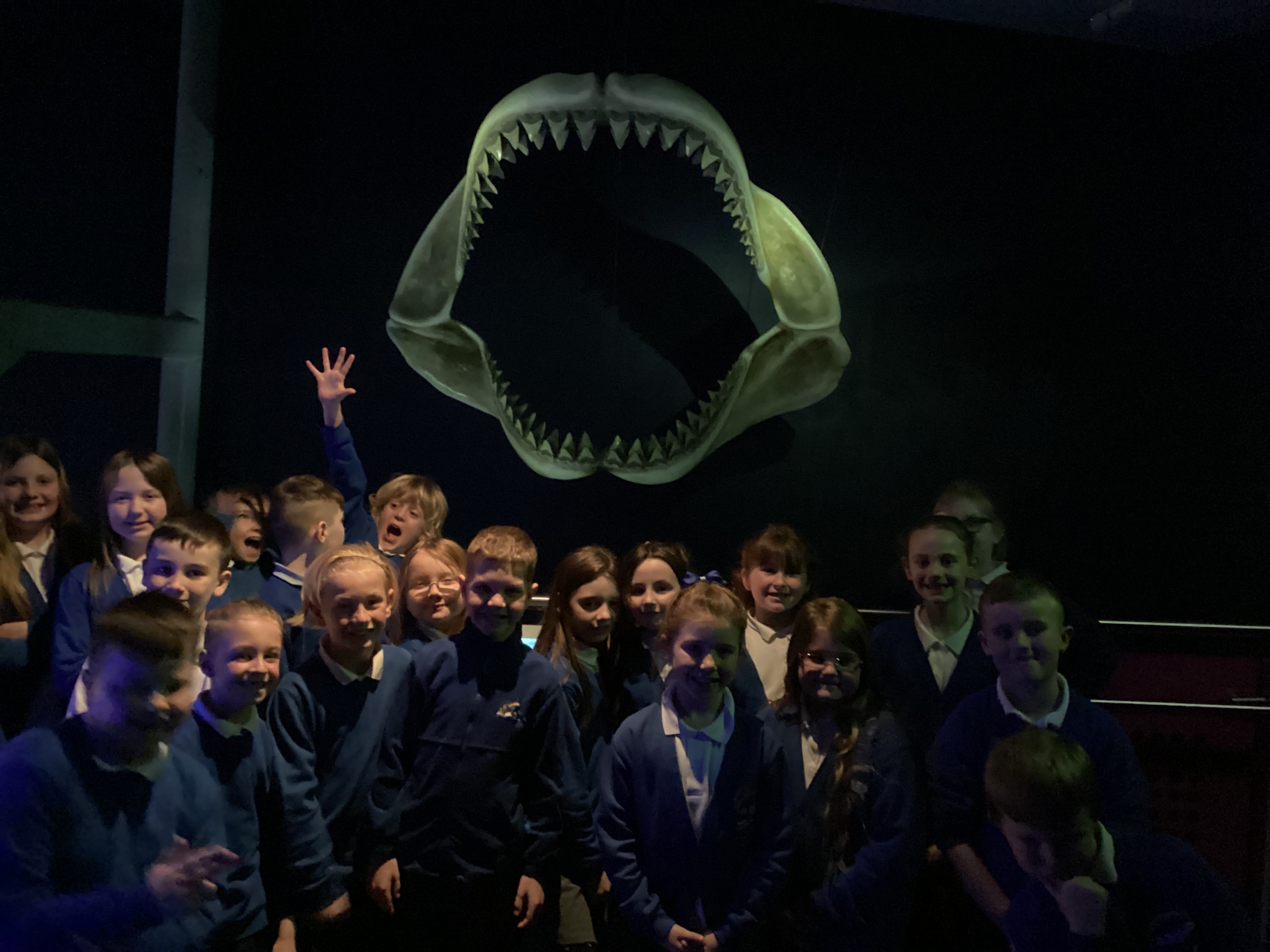 Year 4 had a great time at 'The Deep' in Hull yesterday. They returned to school buzzing about what they'd seen and heard during the day.