EYFS - Nursery Bumblebees
CURRENT CURRICULUM THEME: people who help us
---
---
WELCOME TO bumblebees
'Wonder is the beginning of Wisdom'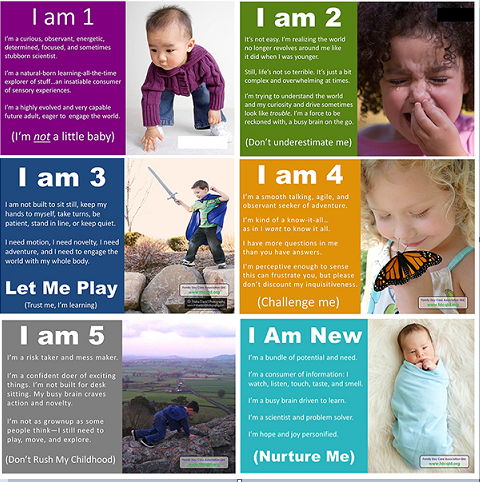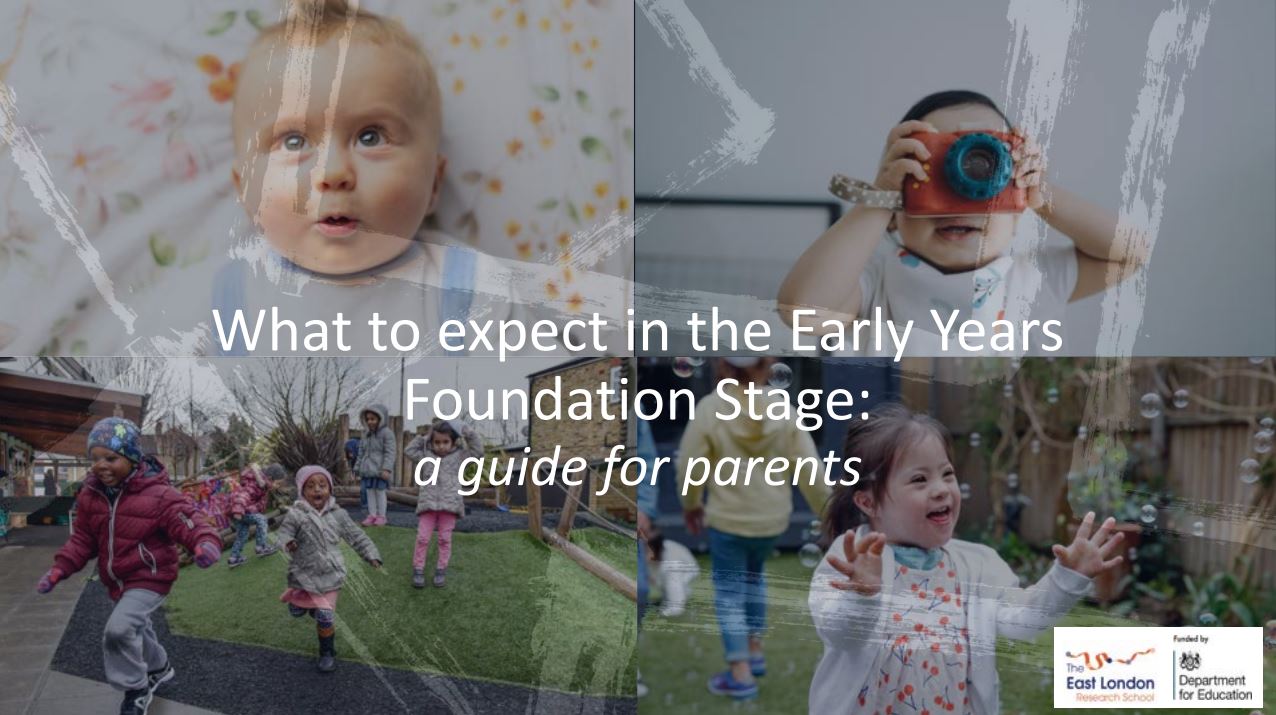 Parents' Guide to the Early Years Foundation Stage Framework
Exciting times ahead for you and your child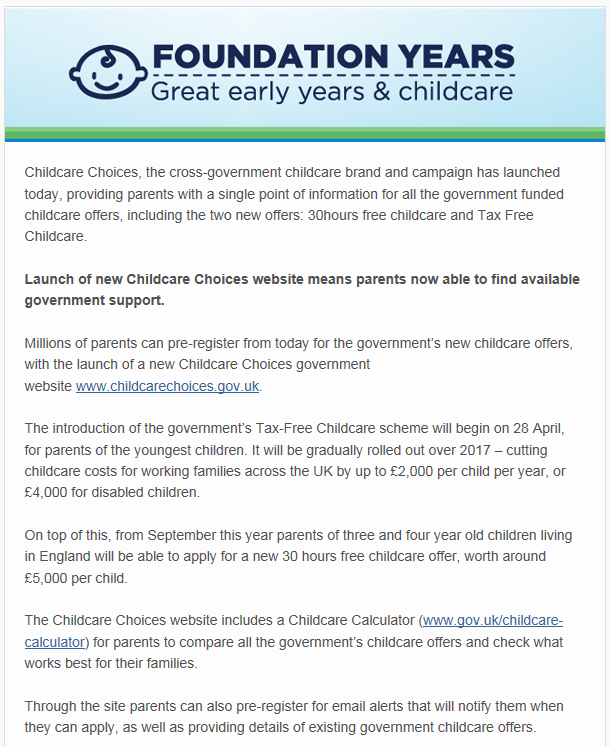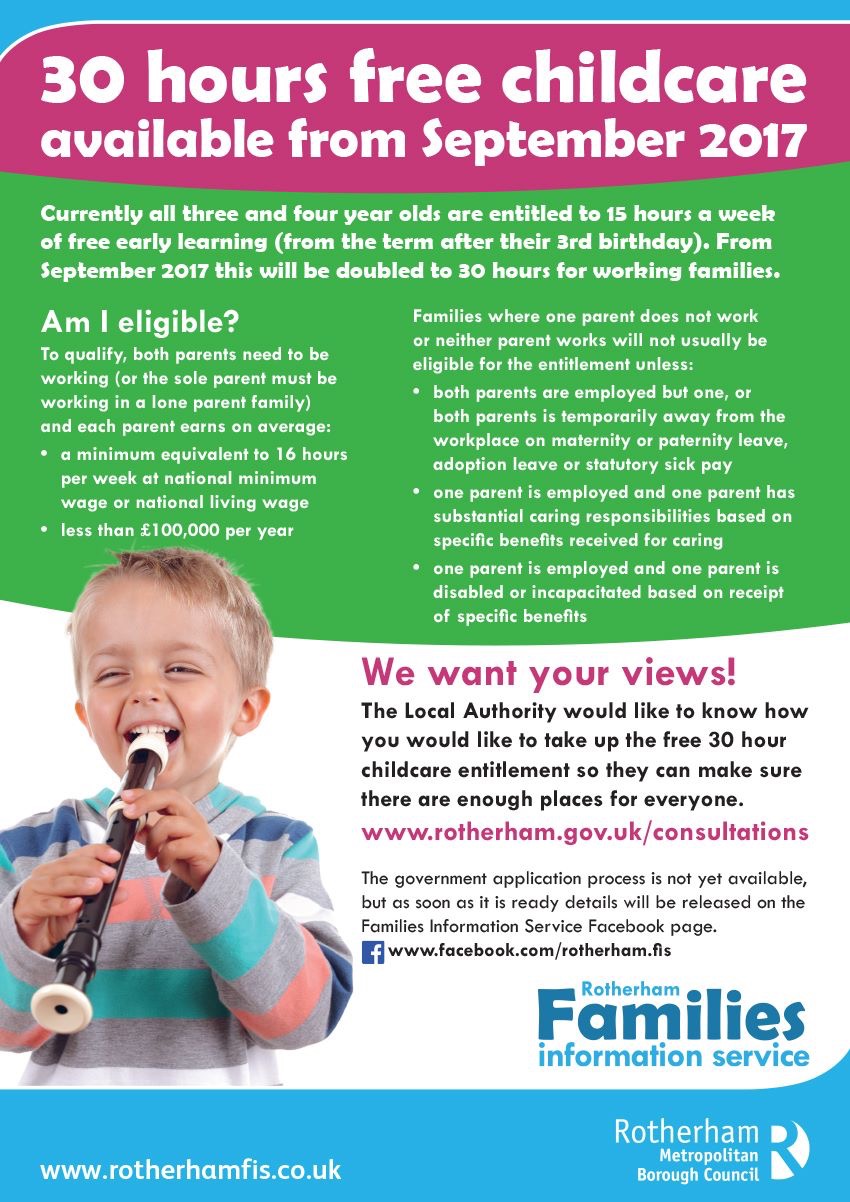 30hours free childcare funding for working families.
Did you know, from September, working families will have their childcare entitlement for their 3 & 4 year olds doubled? And it can be taken over more than one setting. Help to make sure there are enough places for everyone by filling in this short survey http://bit.ly/29Jo8jL
What is the Key Person Approach?
The Key Person Approach is one of the vital principals in the Early Years Foundation Stage and now a statutory requirement of the framework. It is a reciprocal relationship between a member of staff, individual child and their family. It provides the child with a sense of security so that they feel confident to explore their world and form further relationships.
What is the role of the Key Person?
The role of the Key Person is to know their individual child and to support their sense of identity and individuality. They need to be aware of their individual child's and family's needs, preferences and development.
Although your Class Teacher will teach your child every day and have overall responsibility for them. Your allocated Key Person will communicate with you specifically and regularly about your child's well-being, learning and development and will be on hand to support you and your family throughout the year.
In Foundation we introduce our children to the phonic skills they will need in order to access books for themselves. From September 2015 we will use 'Read, Write Inc.' to teach our children the complex code on which our language system is built. We then introduce the children to books which they can decode using their current phonic knowledge. We regularly assess their phonic skills to ensure the books they are reading at the right level of challenge.
Sound pronunciation guide www.ruthmiskin.com Learn how to pronounce pure sounds from Set 1 Sounds through to Set 3 with 5 year-old Sylvie.
http://www.ruthmiskin.com/en/resources/sound-pronunciation-guide/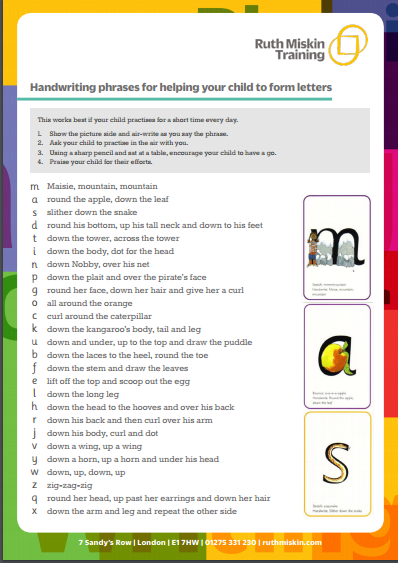 WAYS TO SUPPORT YOUR CHILDREN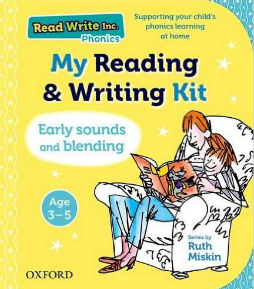 Foundation1 & 2
Please follow the Parent tutorial link below to the RWI Ruth Miskin Phonics we use at Maltby Lilly Hall Academy
http://www.ruthmiskin.com/en/resources/parent-tutorial-teaching-sound-blending/
The purpose of the booklet below is to help you as a parent/carer find out more about how your child is learning and developing during their first five years, in relation to the EYFS. Children develop more rapidly during the first five years of their lives than at any other time. This booklet has been written to help you as a parent know what to expect during these vitally important years by focusing on the seven areas of learning and development which are covered in the EYFS.
/_site/data/files/letters%20to%20parents/eyfs/5EA42F46B6AEBBF9C8961B2588E8AA64.pdf