Year 1 Ladybirds & Butterflies
CURRENT CURRICULUM THEME:
Food, Glorious Food
We are currently working on our topic of food. We will be looking at healthy eating and foods from around the world. We will be covering some non-fiction elements, such as instructions in recipes.
---
WE ARE READING:
We will also have a go at some poetry and for our fiction work, we will be reading:
Little Red Hen
The Tiger who came to tea
Hansel and Gretel
---
Curriculum Letter - Spring Term 1 & 2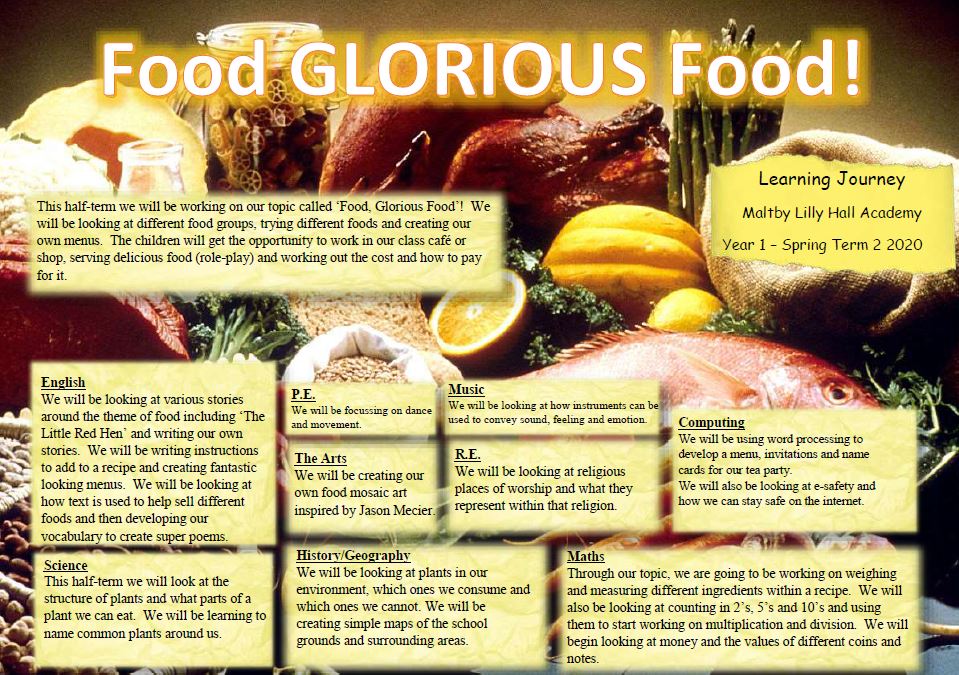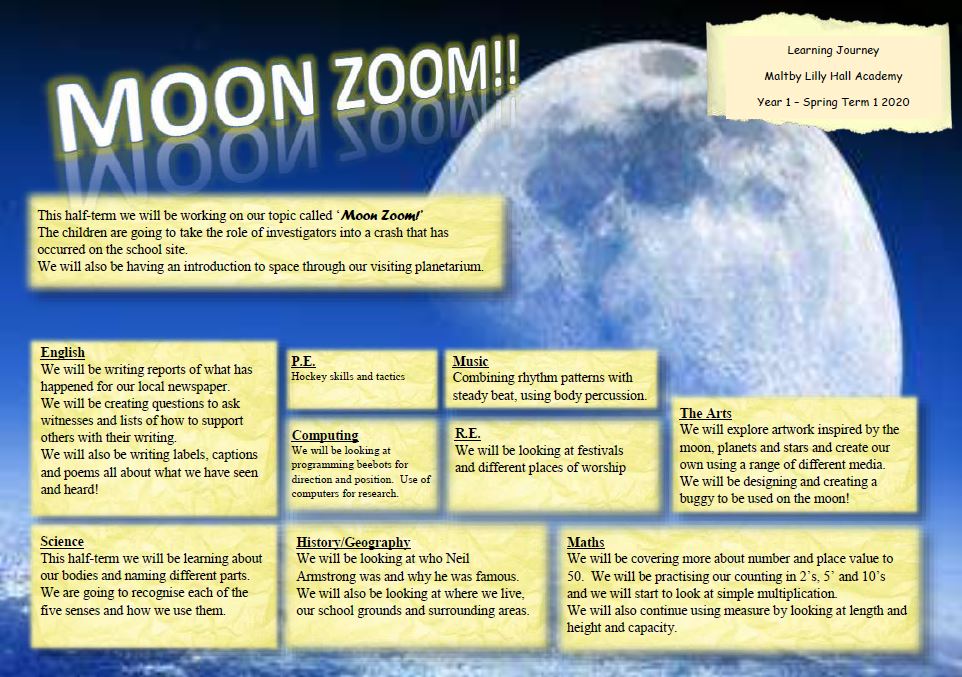 Curriculum Letter - Autumn Term 2
Curriculum Letter - Autumn Term 1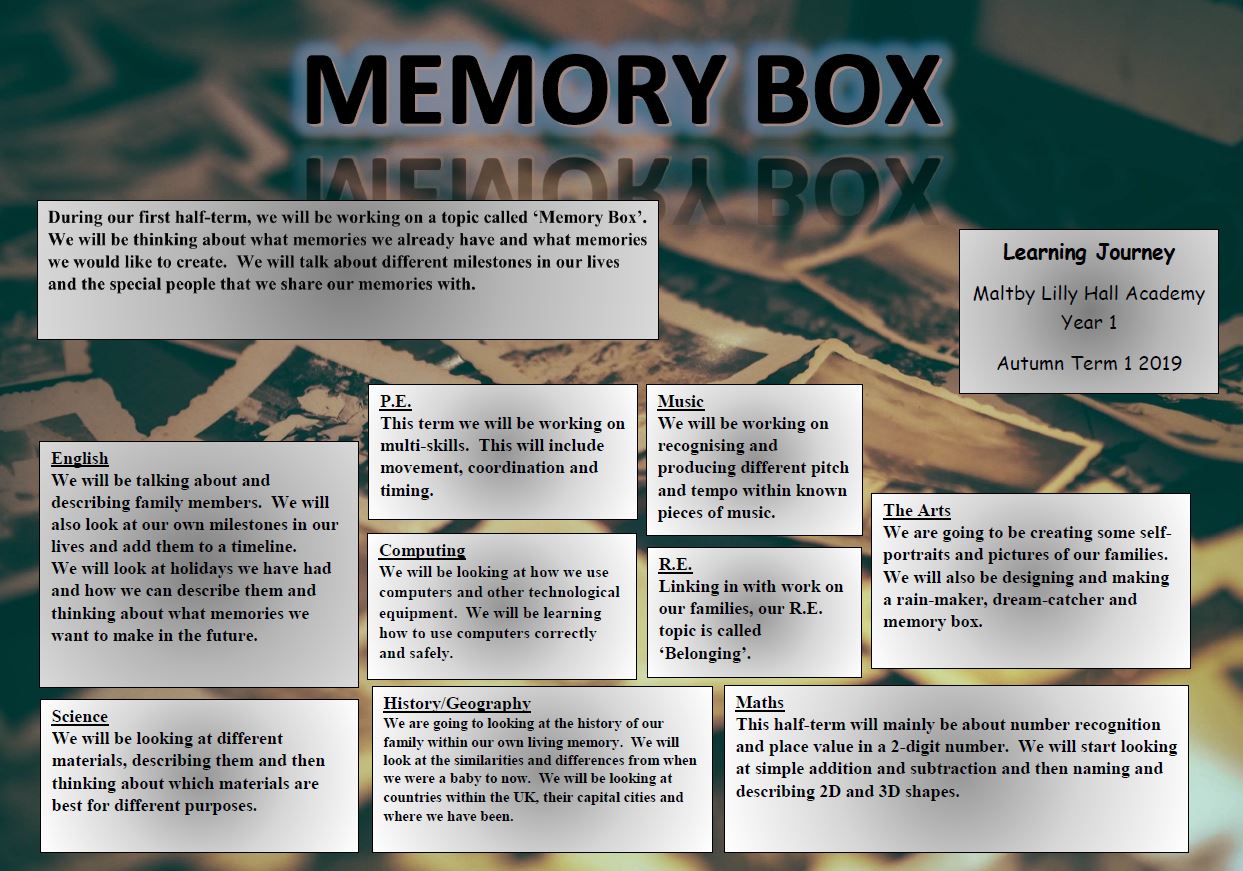 Curriculum Letter - Summer Term 2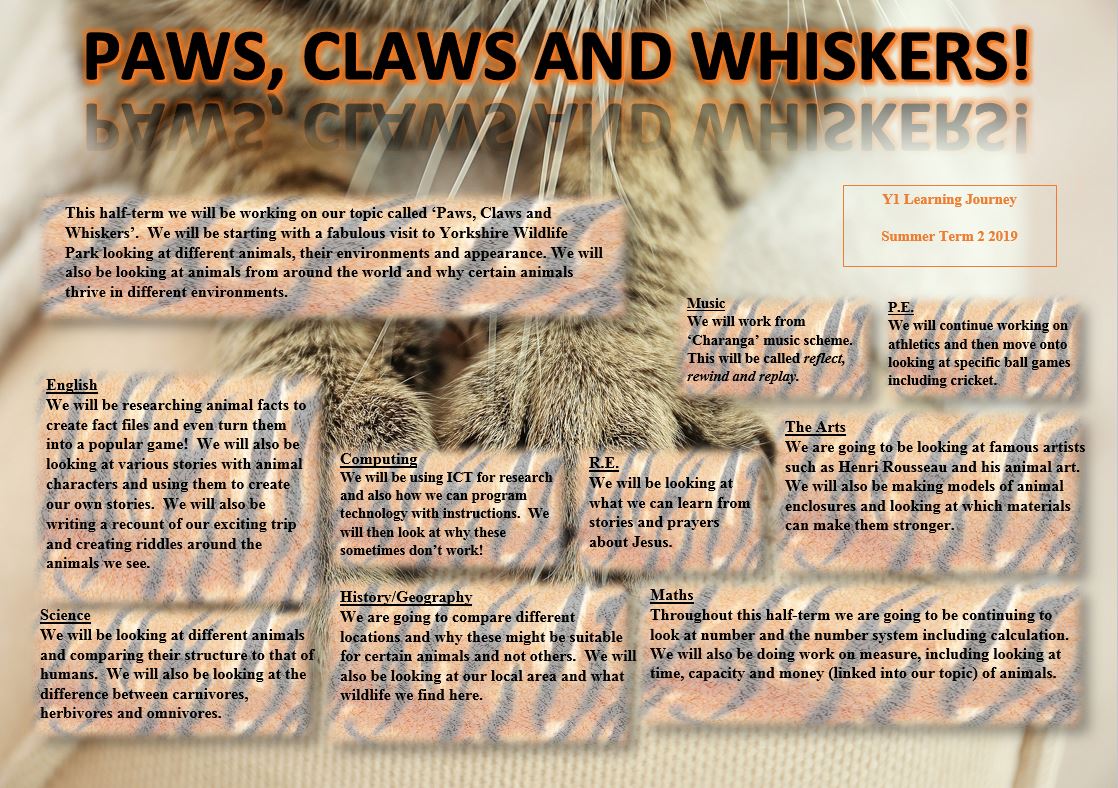 'Fantastic experience for the children to learn about space inside the mobile planetarium. They learned about the planets within the solar system and what is beyond'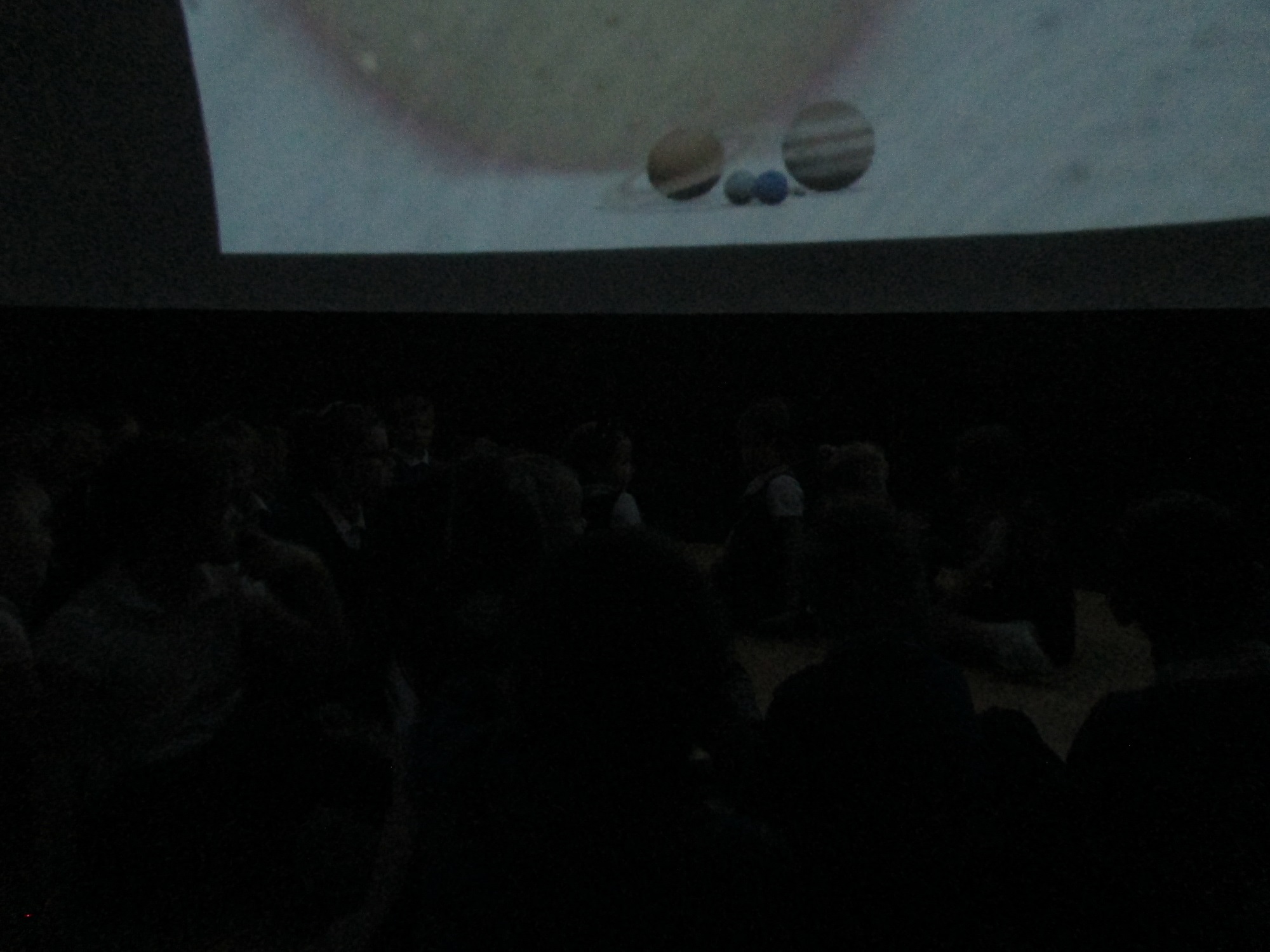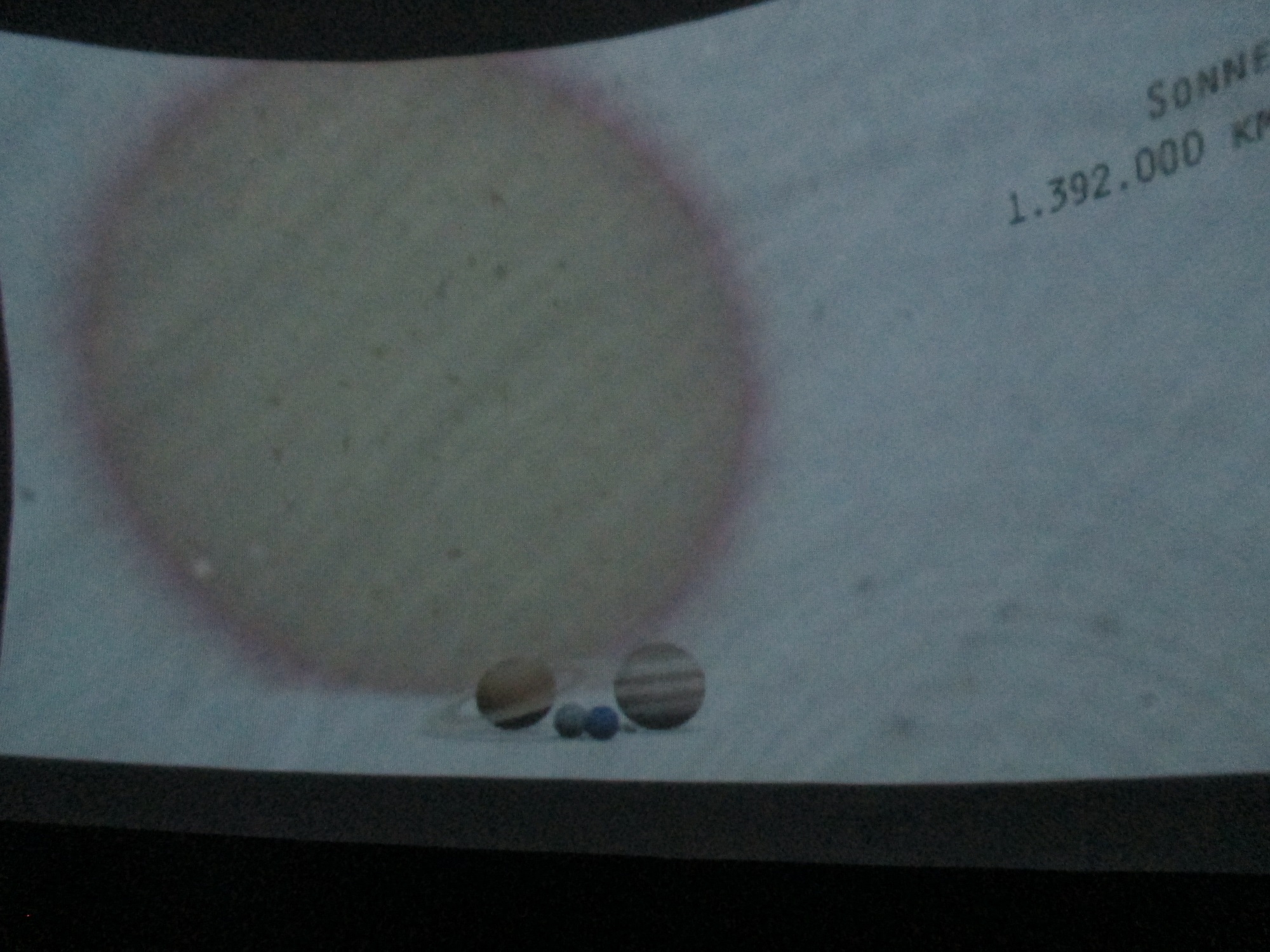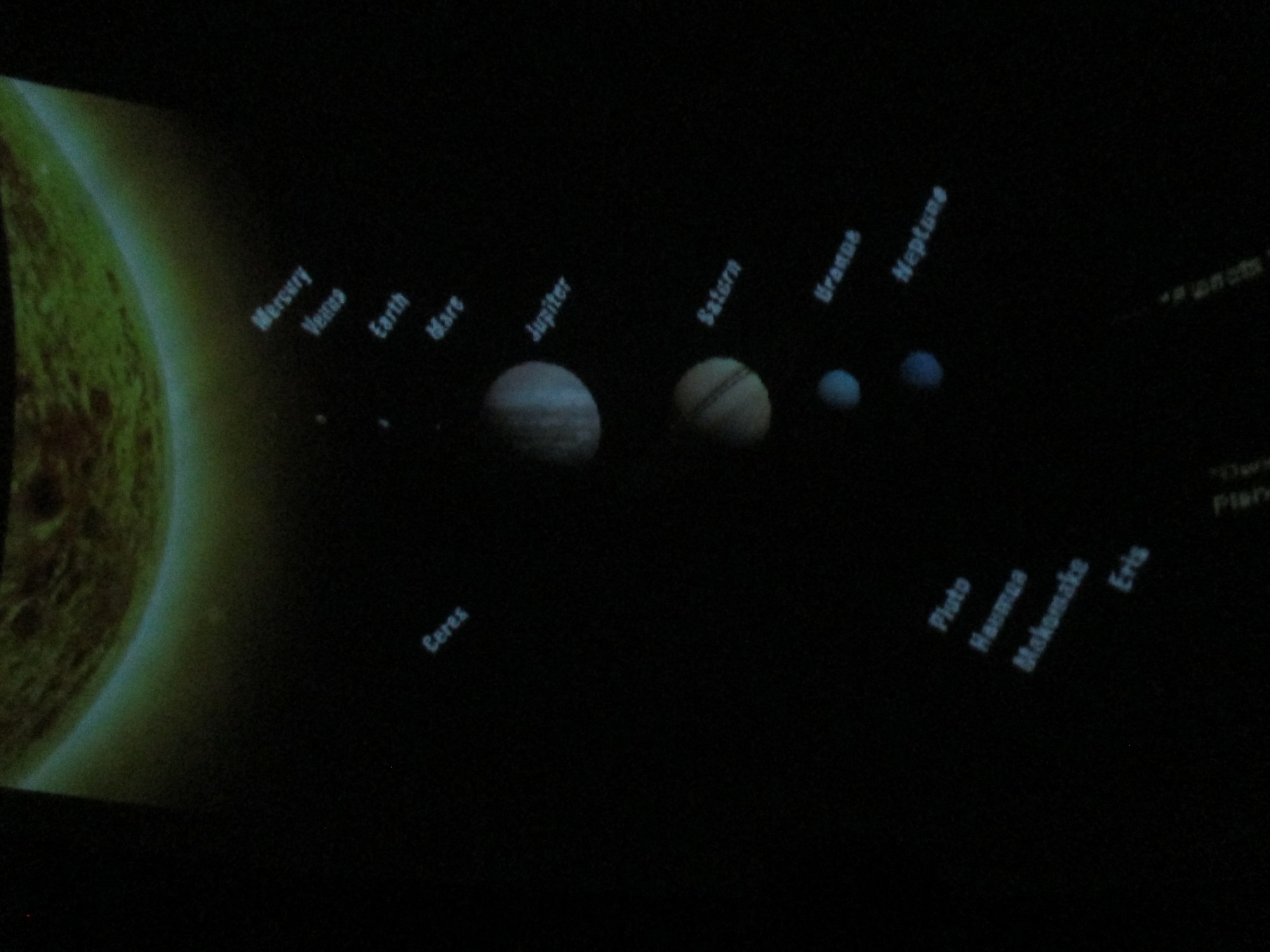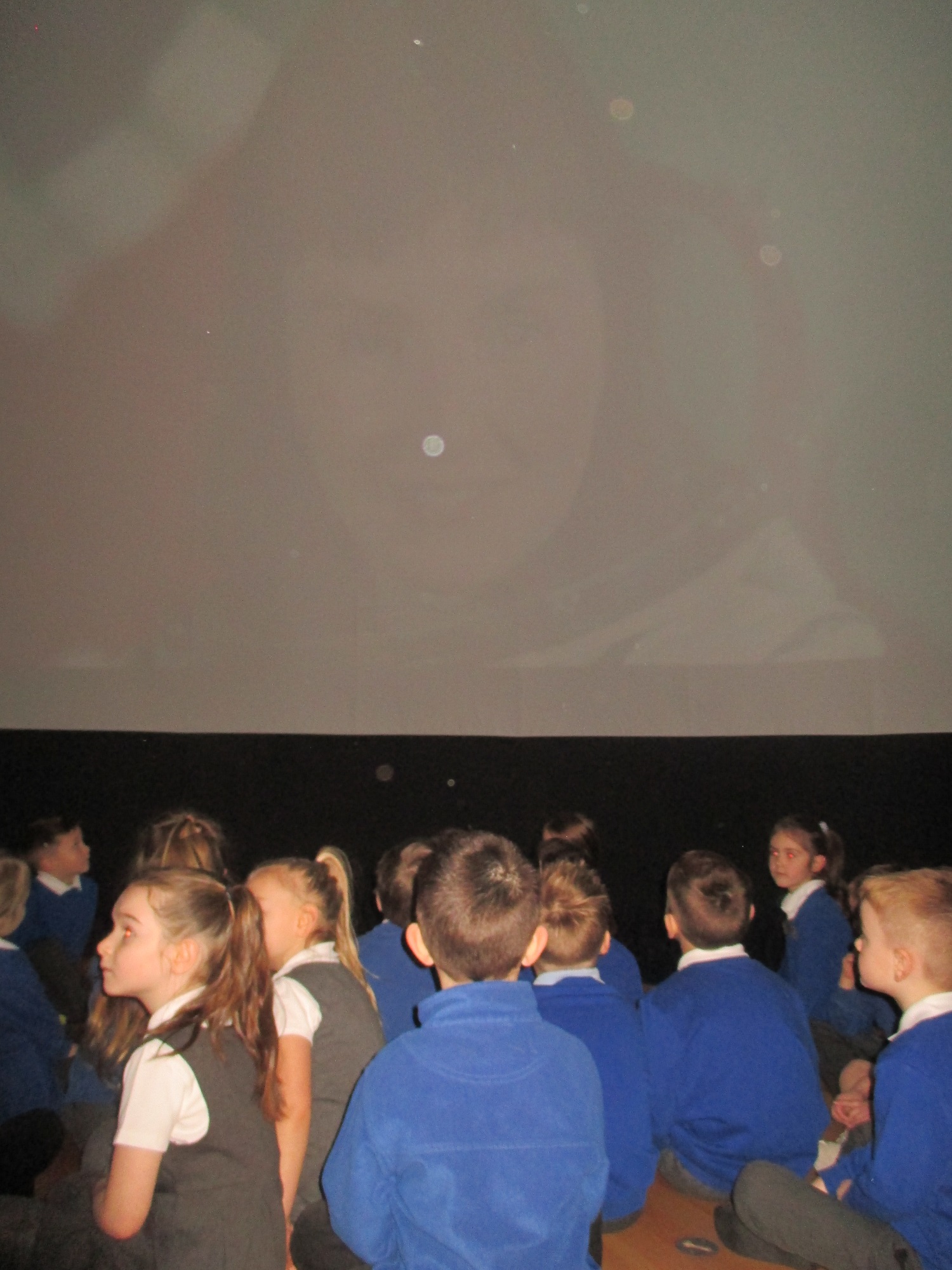 Curriculum Letter - Spring Term 2 2019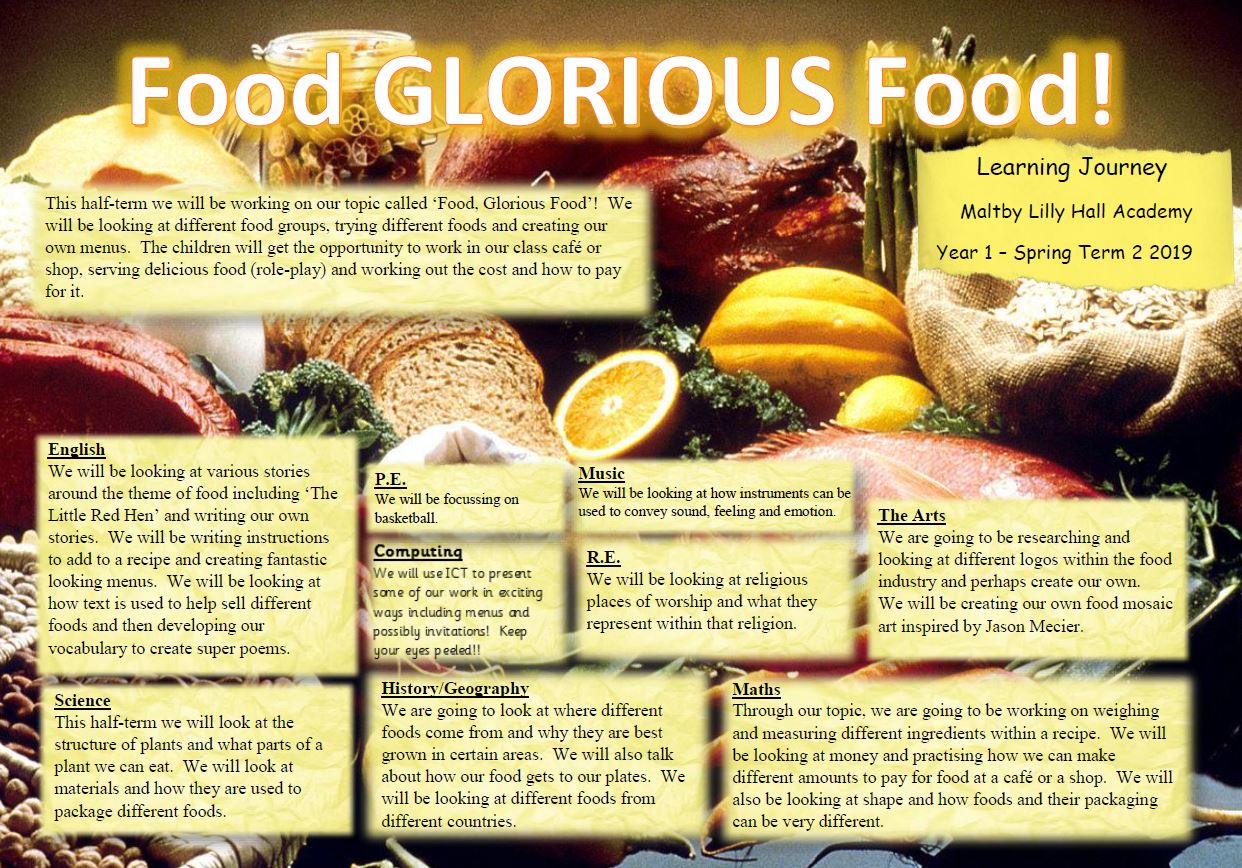 Curriculum Letter - Spring Term 1 2019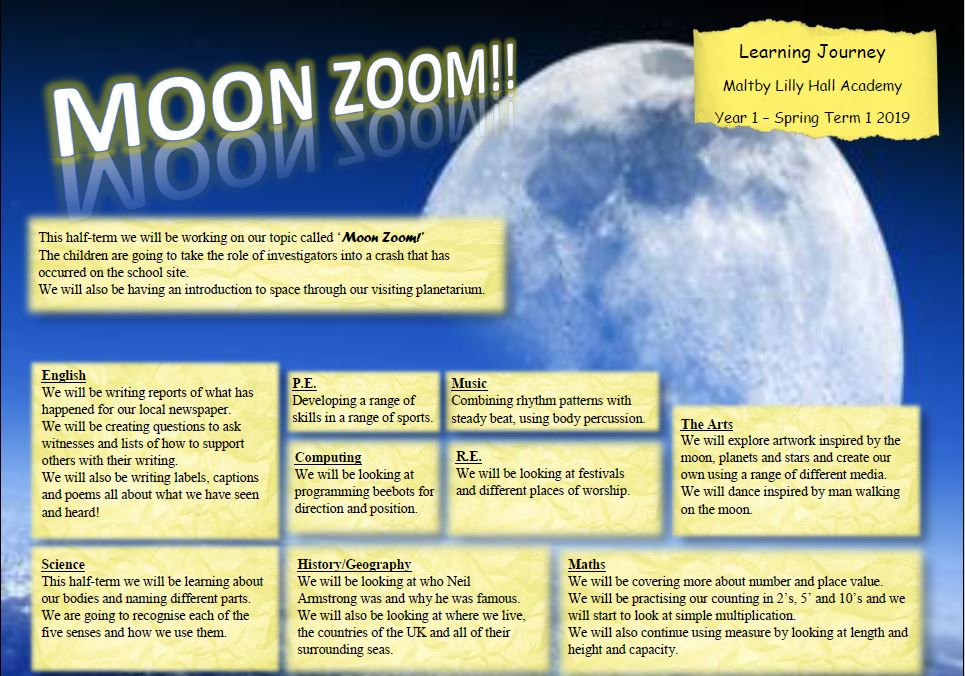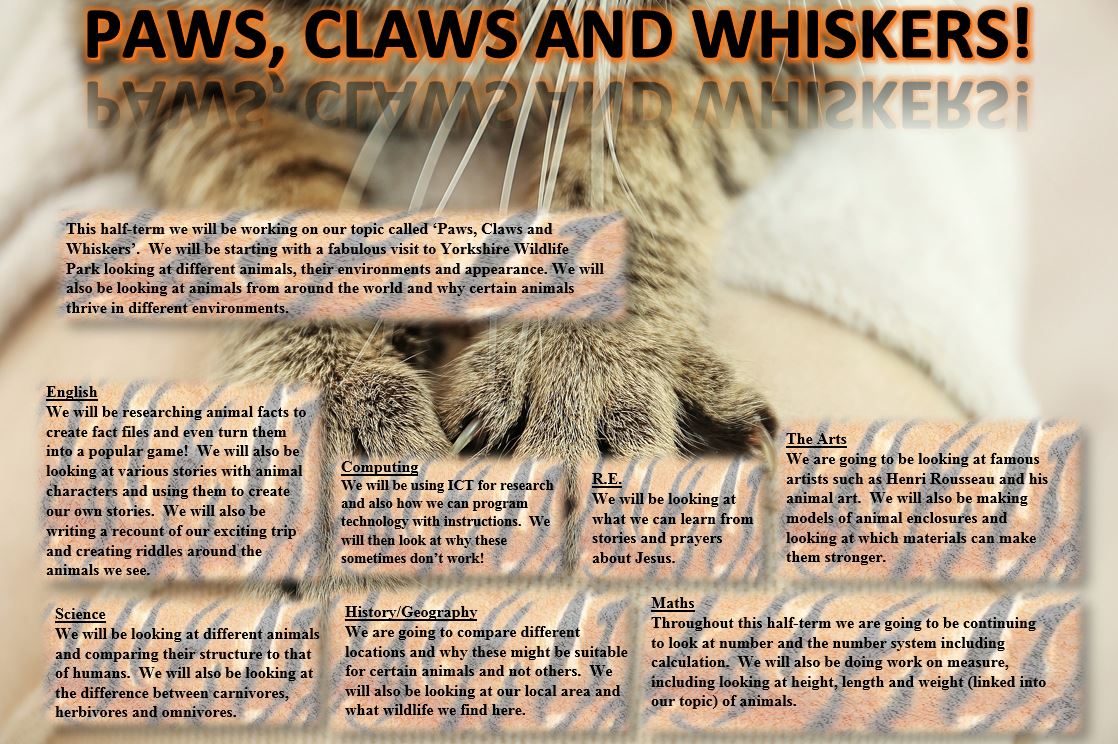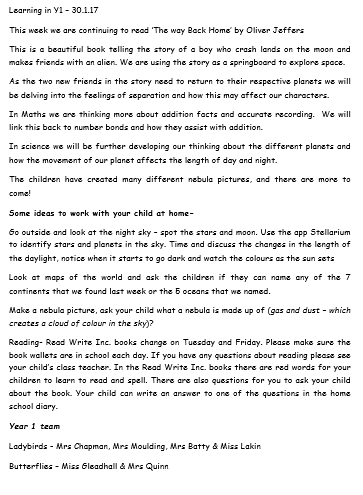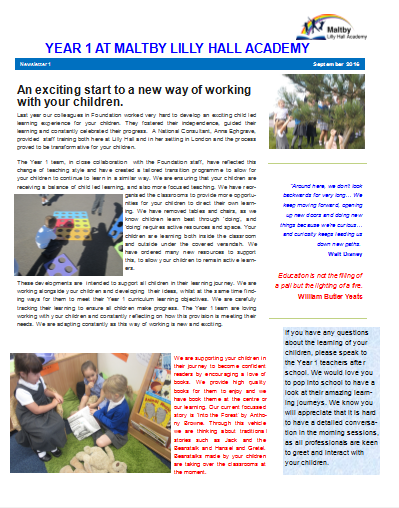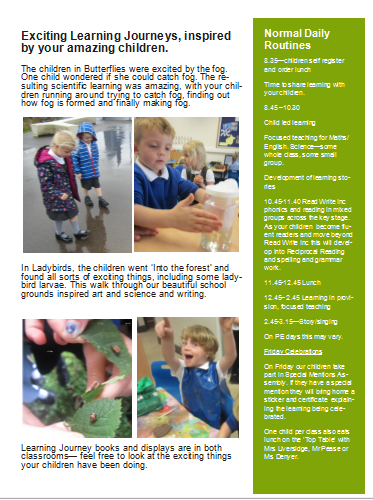 Curriculum Letter - Summer Term 2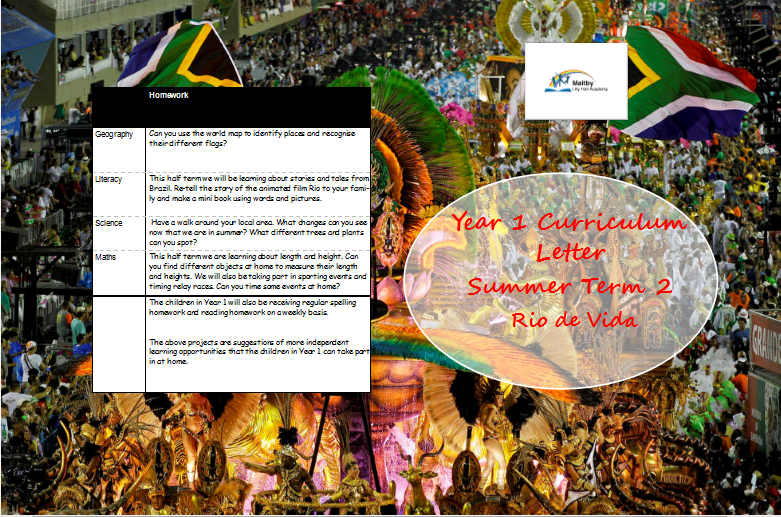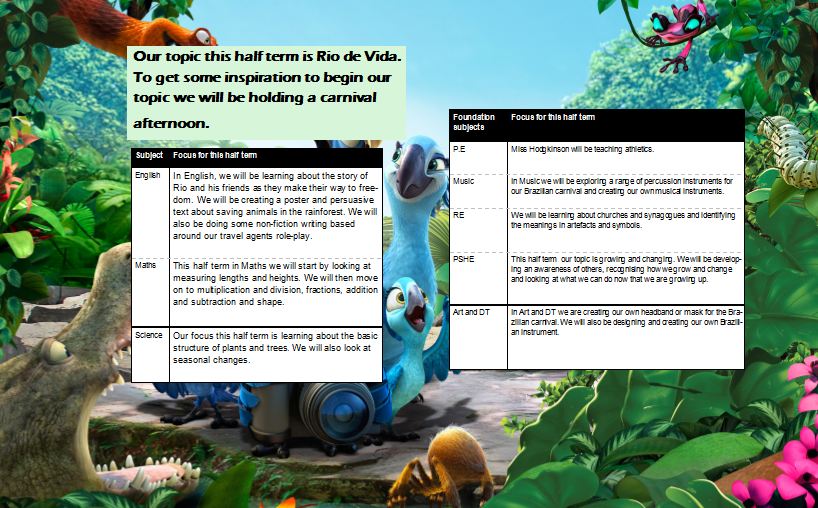 Curriculum Letter - Summer Term 1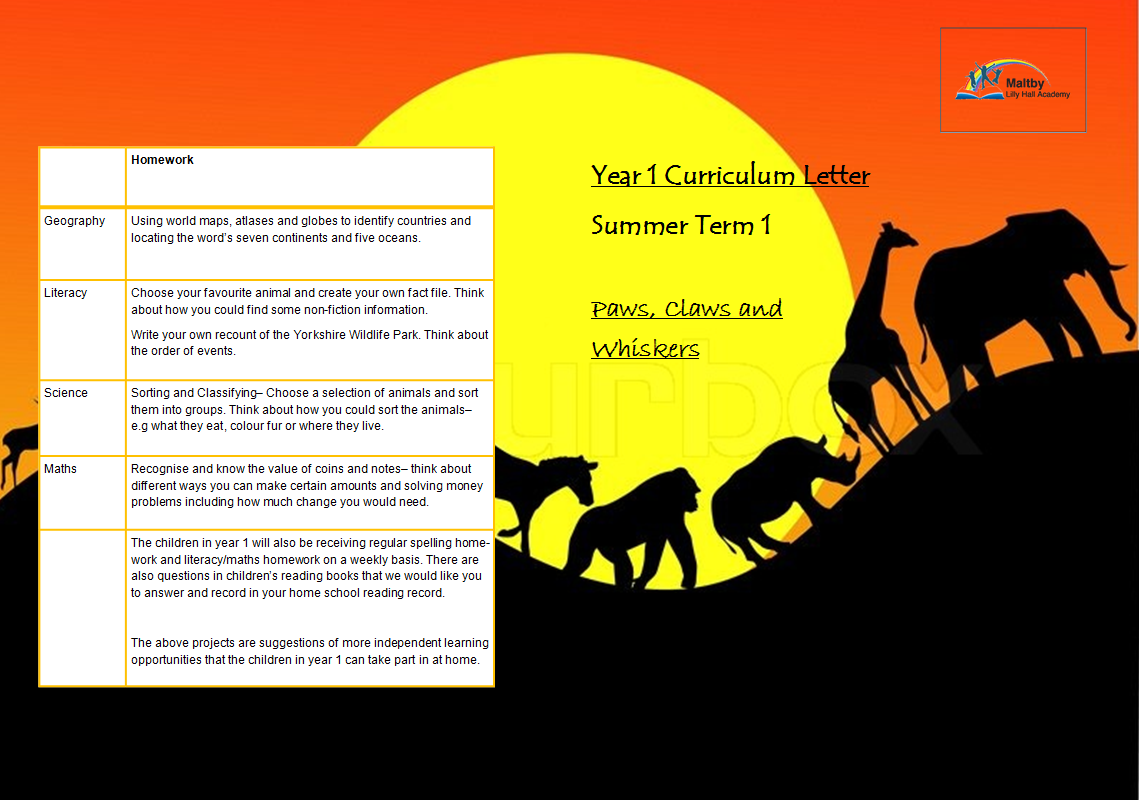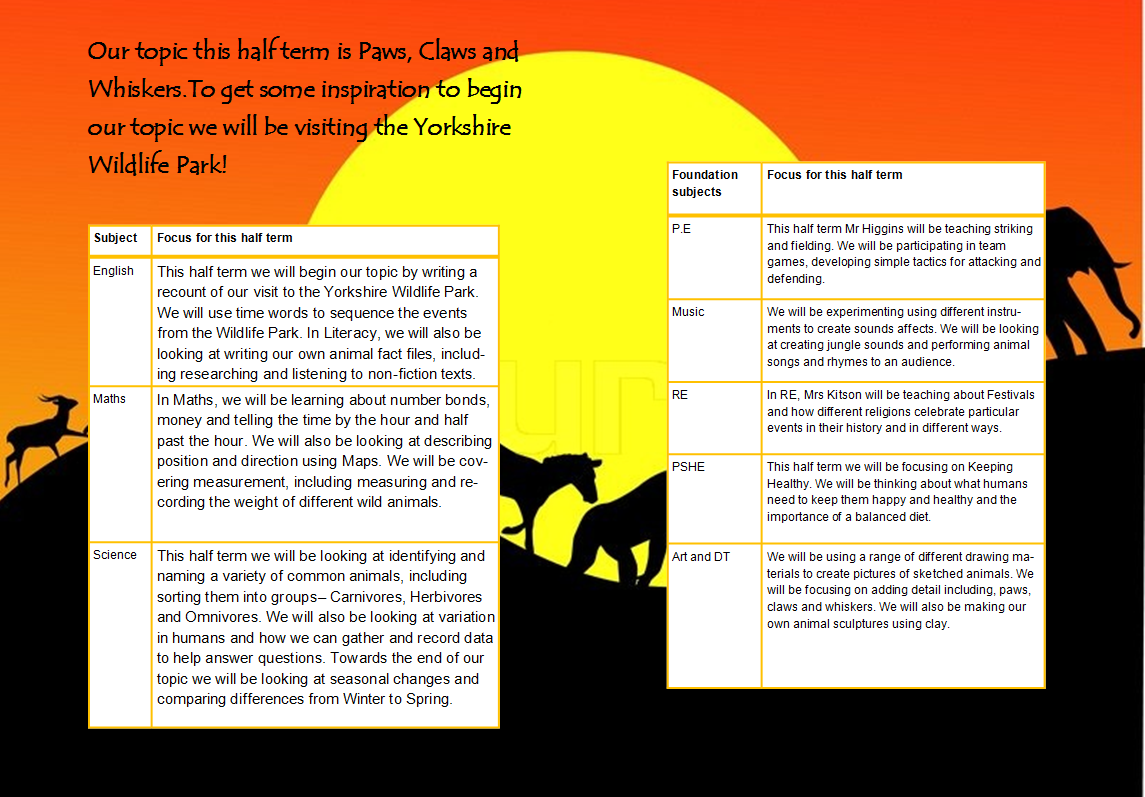 World Book Day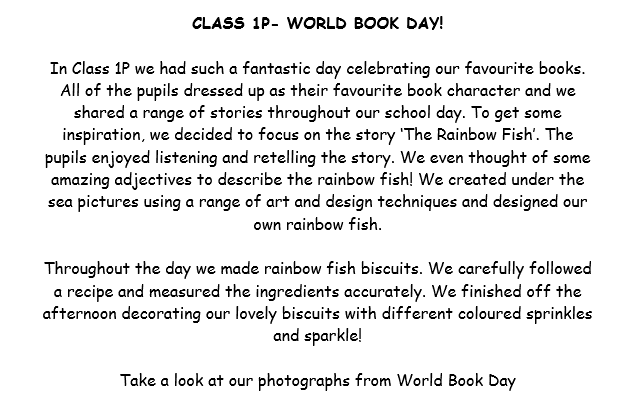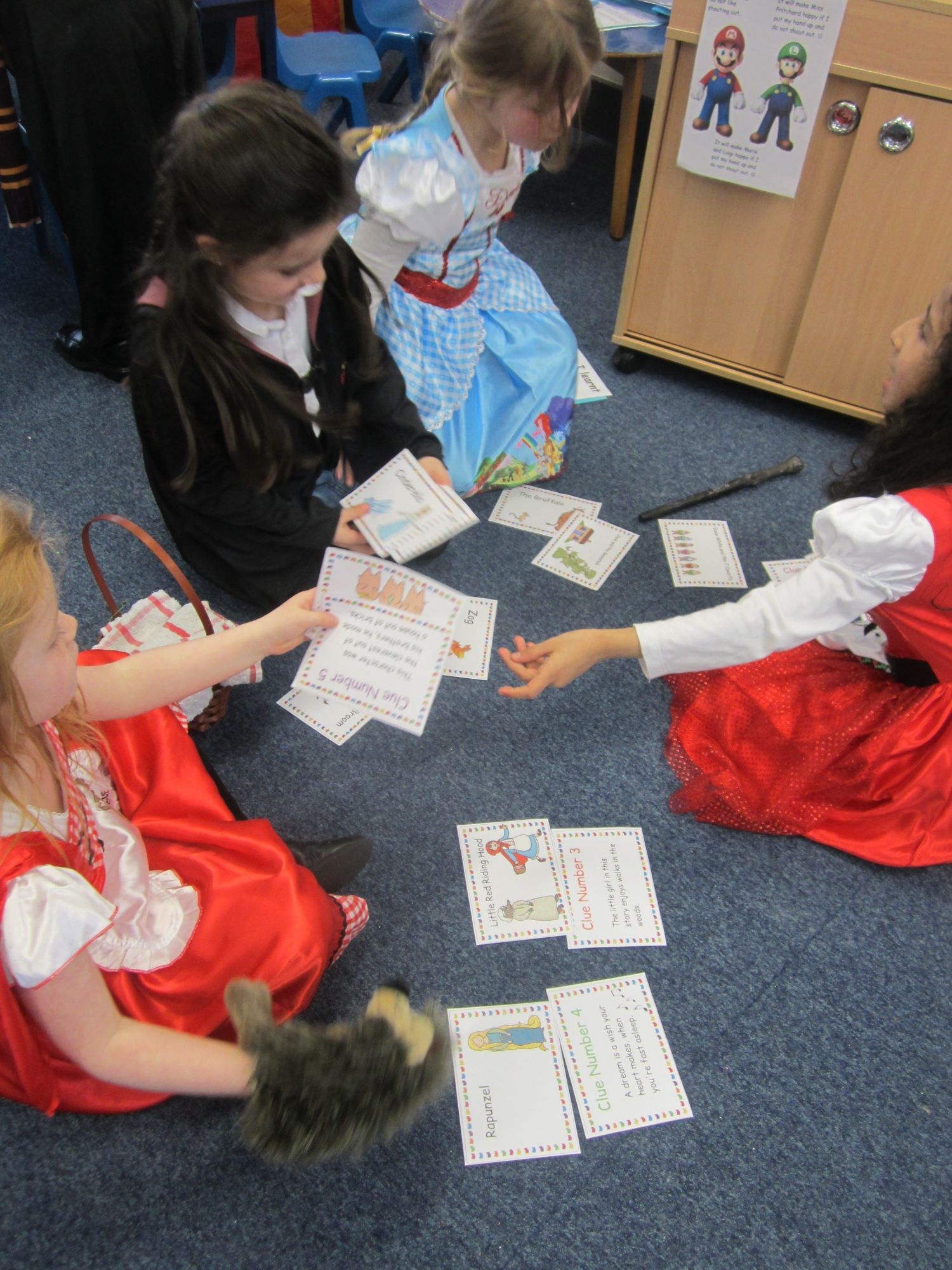 Curriculum Letter - Spring Term 2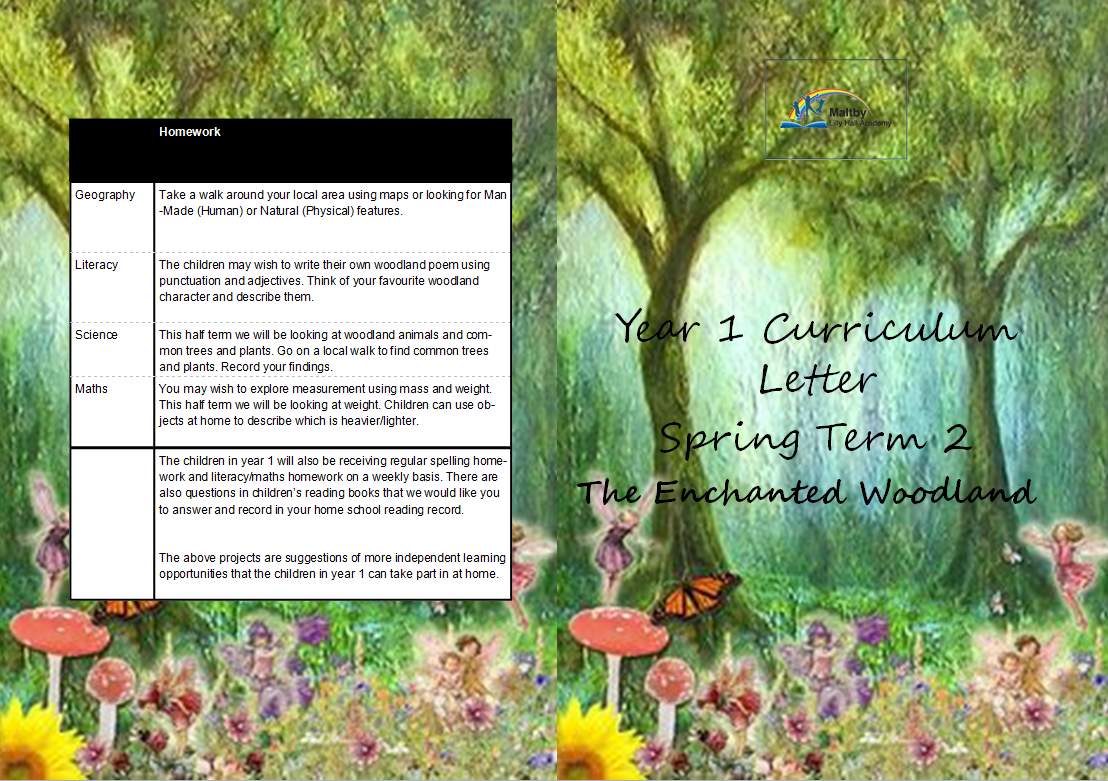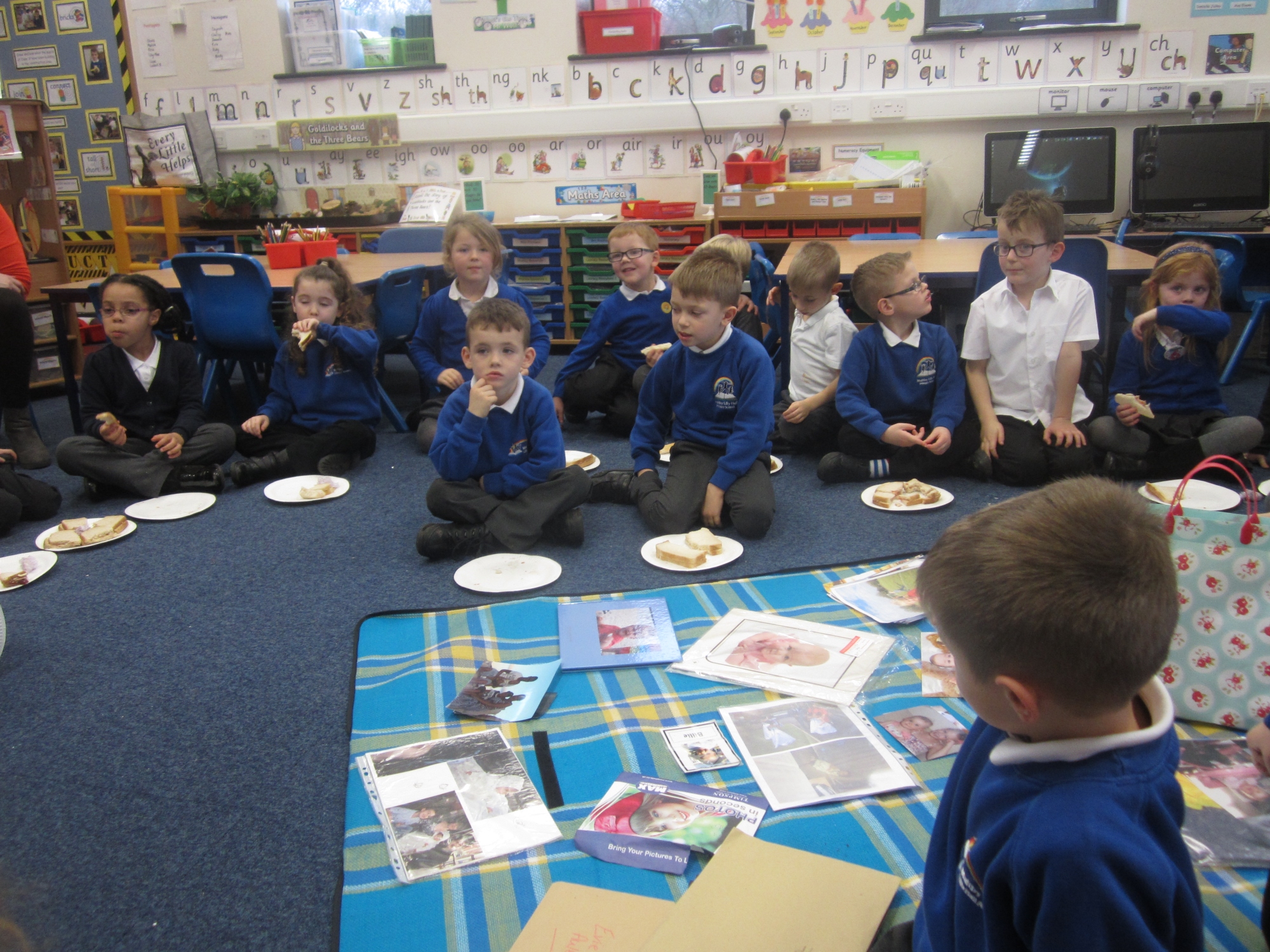 Memory Box- Our memorable experience
Teddy Bears Picnic!
As part of our new topic Memory Box, we had a teddy bears picnic at the start of term. We made a jam sandwich for our picnic, following the instructions we made as part of our Literacy lesson. We enjoyed making our sandwiches and we even got to decide how we would like to cut the sandwich!
During the picnic we listened to different traditional tales and we shared our own childhood memories as a class. Some children brought in some photographs of an important memory, including a baby photos and birthdays!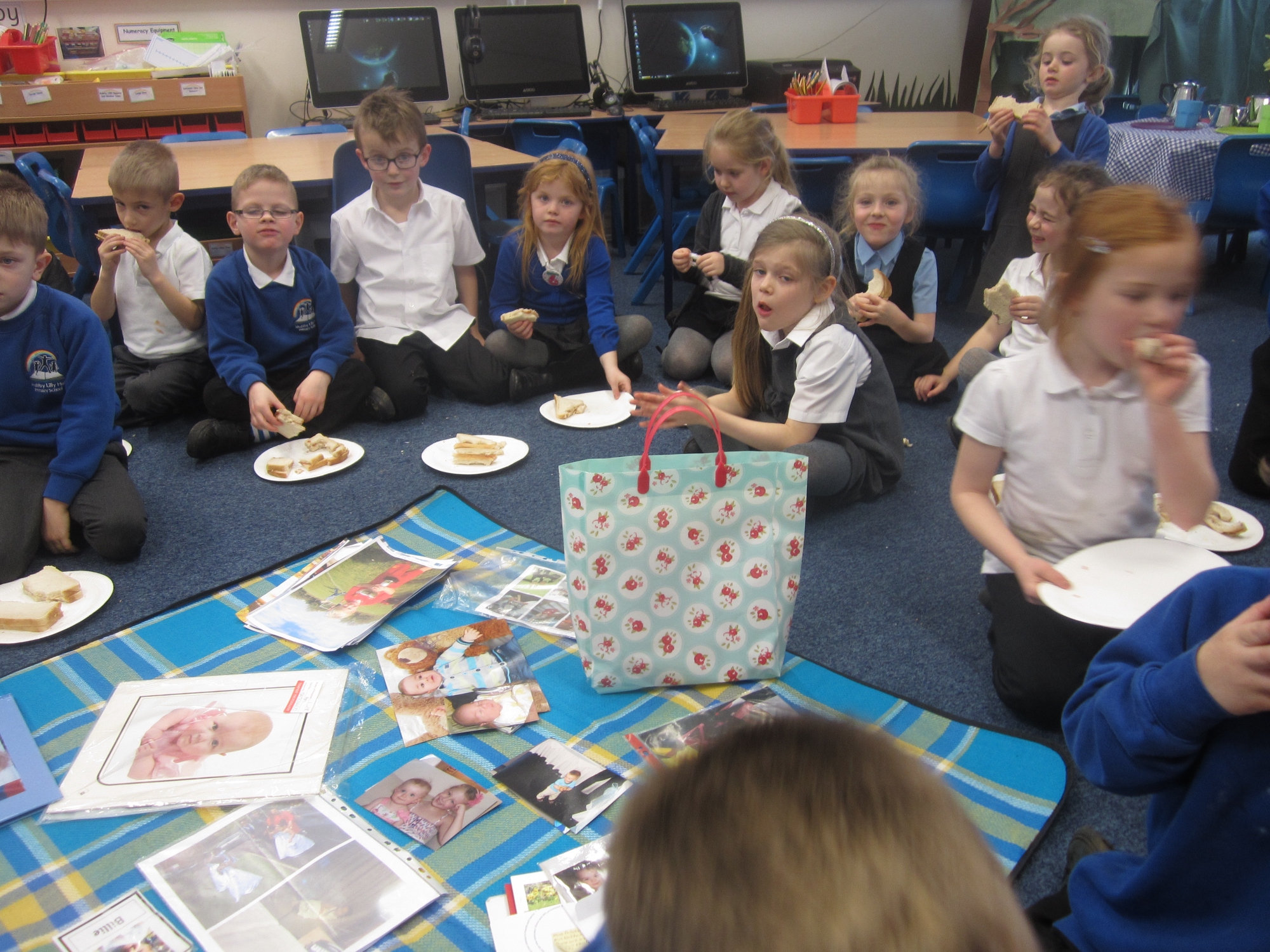 Science- Our senses workshop
This half term we have been learning about different parts of our body. We have started our learning by taking part in a senses workshop. We explored using all of our senses. We really enjoyed taking part in the workshop and the pupils enjoyed using their sense of taste! Take a look at our photos of the senses workshop.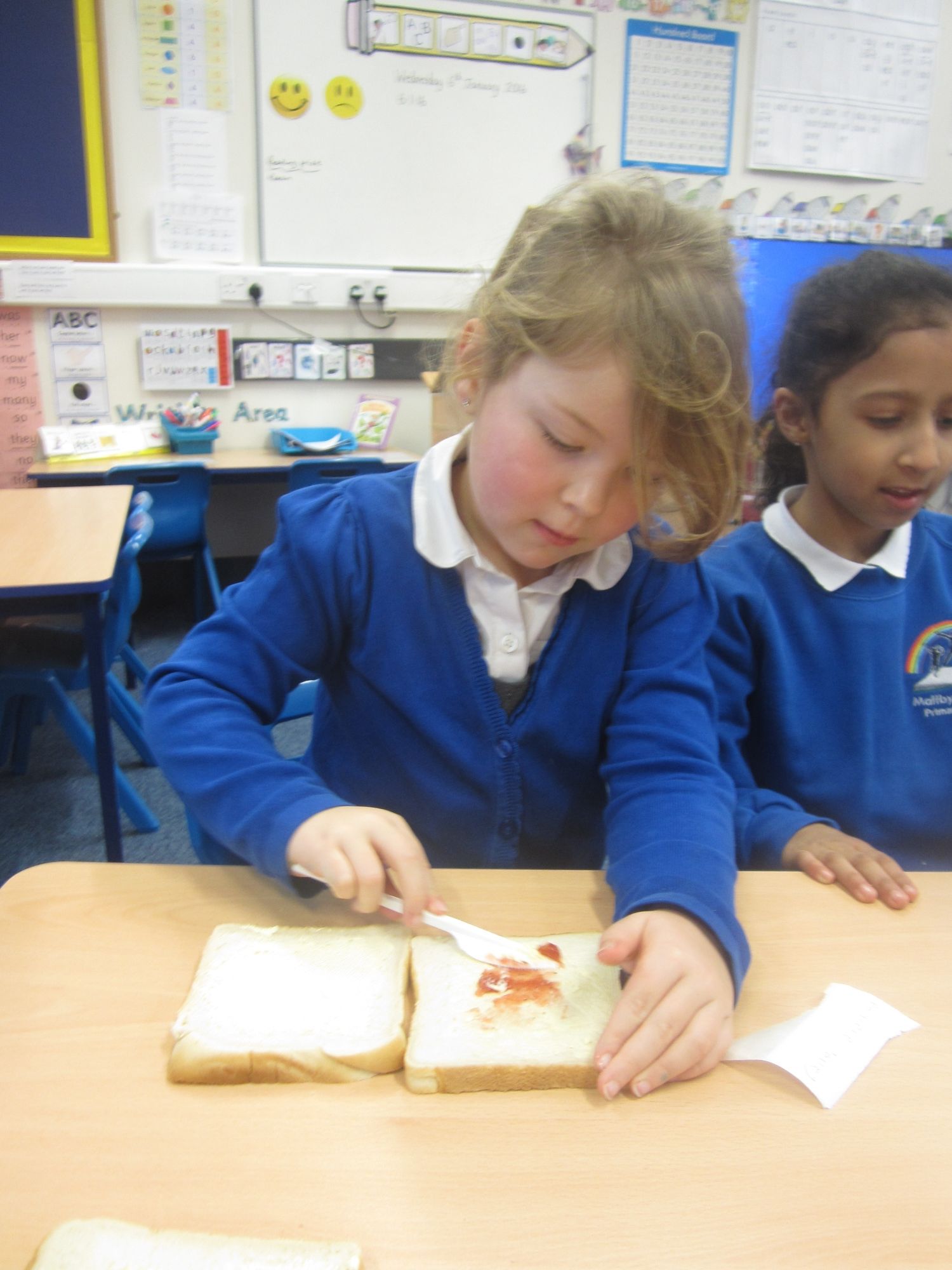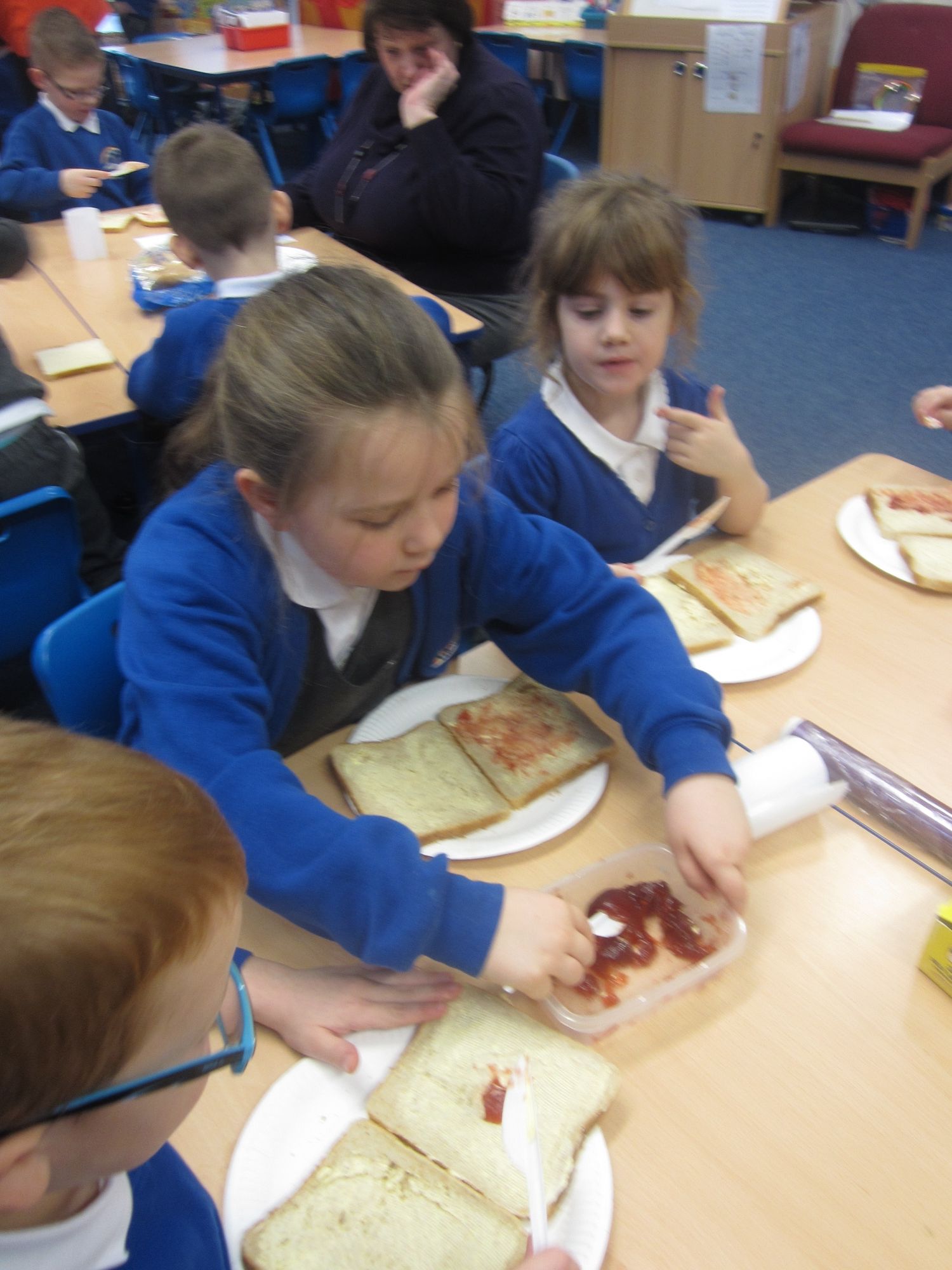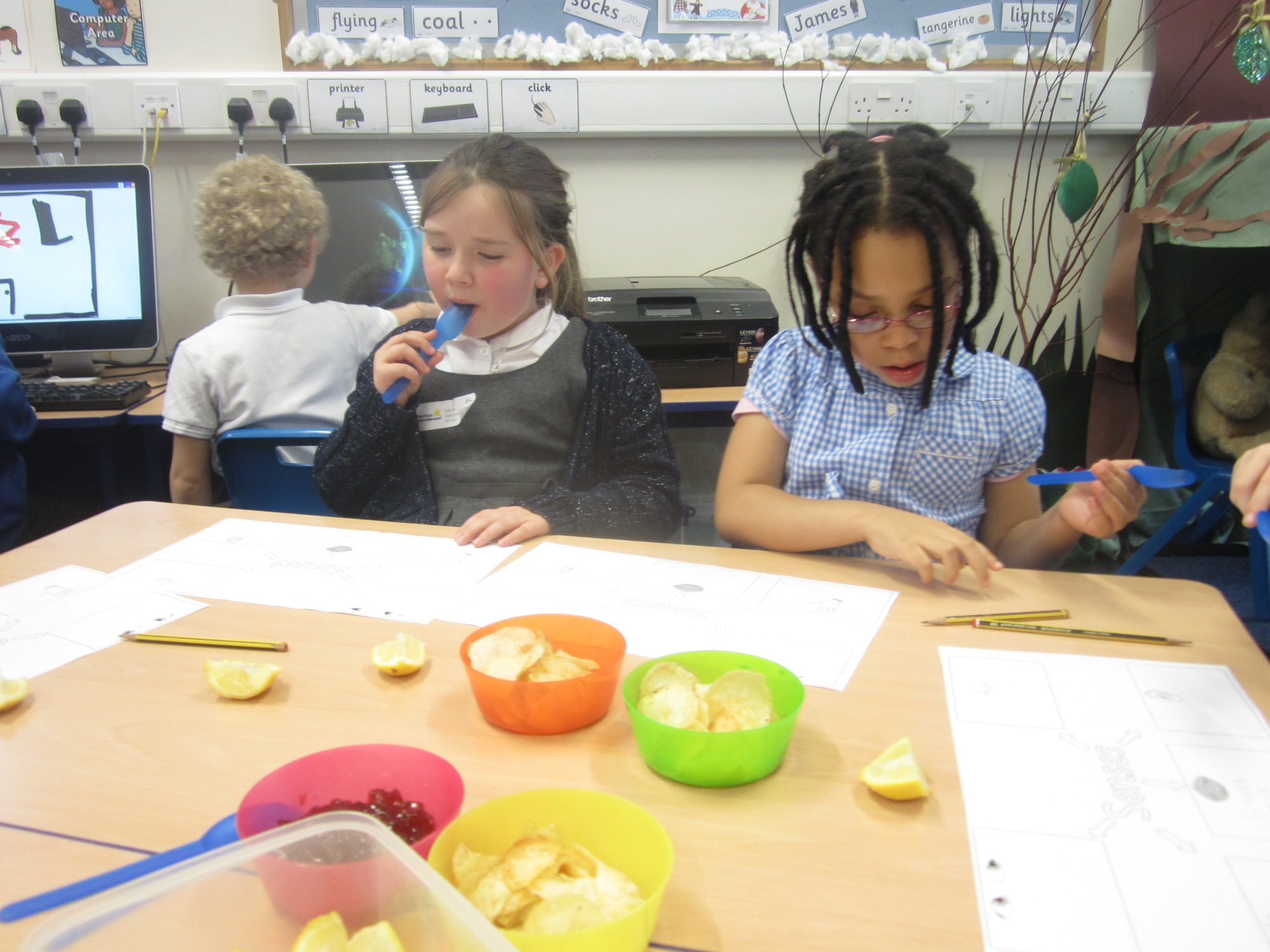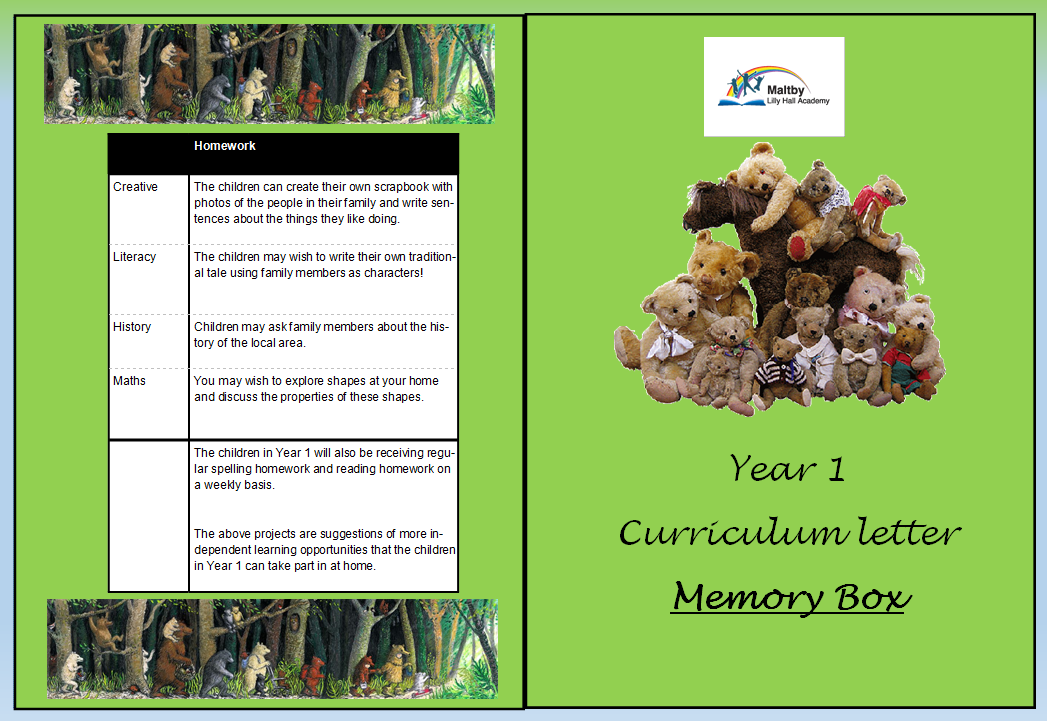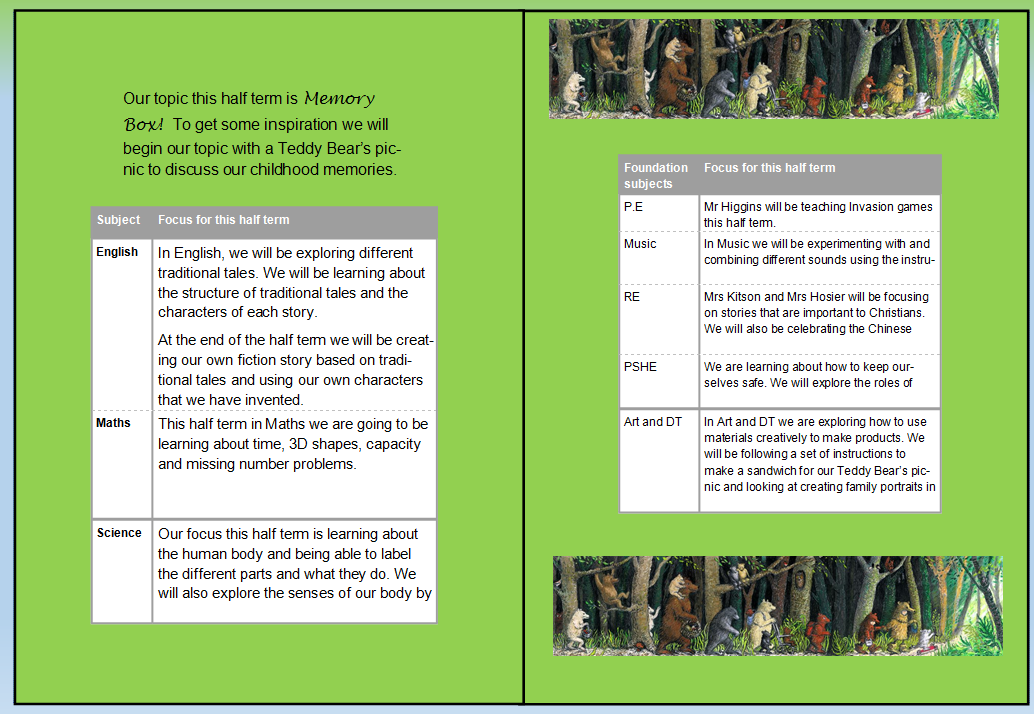 Moon Zoom!
This half term, Class 1P have been studying a topic all about space. We started our topic with a memorable experience for the children, where we discovered an alien crash scene in our school grounds! We discussed what we thought might have happened at our school and how the Alien's got to our school!
We have had lots of fun learning all about space and we finished our topic by inviting the National Space Centre into our school. We had a Star Dome in our school hall that we were very lucky to spend the whole day in! During our time in the Star Dome we completed a workshop called Sun, Stars and Stories. This workshop was all about stories that tell us why we have night and day and looking at some simple star patterns and hearing stories behind the pictures. All the children of 1P did some fantastic participating and we all enjoyed the Star Dome!
Newsletter
In Class 1P we have been having an exciting time in our new classroom, including our dinosaur egg hunt. Our topic this term is 'Dinosaur Planet' and we have been finding out interesting facts about dinosaurs.
We went on a dinosaur egg hunt. First we found the dinosaur footprints. Next we found the dinosaur eggs and we put them in our classroom. Over night they hatched and today they are out of their eggs. In class we wrote about the dinosaurs.
By Zaynah